Remember when Carrie Bradshaw said, "In New York, you're always looking for a job, apartment, or a boyfriend"? Well, I would personally like to update that quote for the modern world, and add that in 2020, you're always looking for a new podcast to listen to. I literally cannot remember the last time I was at a social gathering, and someone DIDN'T survey the group for podcast suggestions. It's a thing.
Anyway, a new true crime podcast called Wrongful Conviction False Confessions is coming out soon, and it will honestly probably make you wish your commute was a little bit longer. If you couldn't already tell from the title, Wrongful Conviction False Confessions is a 13-episode podcast about real people who have admitted to crimes they did not commit, often through coerced or false confessions.
The podcast is hosted by Laura Nirider and Steve Drizin, the Northwestern Law Professors who represented Brenden Dassey from Making a Murderer. (Quick recap: he was convicted for the murder of Teresa Halbach when he was 16 years old. In 2016, after 10 years, his conviction was overturned.) They've spent years working to free people who have confessed to crimes they did not commit, and have even played a role in a number of exonerations.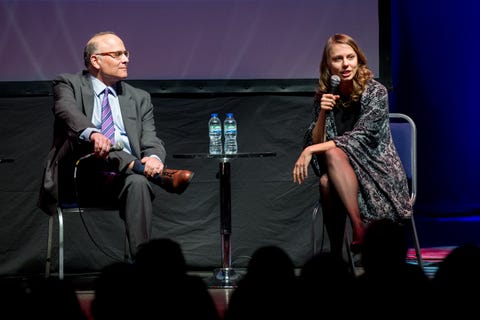 "In our podcast, we'll bring listeners into the interrogation room with us—into a world of psychological tricker and, sometimes, deep injustice," says Laura. "By sharing twelve—and disturbing—true stories of false confession, our podcast will bring listeners inside our fight to end wrongful convictions, fix an unfair criminal justice system, and make the world a more just place."
Wrongful Conviction False Confessions launches on February 19, and is available to stream pretty much anywhere you personally prefer to listen to podcasts. In the meantime, you can listen to a quick little preview of it below.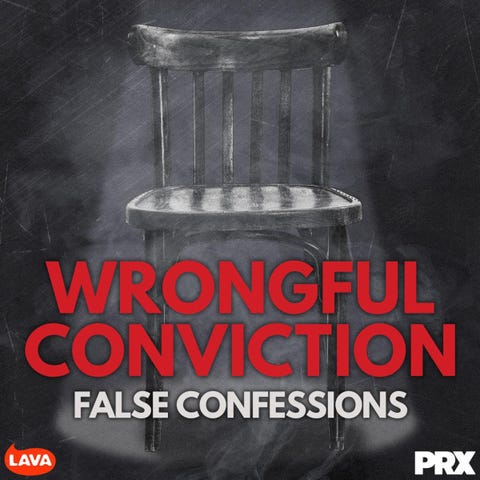 Stream Now
Source: Read Full Article