Eurovision has copped flak from an unlikely source.
Ryan Reynolds – the actor behind Marvel's successful antihero Deadpool – has roasted the European song contest for not inviting Canada to compete.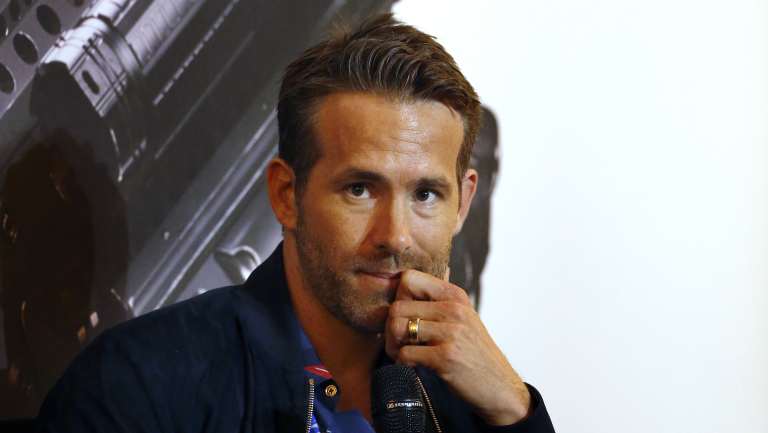 Actor Ryan Reynolds is busy promoting his new film Deadpool 2.
Reynolds is Canadian and both Deadpool films were shot in his hometown of Vancouver, with the sequel already in European cinemas.
Given Eurovision is in full-swing, Reynolds' sledge forms part of a well-timed promotional campaign. It's not the first time Marvel's marketing wizards have scoured the international calendar in order to grab a headline.
Reynolds filmed a special Australia Day message in 2016 ahead of the first Deadpool film making its debut Down Under.
In the video, the Canadian actor took a swipe at Hugh Jackman and Australia's "unrelenting condescension towards New Zealand".
Deadpool 2 lands in Australian cinemas later this month.
Source: Read Full Article