If you fly often, you may have noticed some subtle changes over recent years. And many of those come as a result of millennial travel habits.
"[Anyone] looking to engage with [millennials] must introduce an element of choice," said Dan Ruch, founder and CEO of startup Rocketrip. But freedom to customize their experience represents just one way millennials have affected flying, in particular. While most of these changes weigh in as positive, one definitely does not (page 10).
1. This entire airline caters to millennials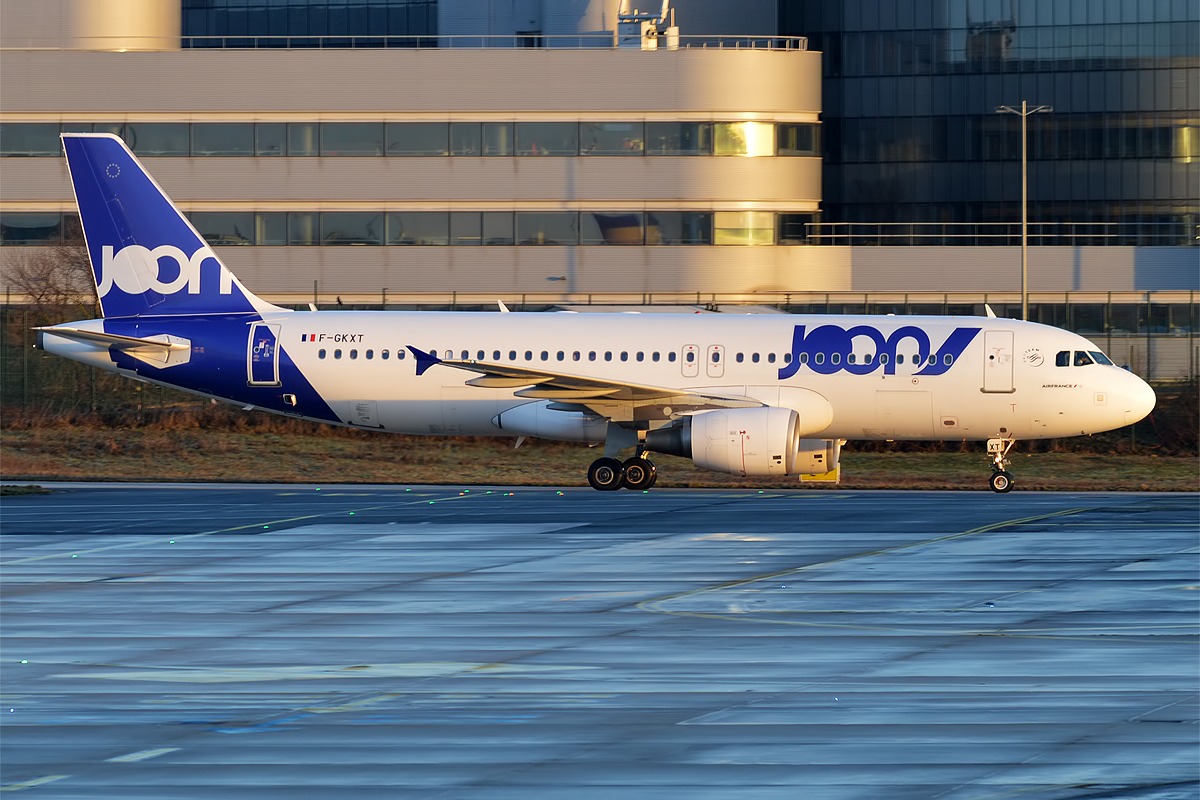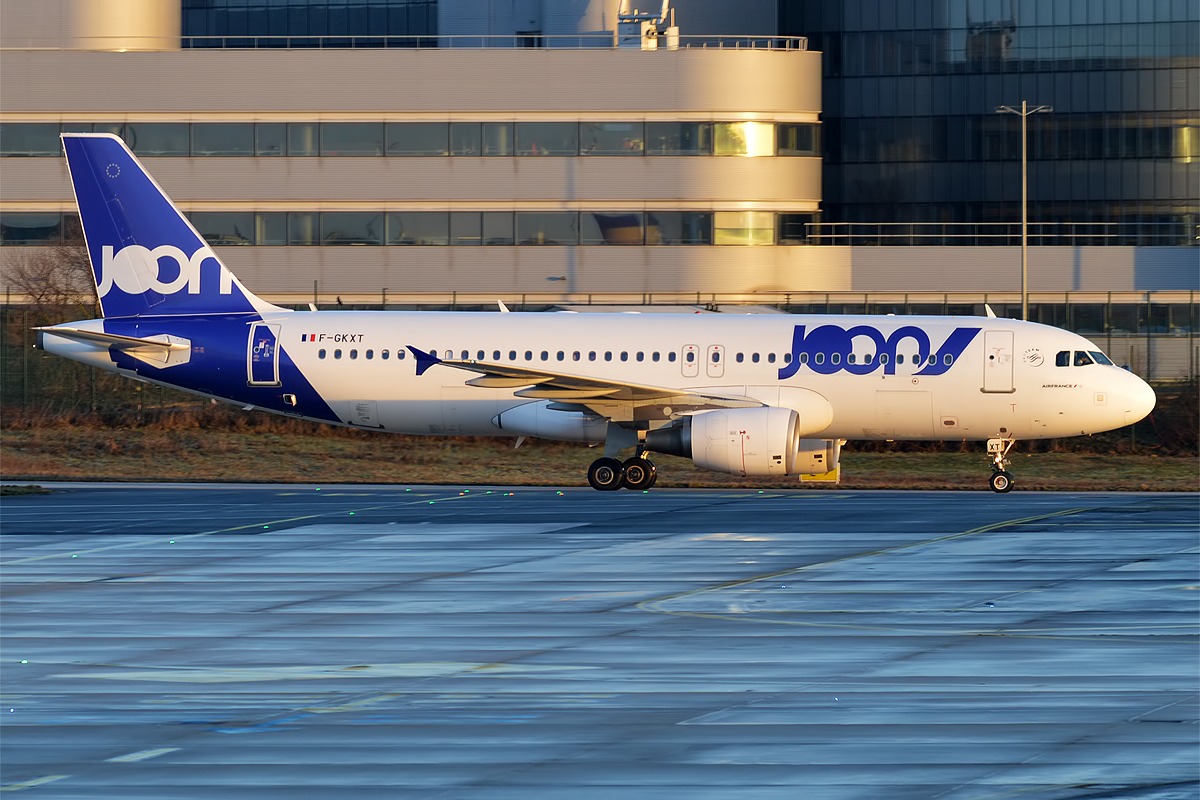 It's all about millennials. | Anna Zvereva/Wikimedia Commons
Air France recently launched Joon, an entirely millennial-focused airline. It promises to offer "a global travel experience," which includes trendy flight attendant uniforms, trend-focused food, and better connectivity. All of its seats come with USB ports to charge devices, and wireless in-flight entertainment keeps fliers plugged in. Of course, non-millennials can also enjoy the fashionable amenities Joon offers.
Next: Joon does not represent the only airline with that perk.
2. Greater connectivity keeps us plugged in
You can pay on your seatback device. | LEVEL via Instagram
Low-cost airline Level also leveled-up its technology, to attract millennial fliers and improve the experience for all. Its Pair and Play service allows passengers to pay for food, drinks, Wi-Fi, amenities, and duty-free goods by pairing their mobile devices to the seatback in-flight entertainment system. Letting passengers use their own devices to pay for these things makes the experience more intuitive and easier. It also makes it more likely that passengers will use their services — even those that cost.
Next: This service also helps keep all passengers connected.
3. In-flight Wi-Fi means we don't miss a minute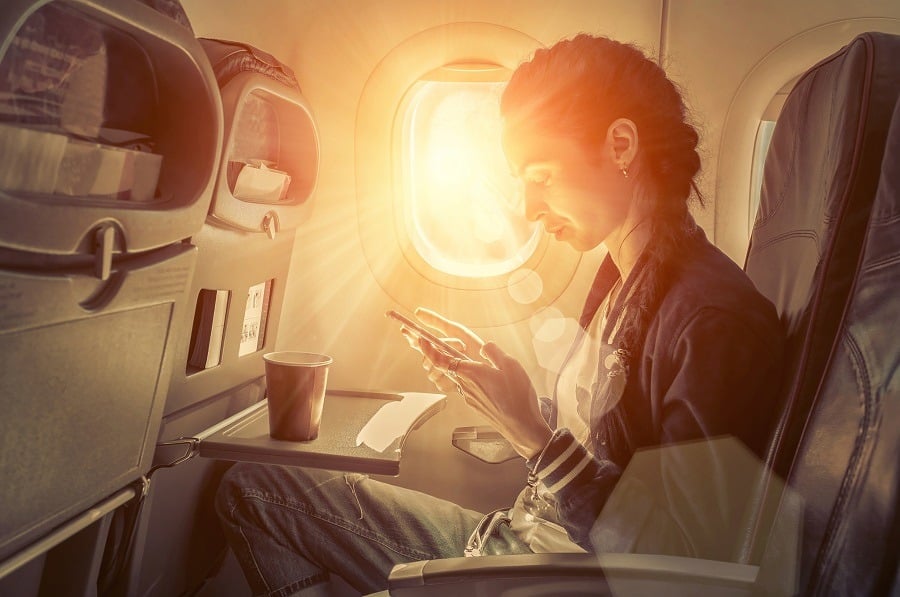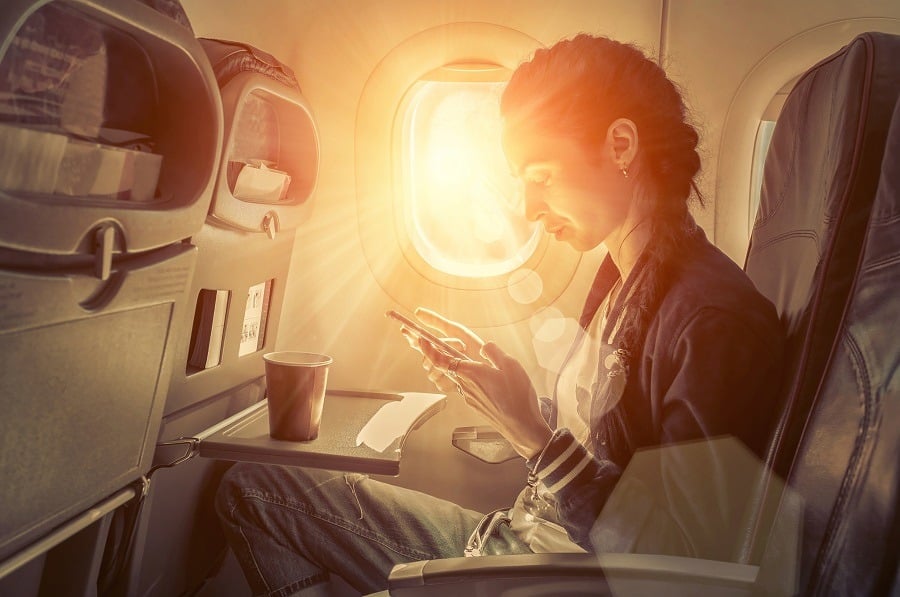 JetBlue knows millennials. | yuran-78/iStock/Getty Images
JetBlue Airways leads the way in in-flight connectivity with Fly-Fi, its free Wi-Fi service. JetBlue's complementary connectivity caters to millennials who have never known a time without the internet, and expect to have it in-flight, too. Sponsorships with Amazon and other services also help offset the cost, so it does not trickle down to your ticket prices.
Next: If you get thirsty in the air, have we got good news for you. 
4. Craft beer upgrades beverage service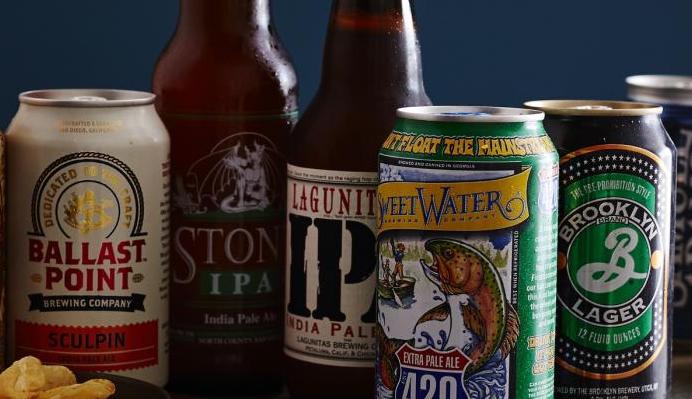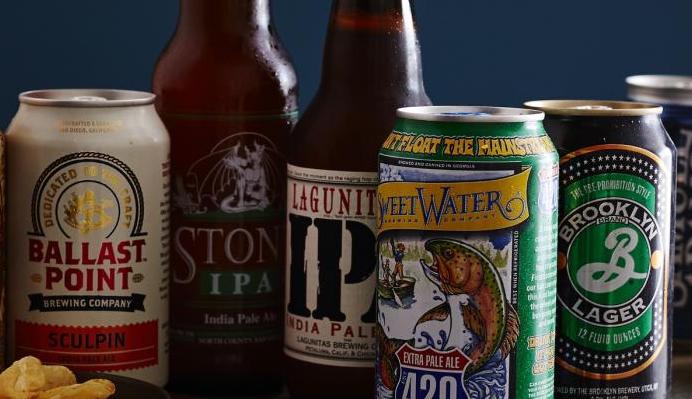 Delta was voted as having the best beer on a U.S. airline. | Delta
Several airlines cater to craft beer-obsessed millennials by serving it aboard their aircraft. Delta, for instance, serves Atlanta local SweetWater Brewing Company's flagship 420 Extra Pale Ale. That nods to the airline's home base, something the millennial local eating and drinking focus loves. SweetWater even began canning its beer because of the partnership.
"We saw the potential and wanted to partner with them, which required our beer to be in cans, so we invested in a canning line," said Tucker Berta Sarkisian, SweetWater's spokesperson. That local investment really warms millennial's local business-loving hearts.
Next: The following budget airline has also picked up on the idea.
5. Some even introduce us to local beverages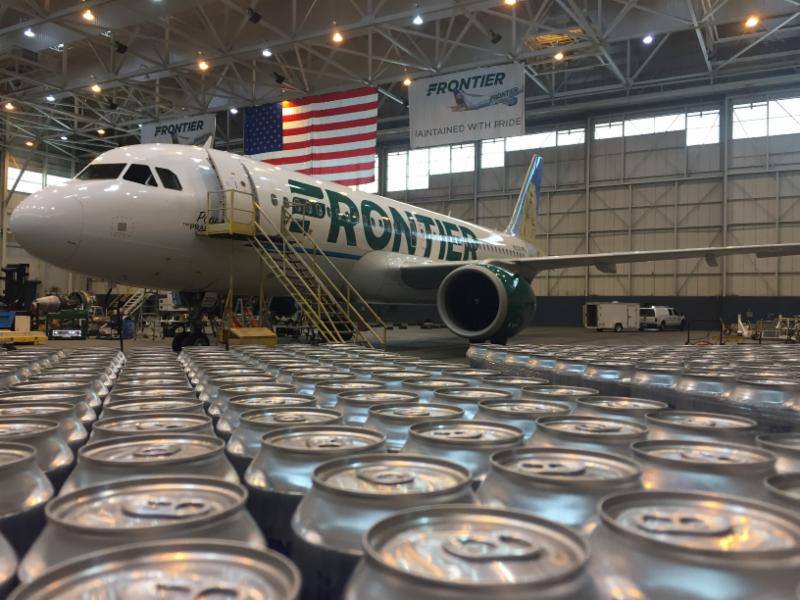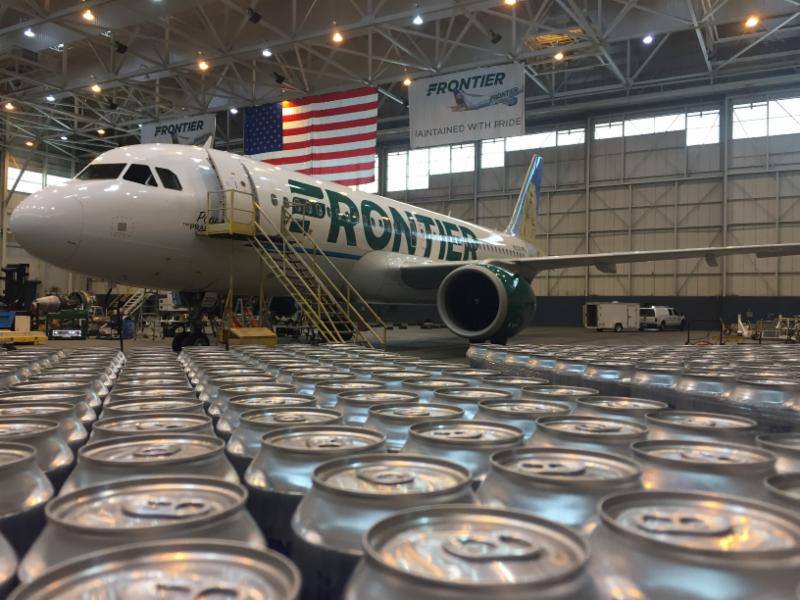 The budget airline caters to craft beer lovers. | Oskar Blues Brewery via Facebook
That local angle also cemented Frontier Airlines' partnership with New Belgium Brewing Company and Oskar Blues Brewery. Both of these local breweries have headquarters in Colorado, which Frontier also calls its home base. "The airline … saw this as an opportunity to highlight Colorado companies, especially considering that Colorado is so well known for its craft beer," said Richard Oliver, spokesperson for Frontier.
While a number of other airlines serve craft beer, the local focus kicks it up a notch. Millennials love supporting local businesses. If they can do that when traveling, it boosts loyalty — in the most delicious way.
Next: Airline passengers do not have to limit their local enjoyment to drinks.
6. Regional cuisine brings the farm to the (lap) table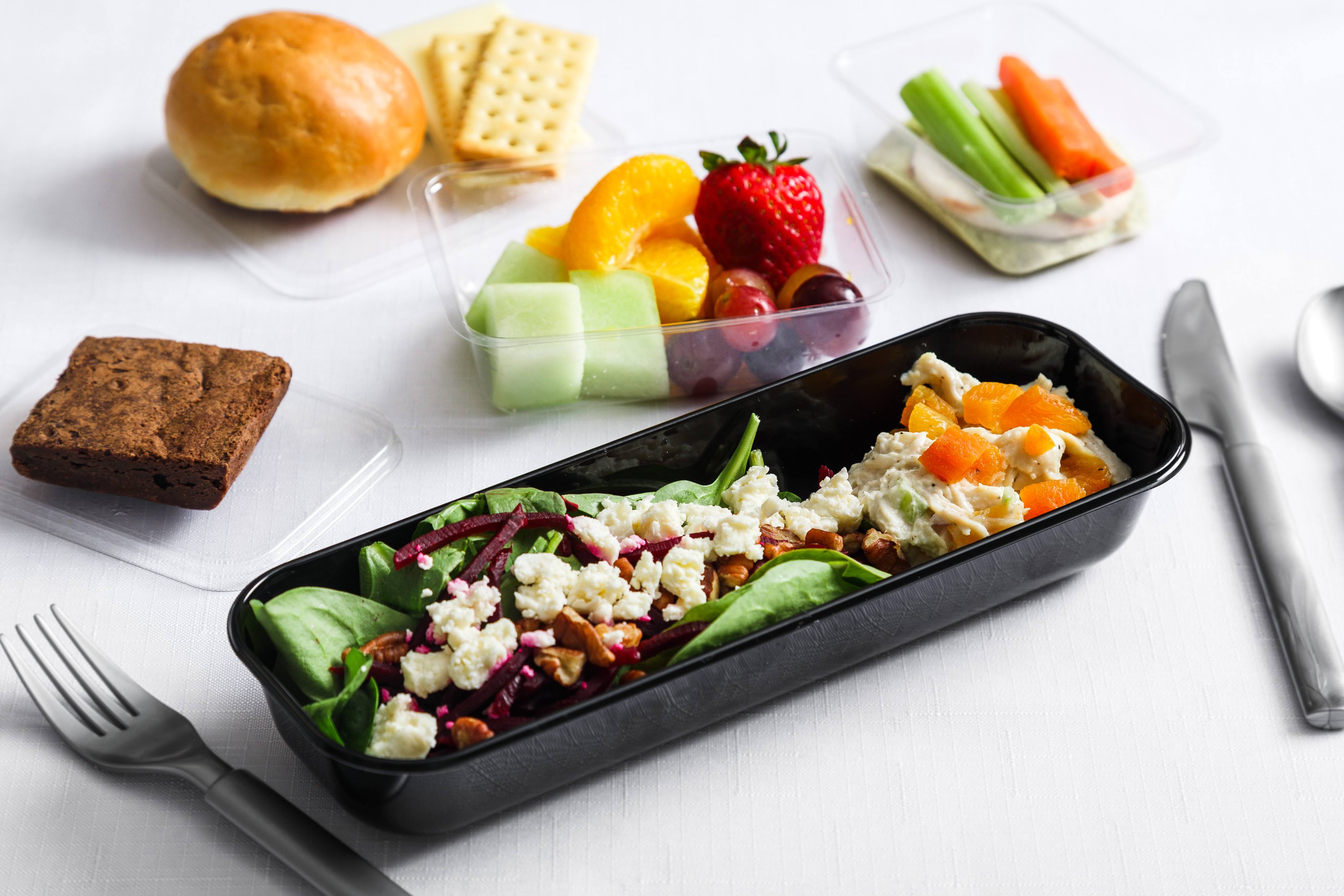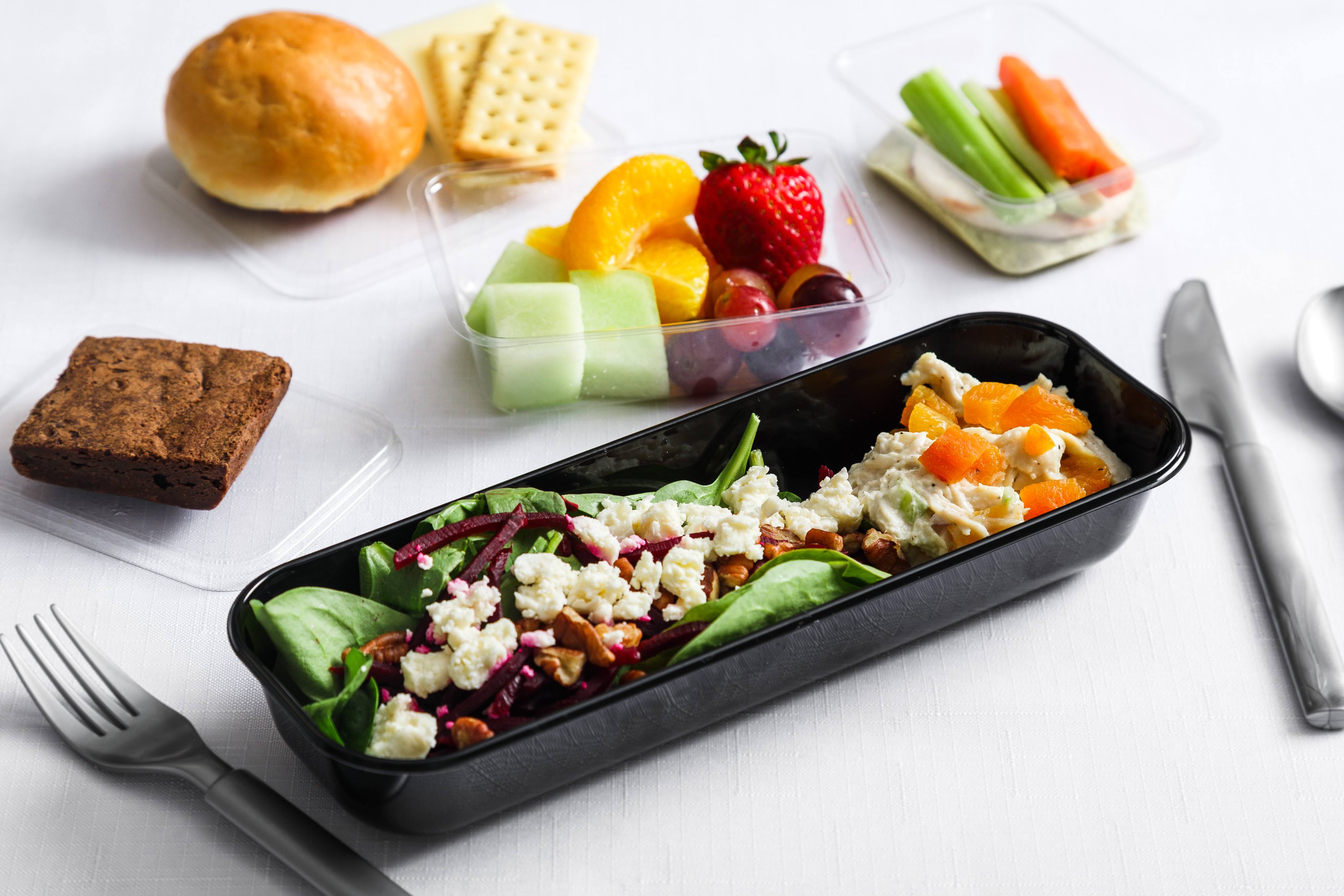 It has upped the ante. | Delta
Delta Airlines began offering more upgraded meals on its international flights recently, for a homey feel even in flight. The airline also provides "upgraded flatware" and menu cards that help passengers feel like they have a choice in the matter. Business-class Delta flyers out of Asian airports can also enjoy regionally sourced cuisine, a trend millennial passengers hope will spread, soon.
Next: Other airlines also offer chow that mimics options on the ground.
7. Food choices include more familiar flavors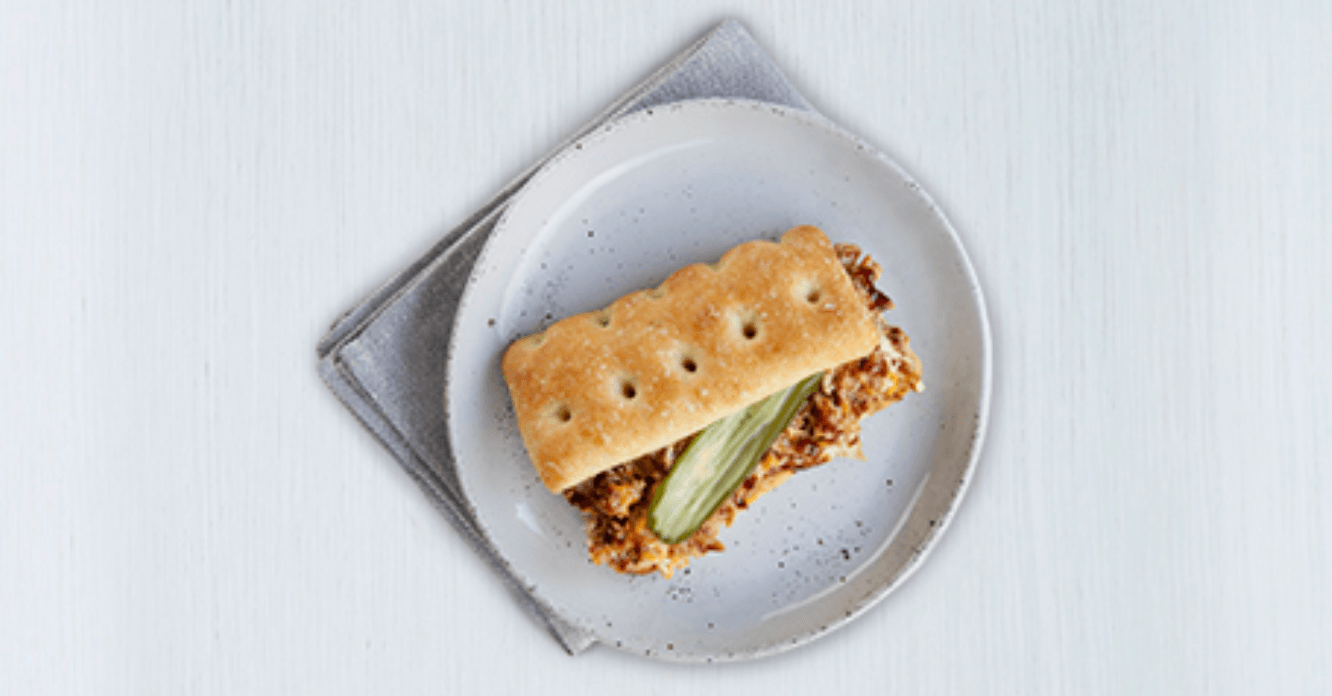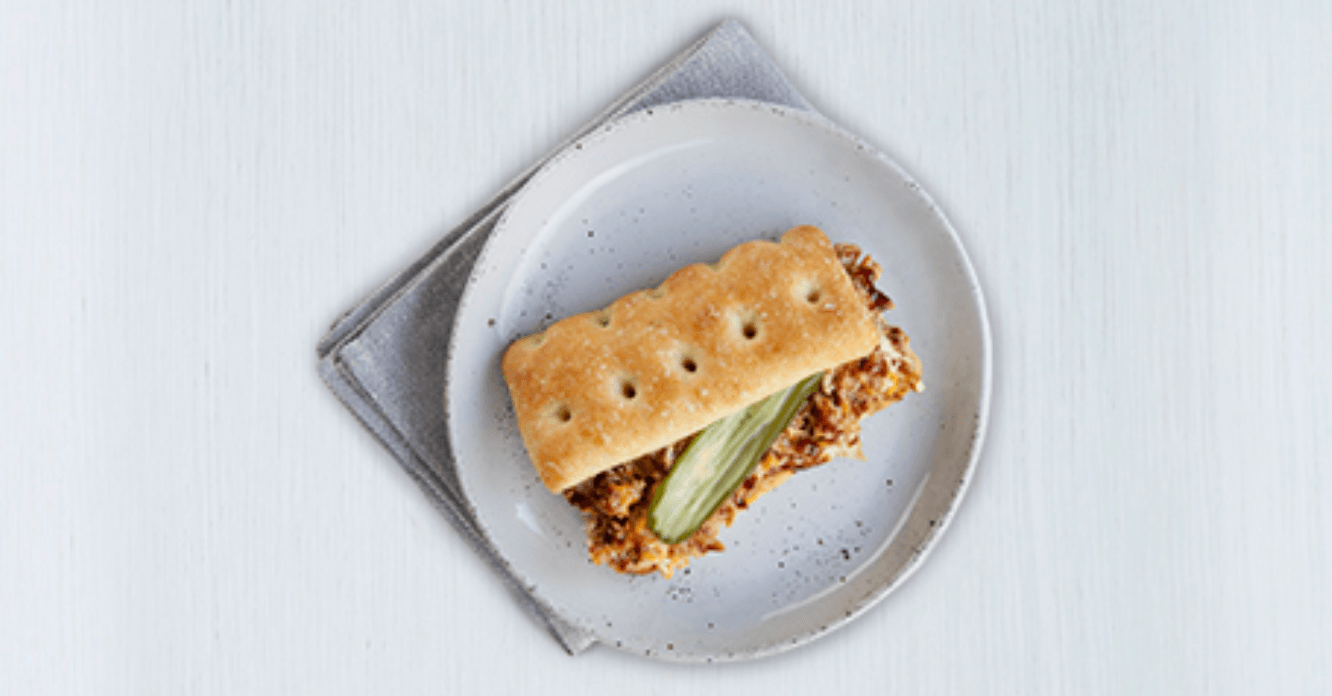 It's trying to change opinions on airplane food. | United Airlines
United Airlines recently added a range of new food and drink offerings. Those include organic beef jerky, breakfast sandwiches and tacos with cage-free eggs and chorizo, and a craft vodka from the makers of Buffalo Trace bourbon. The Choice Menu also offers a barbecue chicken sandwich for lunch and dinner, keeping up with the trend at restaurants across the country. By making the in-flight menu look more like peoples' favorite cafe, United also hopes to cash in on cravings.
Next: If you thought Wi-Fi represented the best entertainment, check this out.
8. Live music in flight rocks you all the way home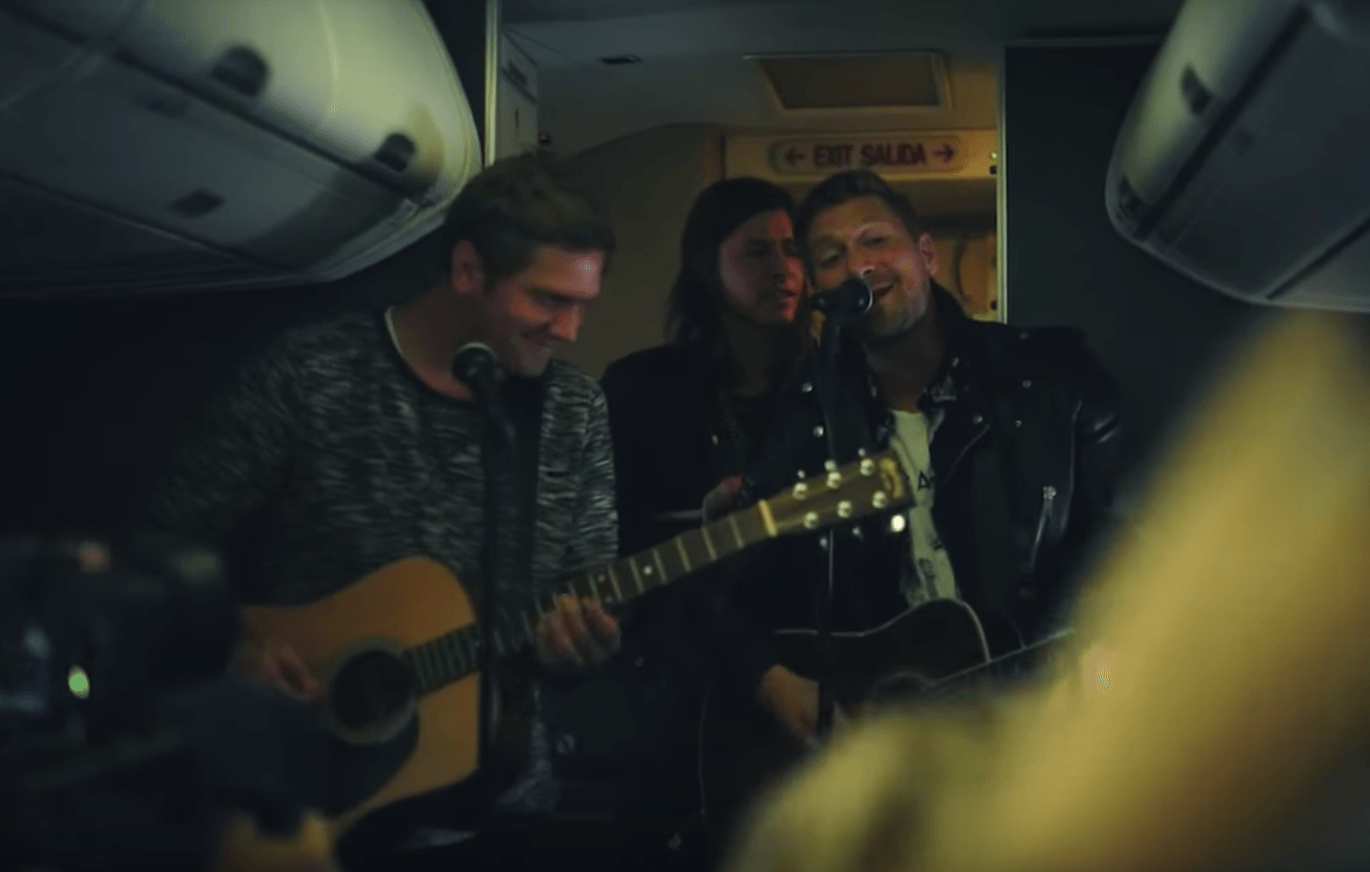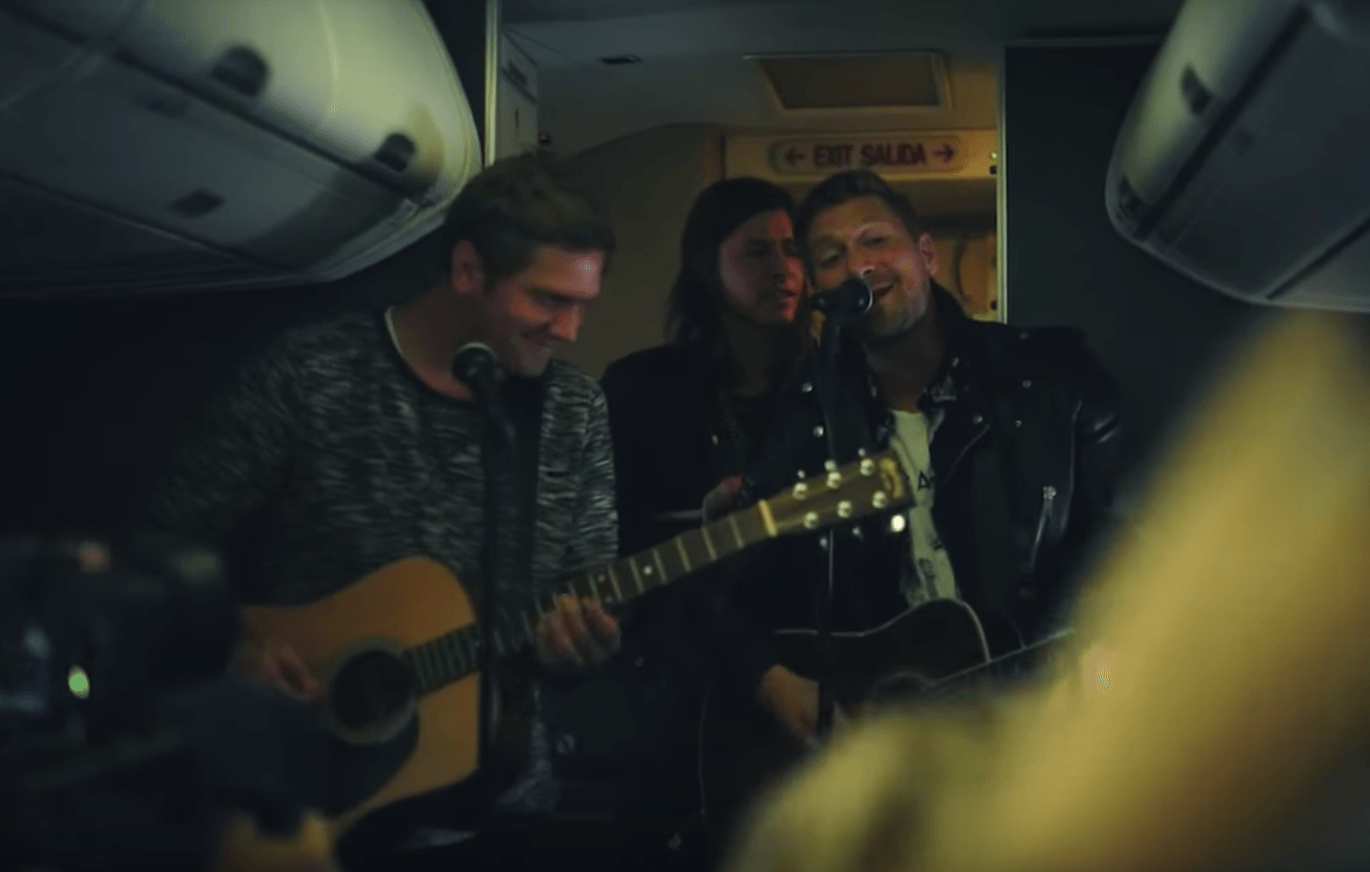 You may be in for a surprise concert. | Southwest Airlines via YouTube
As part of Southwest Airlines' Live at 35 program, some passengers have seen popular bands such as Imagine Dragons, Echosmith, and Better Than Ezra perform a surprise concert right in the airplane aisle. The program also offers passengers exclusive access to music festivals and events, across the country. In addition, the airline provides Southwest-branded venues in New York, Denver, Dallas, and Atlanta. All of this taps into millennials' love of live performing, but the rest of us get to enjoy the perks, too.
Next: The following upgrade tweak makes booking flights more fun.
9. Gamifying the upgrade process adds an element of excitement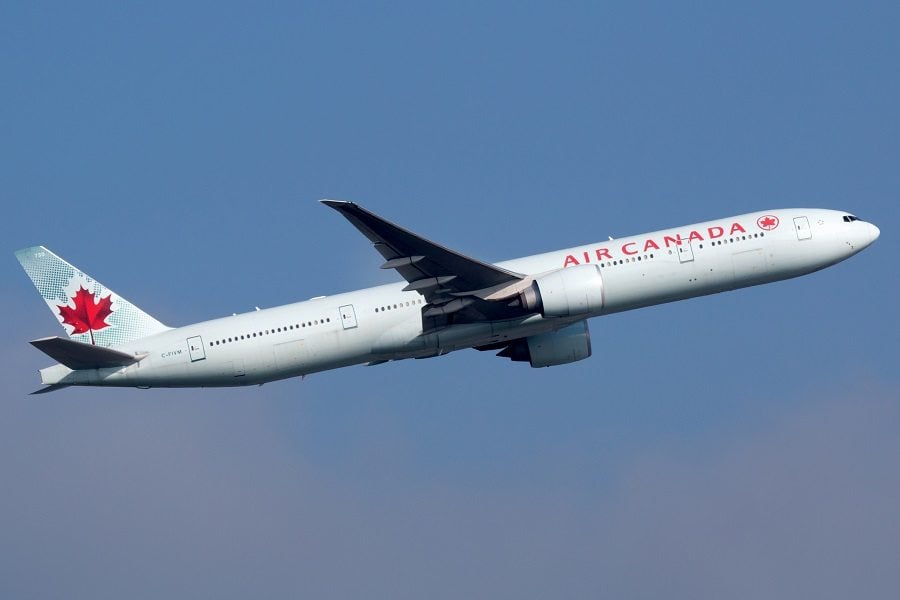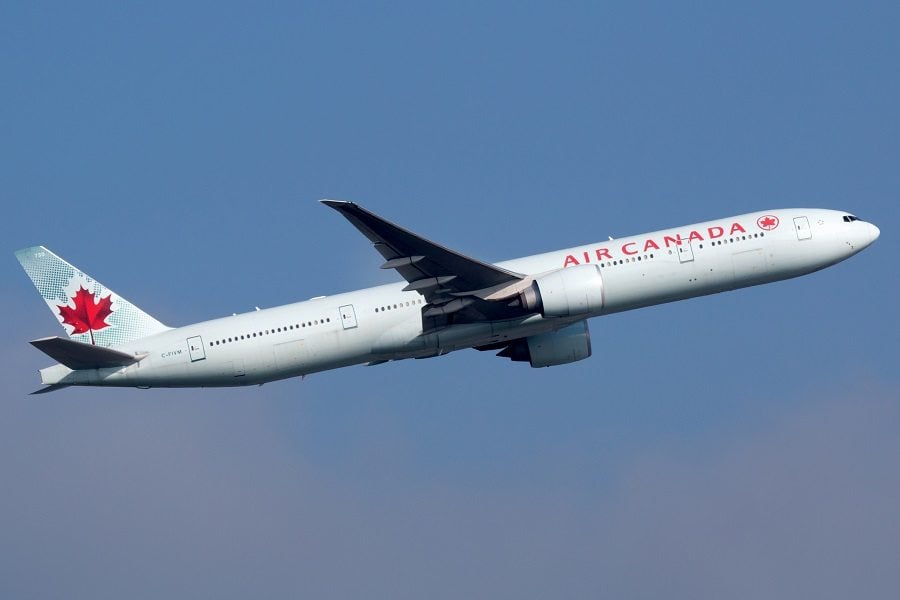 You could win an upgrade. | Boarding1Now/iStock/Getty Images
Air Canada recently began letting customers bid on an upgrade, to make the process more like a game. The new AC Bid Upgrade program lets customers put in a bid up to 96 hours before on an eligible flight. Customers who get their bid accepted receive an email and a credit card charge 48 hours before. The program also allows customers to decide how much an upgrade should cost for them. The airline subsequently makes a decision based on the numbers submitted, available upgrades, and how many passengers vie for them. Let the best bidder win.
Next: However, this common flight aggravation may rest on millennials' shoulders.
10. More stripped-down flights might be millennials' fault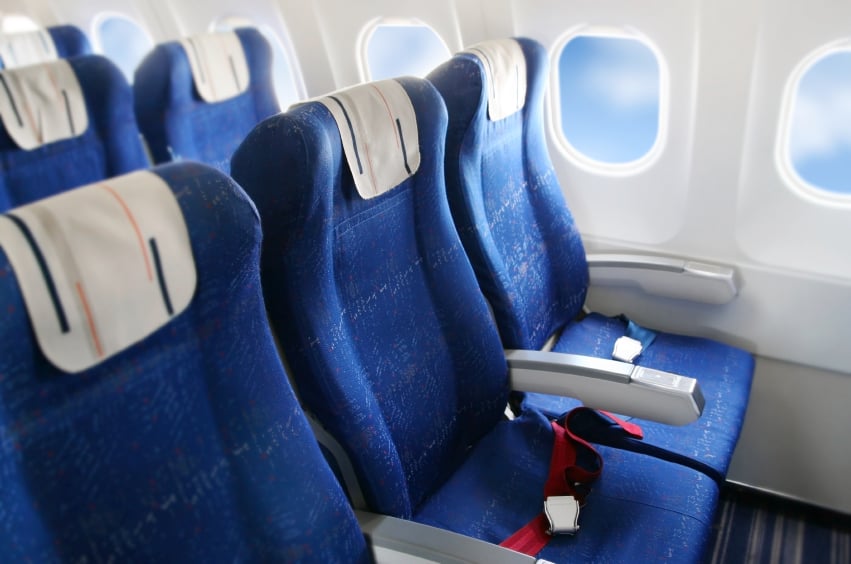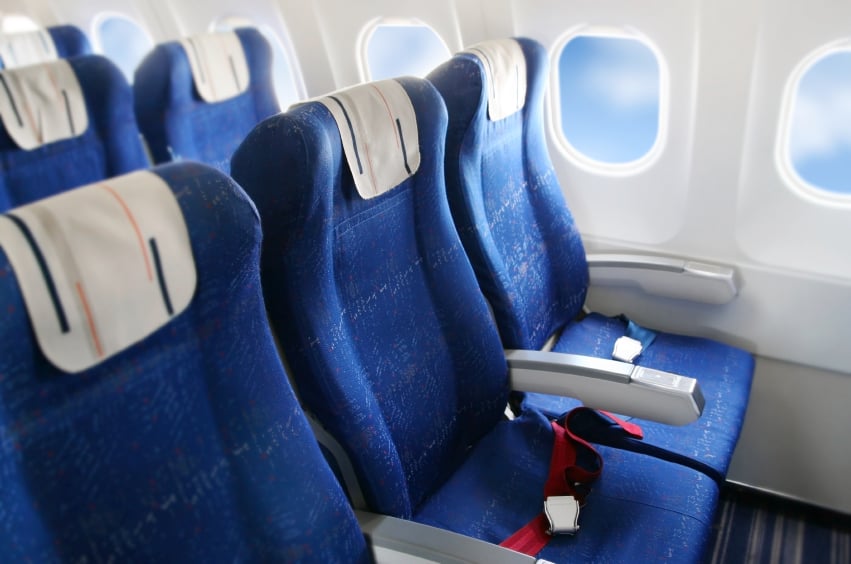 Tiny, cramped seats may be the fallout. | iStock/Getty Images
According to Forbes, millennial travelers care more about connectivity, cost, and amenities than roomy seats and free checked baggage. Millennials earned an average $35,592 in 2015. That means they make an estimated 20% less than the average Baby Boomer at the same age. And many carry more debt, meaning they have less disposable income for travel.
So if airlines offering craft beer, concerts, and connectivity also squeeze you into smaller seats, you might have millennials to blame. It all comes down to what people value when traveling, and sometimes that means sacrificing in one area to really get the goods in another.
Check out The Cheat Sheet on Facebook!
Source: Read Full Article