Considering a cruise ship for your next vacation? Cruises sound like a great value. After all, you get your food, accommodations, transportation, and entertainment all under one roof (and for one price). Of course, there are plenty of cruise trip secrets you should know before you arrive. But a big one cruise lines won't tell you? At many points on your vacation, the cruise line is probably trying to rip you off with brief port visits, overpriced beverages, and terrible staterooms.
Of course, you don't want to interrupt your time gazing out at the ocean or adventuring into exciting ports of call to worry about prices. The solution? Read up on the most common cruise ship rip-offs.
1. They sell you the wrong kind of cruise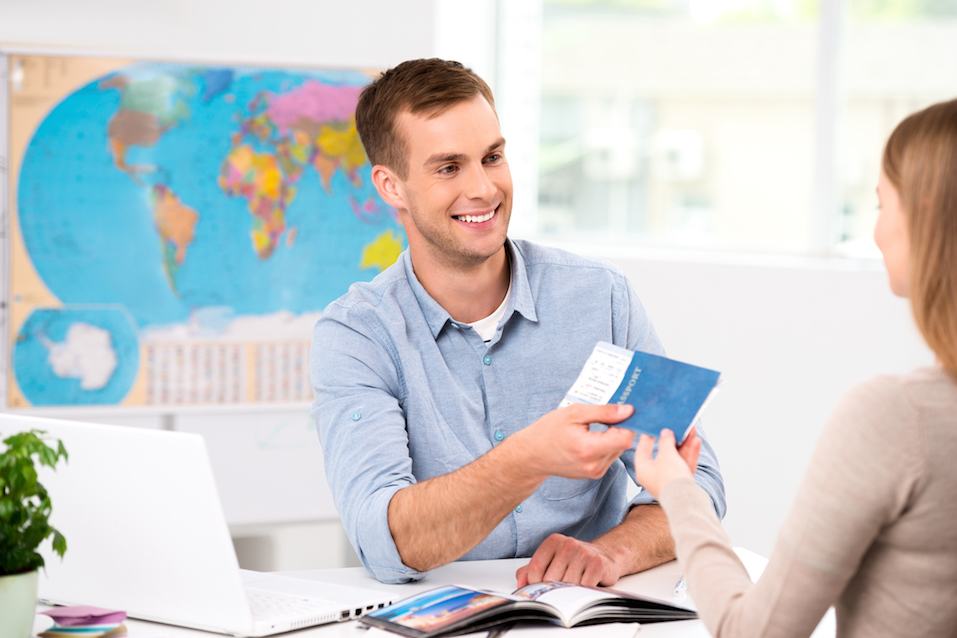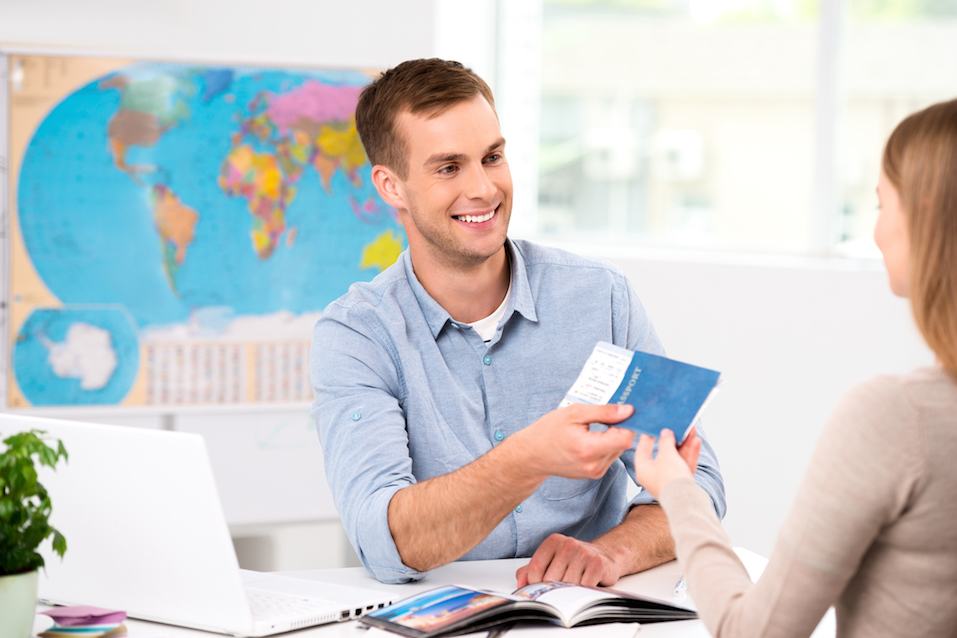 A travel agent gives tickets and a passport to a woman about to embark on a cruise. | iStock.com/dima_sidelnikov
Cruises (and cruise ships) come in many varieties. Some focus on giving you tons of downtime (plus amenities, such as spas and massages). But others pack in numerous cultural experiences and visit a new port every day or two. Some cruise ships cater to families. And still others make it easy to party day and night. Cruise lines sell customers cruises based on itinerary. Want to find the right trip for your personality? Check out the details before handing over your credit card.
Next: How cruise lines overcharge when you aren't even on the ship
2. The cruise persuades you to buy expensive shore excursions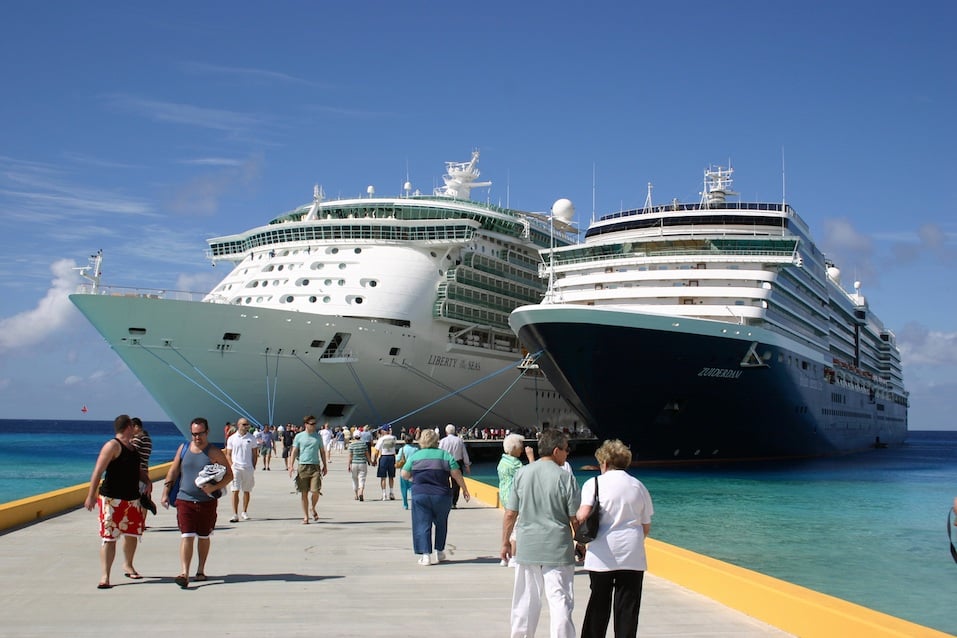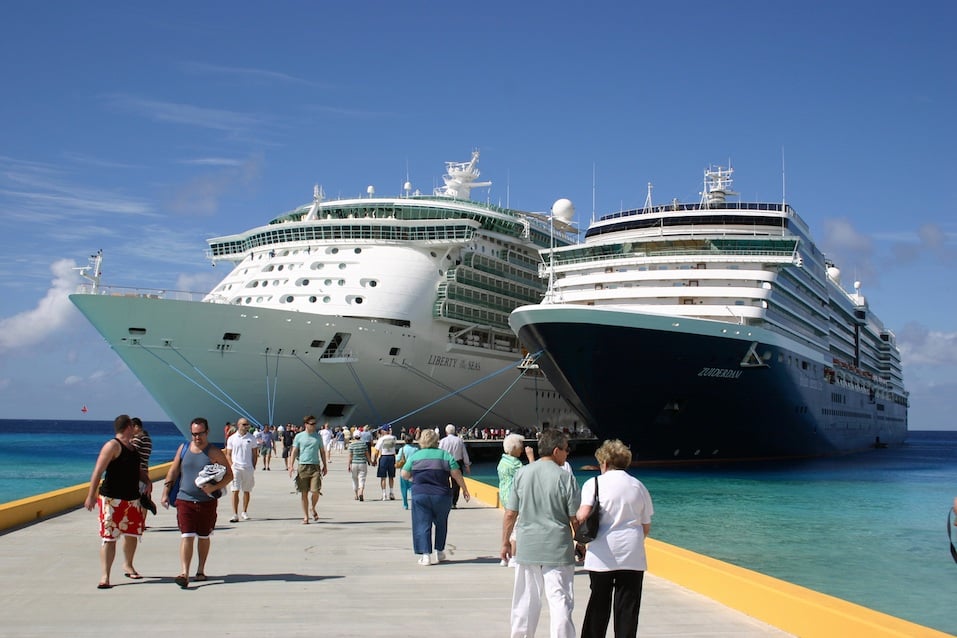 People walk along a pier near the Liberty of the Seas and The Zuiderdam ships as they lie moored. | iStock.com/chrisbradshaw
Part of the fun of sailing on a cruise ship? You get to stop at a variety of ports to explore new cities. But as Business Insider reports, you shouldn't blindly buy shore excursions from the ship. Cruise lines often charge unreasonably high prices for their excursions. And if you pay attention to the time, you can have a similar experience — if not a better one — by planning your own shore excursions in the ports you're most excited to visit.
Next: How a cruise ship can charge you for an excursion you don't even take
3. Cruise lines don't give you a refund if you change your mind about an excursion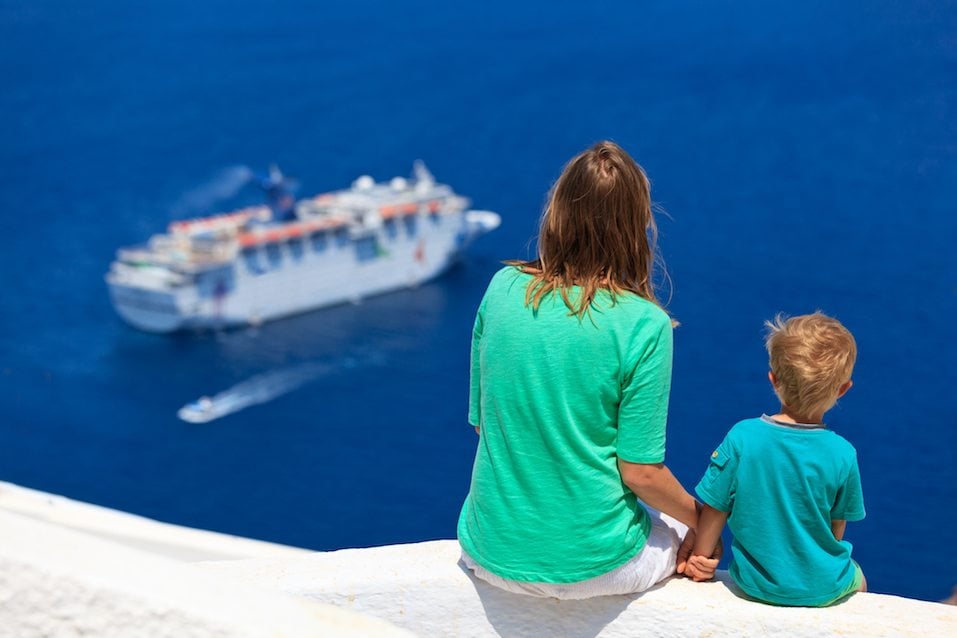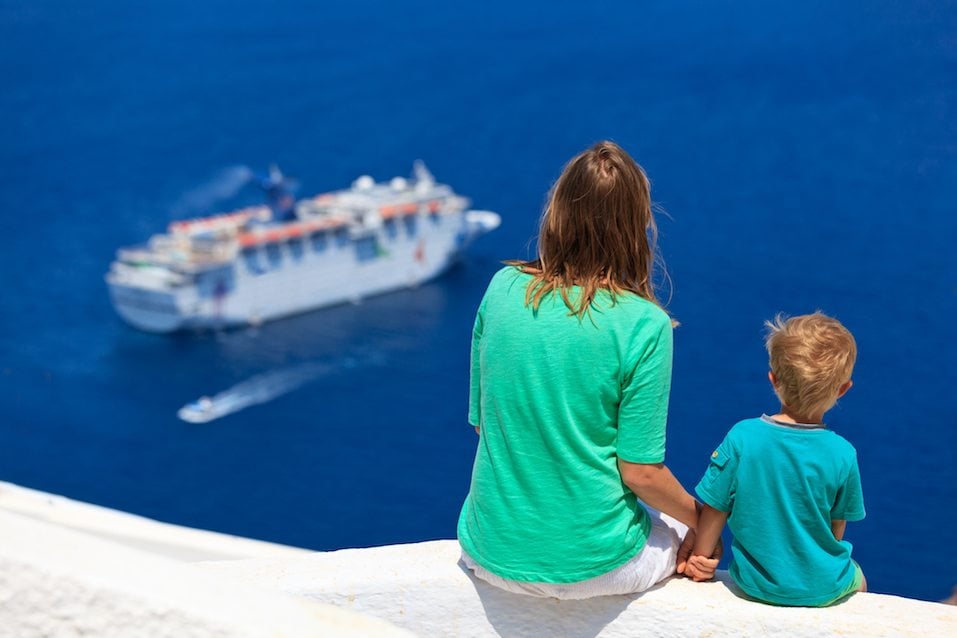 Mother and son look at Santorini, Greece. | iStock.com/Nadezhda1906
If you think you want to participate in one of the shore excursions offered by the cruise ship, it makes sense to book it ahead of time. But plans change — even if cruise lines don't want them to. Condé Nast Traveler reports some cruise lines won't issue a refund if you change your mind about an excursion. Always read the fine print before you sign on the dotted line.
Next: How traveling at the wrong time of the year can cost you
4. They sell you cruises where all you'll experience is terrible weather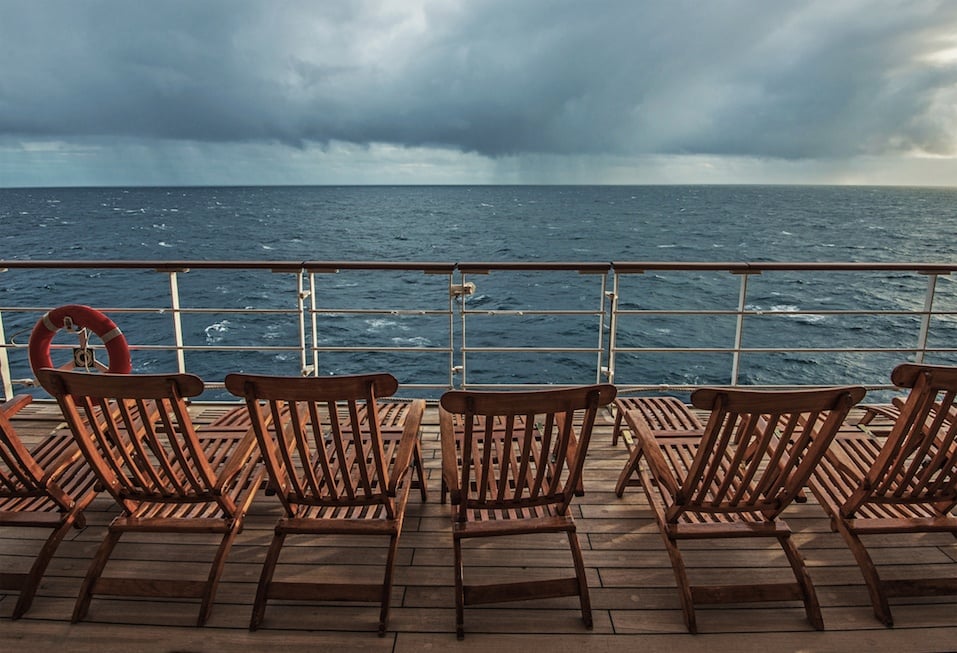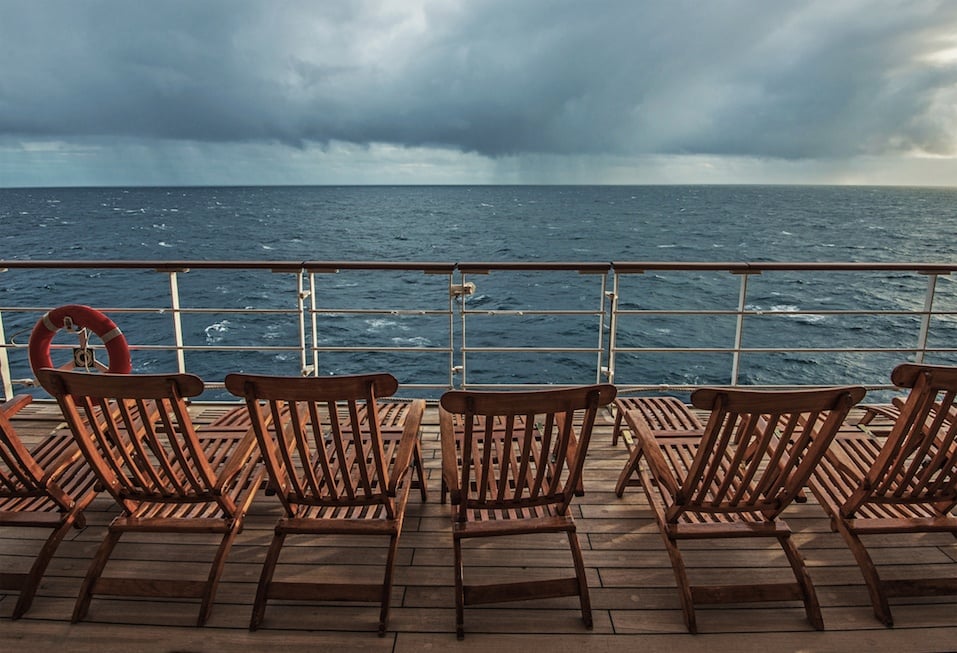 A steal of a price could result in a miserable time. | iStock.com/welcomia

Everybody wants to save money when they compare cruises. But Business Insider advises against booking when prices fall to their lowest. The reason why? The weather. Cruises through the Caribbean between September and early December will experience nothing but hurricane season. And winter cruises in Europe will bring cold weather and rough seas. Plus, May or September cruises in Alaska will subject you to lots of snow, mud, and even rain.
Next: How cruise ships cut corners on food — and make it easy to catch a stomach bug
5. The cruise ship serves you food that's been left out for too long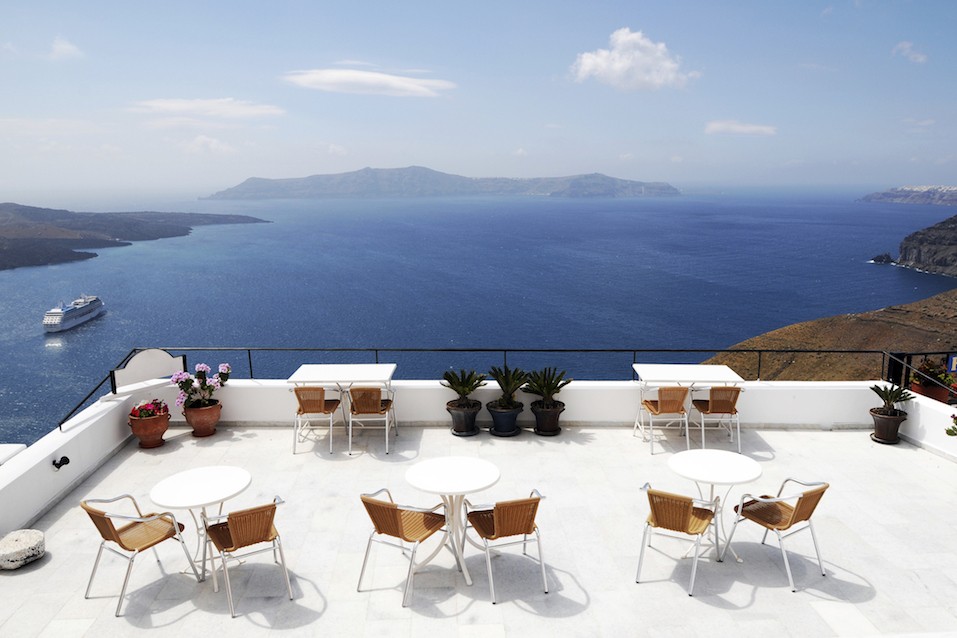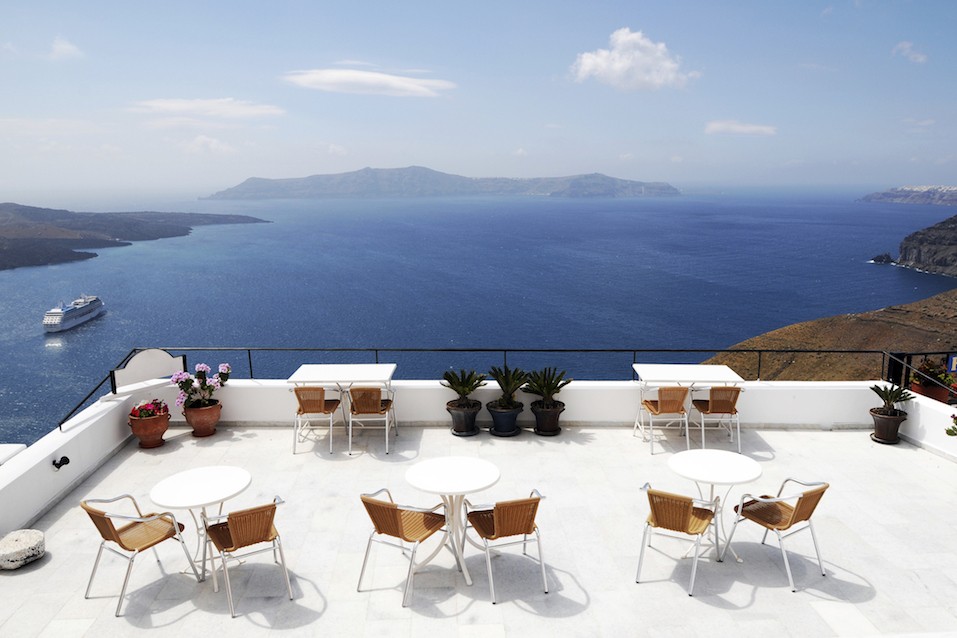 That pretty buffet could be a danger. | iStock.com/TMSK
You might know several people who have gone on cruises and caught norovirus. The problem? Food, especially when served buffet-style, sometimes gets left out too long. And food that sits out, or gets handled by too many people, might get contaminated with norovirus. Plus, if somebody infected with the virus touches the serving utensils? They might infect you. Avoid the buffet, especially if it doesn't look fresh. And perhaps think twice about booking cruises on the cruise lines with the most stomach bug outbreaks.
Next: How cruises overcharge you for what should be a deal on alcoholic beverages
6. The cruise line sells you restrictive beverage packages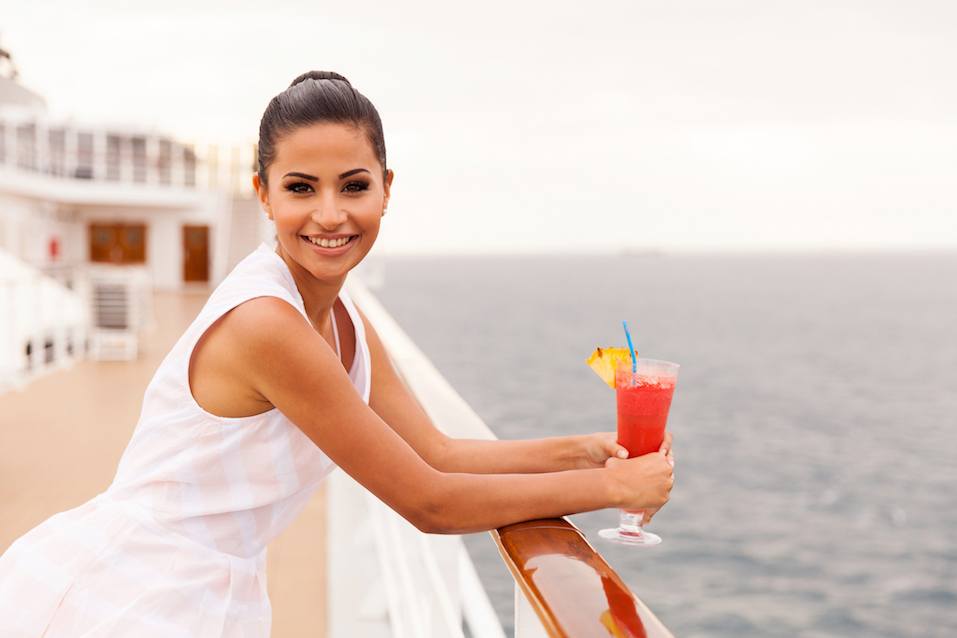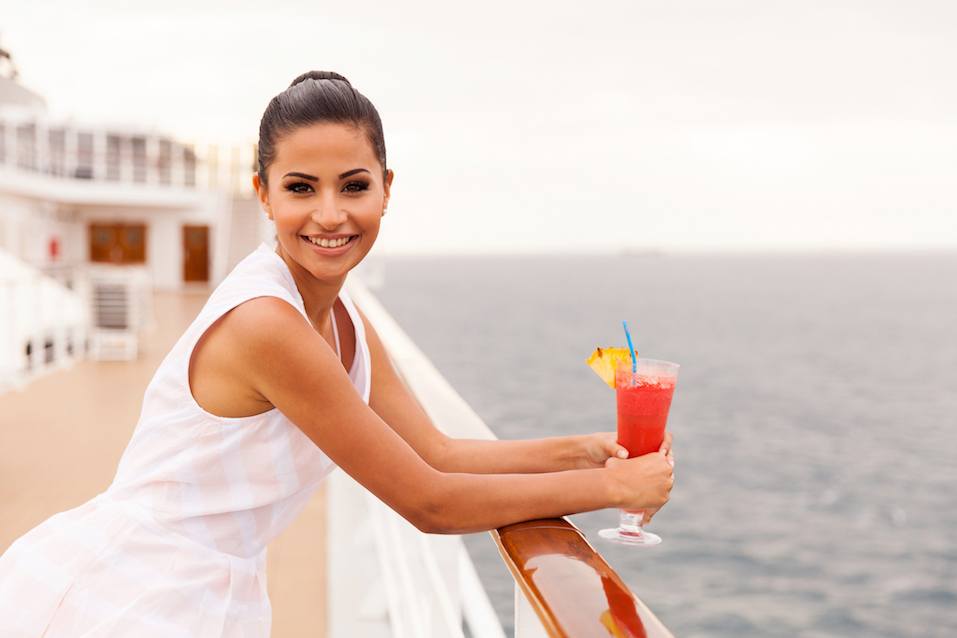 Those beverage packages come with rules. | iStock.com/michaeljung
If you plan to kick back and relax on the cruise ship, beverage packages sound appealing. They ensure you get a better deal on drinks than you would if you purchased each pint of beer, glass of wine, or cocktail individually. But they don't always work out in your favor. Sometimes, cruise lines sell beverage packages that restrict you to extremely specific kinds of drinks. Make sure you know the rules. And keep in mind though you might be tempted to pick up some duty-free liquor while in port, many cruise lines have rules against it.
Next: How a cruise ship takes extra dollars from your wallet every day
7. The cruise ship surprises you with added expenses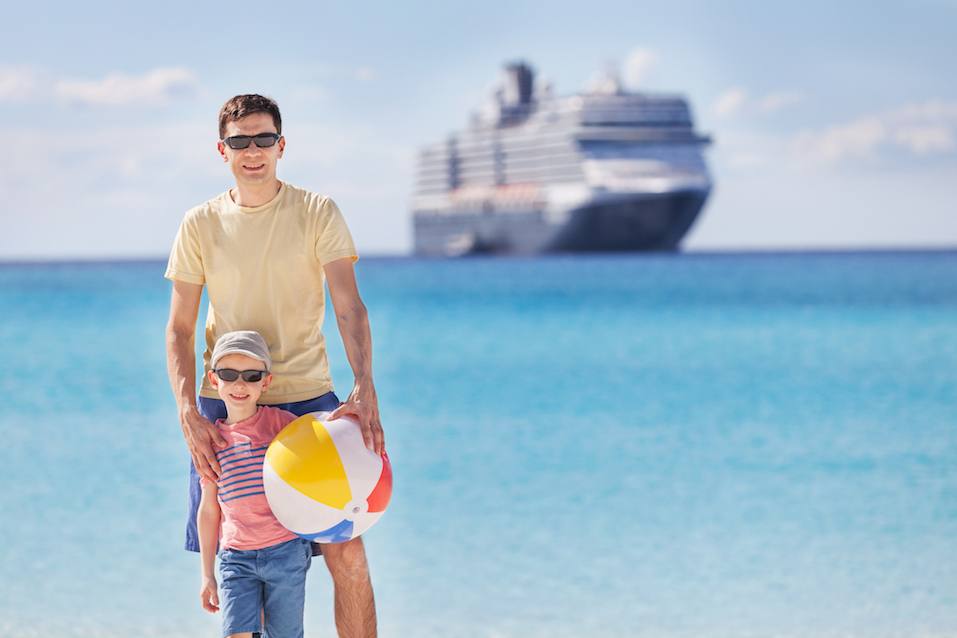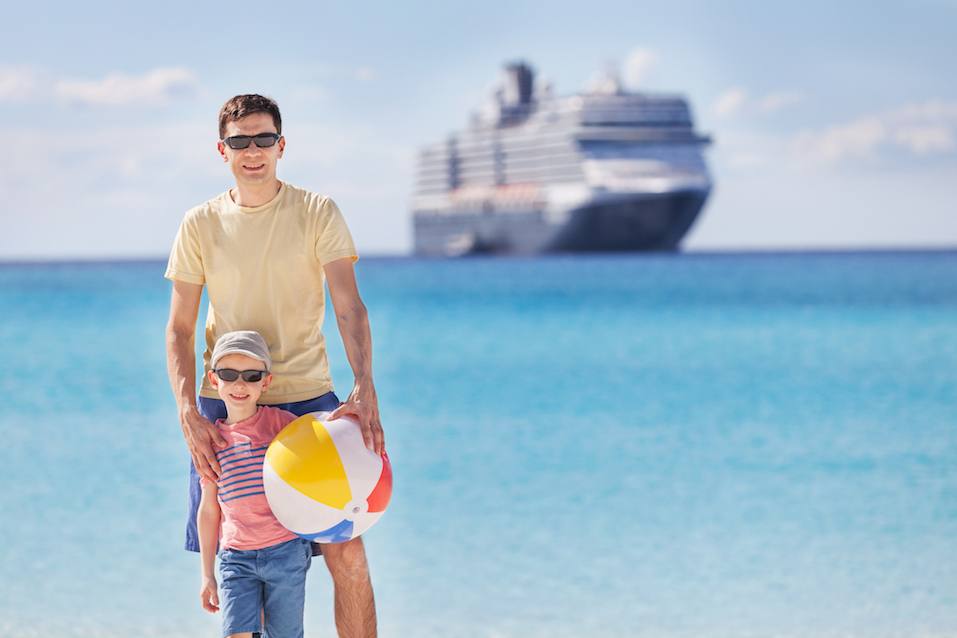 That all-in-one fee is just the beginning. | iStock.com/noblige
Cruises sound like a good deal thanks to their all-in-one price. But those price tags actually exclude a lot of things. Want a spa treatment? How about a fitness class? Do you need internet access (more on that in the coming pages) to stream Netflix? And are you planning to sip on some cocktails or just have some bottled water in your stateroom? You can expect to pay extra for all of those things. And that doesn't even account for things you might want to purchase during shore excursions, whether that's extra transportation, food, cultural experiences, or souvenirs.
Next: How cruise lines rip off Netflix addicts and Facebook fiends
8. Cruise lines sell you slow and frustrating internet access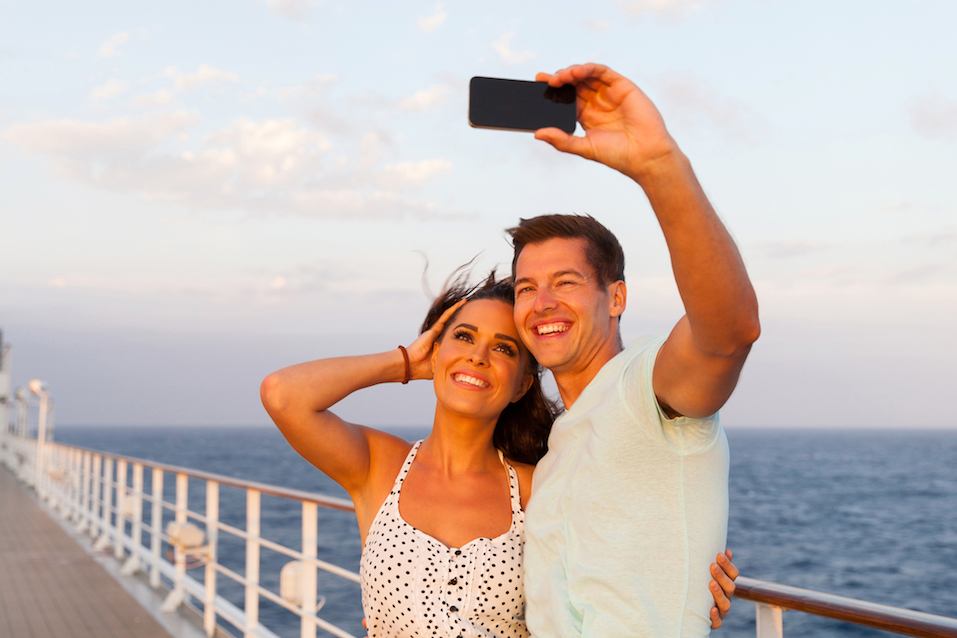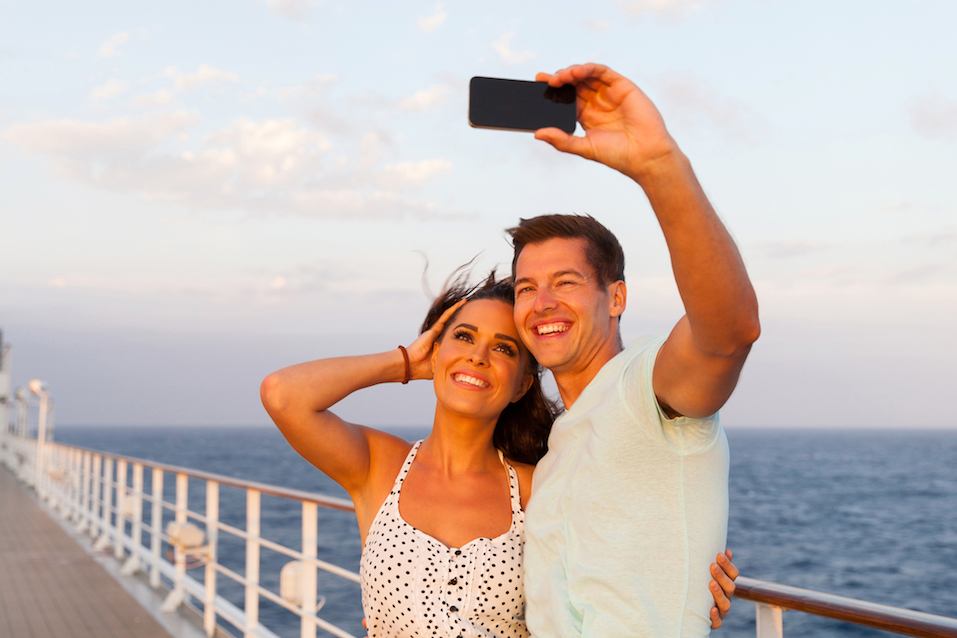 Internet aboard a ship is not the best. | iStock.com/michaeljung
Cruise lines are happy to sell you access to their Wi-Fi networks. But what they don't tell you? It's rare to find a cruise ship where the Wi-Fi is consistently fast and budget-friendly. CNN reports that cruise lines' internet access often feels "frustratingly patchy, slow and expensive." Speed and costs vary. Some cruise lines have new technology. But others still use outdated equipment. So you should always evaluate what you'll get and whether the price is worth it.
Next: How cruises skimp even when you buy travel insurance
9. Cruises tell you you're covered with inadequate travel insurance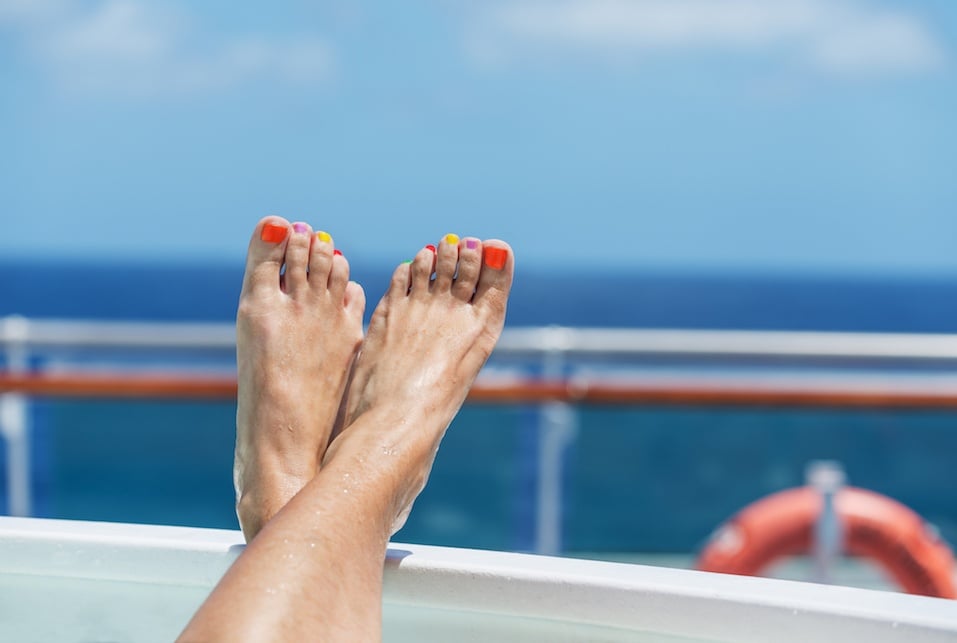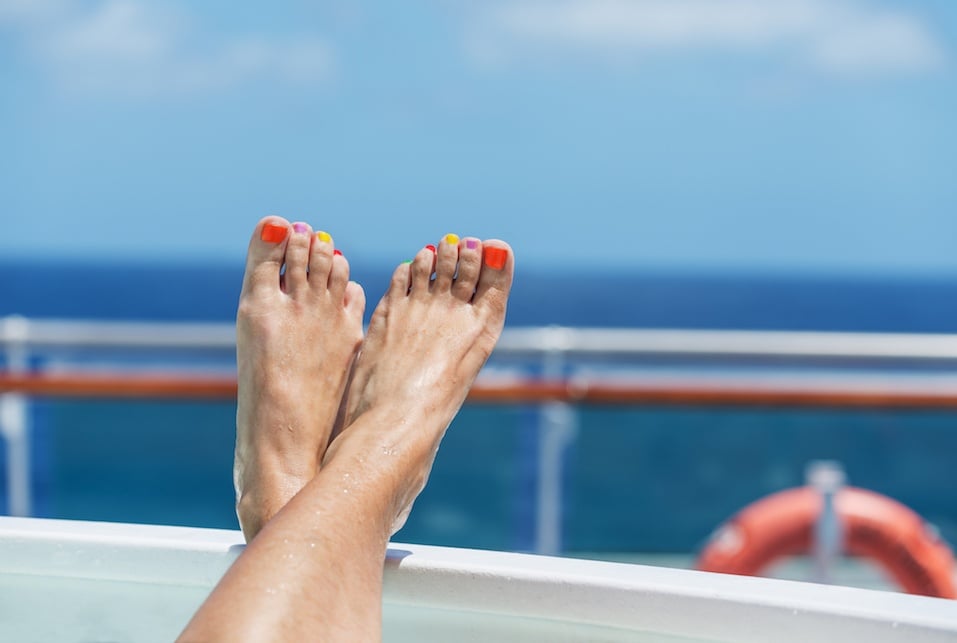 Shop around for travel insurance. | iStock.com/levkr
Most people don't like thinking about travel insurance. After all, nobody wants to admit their vacations, cruises or otherwise, might not always turn out as planned. But if you're thinking about accepting your cruise ship's travel insurance, think again. People who buy insurance plans from cruise lines often get disappointed if they have to file a claim. The cruise line might not pay trip cancellation benefits as a monetary value. And you might not get much, if any, medical coverage. Buy a well-rounded travel insurance policy, not one from the cruise ship.
Next: How cruise lines put you on their most expensive cruise ship
10. They book you on one of their most popular cruise ships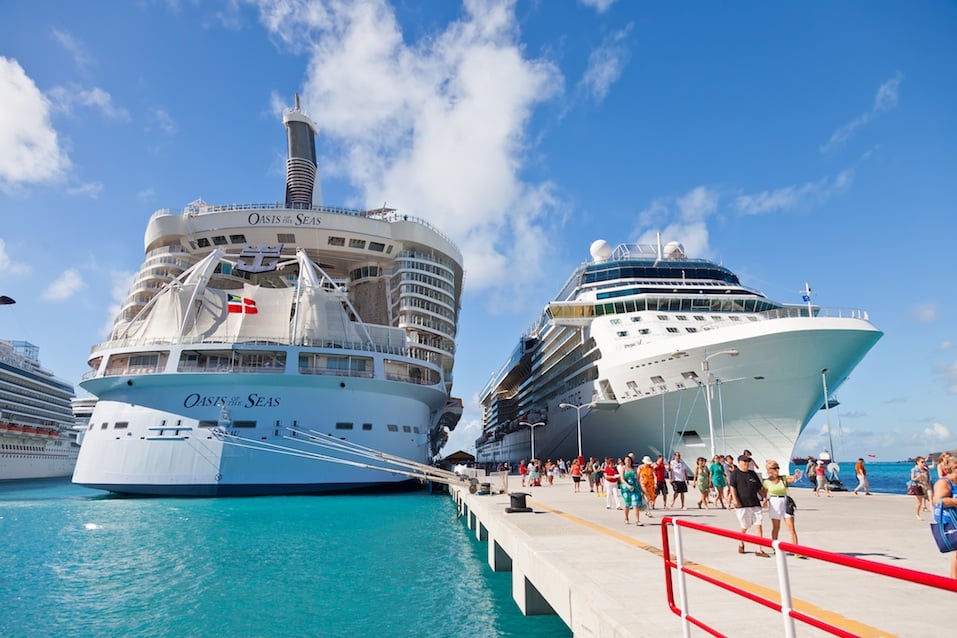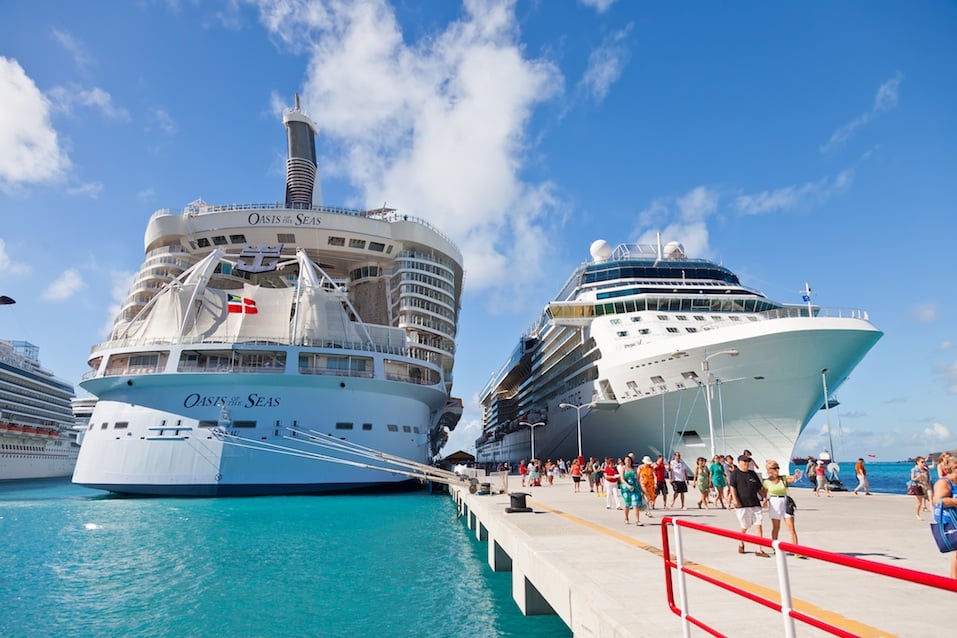 A less popular ship is usually a value. | iStock.com/ fallbrook
If you're a cruise rookie, it probably sounds like a great idea to travel on a popular cruise ship. But Travel + Leisure notes you'll save money if you book your vacation on a new cruise ship. "This tip is true even in the luxury market, where value options have been historically harder to score." Cruise lines offer special discounts on ships that are just making their debut. The discounted rates help get people on the ships — and mean lower-priced cruises for you.
Next: How cruise lines play the upgrade game — but rarely let you win
11. Cruise lines offer you the 'run of the ship' option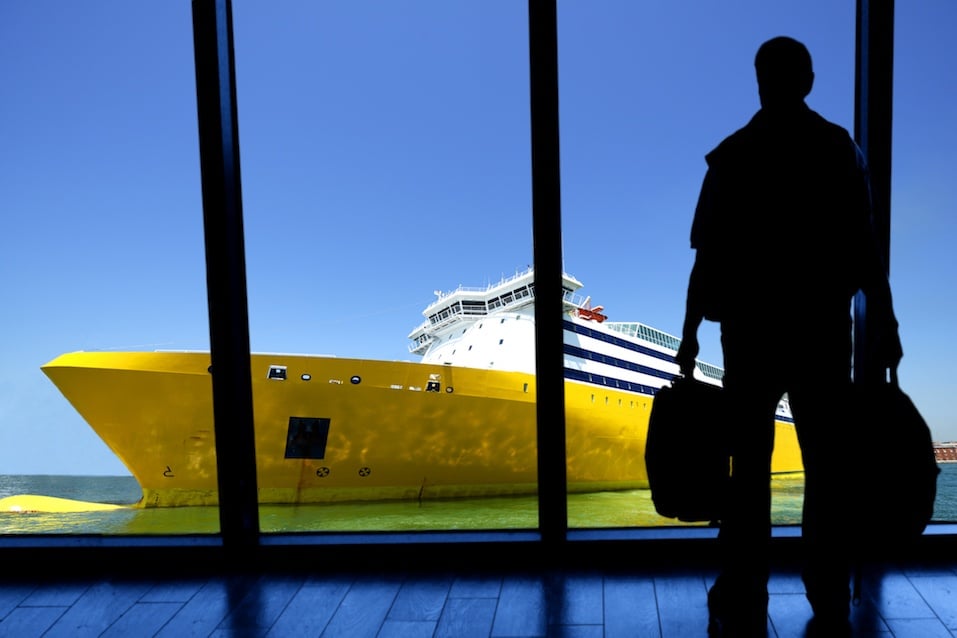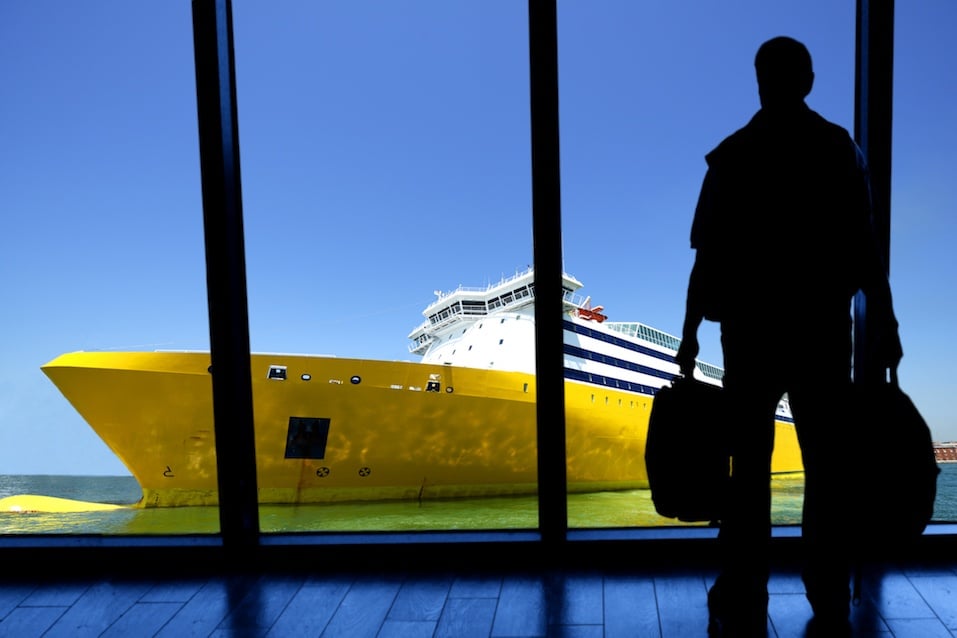 Don't let the ship's choice ruin your cruise. | iStock.com/Lady-Photo
You can choose among numerous types of staterooms when you book your cruise. But many cruise lines also offer a "run of the ship" option, which guarantees you a cabin — but not a specific kind. On some cruises, that means you'll get an upgrade. But Travel + Leisure reports the gamble usually doesn't pay off. You'll end up with whatever the cruise line assigns you. That could be great — or it could be awful. The solution? Just pay for the kind of stateroom you really want.
Next: How cruises make relaxing in your stateroom feel like a hassle
12. The cruise ship sells you a cabin under the nightclub or outside the pool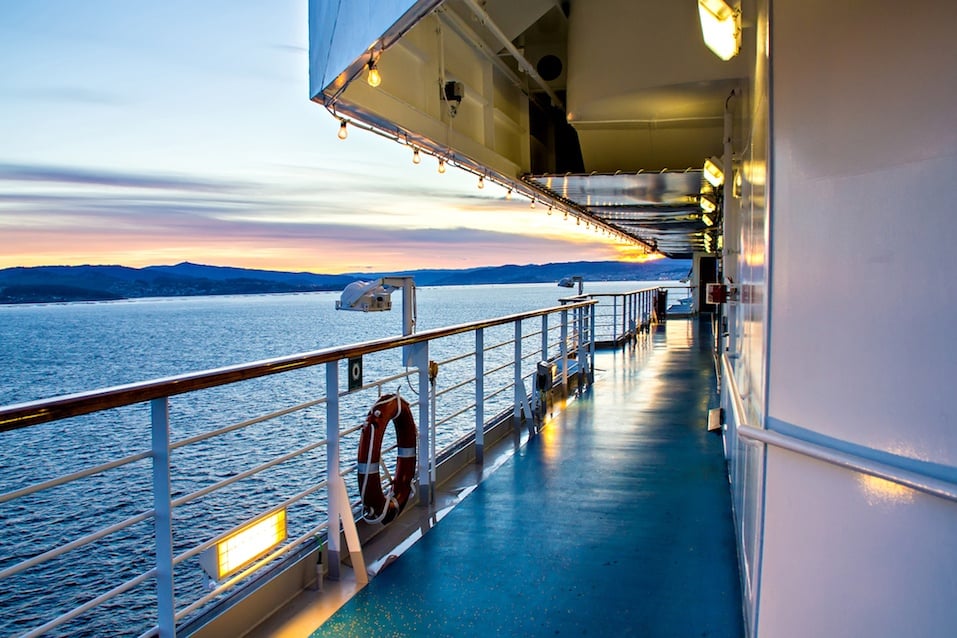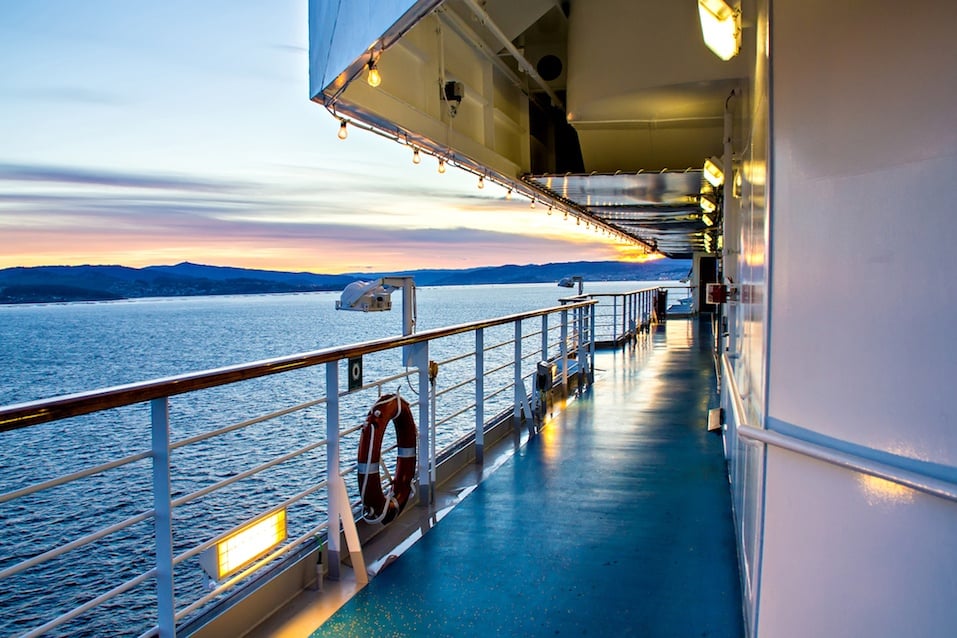 You want your room to be an escape. | iStock.com/cassinga
Cruise ships can feel like hectic places. So if you need to unwind, you want your stateroom to offer a quiet escape. Many cruise lines overwhelm travelers with dozens of categories of staterooms. But according to Condé Nast Traveler, it's probably more important to figure out where your cabin is located on the cruise ship. Avoid booking a room that's underneath the nightclub. Steer clear of cabins right under the pool deck. And don't go for a room that would put you in any other high-traffic area.
Next: How cruises routinely rip off solo travelers
13. Cruises make you pay extra to travel alone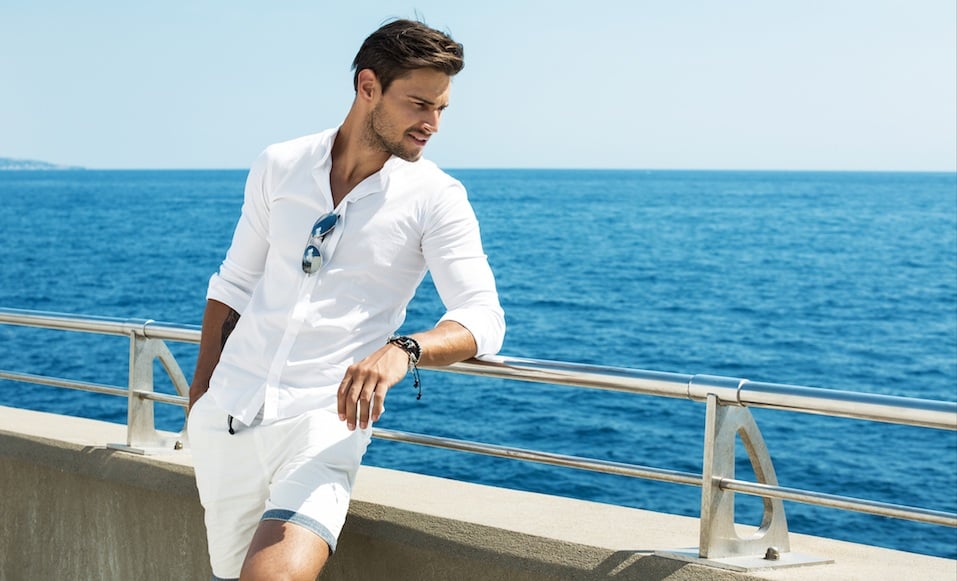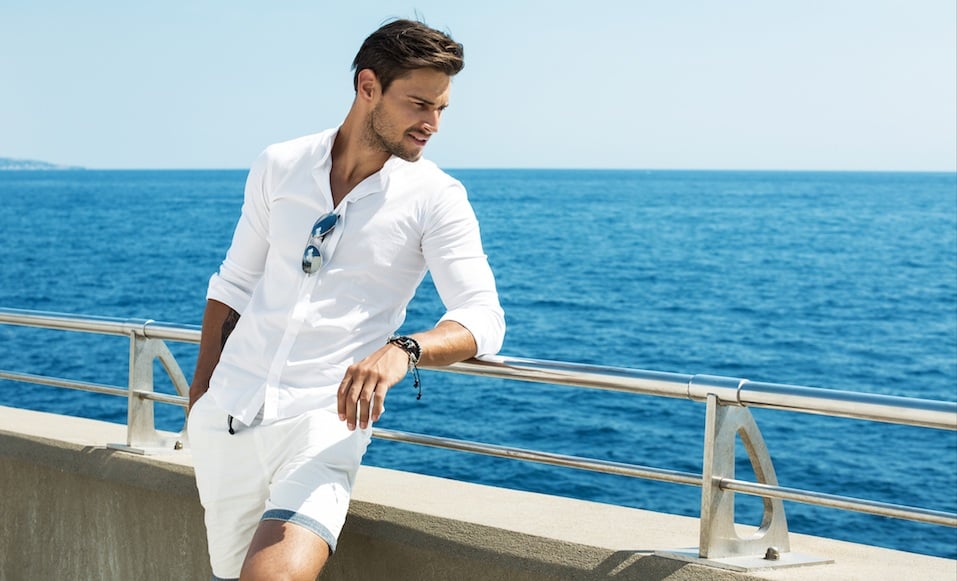 Cruise lines don't like people who travel solo. | iStock.com/Kiuikson
Many people like traveling alone, whether they jet off somewhere exotic or take a solo road trip close to home. And cruises are no different. But for years, many cruise lines have forced solo travelers to pay an extra supplement. That definitely feels like a rip-off to travelers who just want some time to themselves. Want to travel alone without paying extra fees? Look for cruise lines and cruise ships that specifically offer singles cabins.
Next: How a cruise ship misleads you on the ports you'll get to visit
14. The cruise ship offers an exciting itinerary but only brief stops in most ports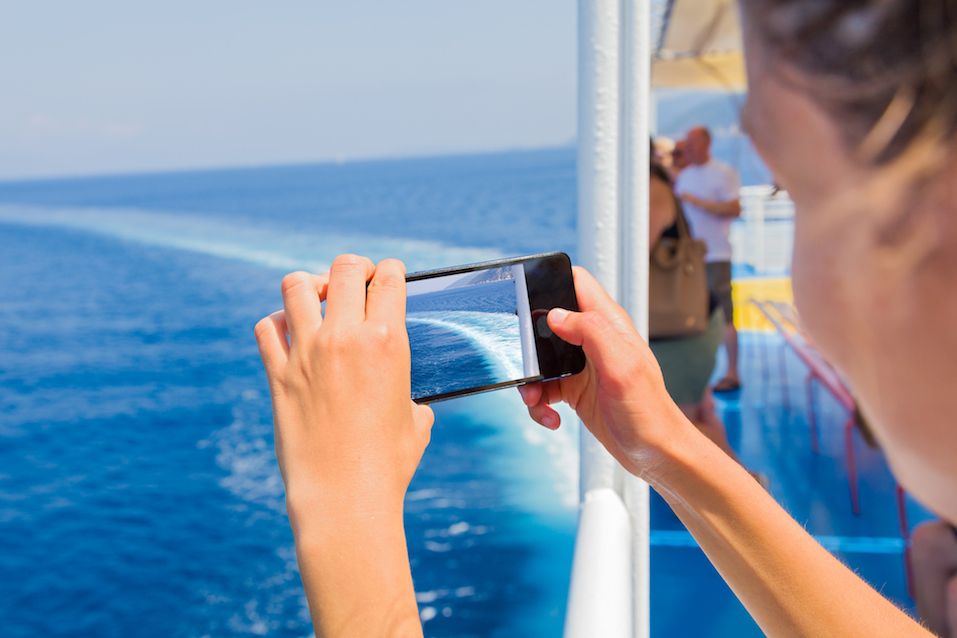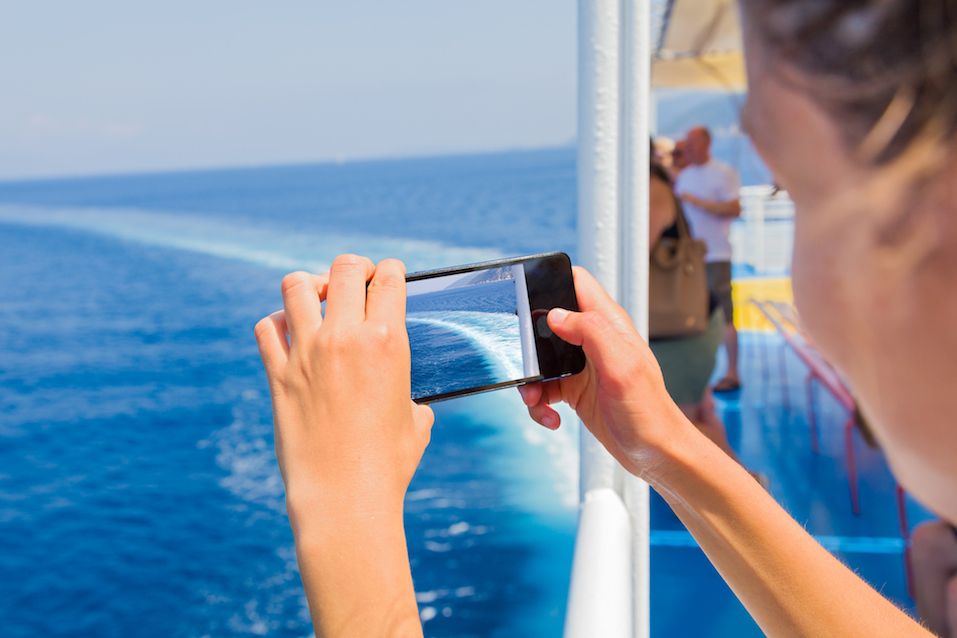 Sometimes you're already leaving the port before you can even get your camera out. | iStock.com/Lighthaunter
When you compare cruises, you probably check out the itinerary and make note of which ports you'll get to explore. But Consumer Affairs reports many cruise lines give you less time at each port than you assume. In fact, you may only have five or six hours to explore a port. That doesn't give you enough time to see or do very much before you have to get back on the cruise ship.
Next: How cruise lines make you think you can see everything on your bucket list
15. Cruise lines tell you the port is close to whatever you want to see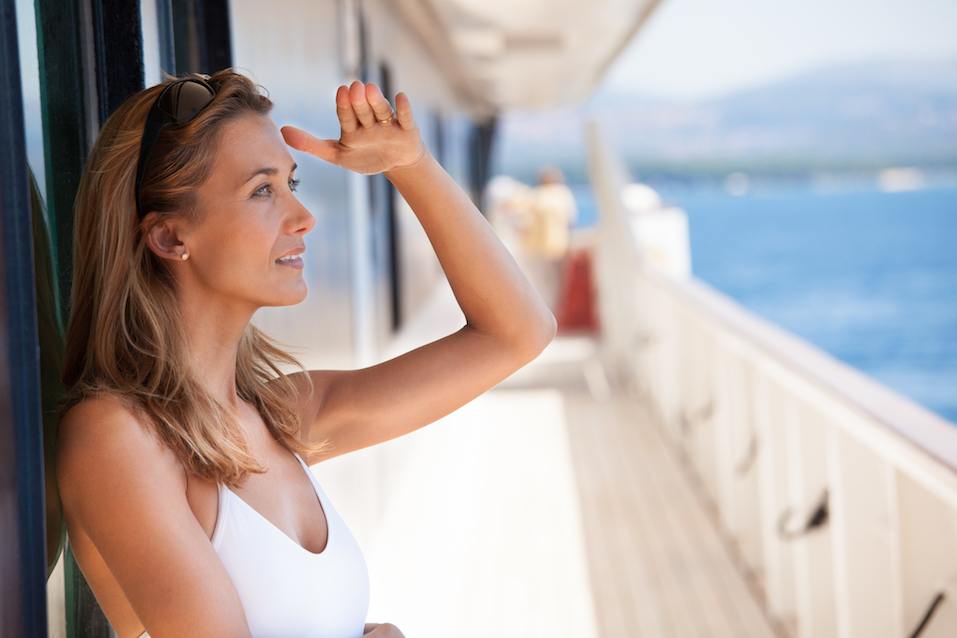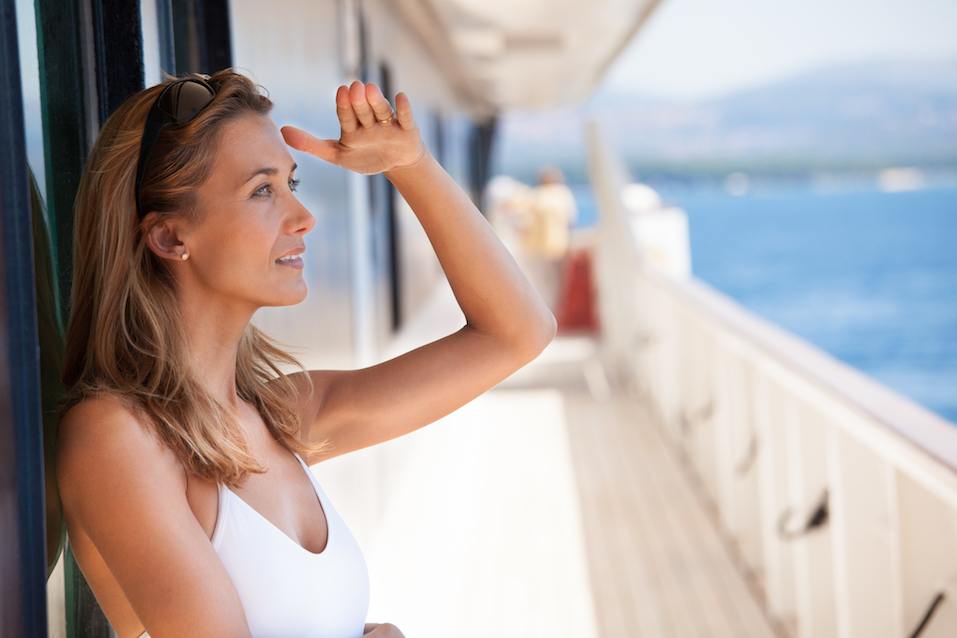 You might not be able to make it to your desired sites. | iStock.com/plprod
Cruise lines obviously want to sell cruises. So they might not be completely honest if you ask them whether a port is close to the city or site you want to see. Always do your research, and figure out whether you're looking at a 20-minute walk or a four-hour train ride to see the things on your bucket list. Cruises can often get you close to the cities you've always wanted to see. But it's not always close enough that it's realistic to get there while the cruise ship is in the port.
Next: How a sneaky cruise ship reduces the amount of time you have in port
16. Cruises don't tell you the difference between docking and tendering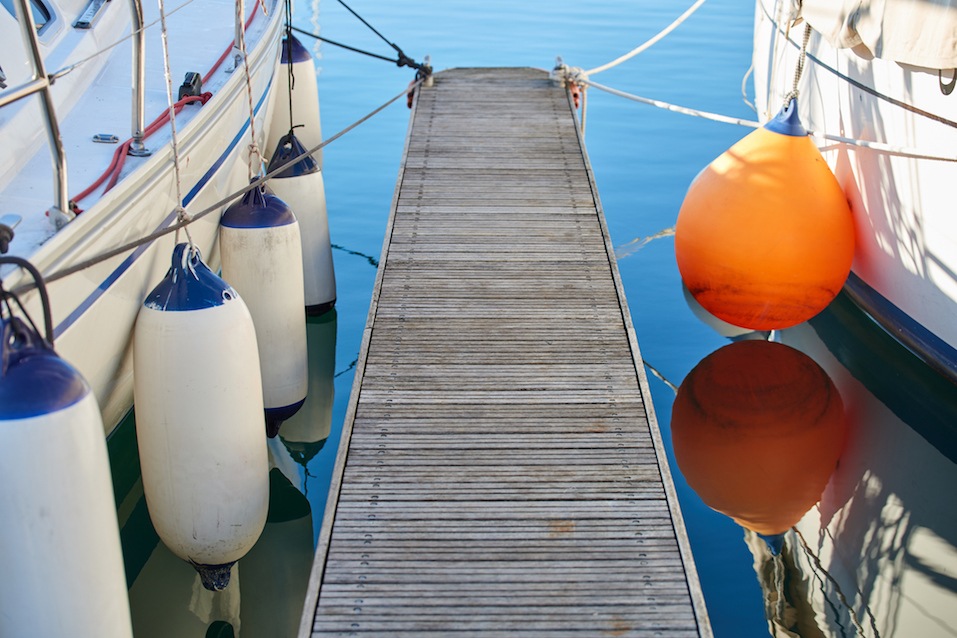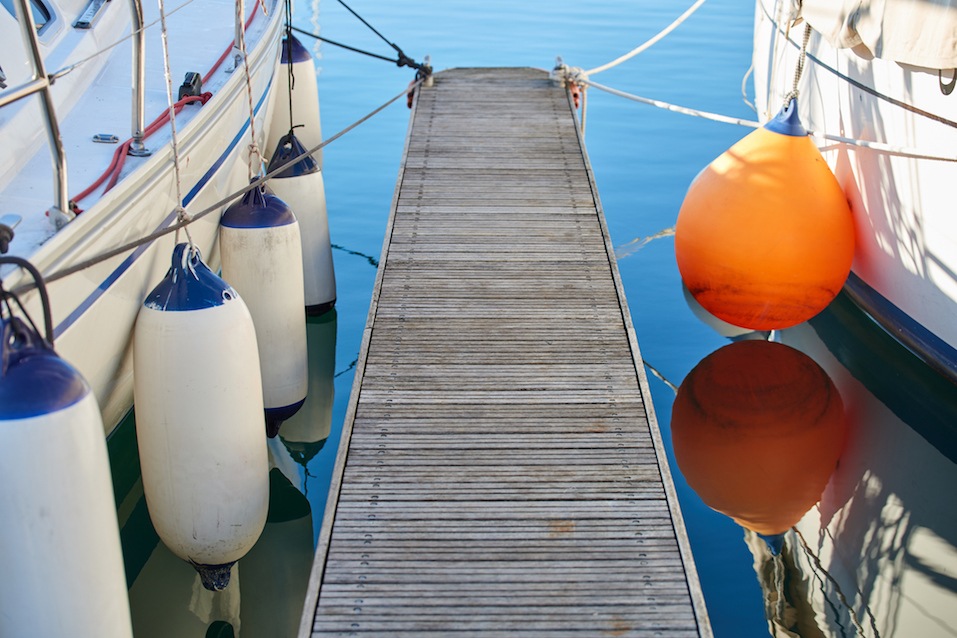 Not all port stops are the same. | iStock.com/sonsam
When a ship stops at a port, it stops at a port, right? Wrong. Consumer Affairs reports you need to know the difference between docking and tendering. When a ship docks, it gets tied to the pier, and passengers can disembark via the gangway. When a ship tenders, it sets an anchor at sea, and passengers disembark via small vessels. Tendering reduces the amount of time you have in port — especially if you get caught in bad weather. Find out how the cruise ship will stop, and plan accordingly.
Next: How cruise lines make you shell out for your second- or third-choice experiences
17. Cruise lines say you don't have to plan ahead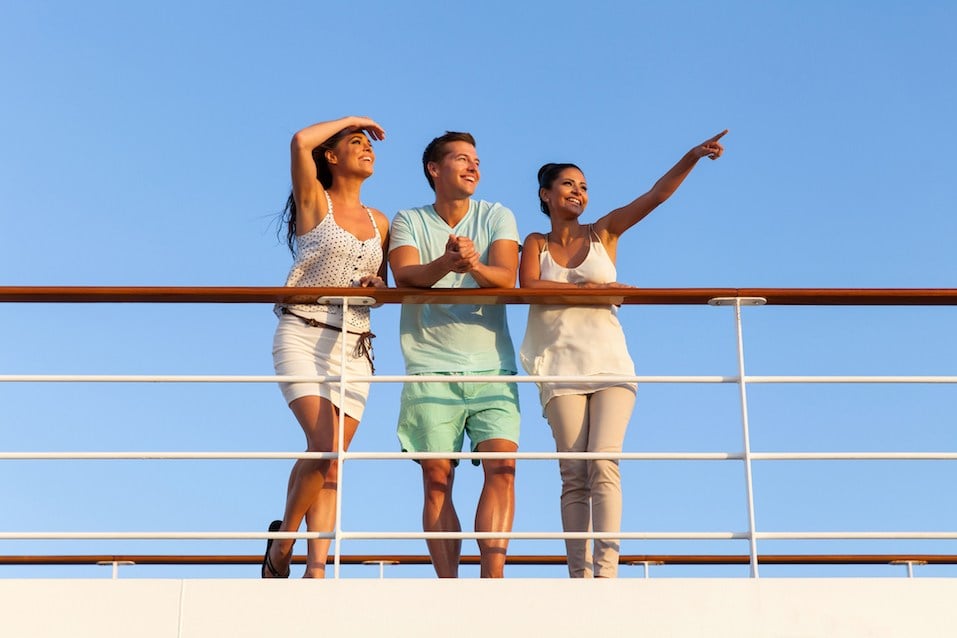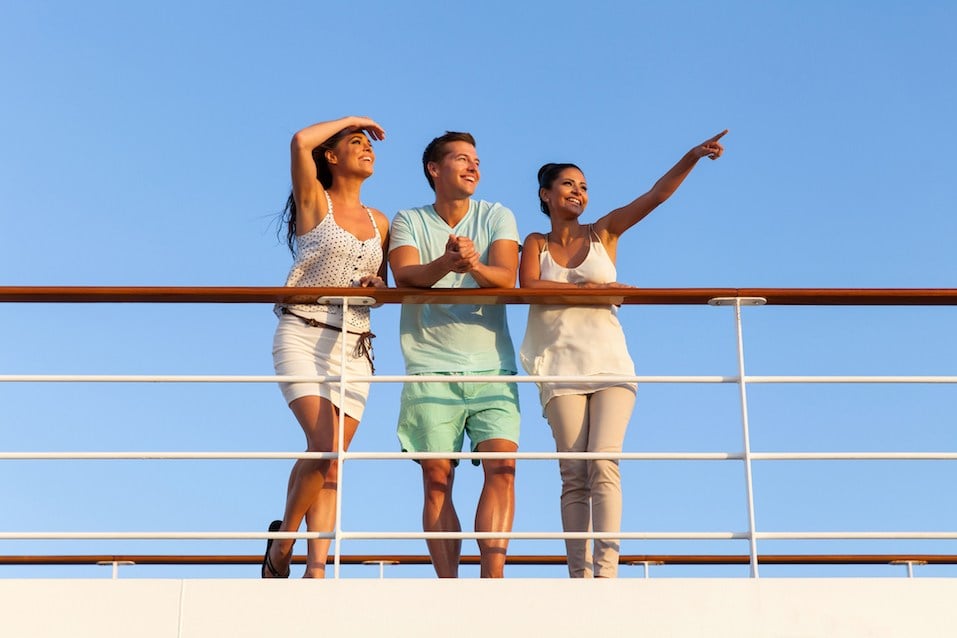 Plan ahead to get what you want. | iStock.com/michaeljung
People travel differently. Some like to have a firm plan for each day of their vacation. But others want to experience things more spontaneously. We're all about staying open to new experiences, especially if you're new to cruises. But if there's something specific you want to do on the cruise ship, you should plan ahead. The most popular excursions and most coveted tables get booked quickly. Cruise lines still want your money, whether you get your first choice of dining options or your fourth choice. So book early to make sure you get what you really want.
Source: Read Full Article