Cruises are expensive, especially if the whole family is coming along. You want to make sure you're picking the best cruise within your price range and really getting a lot for your money. These are the cruises that you should definitely skip.
1. Costa cruises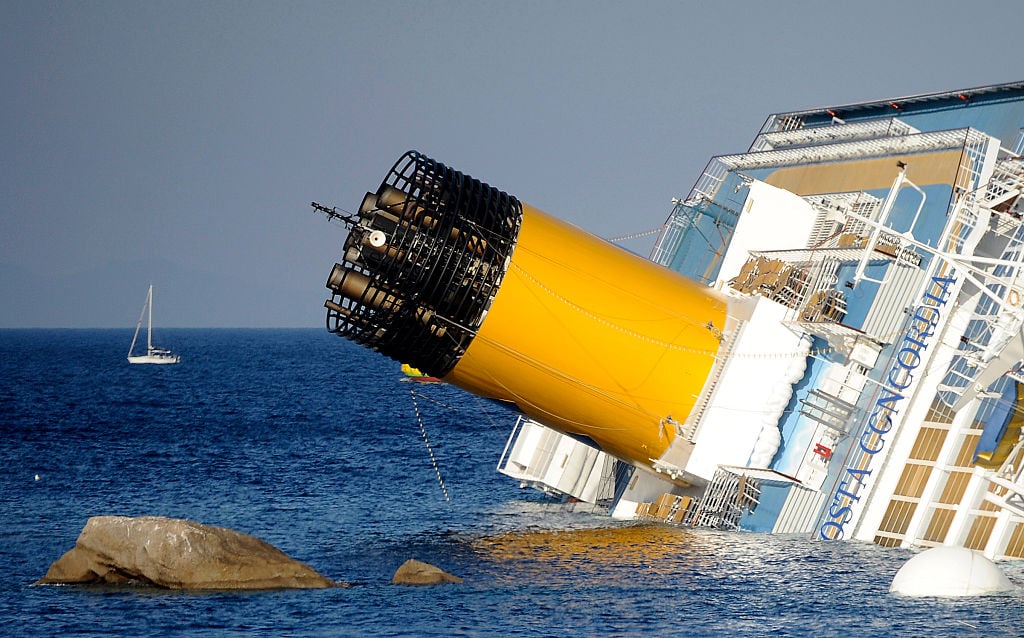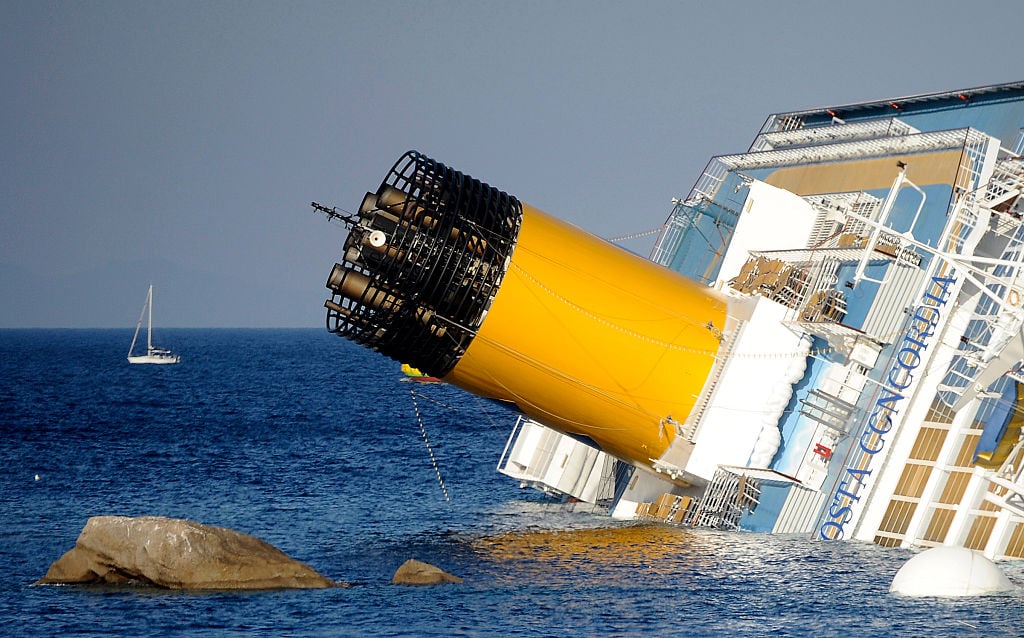 Even when they don't capsize, it's not a great experience. | Filippo Monteforte/AFP/Getty Images
You may recognize Costa cruises from their 2012 incident involving the capsize of one of their ships. Another one of their ships also caught fire and didn't have power for more than 12 hours. As if that weren't enough to plague a cruise ship company, apparently, even after these incidents, customers have been known to complain about "meals at Club Restaurants not being included in the cruise rate, alcoholic and nonalcoholic beverages are also excluded, bad food, and rude onboard staff." To top it all off, FOE ranks Costa as the least environmentally friendly ship.   
2. Viking river cruises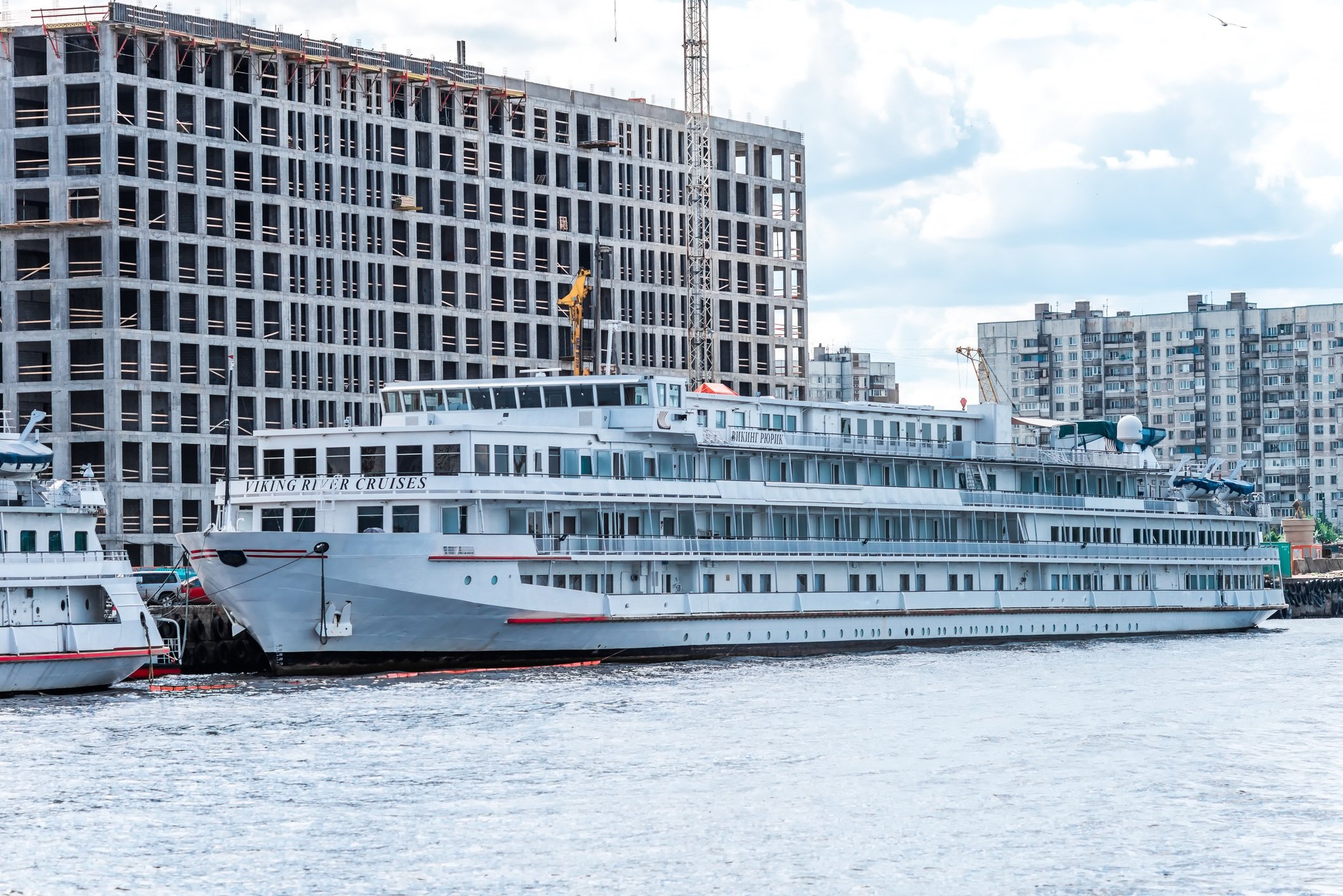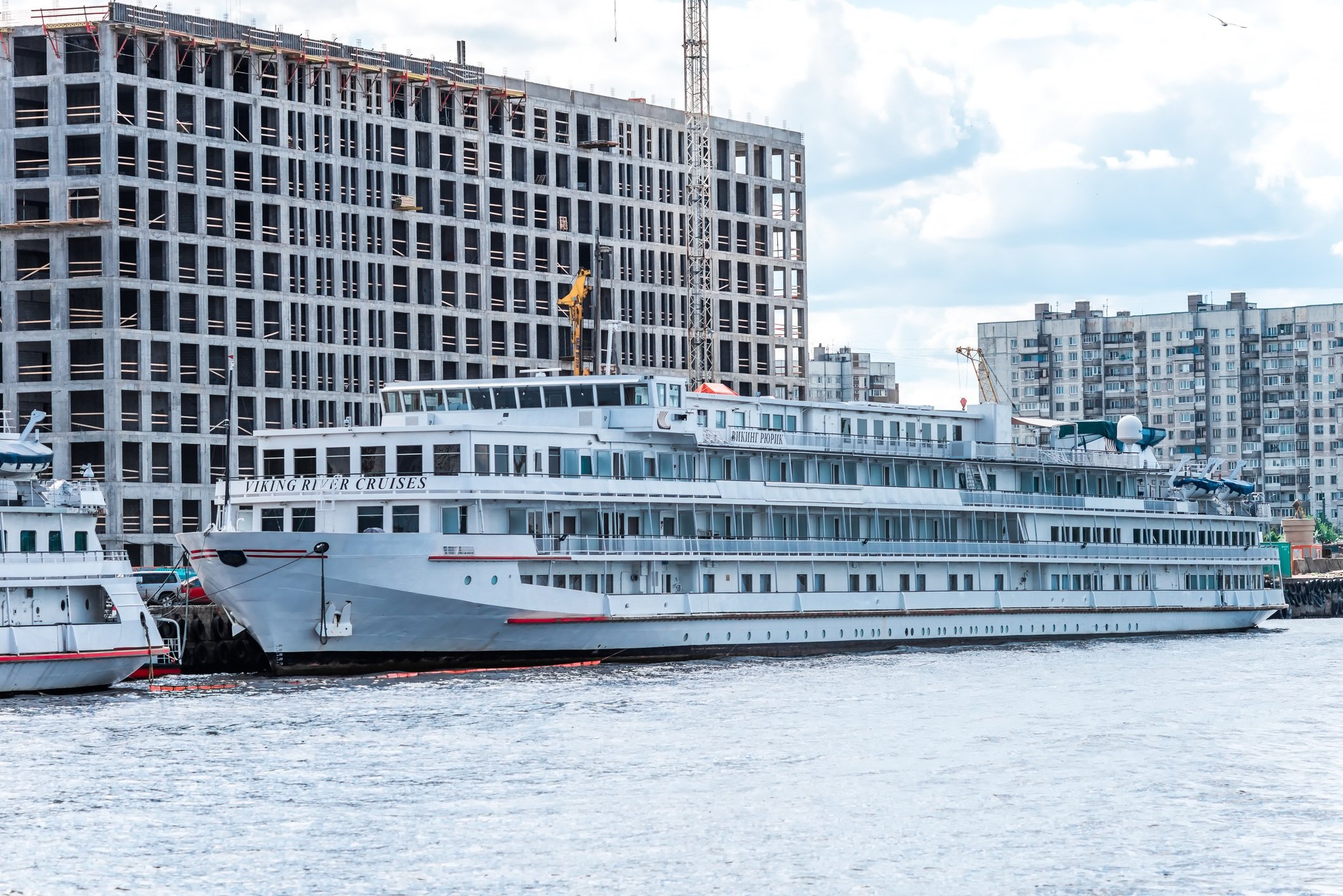 They're expensive for small rooms. | invizbk/iStock/Getty Images
Viking River Cruises only received a 3.4 star rating from customers on Cruiseline.com. They earned their grade due a high frequency of itinerary changes, small cabin rooms, and expensive rate. Escape Here rated them as one of the worst cruise lines you can go on.  
3. Norwegian cruise line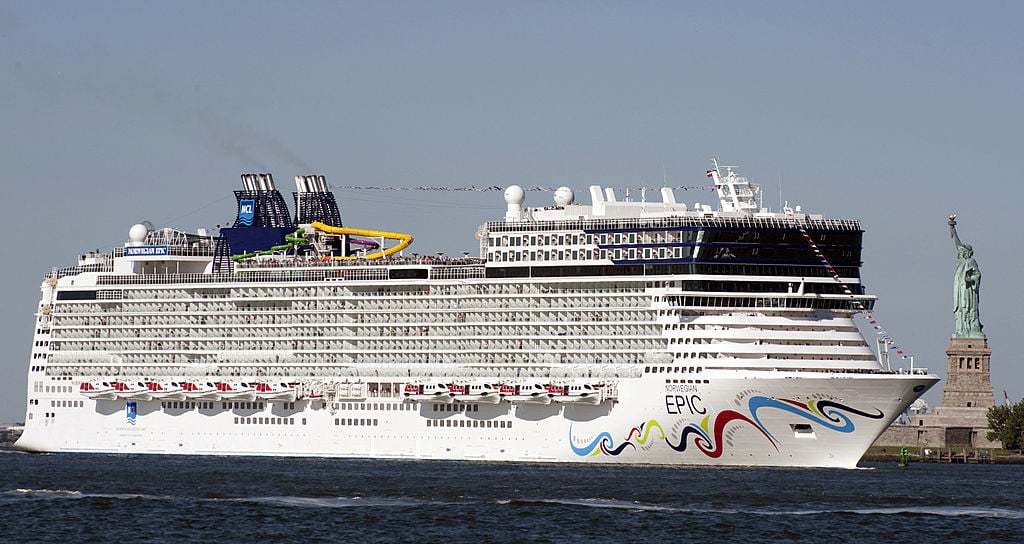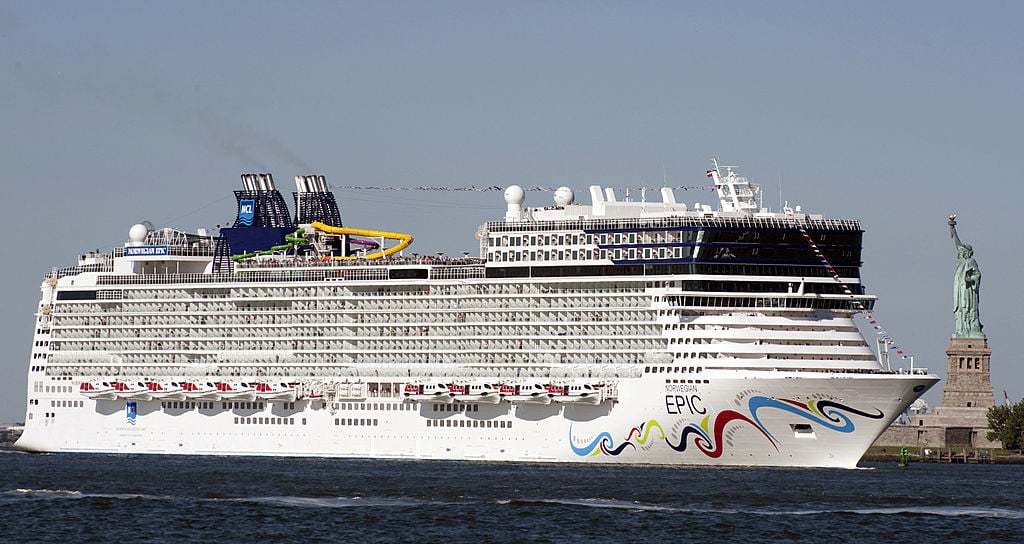 They're customer experience scores aren't great. | Don Emmert/Getty Images
This cruise line sails to the Bahamas, Hawaii, Alaska, Europe, and the Caribbean. If you want a cruise experience that includes excellent customer experience, this isn't the cruise line for you. Passengers also don't love this line due to their small cabins, inflexible cancellation policy, and bad, over expensive food.   
4. American cruise lines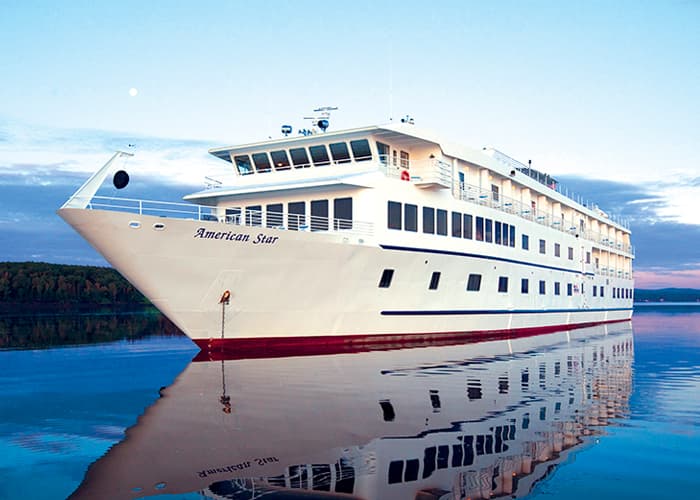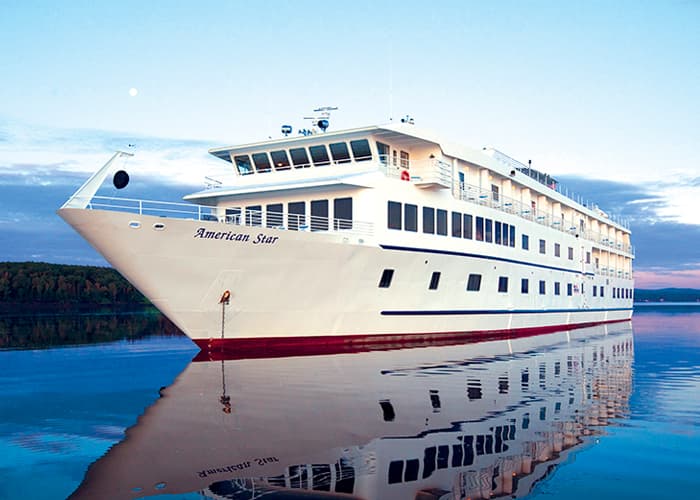 You just don't get enough bang for your buck. | American Cruise Lines
American Cruise Lines is known for their fleet of 7 smaller, intimate cruise ships that take passengers on historic tours of the United States. They make the list of cruises you shouldn't waste your money on because you just don't get enough bang for your buck. Escape Here says "you could easily enjoy a luxury-level ocean cruise for less cost and get a longer experience […] for this price guests expect a lot and unfortunately it's just not there."
5. MSC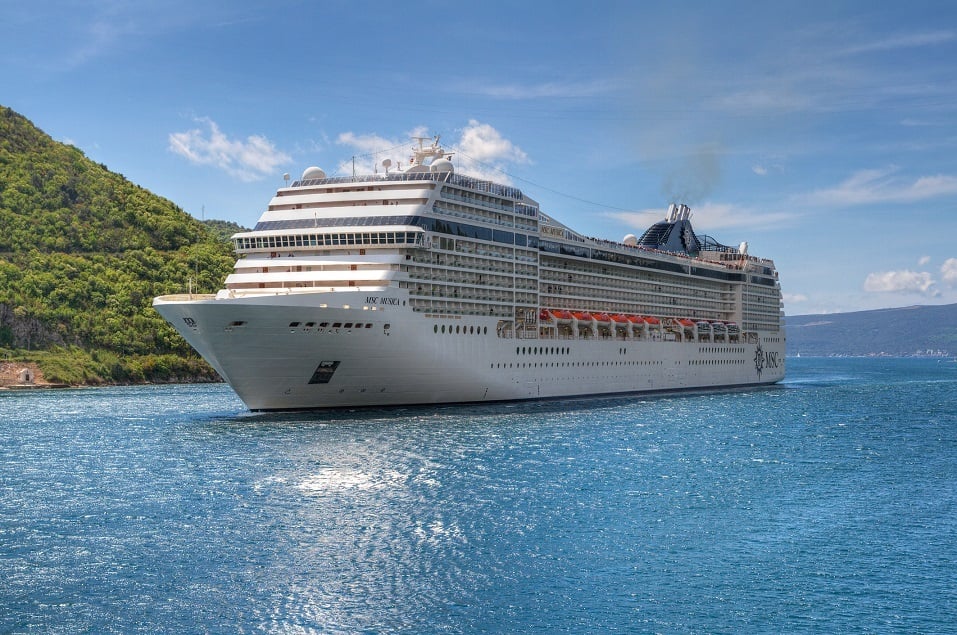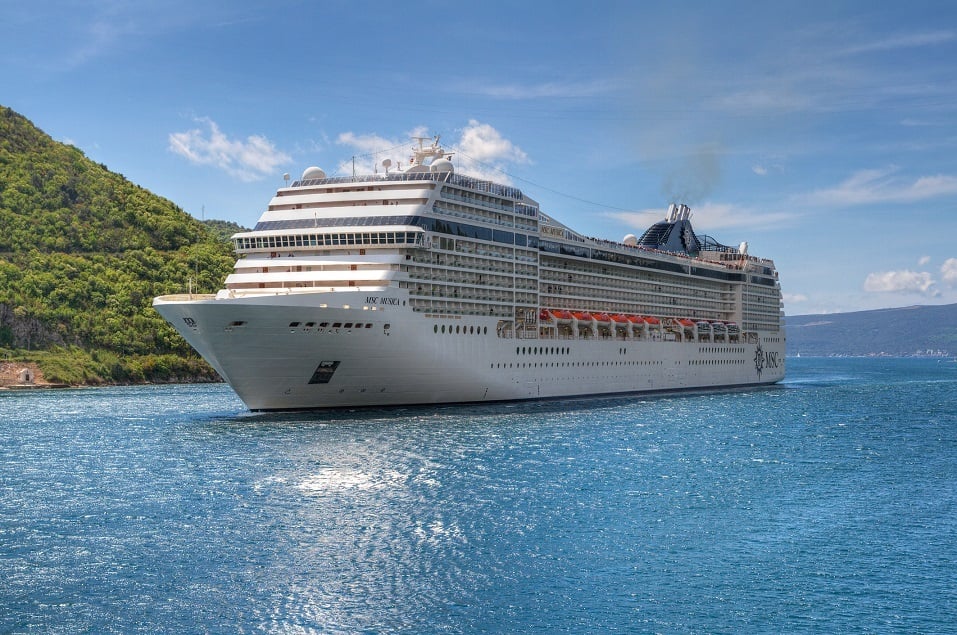 They have poor sewage treatment. | Makinwa/iStock/Getty Images
MSC has a bad reputation for their poor sewage treatment and air pollution reduction, causing them to be ranked as the second worst cruise line by the FOE. The MSC cruise experience itself isn't great, either. Reviews include tales of bad food, dirty rooms, watered down drinks, lost luggage, loss of power, and way too many people on board (their policy is to allow kids under 11 to travel for free on some cruises).  
6. Avalon Waterways


You're pretty much stuck going wherever they want. | Avalon Waterways
Avalon Waterways travel to Asia, South America, the Galápagos Islands, and various locations in the U.S. You shouldn't waste your money on them because passengers don't have very much freedom in choosing what to do. "They can't really make their own itinerary," says MSN.  
7. Carnival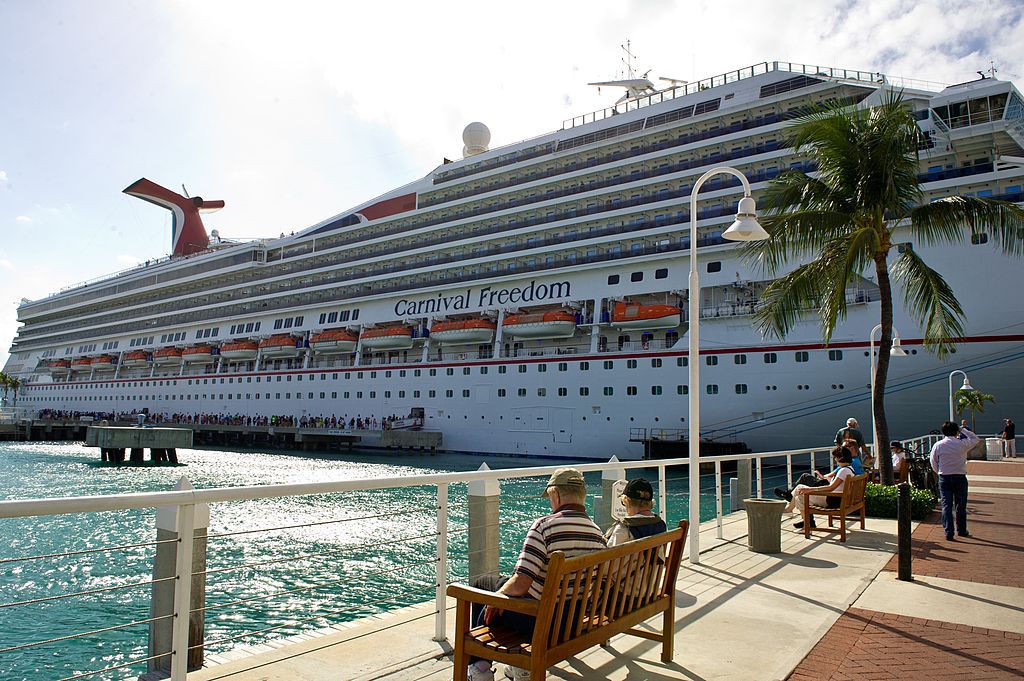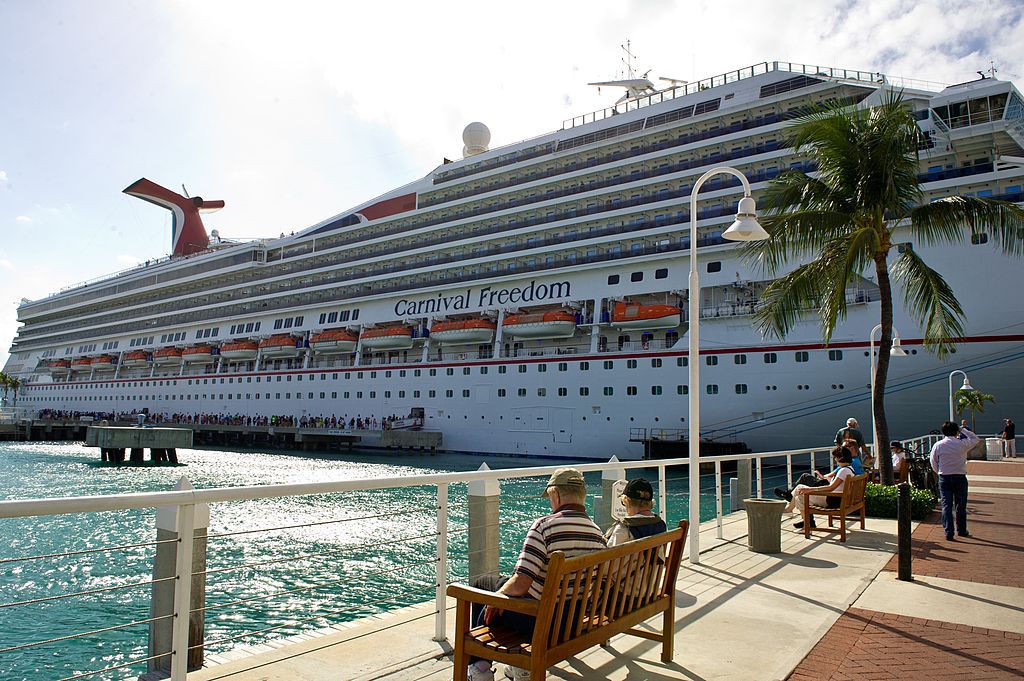 There are all sorts of problems. | Karen Bleier/Getty Images
Carnival Cruise Lines receives a D grade, according to MSN. "Of its 24 ships only four have installed advanced sewage treatment systems. Between 2010 and 2014, two Carnival ships traveled to Alaska where authorities cited one of the ships with four water quality violations," says the site. Additionally, passengers frequently complain about small cabins, huge crowds, and low-quality food.
Check out The Cheat Sheet on Facebook!
Source: Read Full Article