Every room in your house can be improved by applying a few Joanna Gaines tips here and there. If you feel your master bathroom is less than spa-like, read on for these brilliant tips from Gaines for creating the perfect master bath.
1. You can never go wrong with marble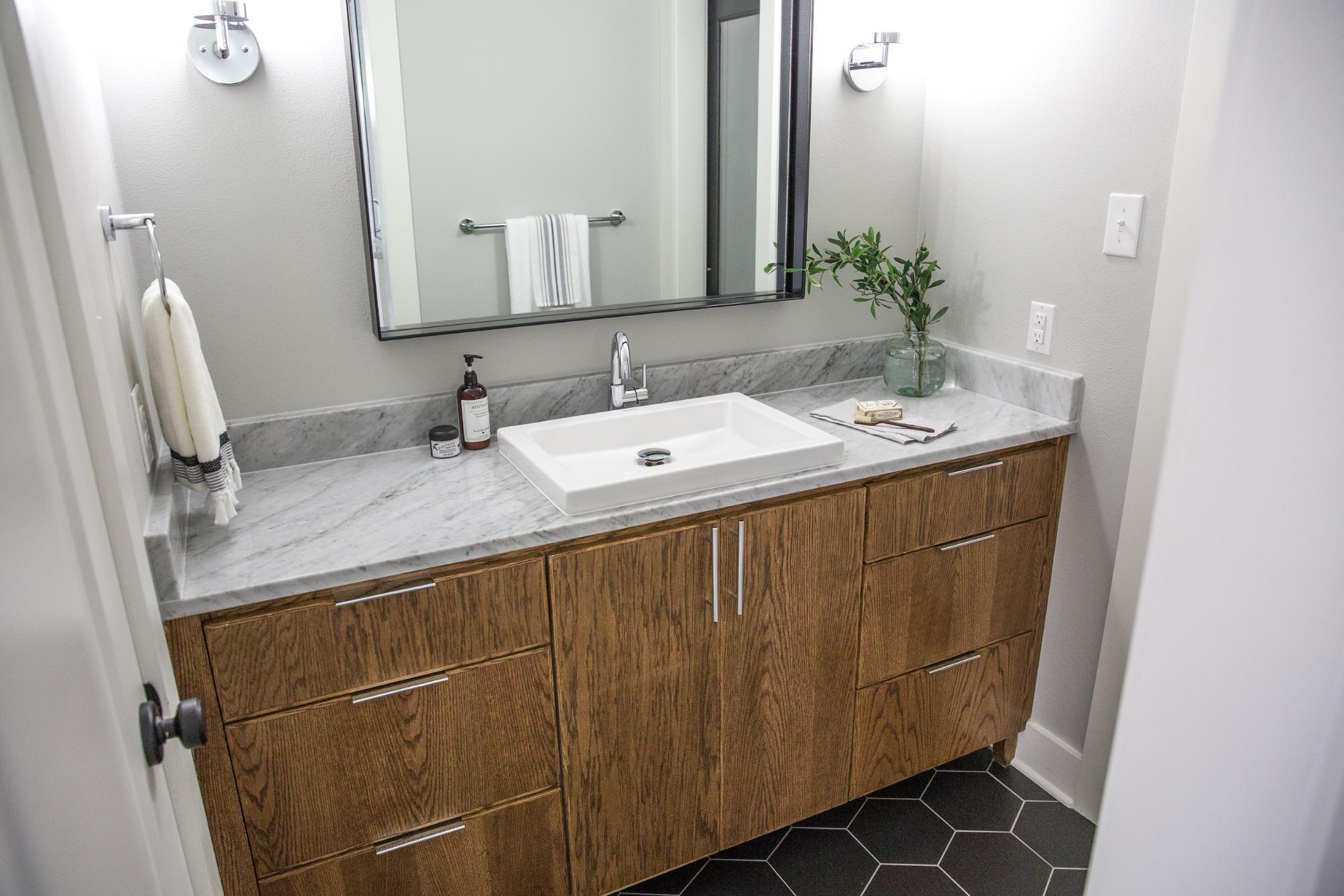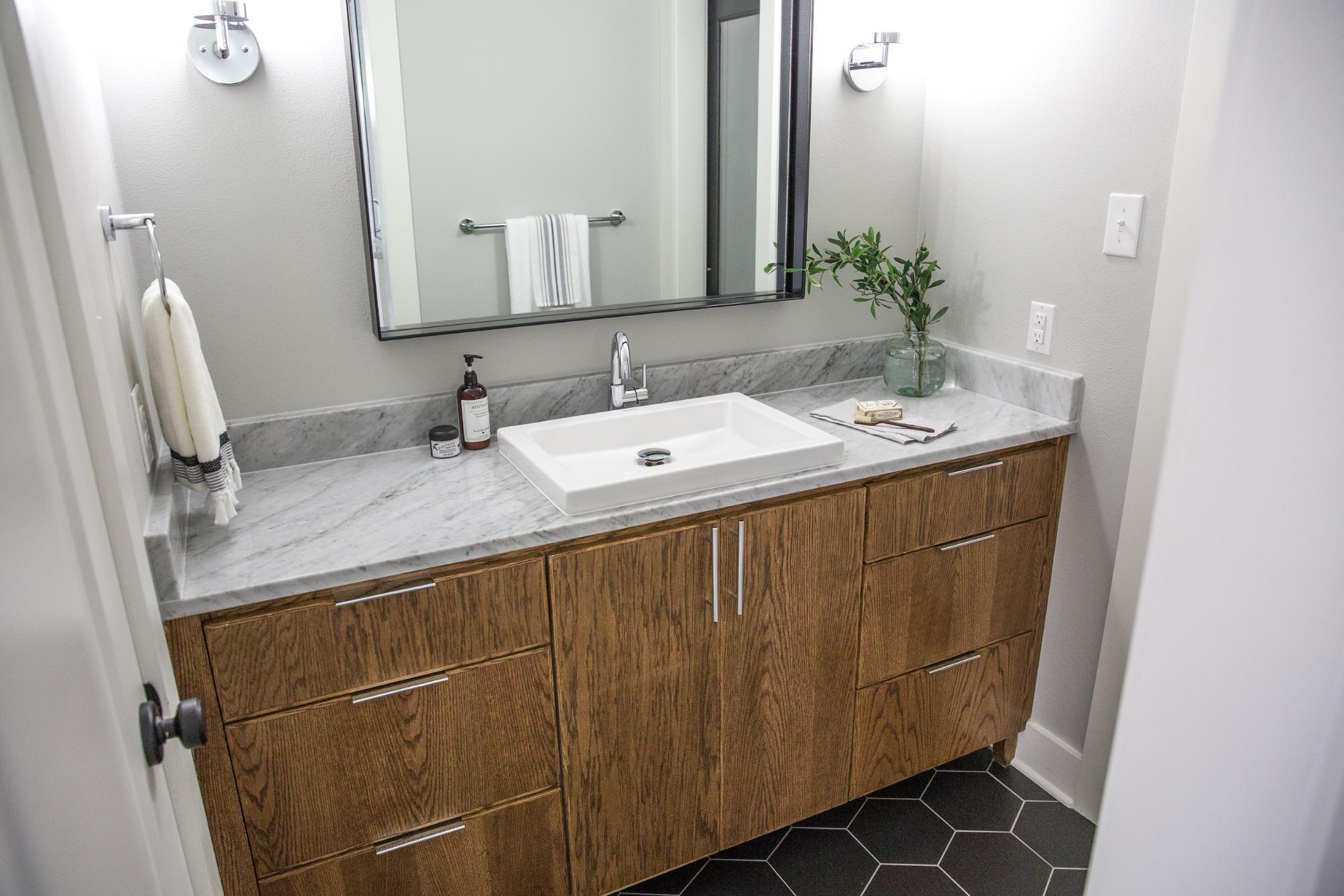 She chose sleek marble for the counters. | Magnolia Market
It's no secret that the Gaineses are fans of marble — and why wouldn't they be? It makes for a sophisticated, timeless countertop in any room, and the master bath is no exception. When they made over this master bath, they went with a sleek, white marble for a clean, neutral look.
Next: Of course Joanna puts these in the bathroom! 
2. Plants belong in the bathroom, too!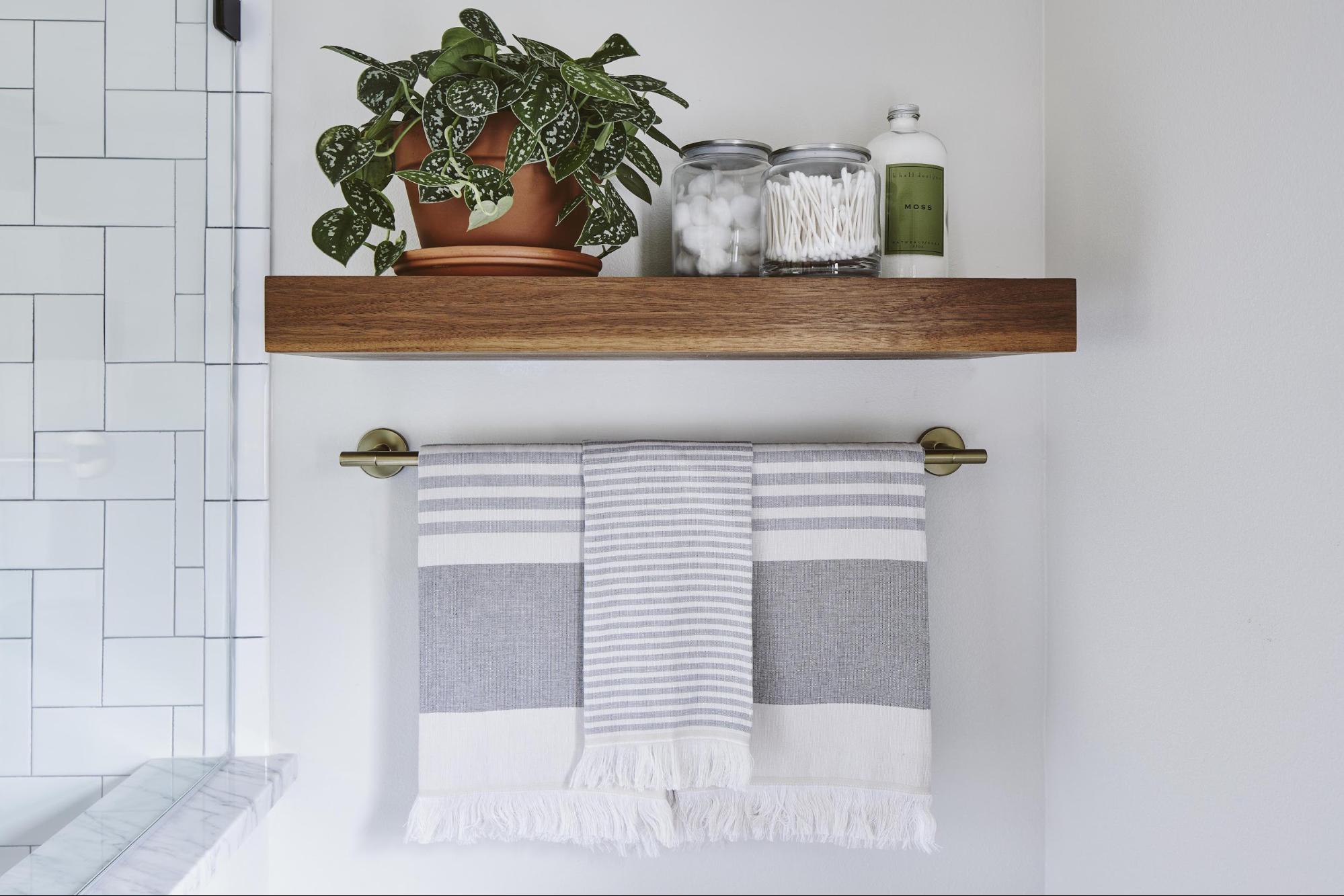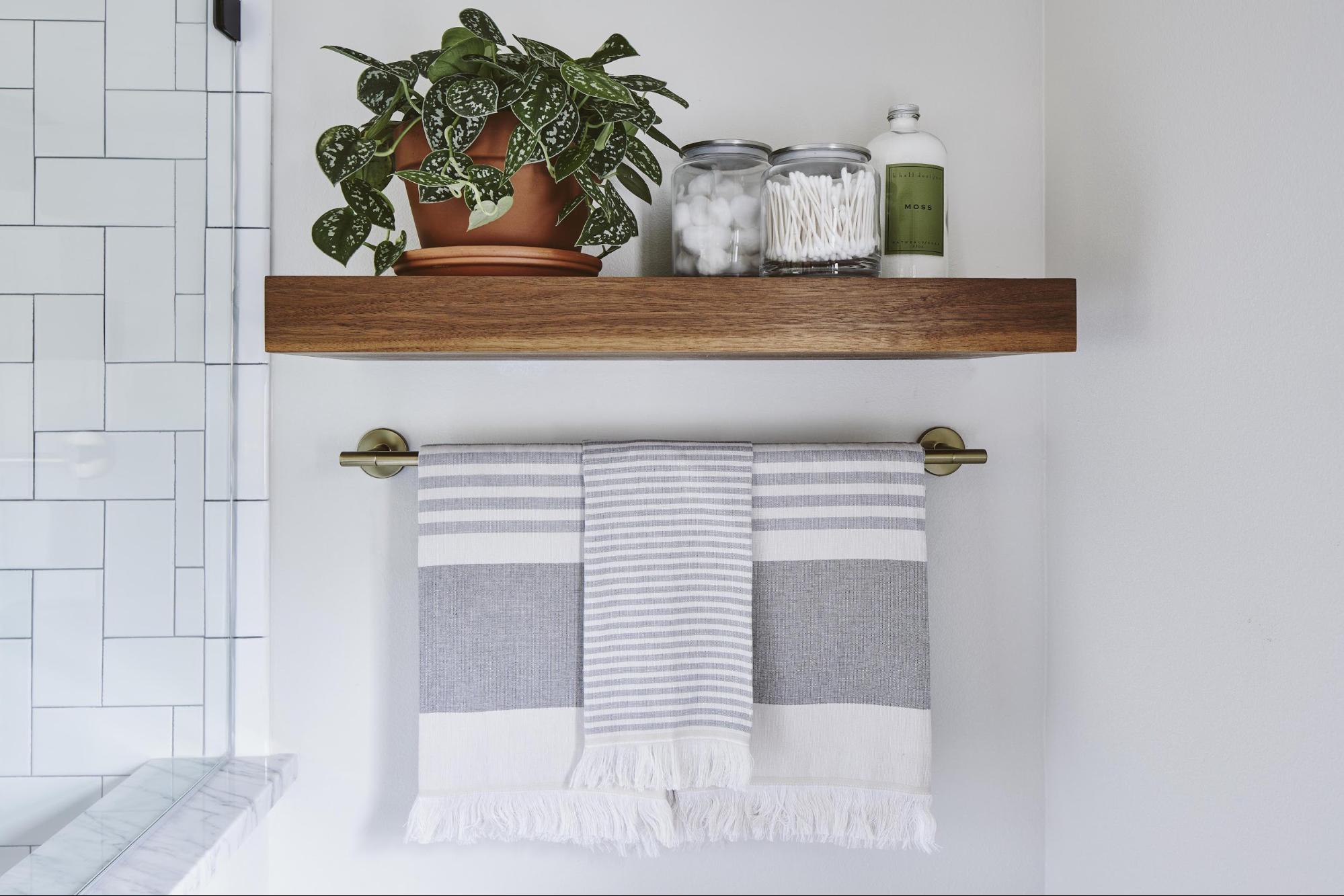 Plants liven up any space. | Magnolia Market
Leave it to plant lady extraordinaire, Joanna Gaines to bring some greenery into the bathroom. If you notice, she'll use a a small plant (even just a bit of greenery in a vase) as the finishing touch to an otherwise complete master bath. Gone are the days of silk flowers and leaves. Keep your bathroom fresh by keeping a live plant or two around.
Next: Choose light colors. 
3. Your master bath should be light and warm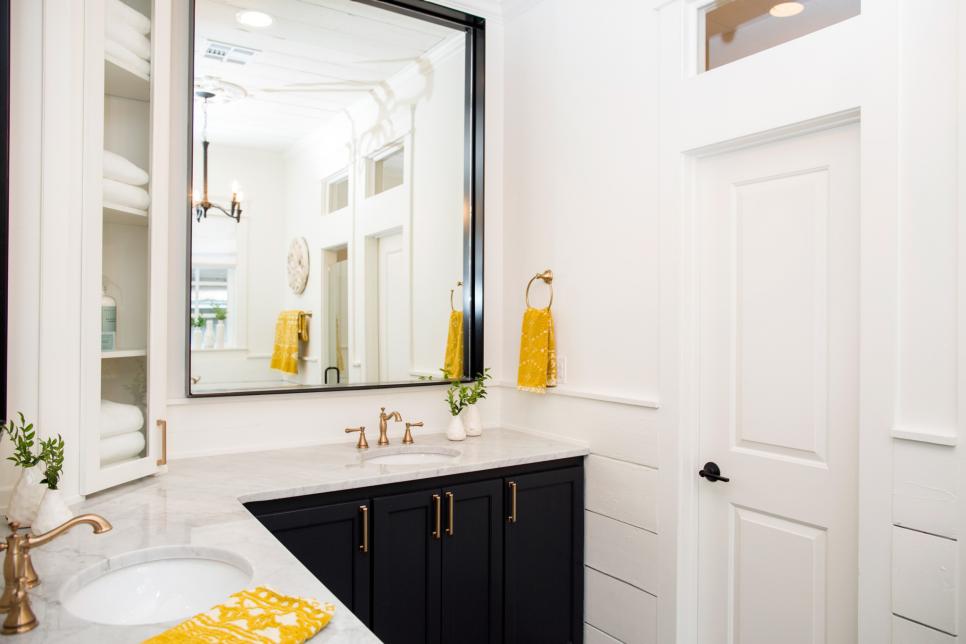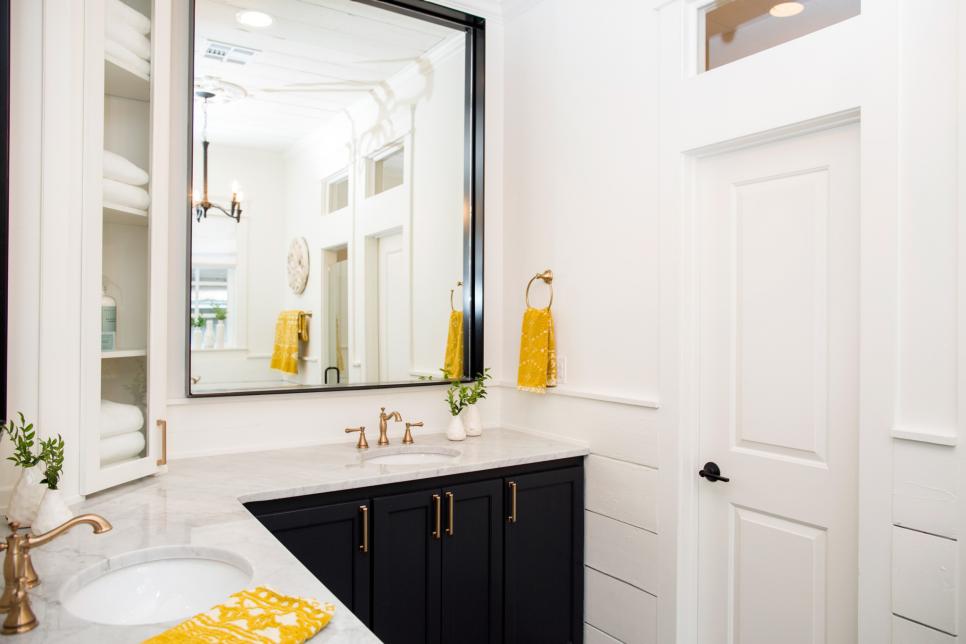 Make sure your walls stay light. | HGTV
Feel free to add bold colors to your home, but take a tip from Joanna Gaines and keep the master bath nice and light. Accomplish this by using soft or bright neutrals like white, grey, or a soft blue. The master bath should be a place of relaxation.
Next: Choose similar elements. 
4. Keep things cohesive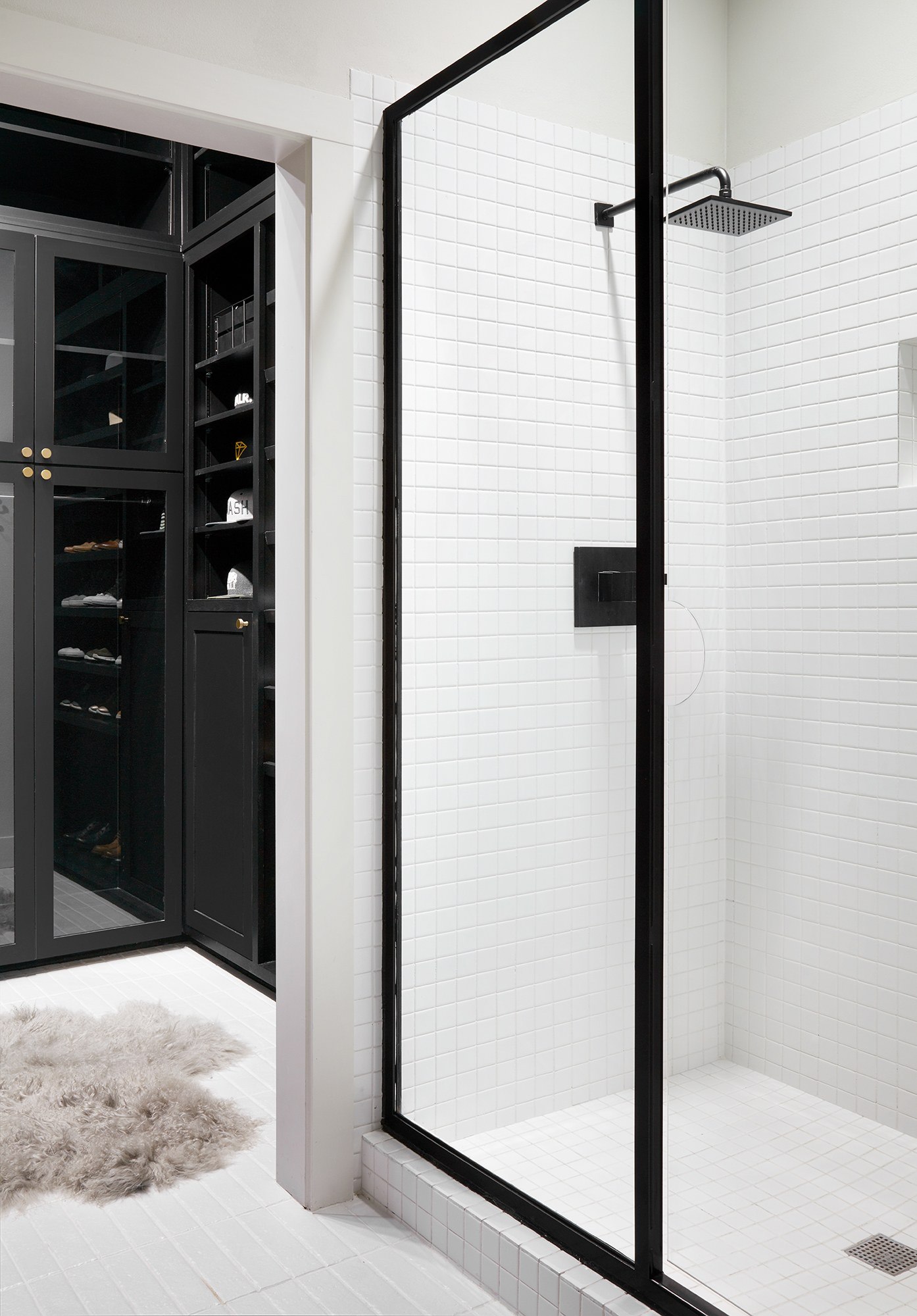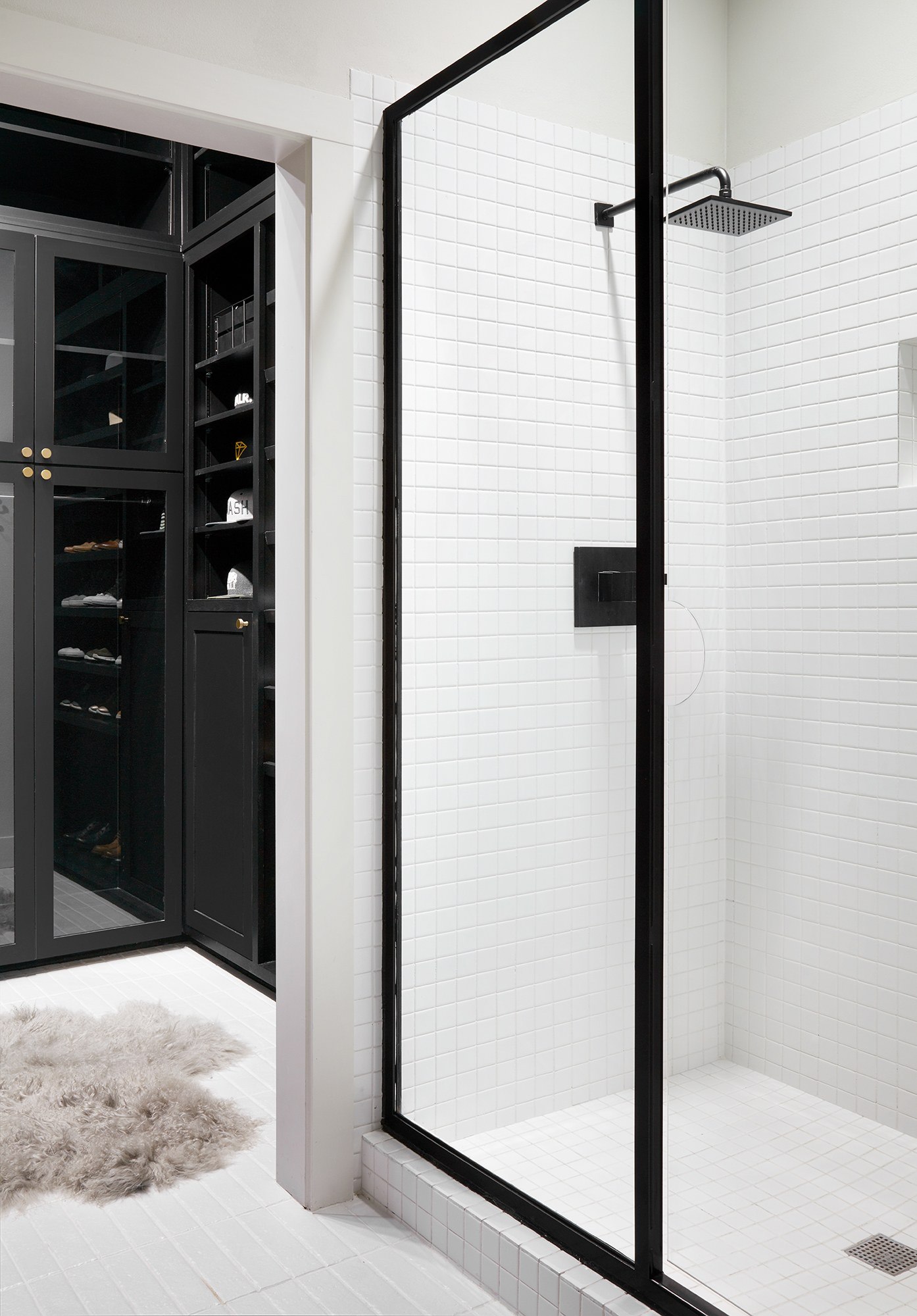 Keep your color palette cohesive. | Magnolia Market
Even though your master bath is the biggest bathroom in the house, it's still not an incredibly large space. To keep things cohesive, it helps to repeat details throughout. In the bathroom the Gaineses redid mentioned above, they accomplished this by repeating that marble they love so much in both the vanities and shower.
Next: Another Joanna must-have
5. Shiplap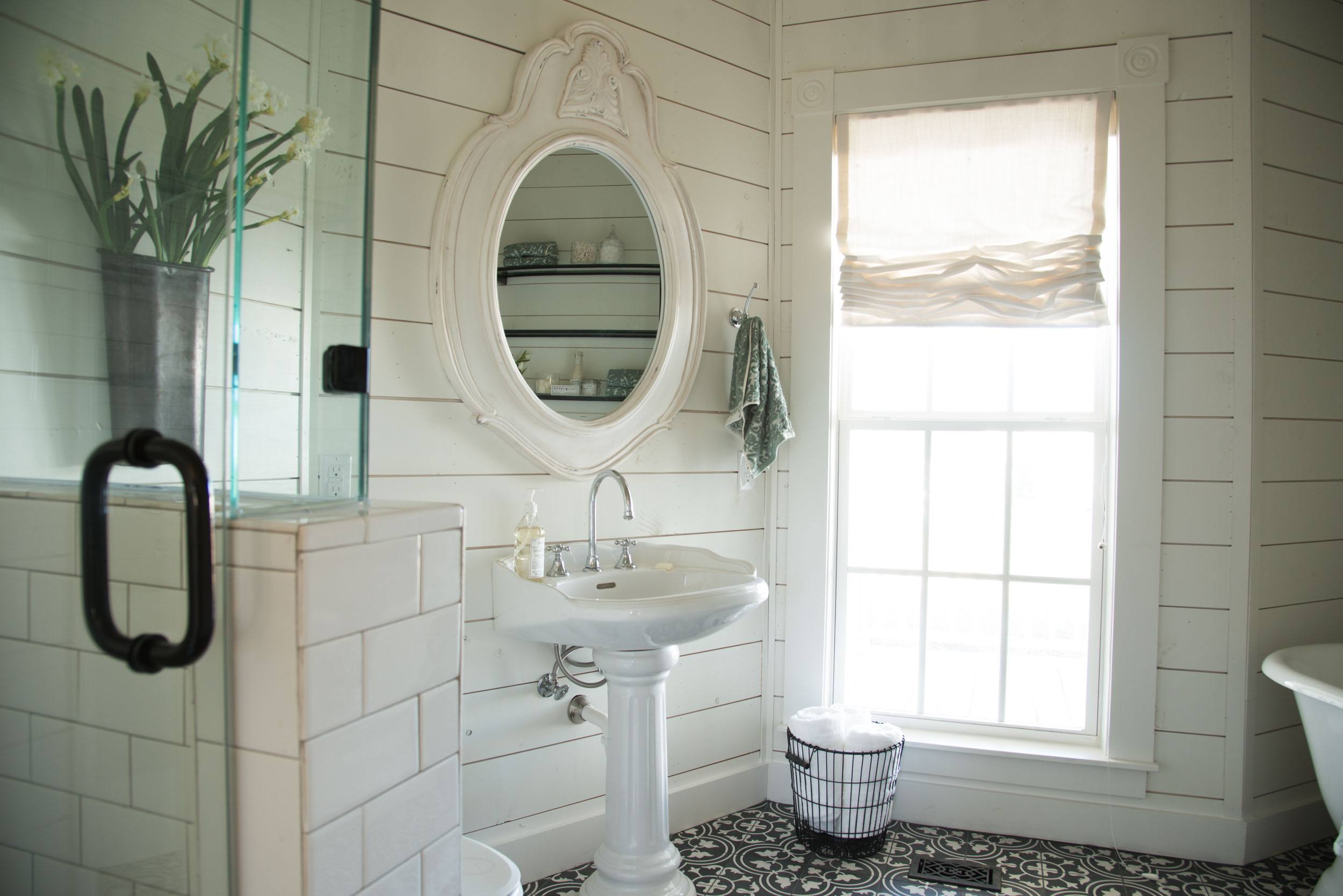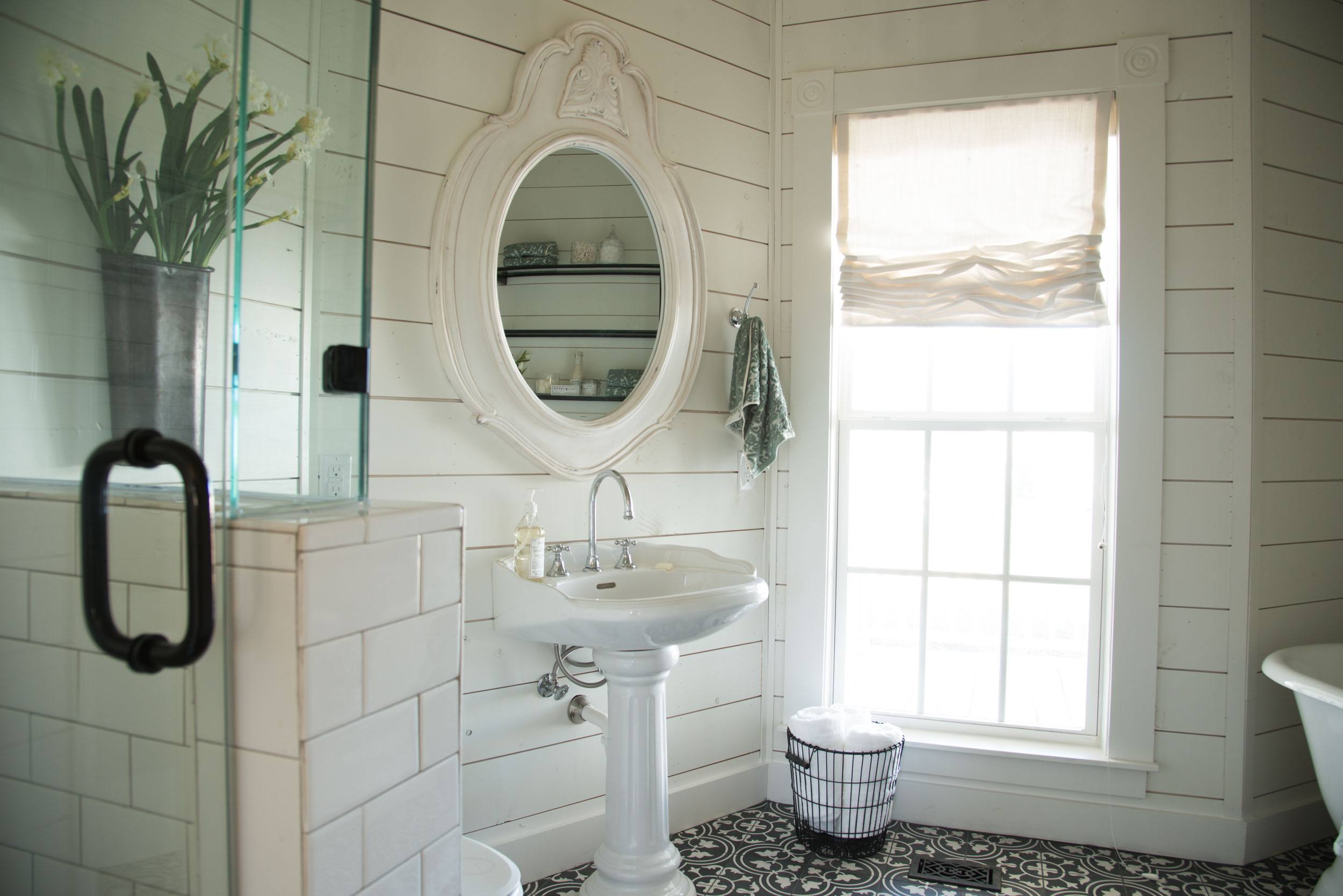 Shiplap is a Joanna Gaines staple. | Magnolia Market
Can we even have a Joanna Gaines list of design elements without including shiplap? Shiplap's showed up in almost every room in one episode or another of Fixer Upper, and the master bath is no exception. "Joanna often finds it under the drywall in old homes, or adds repurposed shiplap for vintage farmhouse style," says HGTV.
Next: If you have the room, definitely do this … 
6. His and her vanities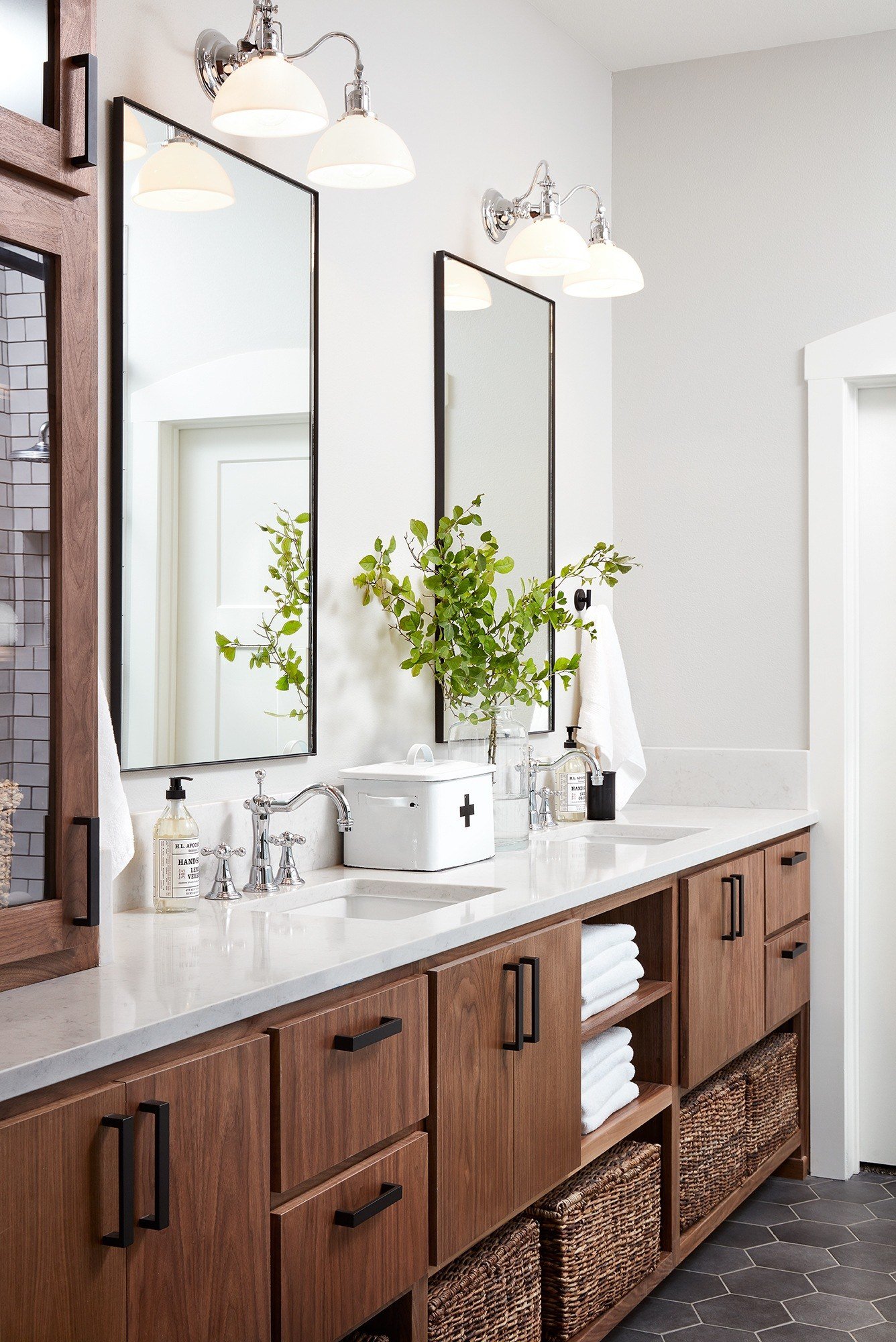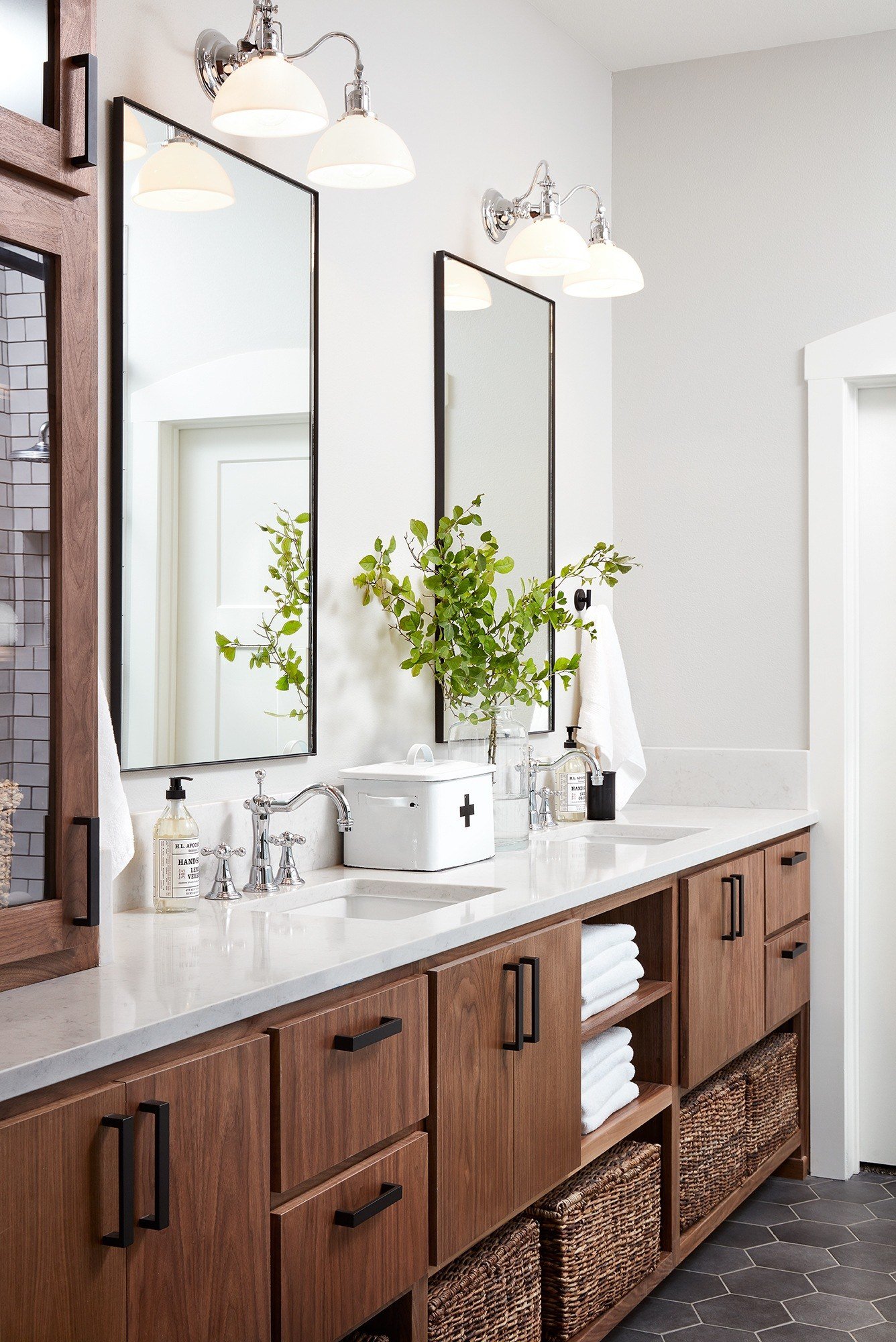 Double sinks can work wonders on your relationship. | Magnolia Market
When the Gaineses remake a master bath, it's not uncommon for them to create two separate spaces for the couple. A his and her vanity setup can make your master bath feel larger. Additionally, it's just nice to have your own space when getting ready in the morning or winding down for bed.
Next: Spice up your walls
7. Wall art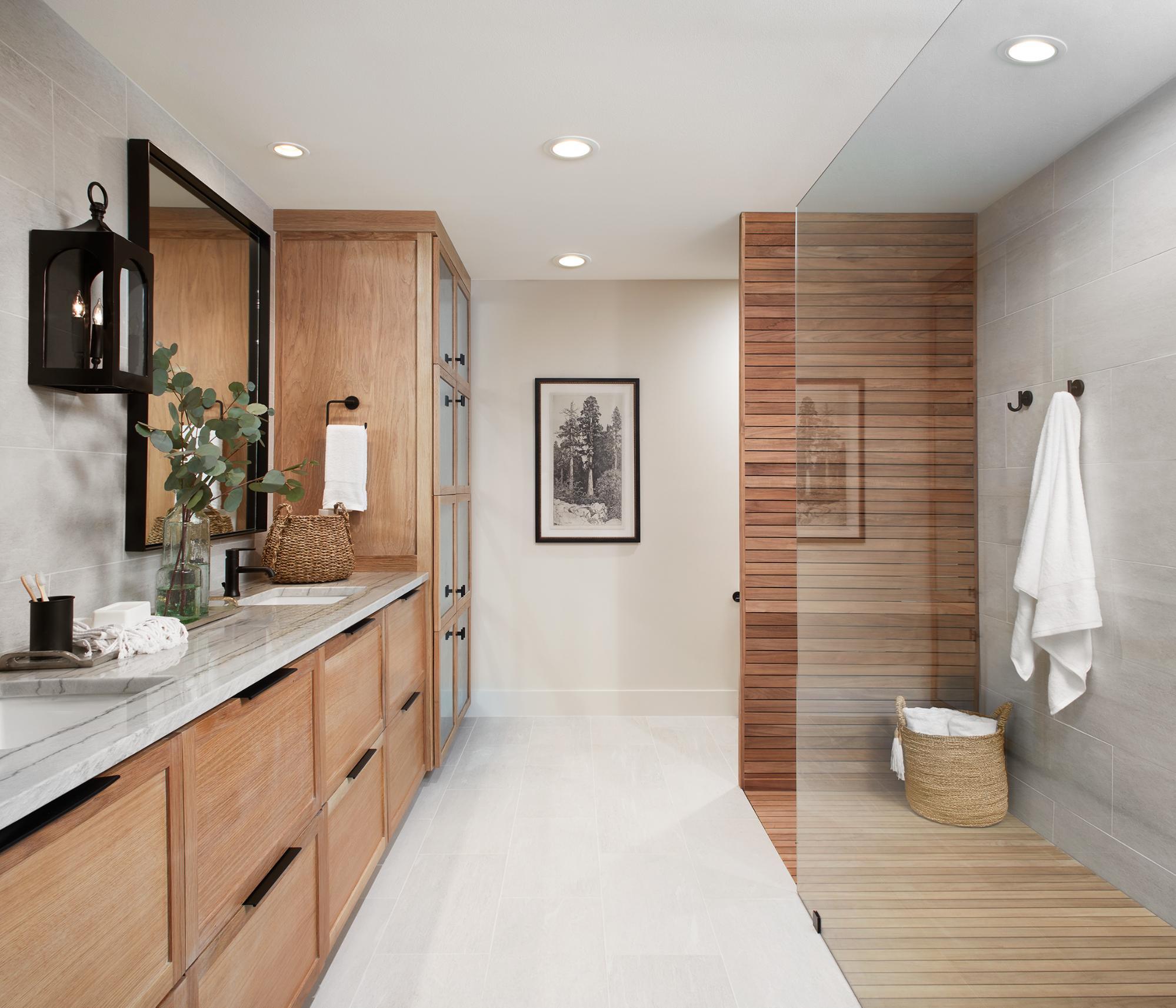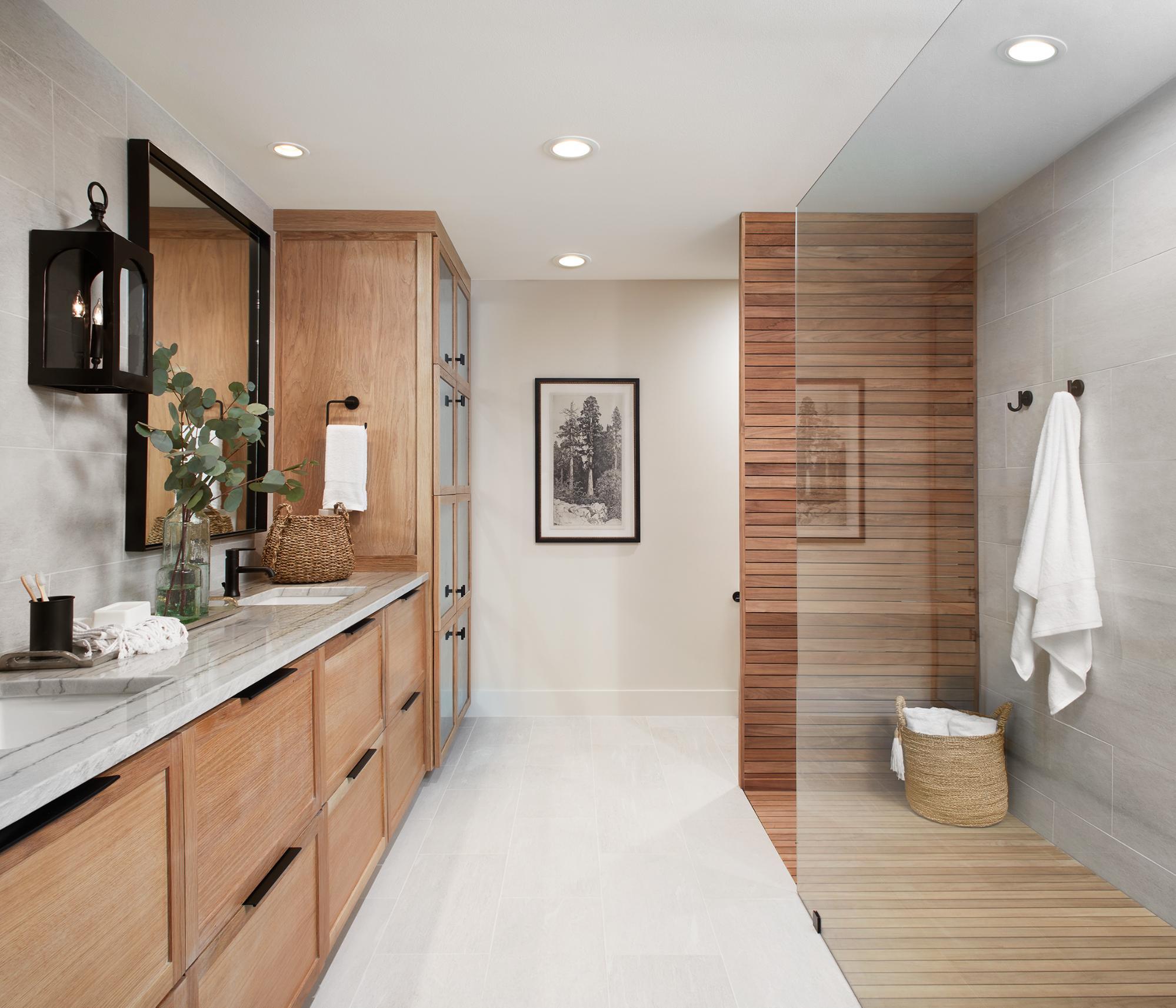 Don't be afraid to add a personal touch. | Magnolia Market
Who says you can't hang statement pieces in the bathroom? Gaines typically makes a point to add some personal, stylish wall art to the master baths she redoes. In this makeover she hangs a piece of sheet metal with a romantic quote on it above the bath.
Check out The Cheat Sheet on Facebook!
Source: Read Full Article