Naming an heir to the British throne is not an easy feat. In fact — like all other royal family occasions — Prince William and Kate Middleton had to follow a strict set of rules when naming Prince George, Princess Charlotte, and Prince Louis.
From the specific number of names a royal has to have (page 4) to the intricate way they select a royal baby name (page 6) to the one thing that has to happen before naming a royal baby (page 12), we share the rules Prince William and Kate Middleton followed when naming Prince Louis — plus, the one name rule Prince Harry and Meghan Markle don't follow (page 14) — ahead.
1. His official title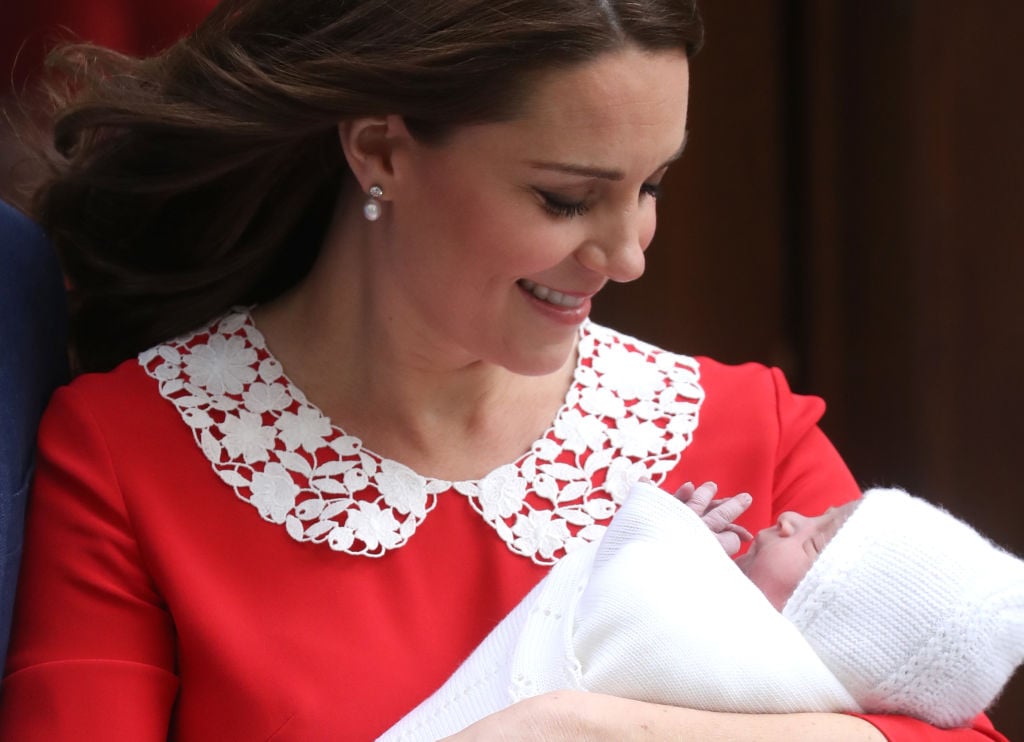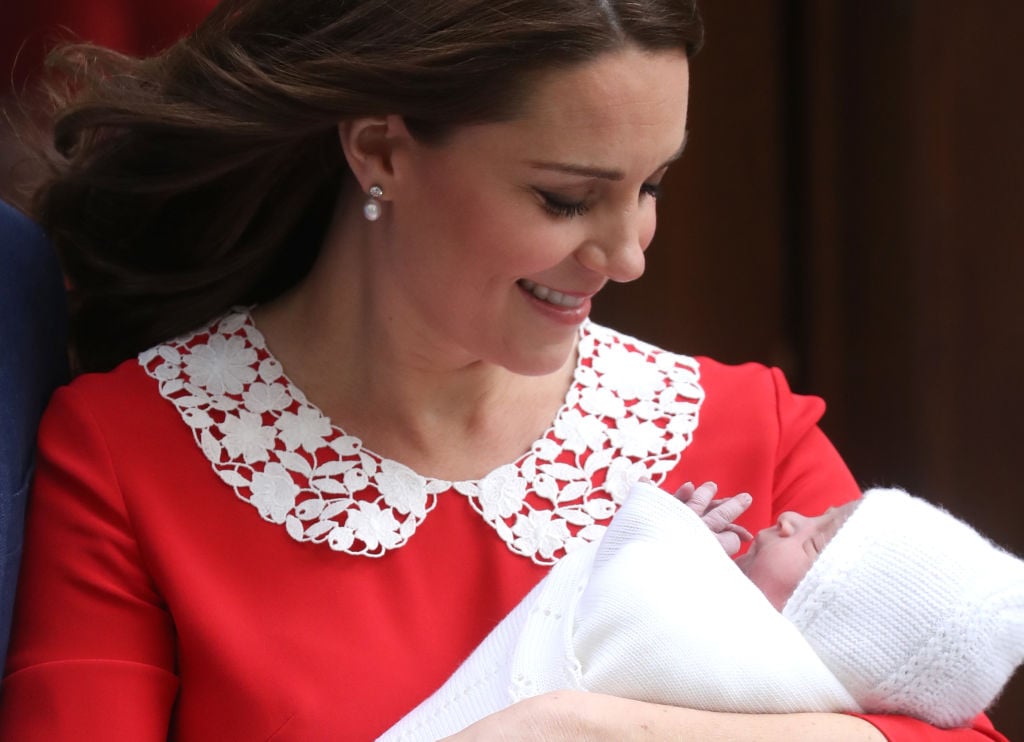 The royal baby will likely be a Prince of Cambridge. | Chris Jackson/Getty Images
Official titles are an important way for members of the royal family to distinguish themselves from one another. However, not everyone gets to be a prince.
That said, because he is the son of the future King of England (and current Duke of Cambridge), baby Louis was given the official title of His Royal Highness Prince Louis of Cambridge.
Next: Why the new Prince of Cambridge isn't allowed to have a surname.
2. The new prince won't have a surname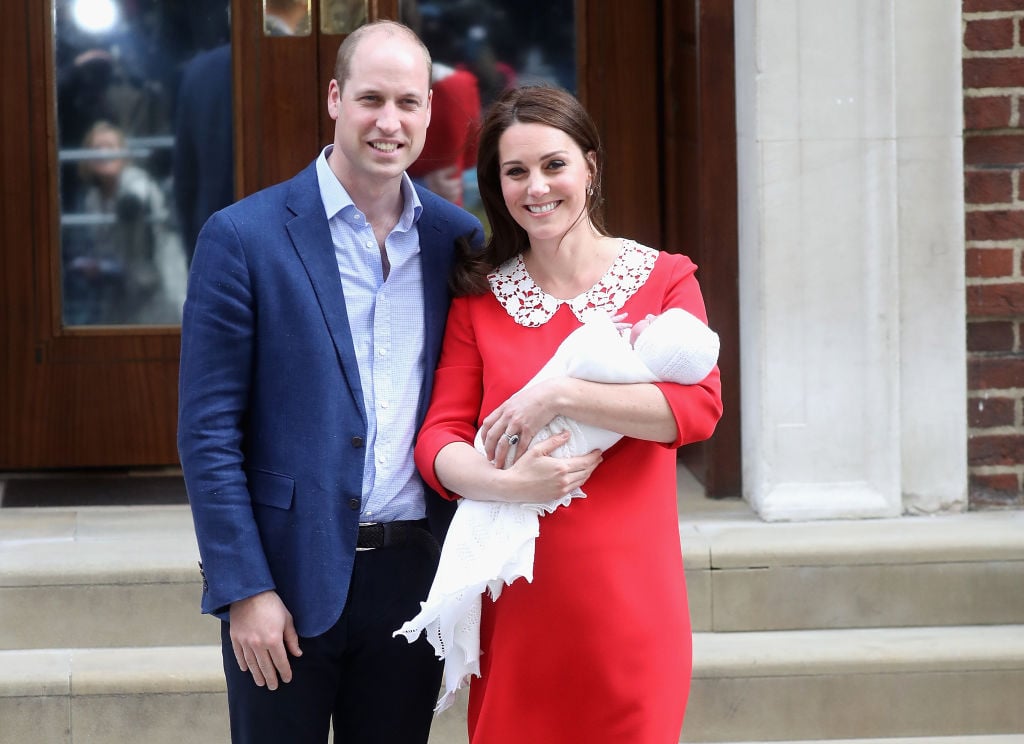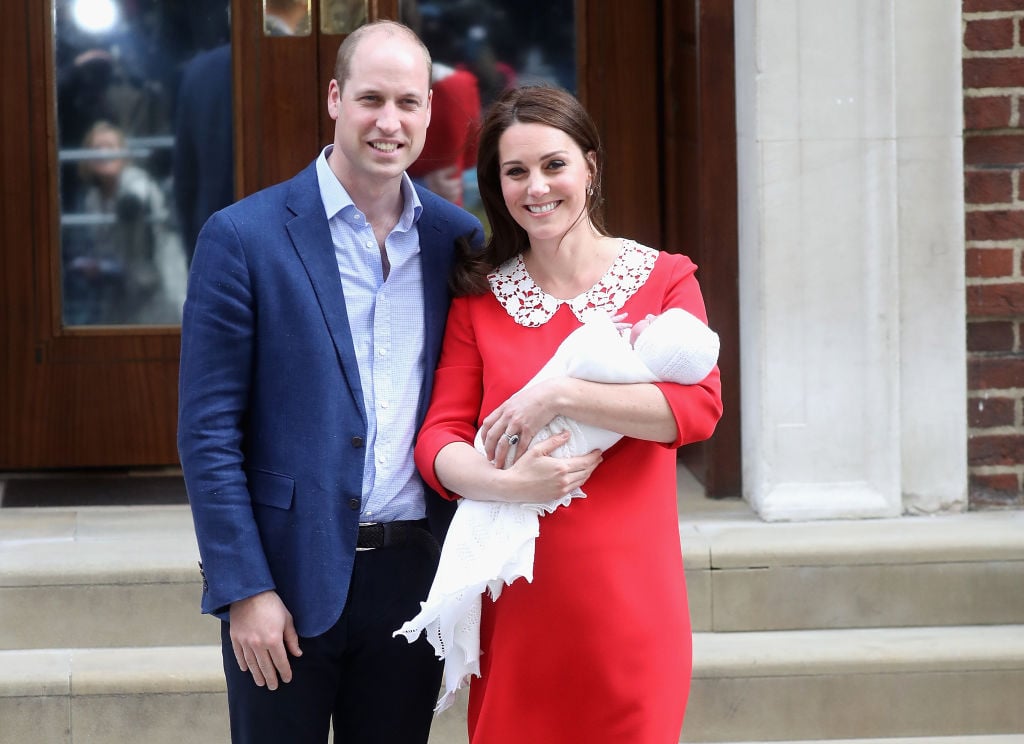 Princes and princesses don't need last names. | Chris Jackson/Getty Images
While surnames are a new thing for the royal family, not everyone gets one. Those who carry a prince or princess title are not required to use the queen and Prince Philip's shared surname, Mountbatten-Windsor.
Next: No baby name books necessary
3. Family tradition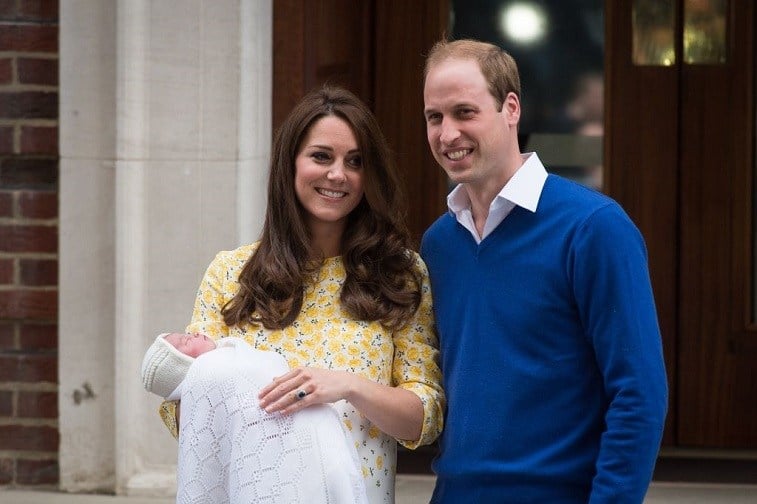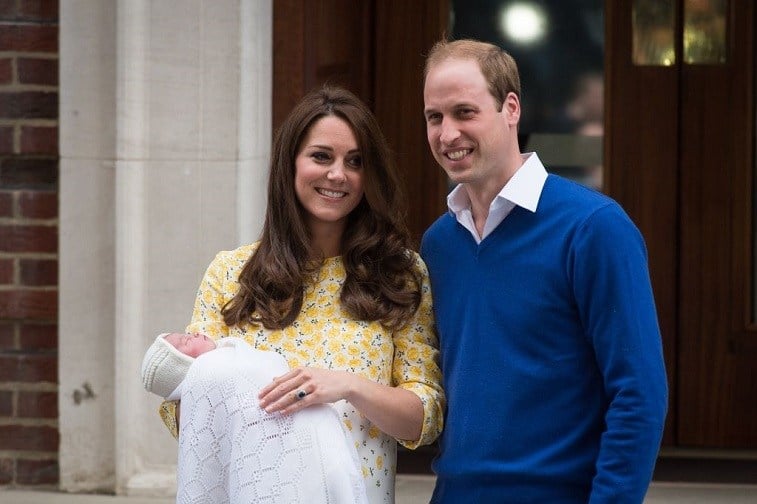 They stick with traditional names. | Leon Neal, Ben Stansall/AFP/Getty Images
Family traditions are very important to the royal family — even in the modern days of William and Kate. With that said, they tend to stick to the family's name traditions (aka, rules) when deciding what to call their babies.
Next: The number of names a royal baby has to have is insane.
4. Multiple names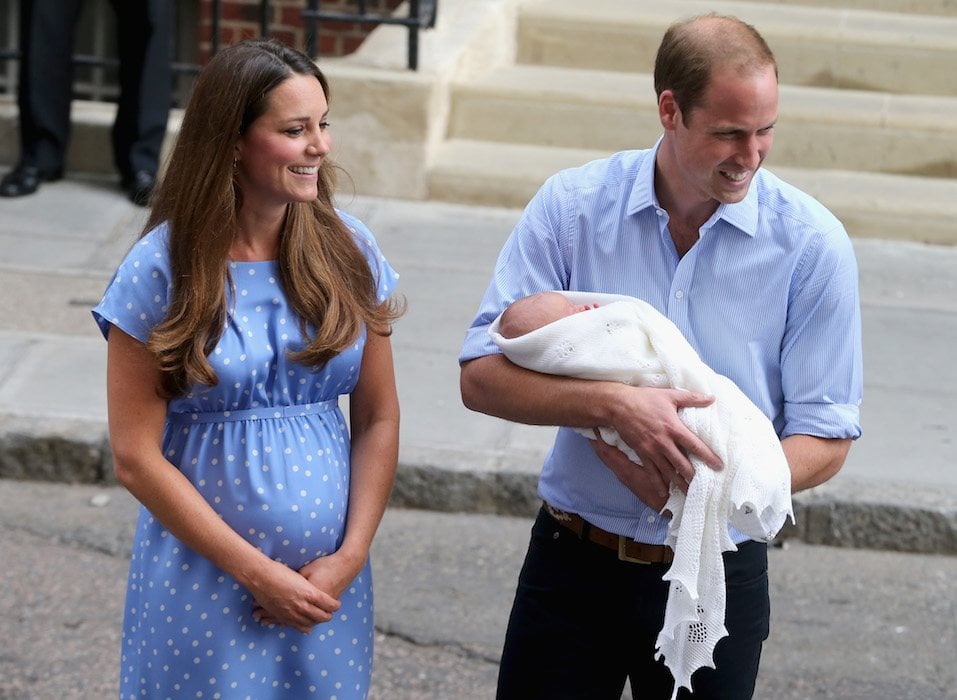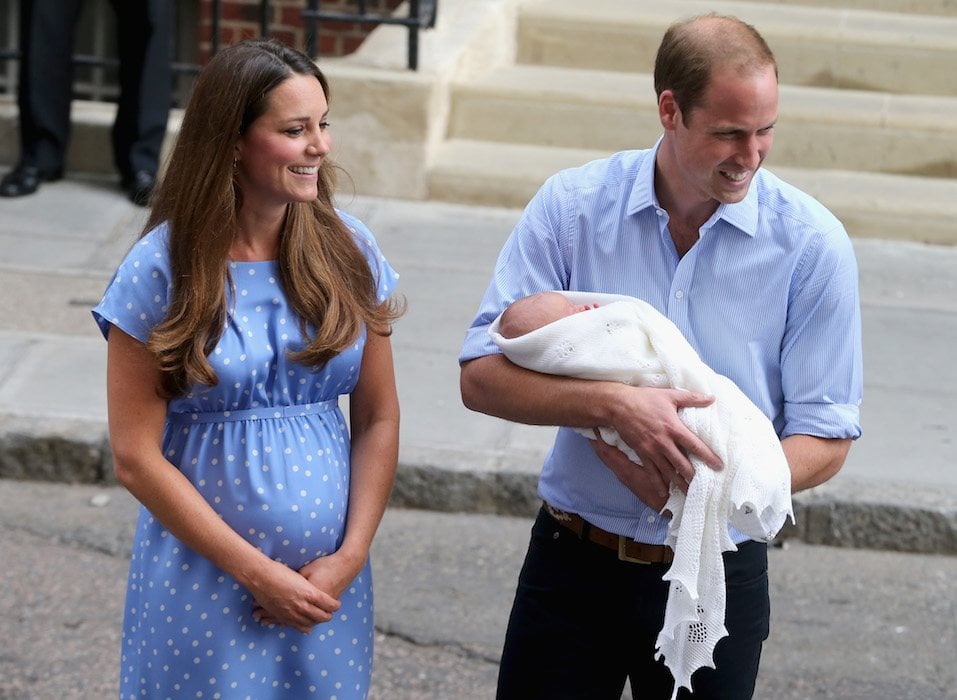 They get long and royal sounding names. | Chris Jackson/Getty Images
For most of us, a first name, middle name, and last name (or, surname) is enough. However, royal babies typically have at least two to three middle names — and the same rule goes for the new prince.
Next: The reason for so many names
5. The real reason they have so many names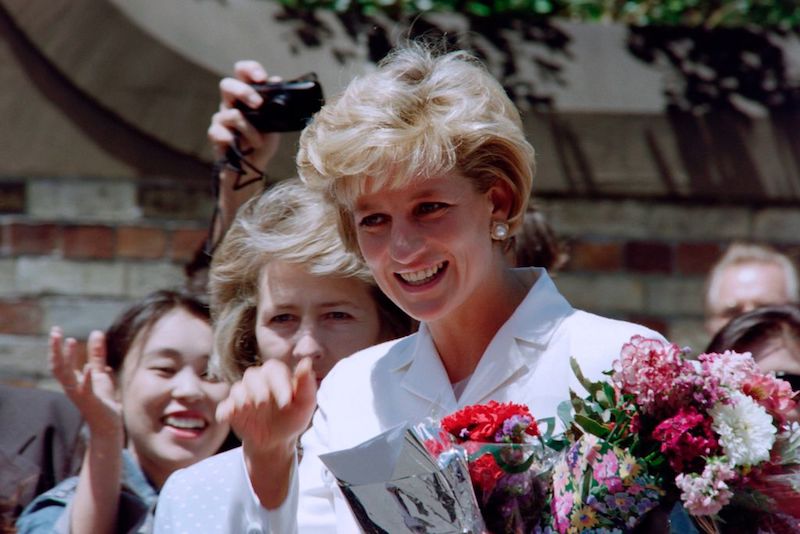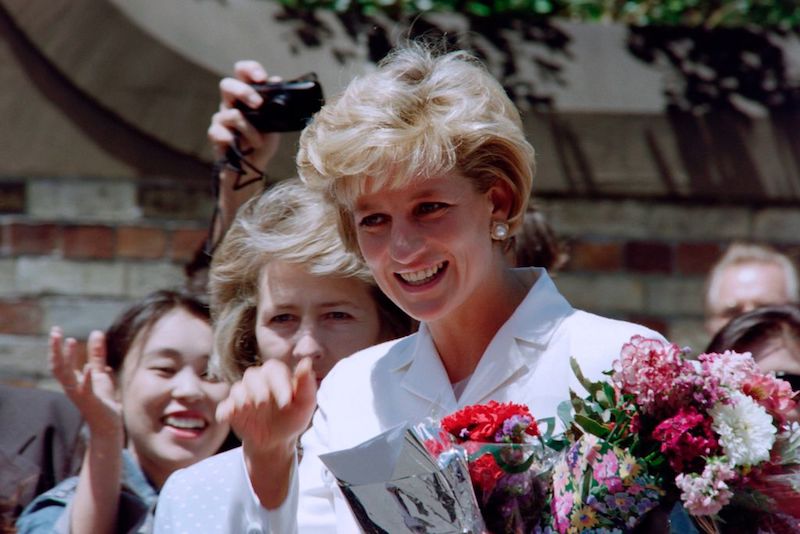 They're named after the important people in their lives. | Torsten Blackwood/Getty Images
One of the biggest reasons why royal family members have so many names is because they want to pay tribute to some of the most important figures in the family. So, rather than choose favorites, they choose multiple names.
For example: Princess Charlotte's full name is Charlotte Elizabeth Diana. Her name carries a significant amount of weight and honors the Queen of England and Princess Diana.
Next: There are rules about the honorees.
6. First impressions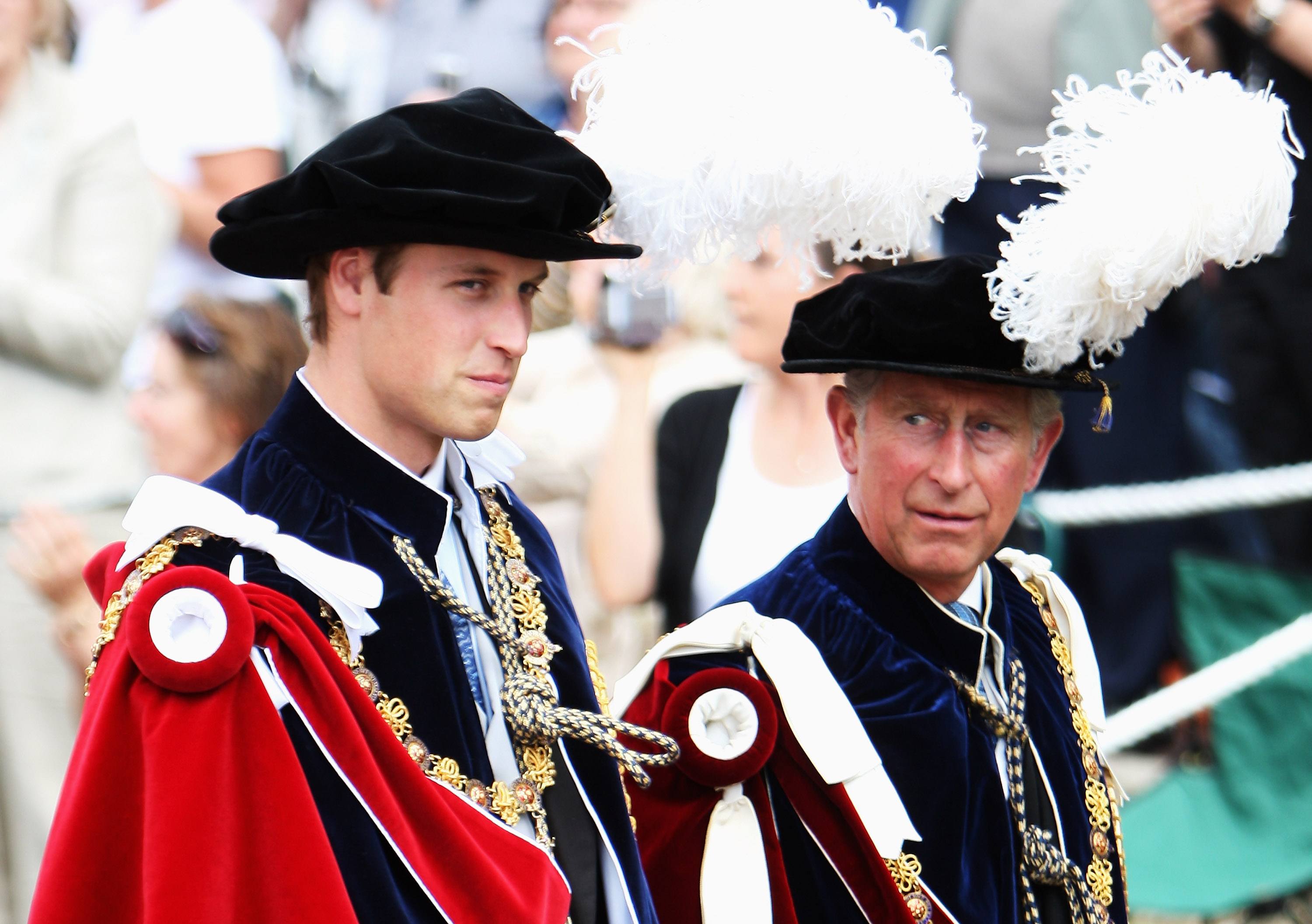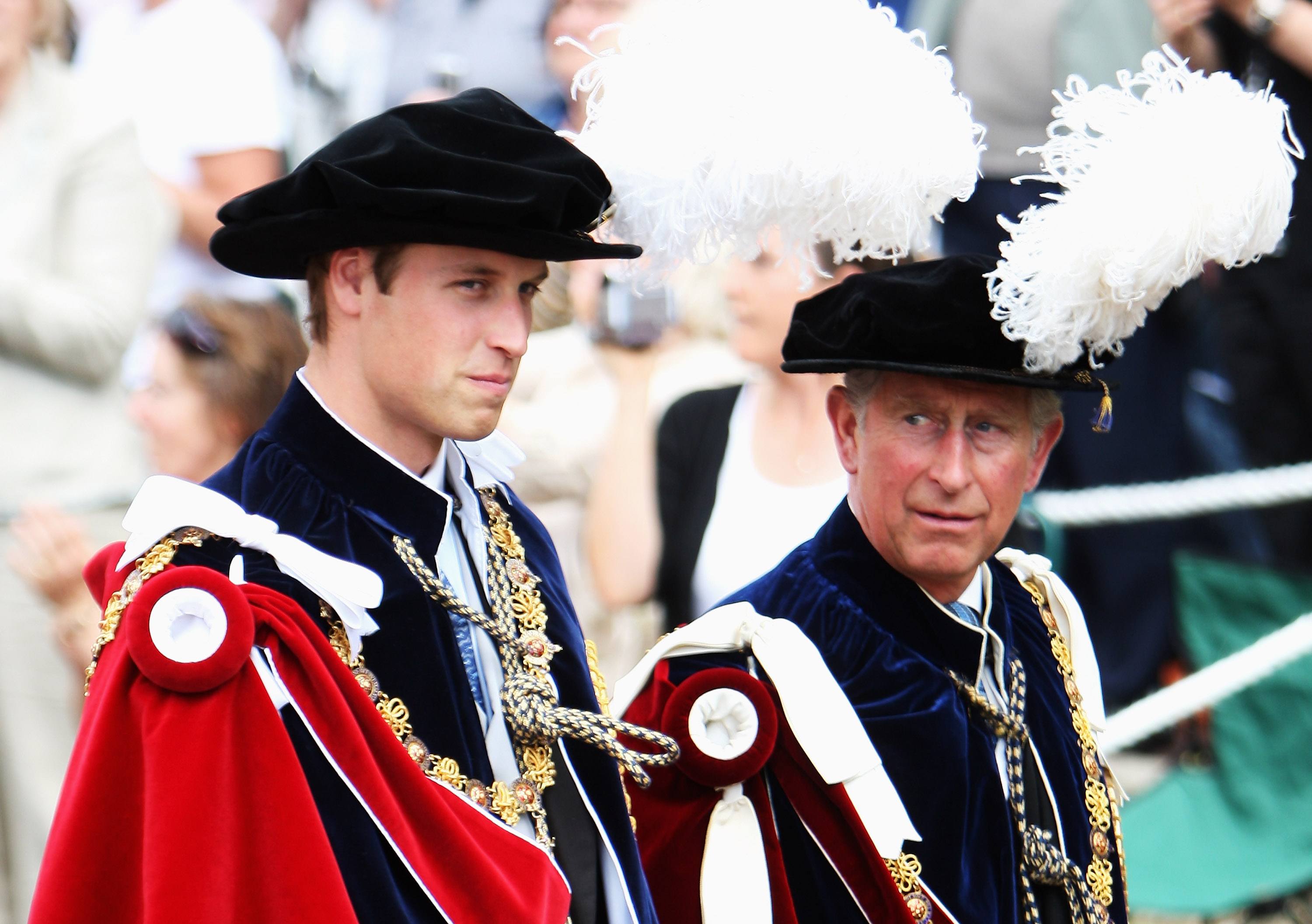 There are only a certain number of names that are acceptable. | Chris Jackson/Getty Images
Although they must name their children after other members of royalty, not every name makes the cut. However, this royal family rule is more about the weight and impression versus the number of allotted names.
For example, Prince Charles, Prince William, and Prince Louis all share the middle name Arthur, after the legendary King Arthur. The name is not only recognizable among royals and civilians alike, it is a representation of chivalry, too.
Next: Not all royals have to stick with their first name.
7. A new name for a new monarch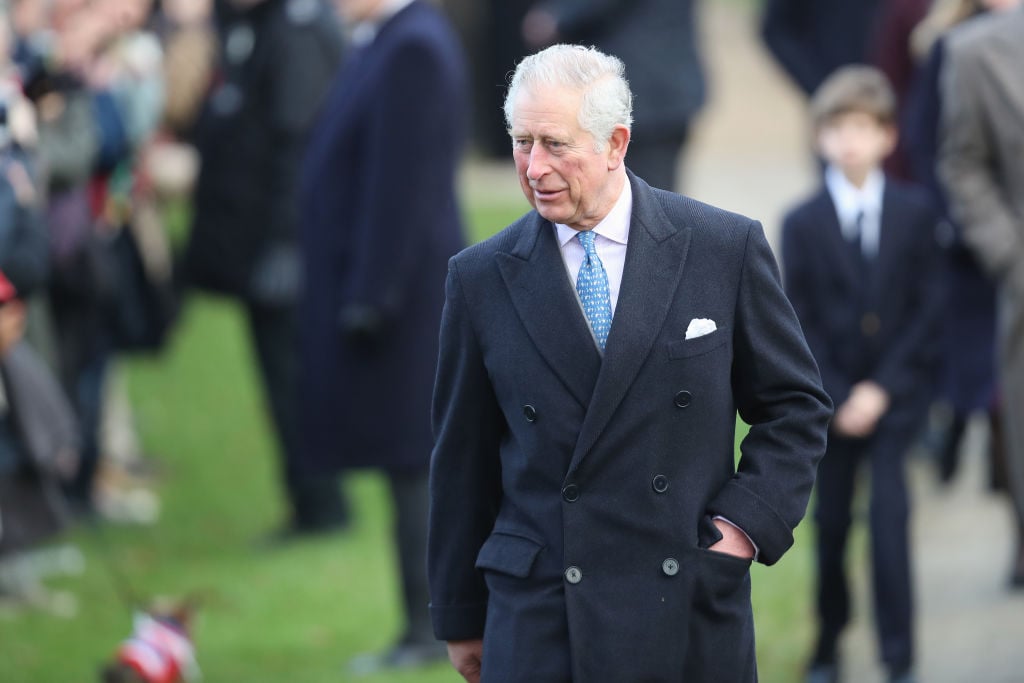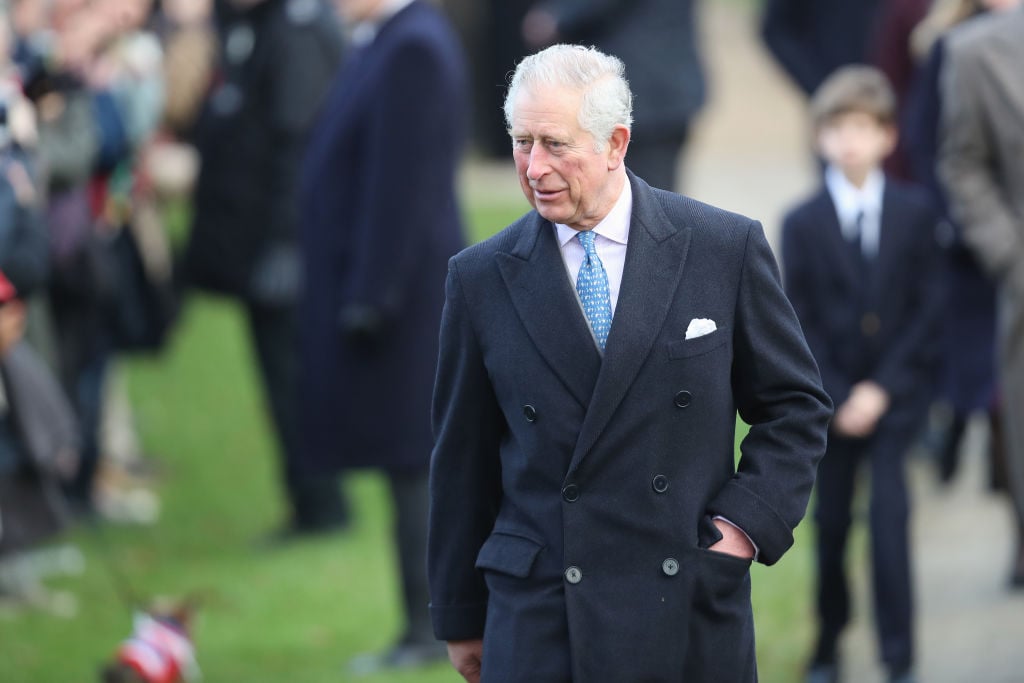 Charles will get to chose his own royal name. | Chris Jackson/Getty Images
A new monarch gets to choose his or her name.
For heirs to the throne, having multiple names is a must. At the time of coronation a new monarch can select a new name for themselves (so long as it is one of their given names). So, instead of Prince Charles becoming King Charles, he could become King Philip, King Arthur, or King George.
Next: The new prince is likely to have this many middle names.
8. The new prince has two middle names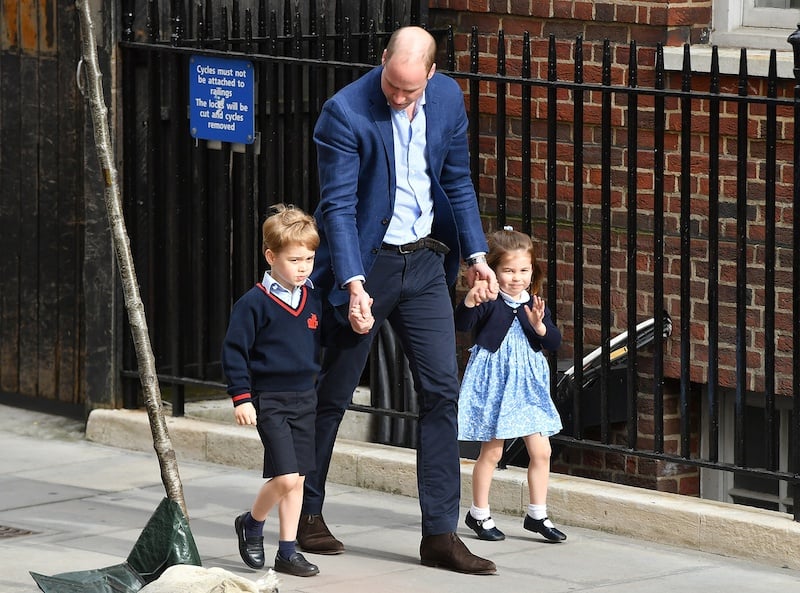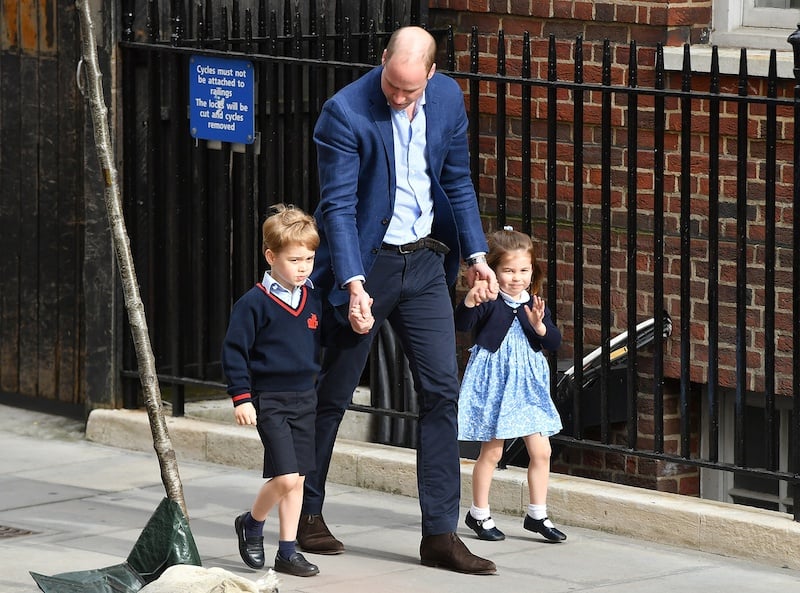 Both of his older siblings also have two middle names. | Gareth Cattermole/Gareth Cattermole/Getty Images
The royal baby's full name is Prince Louis Arthur Charles.
William and Kate stuck with their own family's tradition of giving the kids two middle names (versus three to four). Like his big brother and sister, Prince Louis has two middle names: Arthur and Charles, after his granddad and future King of England.
Next: Could they name him after Kate's family?
9. How Kate's family could have come into play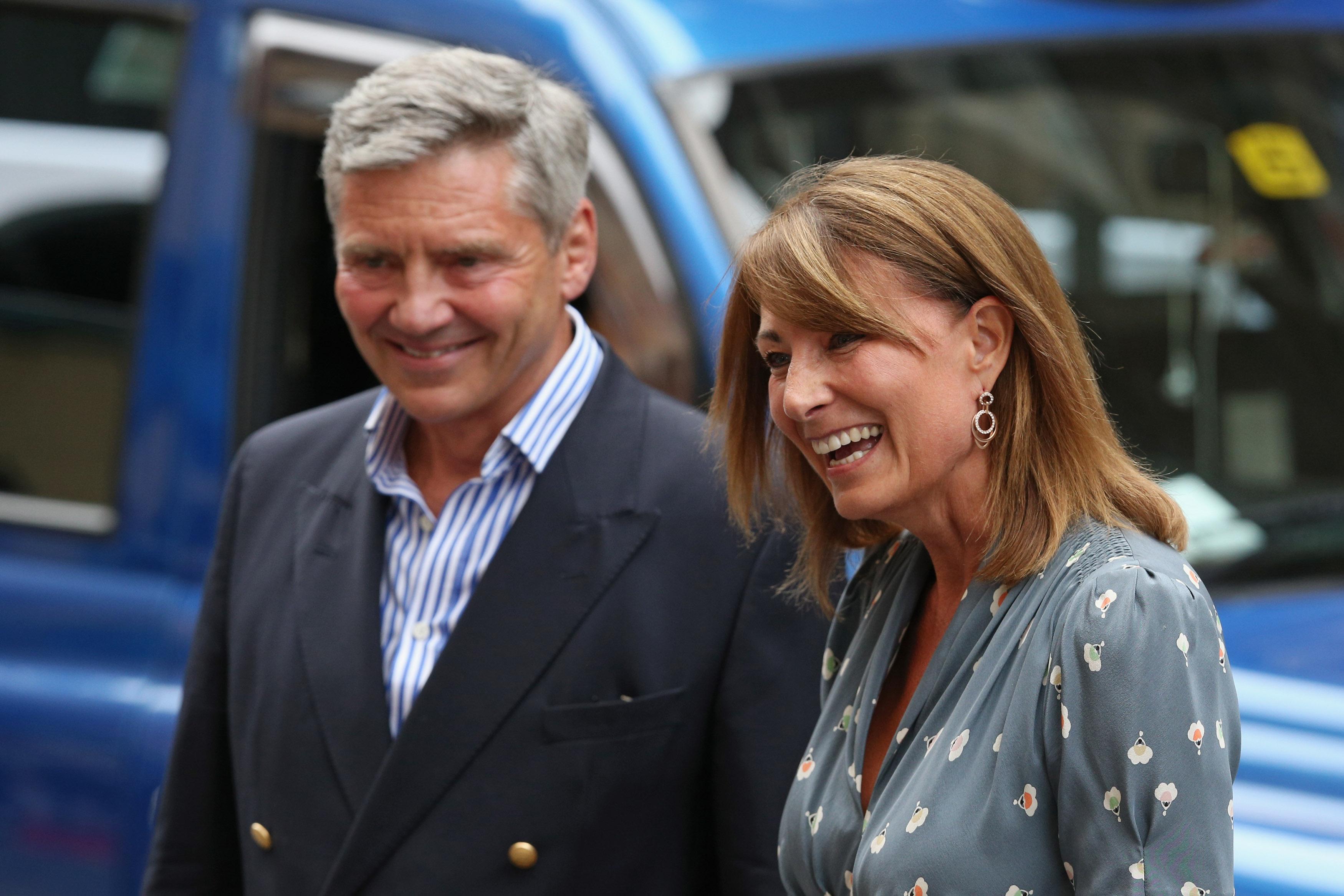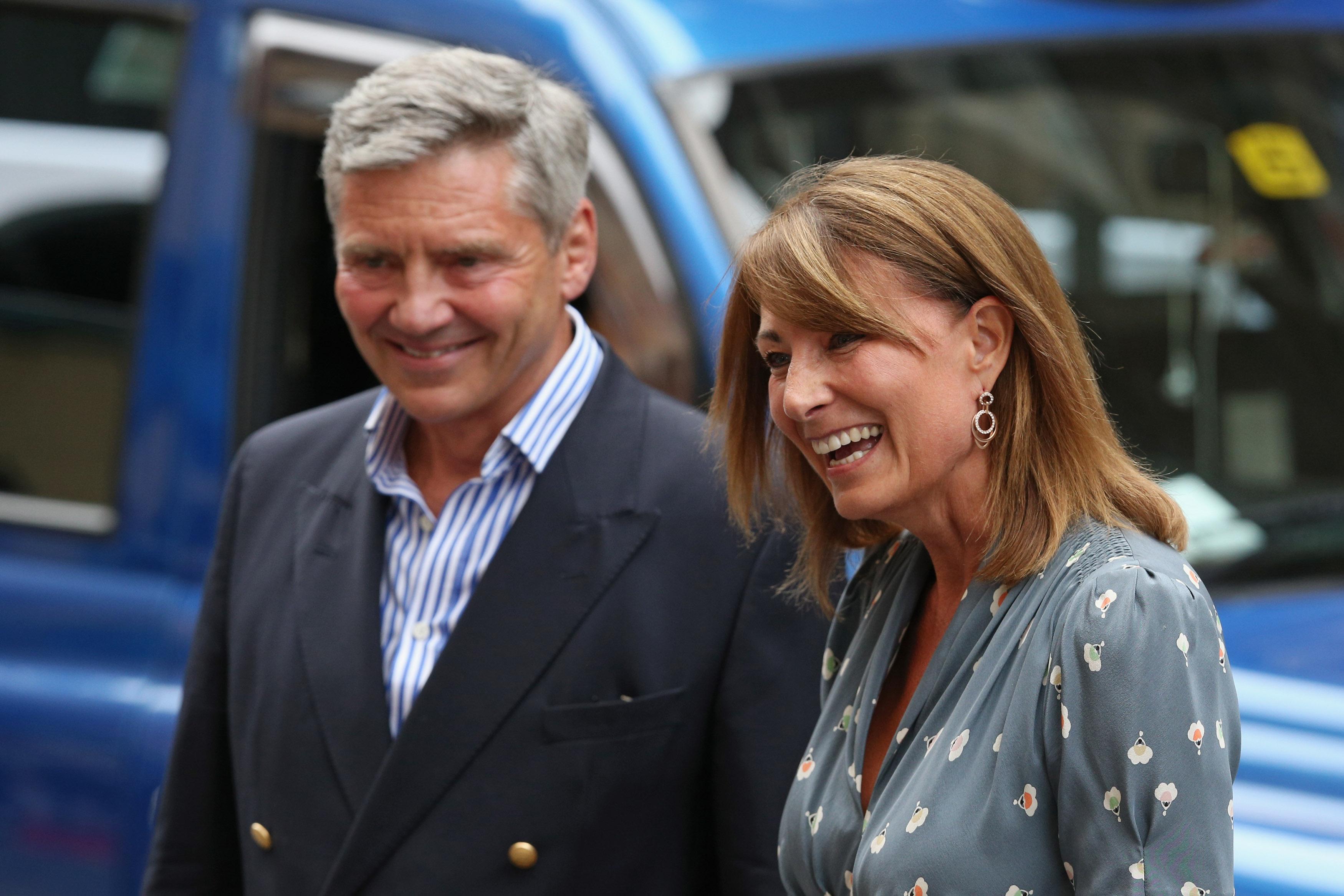 It's possible but not likely. | Oli Scarff/Getty Images
When it comes to their kids, William and Kate are known to break royal family rules. And while they stuck to tradition with the naming of their first two children, they could have stepped outside of the box a little with their third child and name their son after Kate's father, Michael Francis Middleton.
That said, they decided to forgo this modern decision and stick to the royal family's tradition. After all, we're sure the queen wasn't keen on "Prince Michael" or "Prince Francis."
Next: Does this prove the new prince was actually named after his Uncle Harry?  
10. The new prince could be named after his Uncle Harry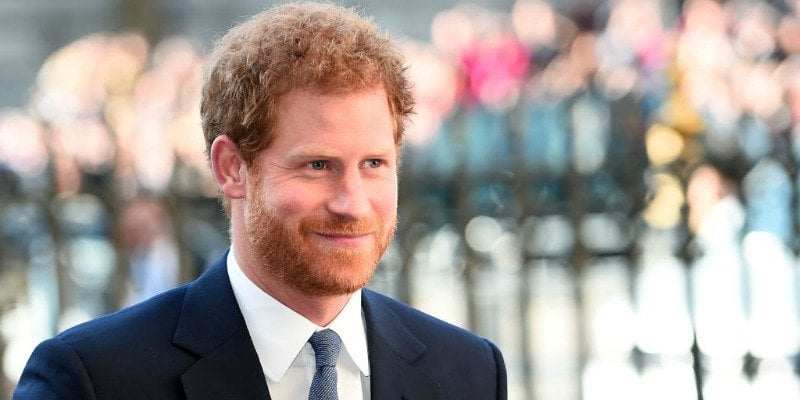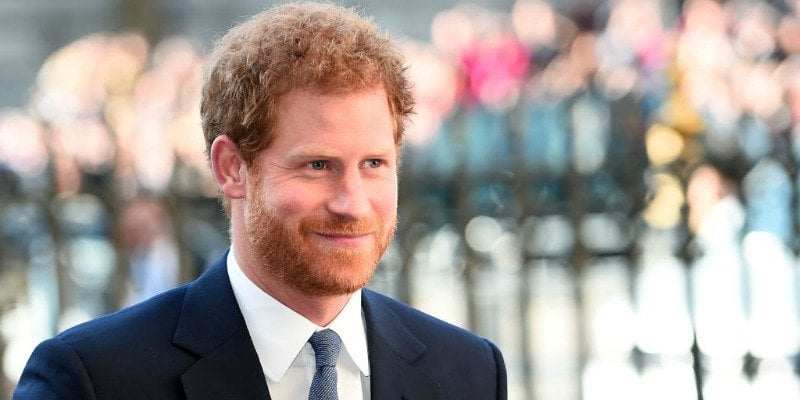 Maybe he'll be named after his uncle. | Eamonn M. McCormack/Getty Images
According to London-based betting company, Ladbrokes, there were three top predictions for the royal baby's first name: Arthur, James, and Albert. In addition, some speculate his name could also have been Philip (after his great-grandfather, Prince Philip), or Henry after his charming Uncle Harry.
While none of these predictions came true, Prince Harry and Prince Louis both share one of the same middle names. Prince Louis also shares a middle name with his father, Prince William. Could this be a representation of the brothers?
Next: How long it takes to name a royal baby.
11. They take their time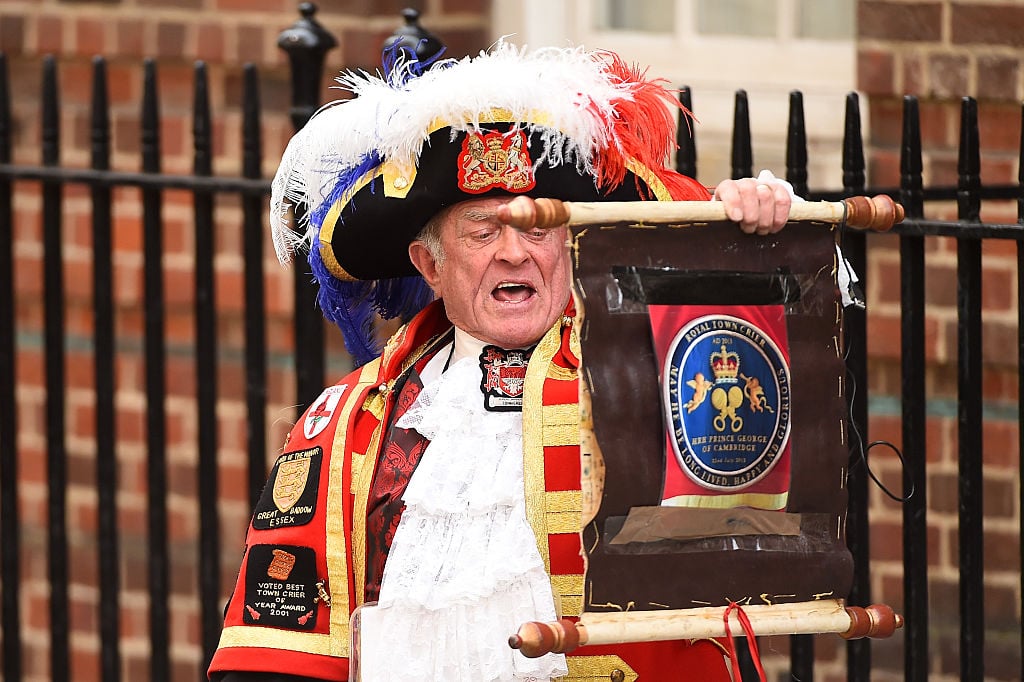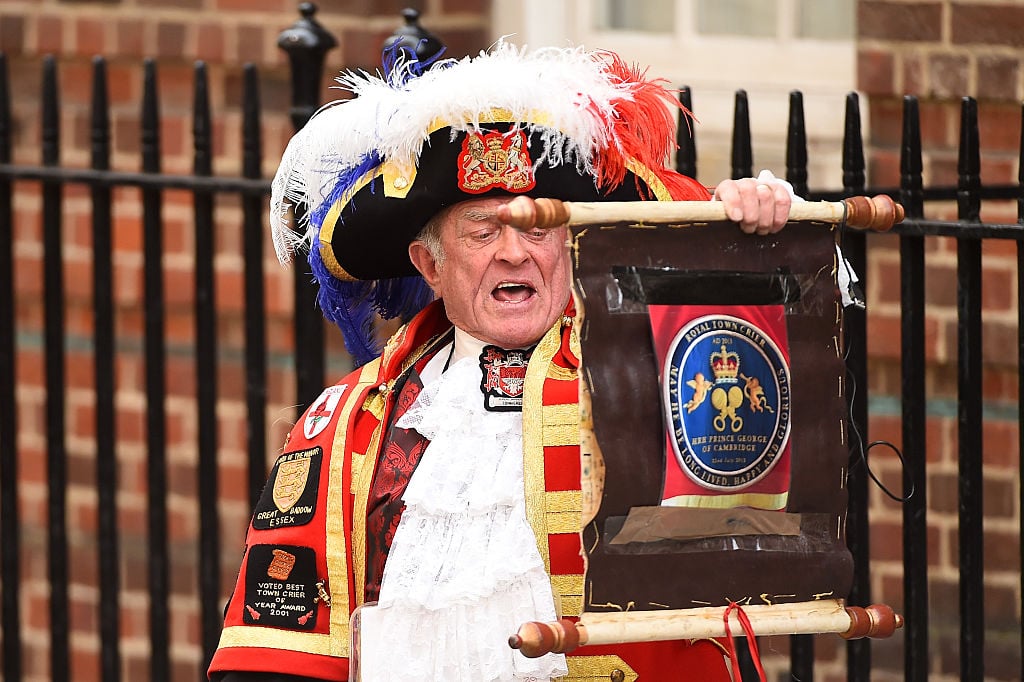 We probably won't find out his name for a few days. | Ian Gavan/Getty Images
Despite all of the early speculations, it takes a minute for the royal family to decide on a name. Historically, the palace is known for taking its time to choose a name (or, in this case: names) and reveal it to the public. This time around it was an entire week.
Next: This has to happen before selecting a name.
12. The queen must be consulted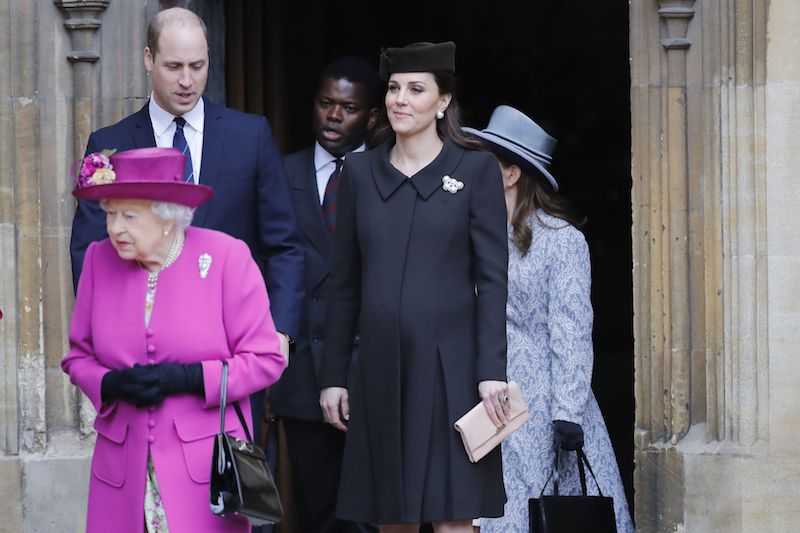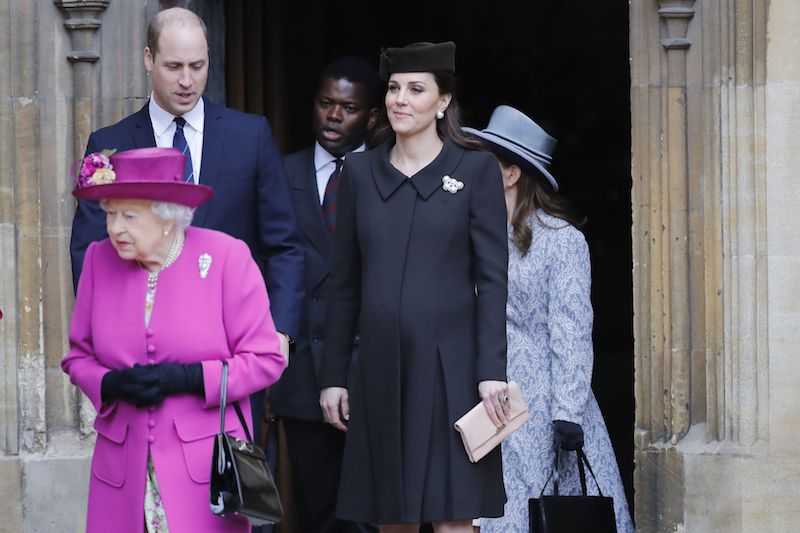 The queen is consulted about the name. | Tolga Akmen/AFP/Getty Images
Before naming the baby, William and Kate had to consult the queen.
Before giving the new prince a name, William and Kate had to consult the queen. The queen doesn't always have the final, but the duke and duchess always take her opinions into consideration — after all, they might have liked what she suggested better!
Next: The queen might not have the final say, but she certainly disapproves of this.
13. No public nicknames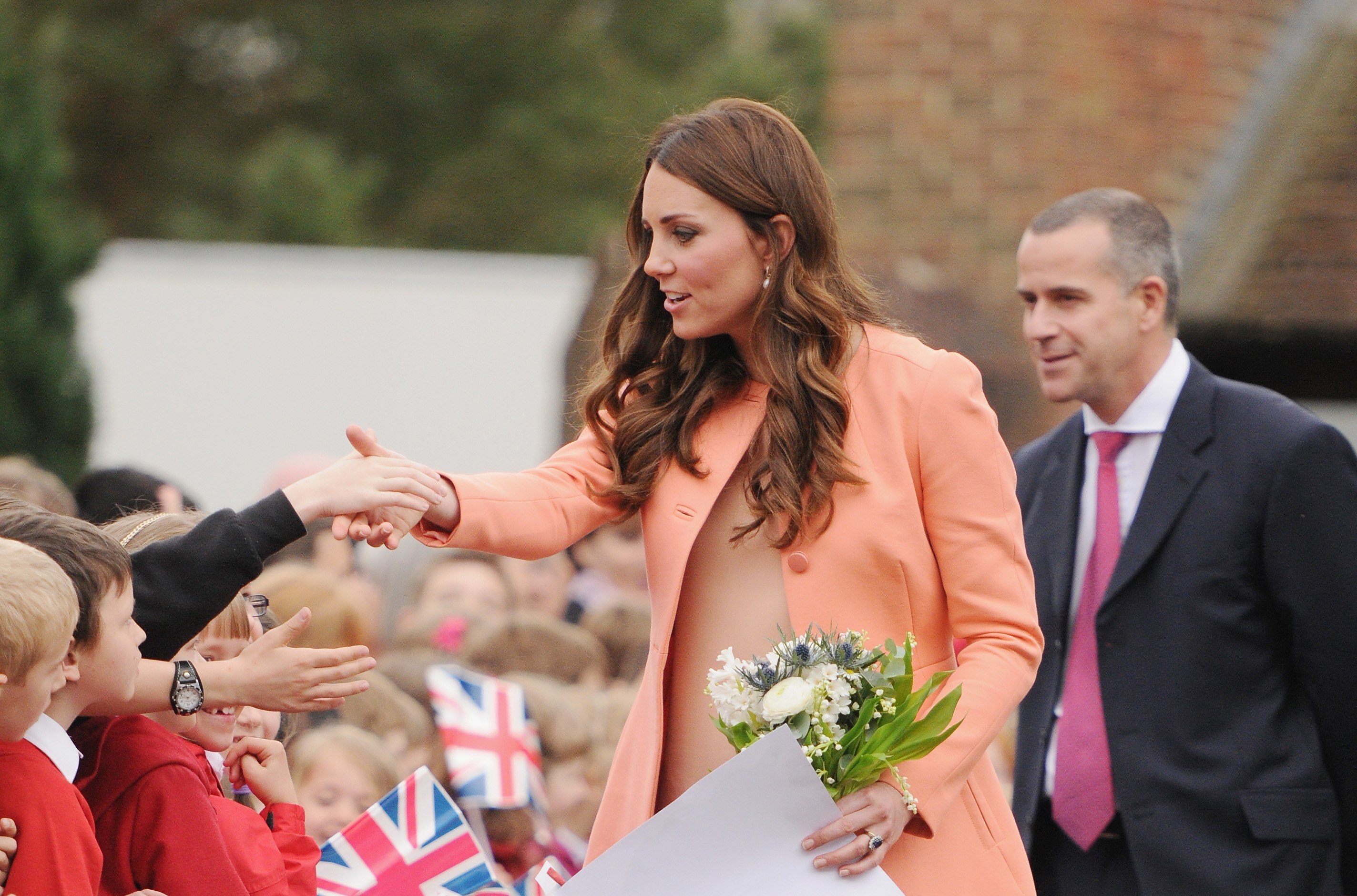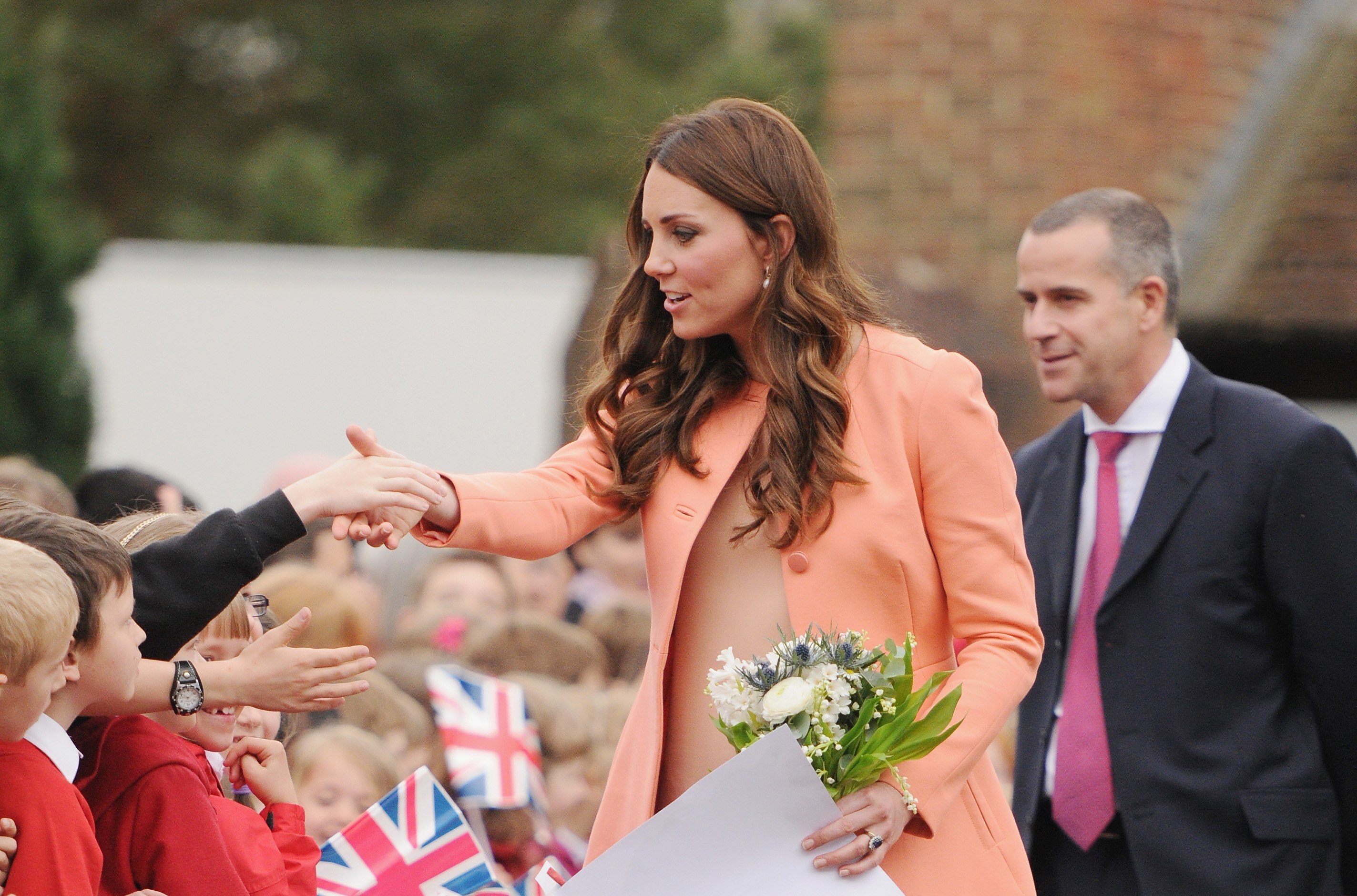 You won't hear them call each other the nicknames. | Eamonn M. McCormack/Getty Images
The queen is against public nicknames.
Rumor has it, William and Kate referred to George as "our little grape" when the Duchess of Cambridge was pregnant with the royal heir. That said, public nicknames are a big no-no in the royal family, so it is unlikely that we will ever hear William and Kate refer to their youngest son as anything but his given name.
Next: Speaking of nicknames, these royal family members do not follow the rules.
14. Prince Harry and Meghan Markle go by their nicknames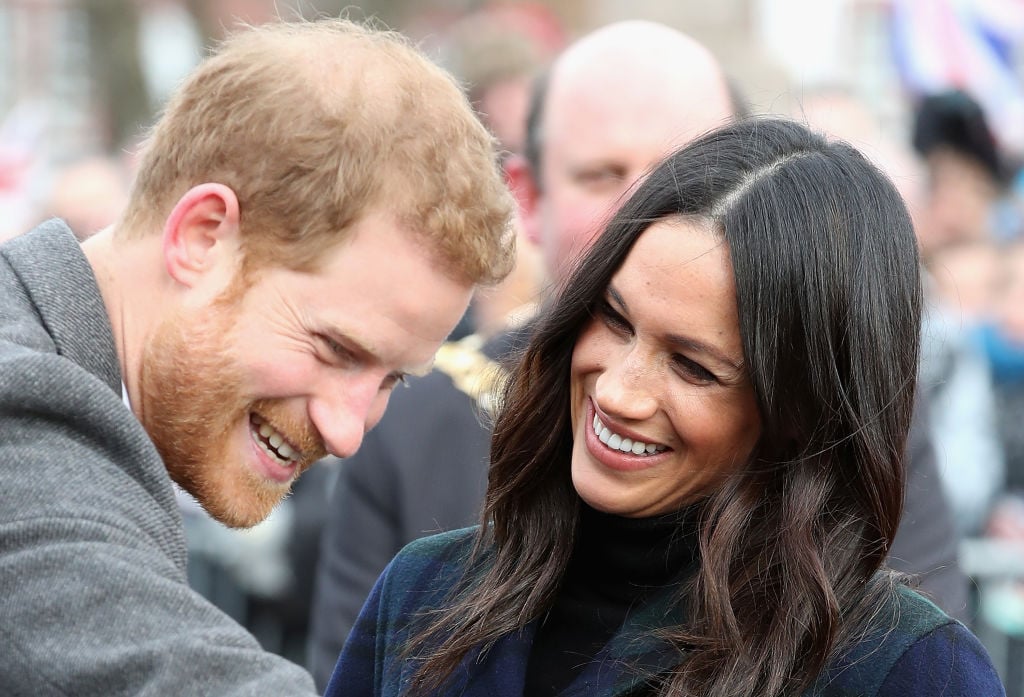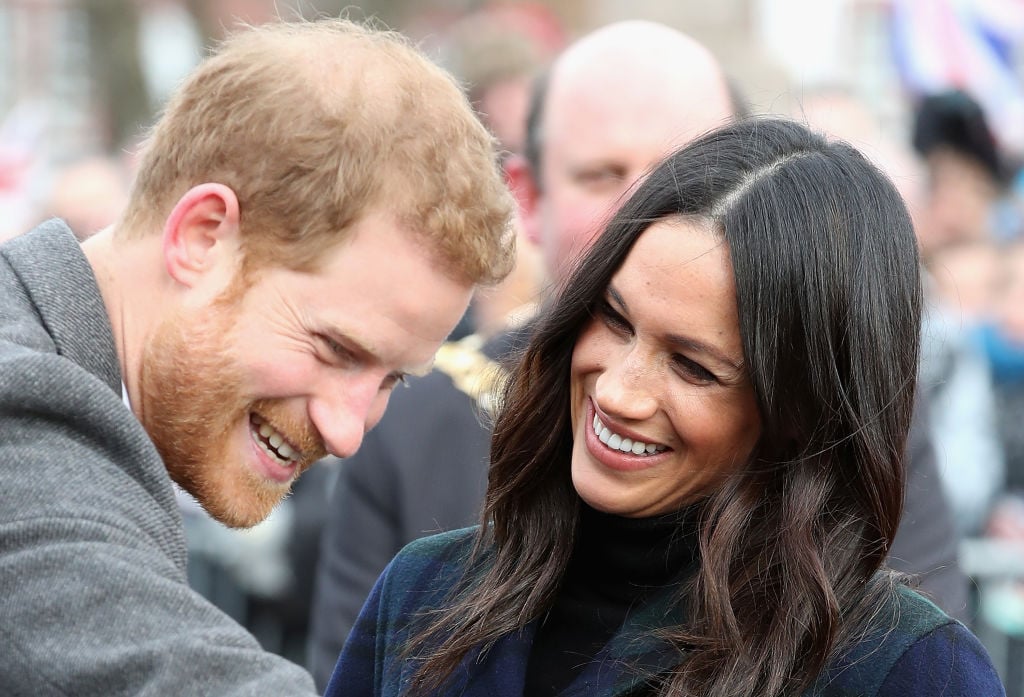 The couple goes by their nicknames. | Chris Jackson/Getty Images
The royal family has a laundry list of rules they must follow, including one about nicknames. And while they may be allowed to call each other pet names at home, in public they must always use full names — except when it comes to Prince Harry and Meghan Markle. As it turns out, Prince Harry's real name is actually Henry and Meghan's is actually Rachel.
Next: The surprising pet name Prince Philip has for the queen and other hilarious royal family nicknames.
15. Royal family nicknames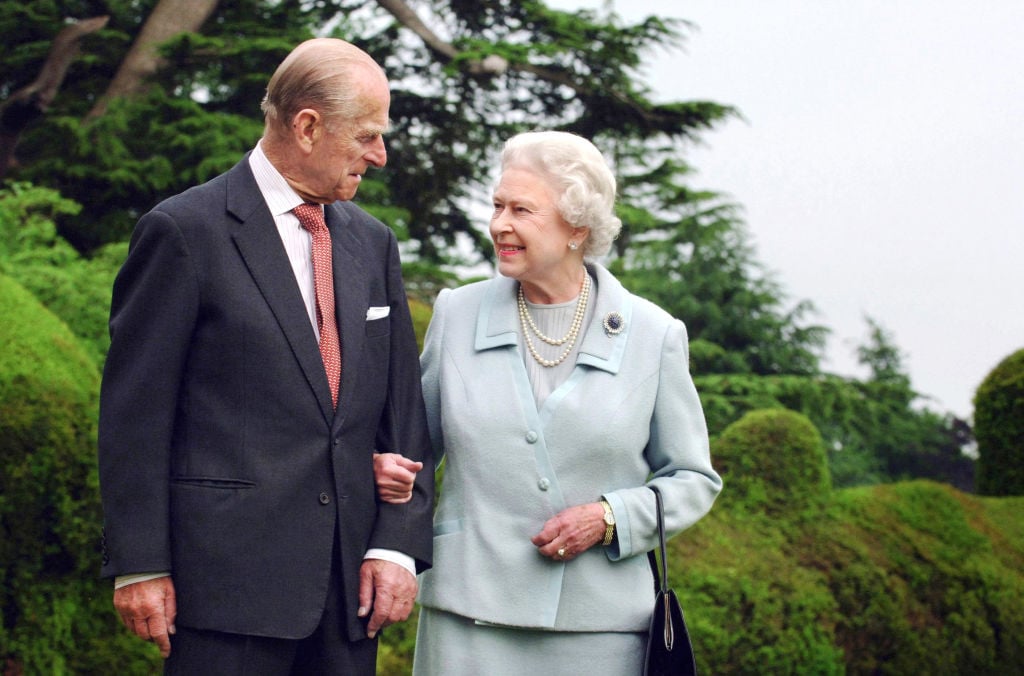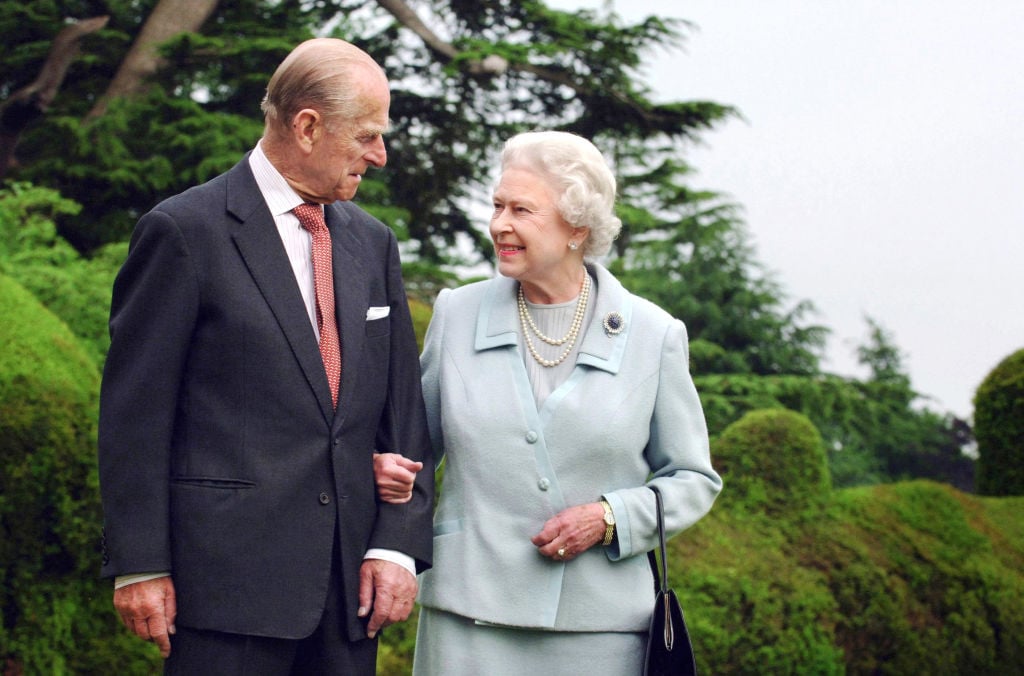 They keep their cute nicknames private. | Fiona Hanson/AFP/Getty Images
While Prince Harry and Meghan Markle use their names in public, the rest of the royal family prefers keeping their pet names private (with names like "cabbage" and "squeak," we don't blame them). See more royal family nicknames, below.
Princess Diana used to call Prince William "Wombat"
Kate Middleton calls Prince William "babe"
Prince William calls Kate Middleton "babykins" or "poppet"
The Middletons call Kate "squeak"
Prince Philip calls the queen "cabbage"
Prince Charles and Camilla go by "Fred" and "Gladys"
Prince Harry's friends call him "spike"
Prince George calls the queen "Gan Gan"
Check out The Cheat Sheet on Facebook!
Source: Read Full Article