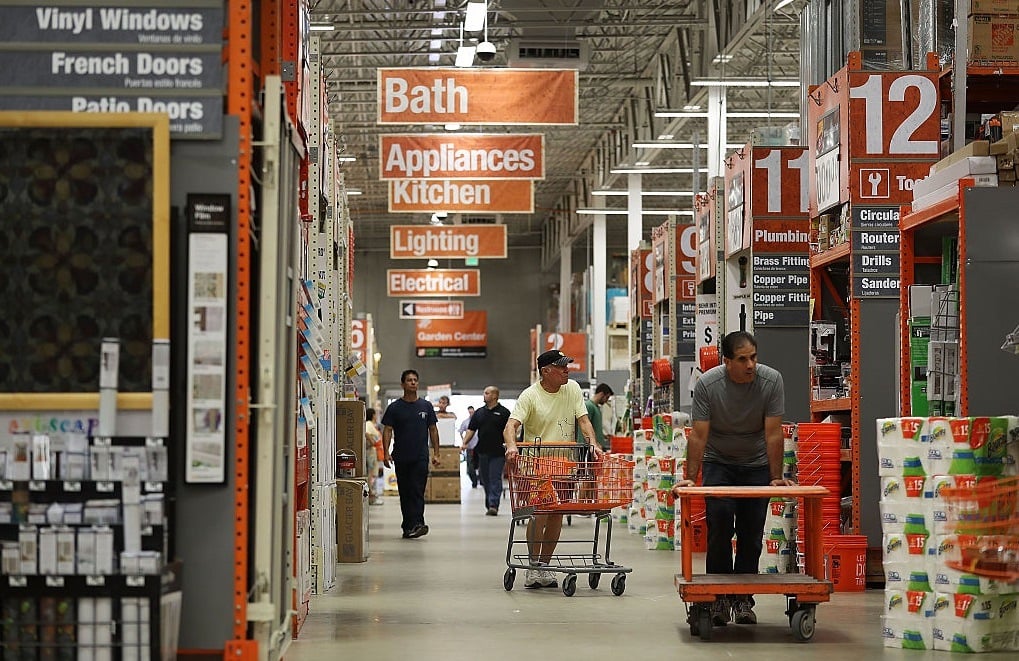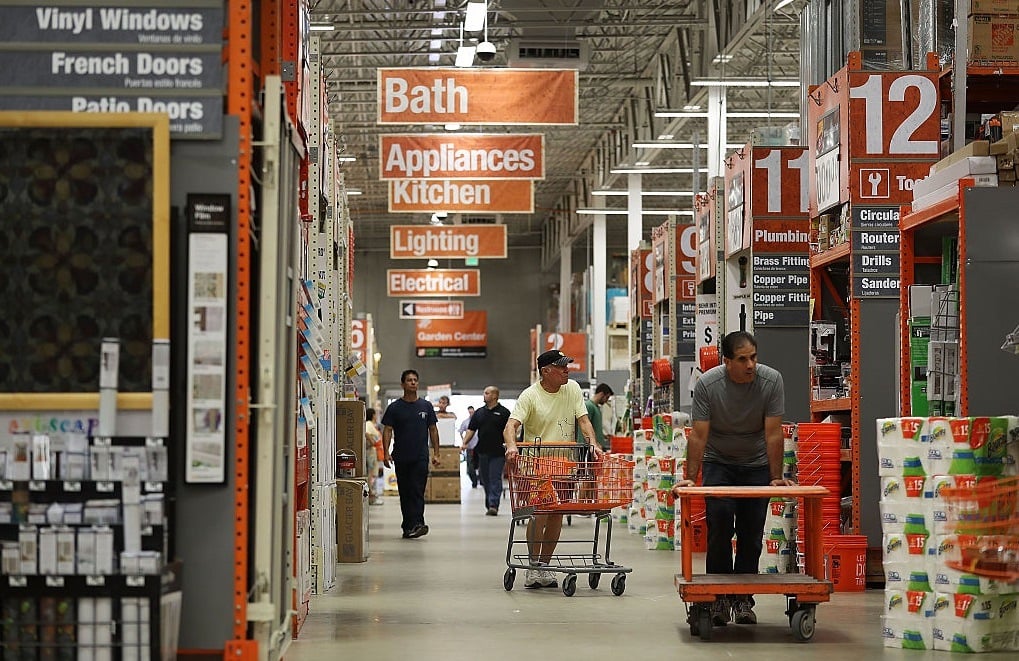 Home Depot can help with your DIY projects. | Joe Raedle/Getty Images
Working on a DIY project, or home renovation? Home Depot is here to help. Regardless of your project, the home improvement store offers a variety of free services and workshops to help you in all your home endeavors.
From kitchen renovations (page 3) to how-to workshops (page 6), we share all of the free services Home Depot offers, ahead.
1. Wood cutting
Purchasing wood from Home Depot? Don't leave without visiting the store's wood cutting area. Whether you're a seasoned carpenter or working on a DIY project, a trained Home Depot associate can cut all different sizes of wood planks and boards, free of charge.
Next: Organizing your workspace? You may want to consider help with this.
2. Wire shelf cutting
Let a store associate cut the wires for you. | Dmitriymoroz/iStock/Getty Images
Installing wire shelves in your workspace or garage? No need to purchase an expensive shelf cutter — a Home Depot associate can do it for you, for free. Most locations have in-house wire shelf cutters to make installing shelves easier (and more affordable).
Next: We can't believe Home Depot offers this expensive service for free.
3. Kitchen design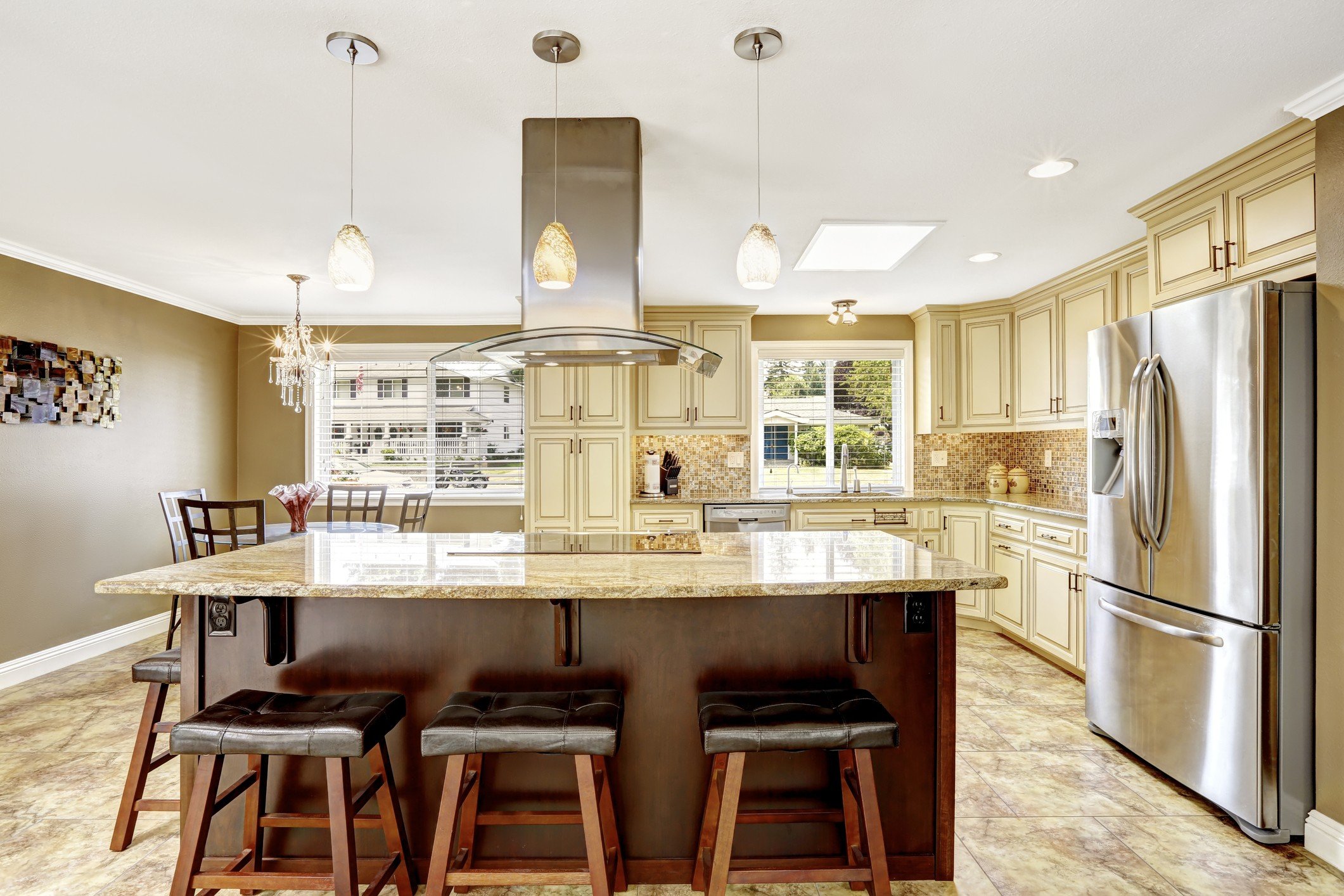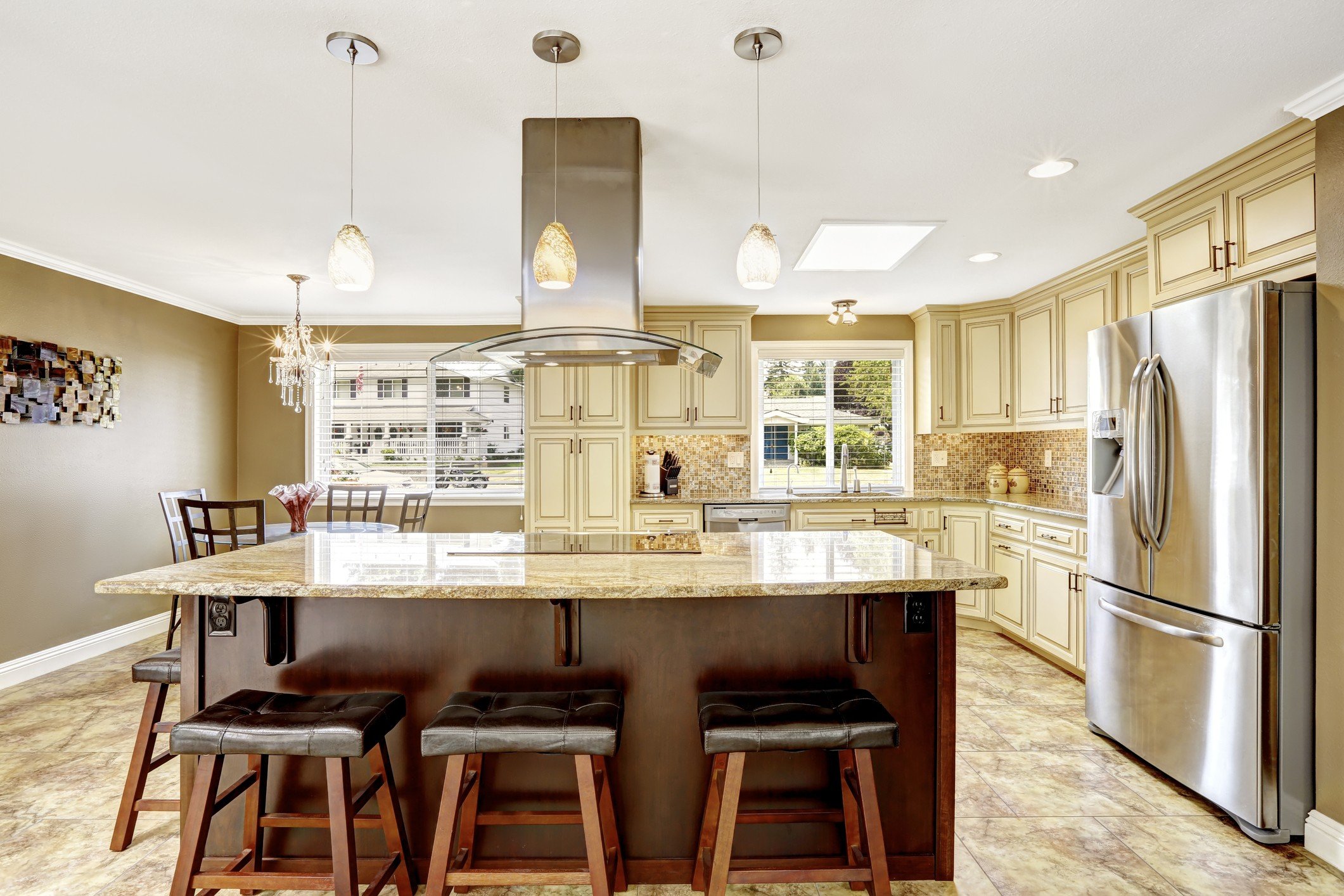 Associates can discuss design plans with you. | Irina88w/iStock/Getty Images
Need help with kitchen design? Home Depot's kitchen design center offers a variety of services, including a free session to discuss and plan your kitchen makeover with one of the store's highly trained professionals.
Next: Painting your home just got easier.
4. Paint matching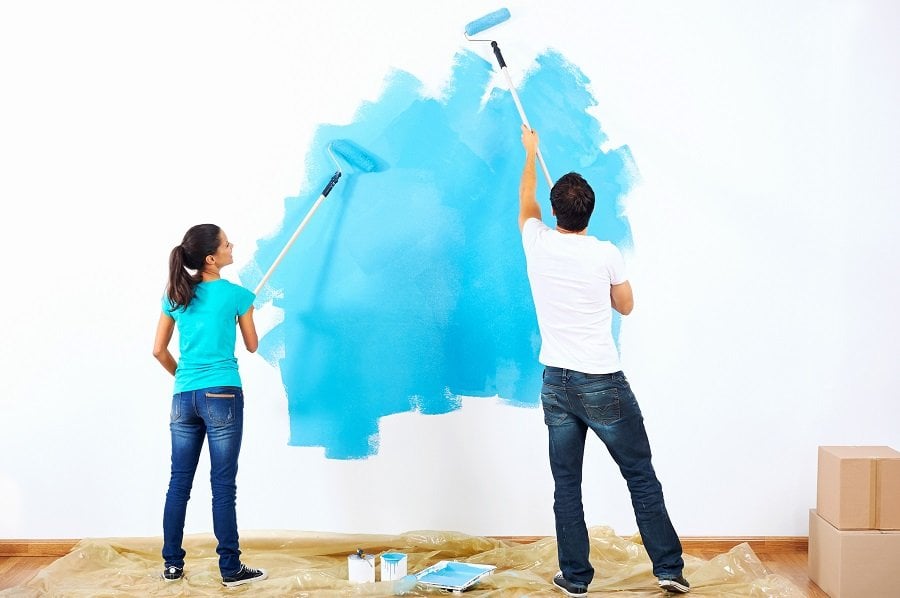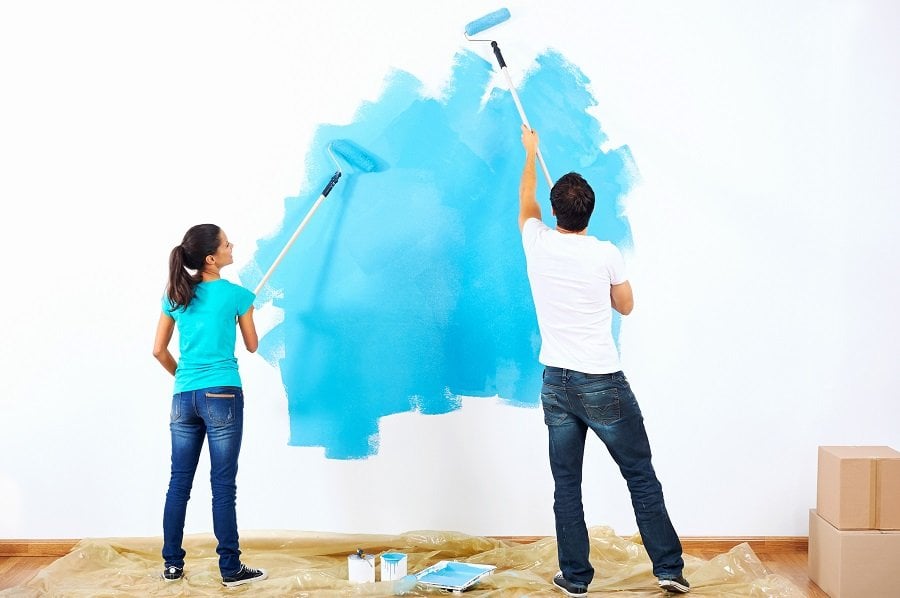 A computer works to match your color needs. | Warrengoldswain/iStock/Getty Images
Matching paint to a particular item can be difficult to do. Luckily, Home Depot has a device — known as a spectrophotometer — that matches the color for you. With the help of the computer device, you can ensure that the paint color you choose matches your needs, perfectly.
Next: Check with your local Home Depot store before spending money on this expensive equipment.
5. Pipe cutting and threading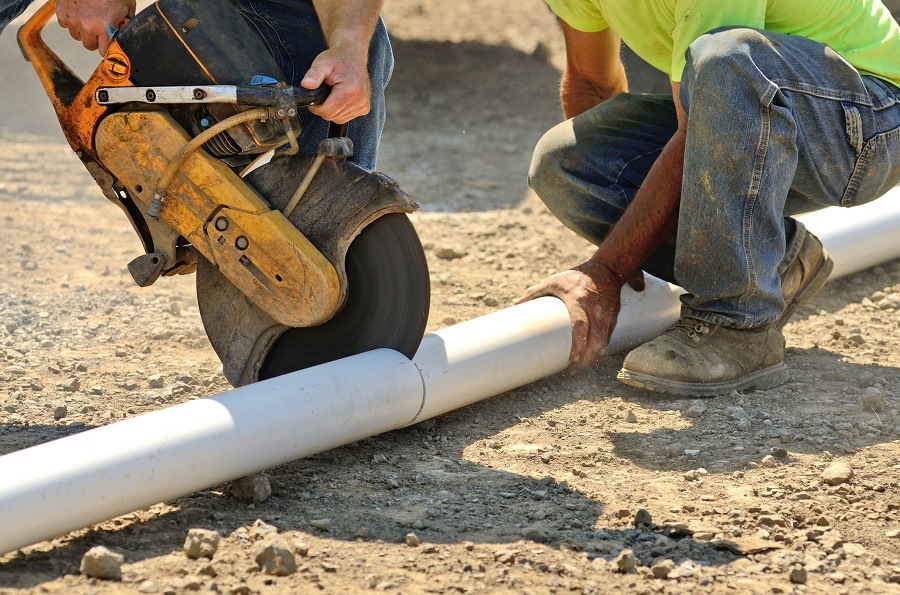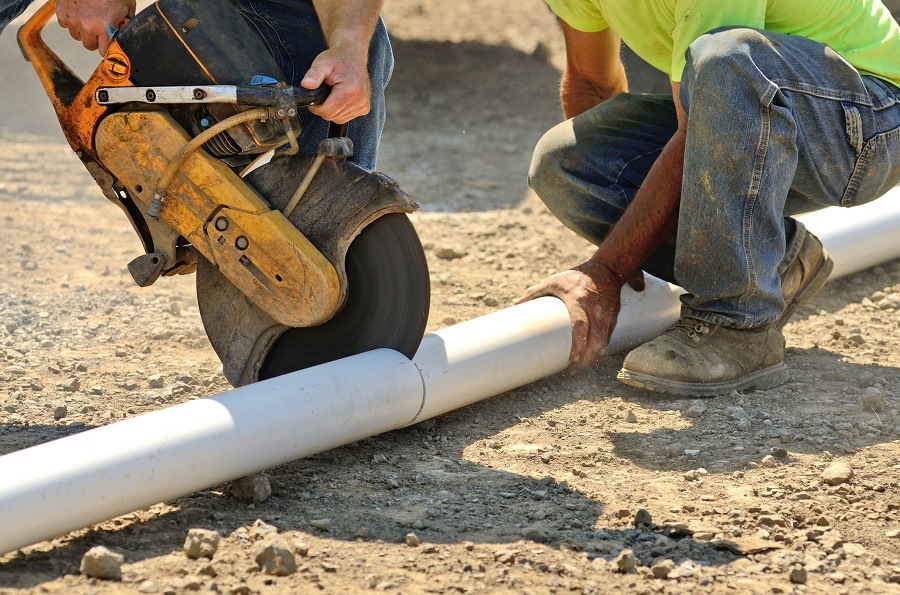 Don't rent or buy equipment yourself. | Tfoxfoto/iStock/Getty Images
Need a pipe cut or threaded? No need to buy expensive equipment and do it yourself! Like their wood cutting services, most home depot locations offer in-house pipe cutting and threading with purchase.
Next: No need for a handyman with this free service.
6. Free workshops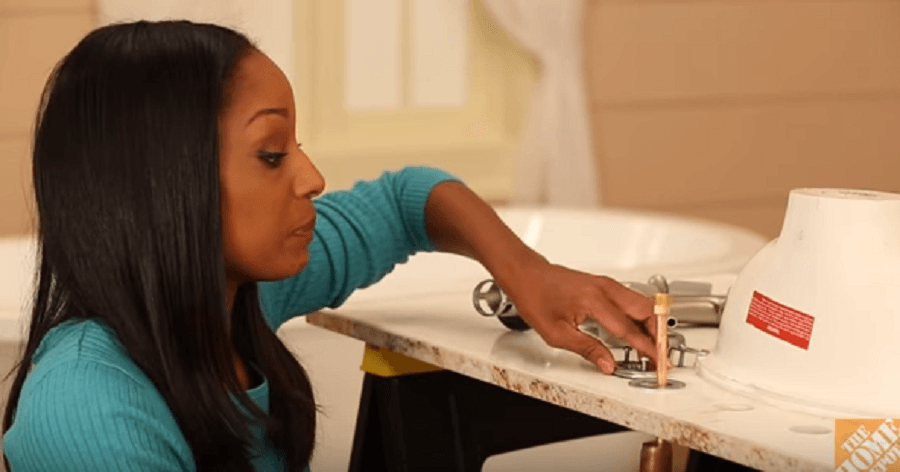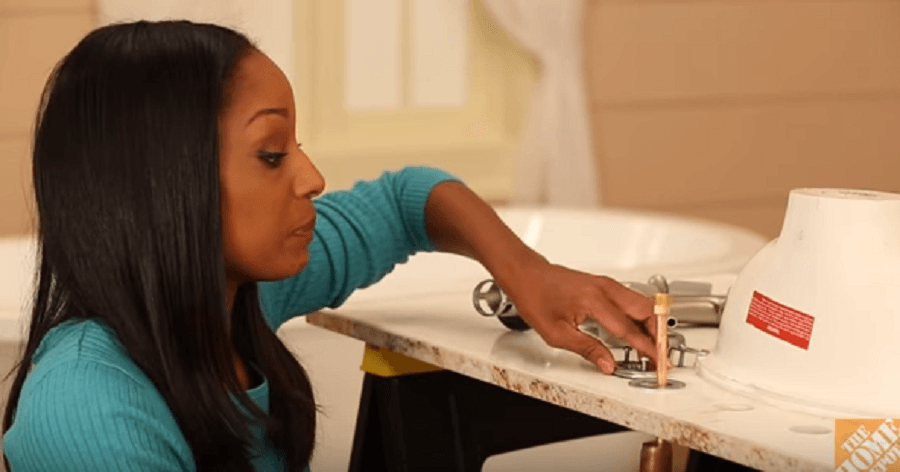 Take advantage of free classes. | The Home Depot via YouTube
On top of services, you can also sign up for various free workshops. Including, workshops on how to install ceiling fans, installing tile backsplash, gardening and landscaping workshops, and various DIY project classes, too.
Next: You don't even need to go to Home Depot for this free service.
7. How-to videos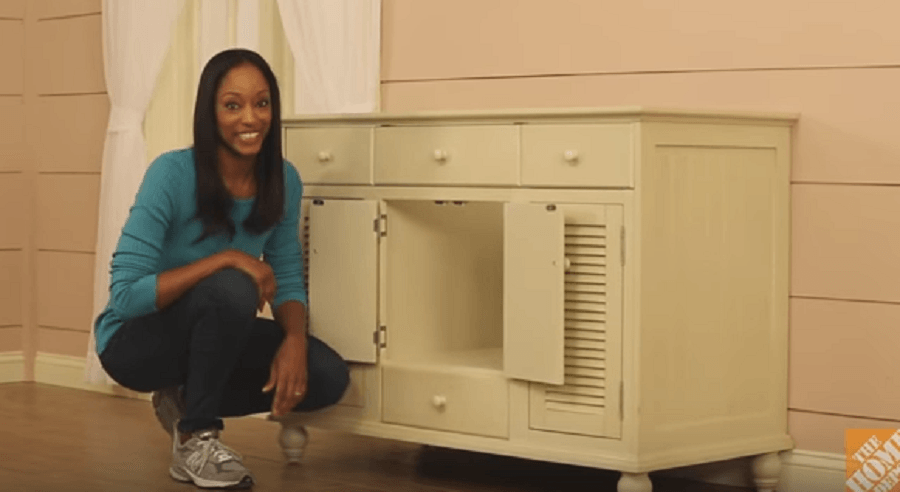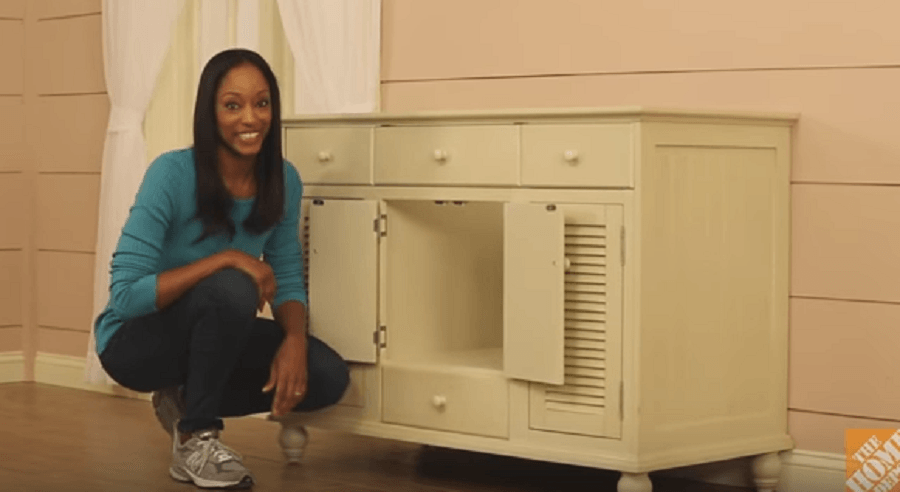 Its YouTube channel offers plenty of free expertise. | The Home Depot via YouTube
In addition to services offered in-store, you can also visit Home Depot's YouTube channel for hundreds of free online tutorials, how-to videos, and design inspiration. And, if that's not enough, the hardware store also offers a variety of ideas and inspiration on the company's blog.
Check out The Cheat Sheet on Facebook!
Source: Read Full Article