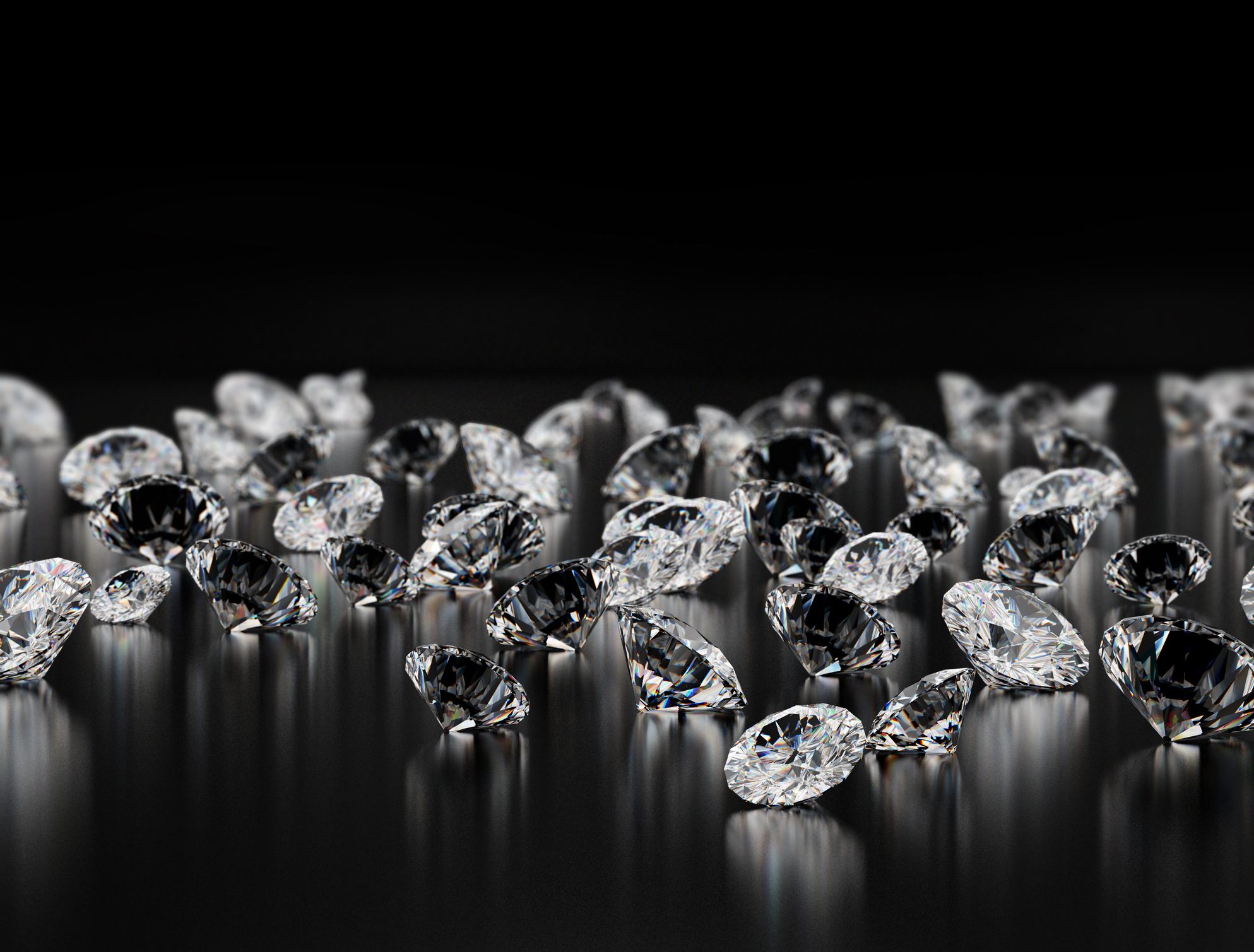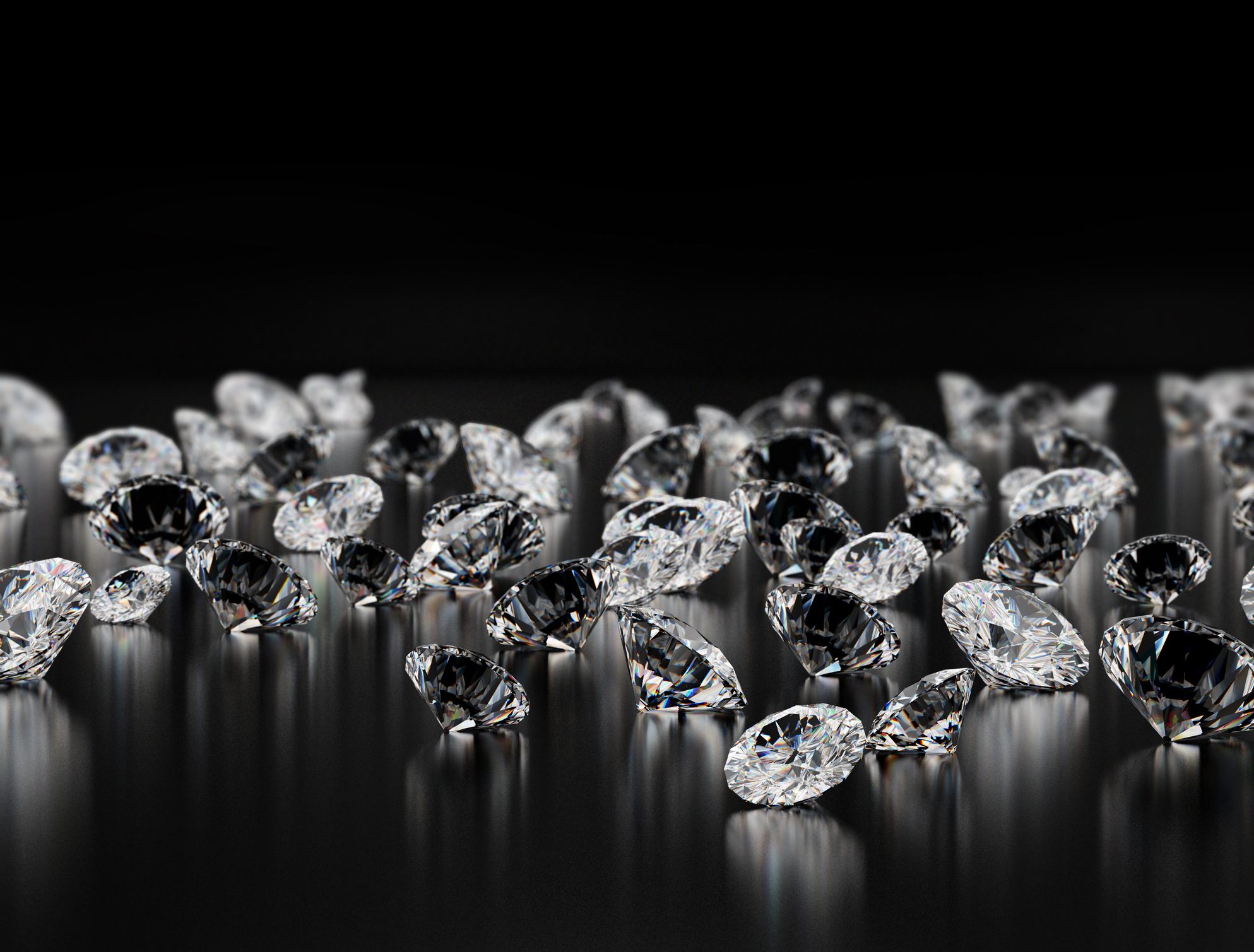 Diamonds: They're not just for wearing. | Jezperklauzen/iStock/Getty Images
Most people spend their time perusing affordable DIY projects or researching how to make their homes look like a million bucks using only dollar store finds. But imagine for a minute that your home decorating budget had no limit. What would you buy? Is it possible to purchase a clone of Joanna Gaines to come live at your house and make your every home design dream come true?
Joanna Gaines is not available for two day shipping with your Amazon Prime membership (trust us, we checked). But while human clones aren't for sale, plenty of other high-end products are available if you've got deep pockets.
Whether you're a rich person who needs some ideas for your next home remodel or you're a regular person who loves dreaming of how you'd spend your lottery winnings, read on for the most expensive home improvement products in the world.
1. Pietra Firma diamond-encrusted tiles: $1 million per square meter
It doesn't get much more luxurious — or ridiculous — than diamonds that you can walk on.
These out-of-this-world limited edition tiles are encrusted with over 1,000 diamonds, 2,400 pieces of mother of pearl, 400 pieces of abalone shell, and 500 pieces of onyx per square meter. They're also hand-crafted by master artisans so you can install them on your floor, wall, or ceiling. Just don't be surprised if your contractor tries to pocket a few for himself.
2. Meneghini La Cambusa refrigerator unit: $40,500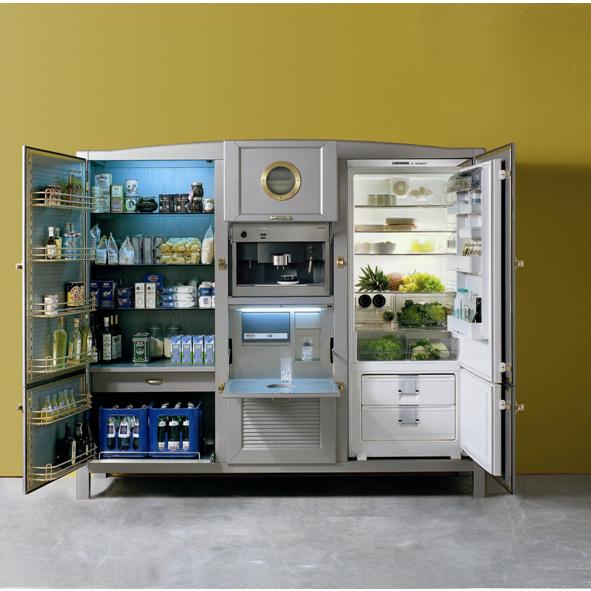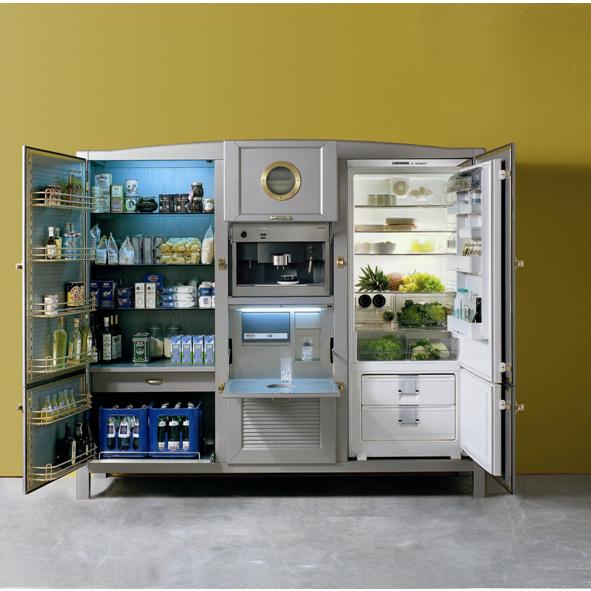 This fridge is practically an entire kitchen. | Robeys
Amazingly, this one appliance costs more than most people spend on their entire kitchen renovation.
You have to admit it's pretty. It's clear that the manufacturer of this state-of-the-art fridge spared no expense creating it. Each one is handmade in Italy and can be custom designed to suit your space and may include a coffee maker, ice maker, temperature controlled pantry, and flat-screen television. Naturally.
3. Enameled Lava countertop: Around $370 per square foot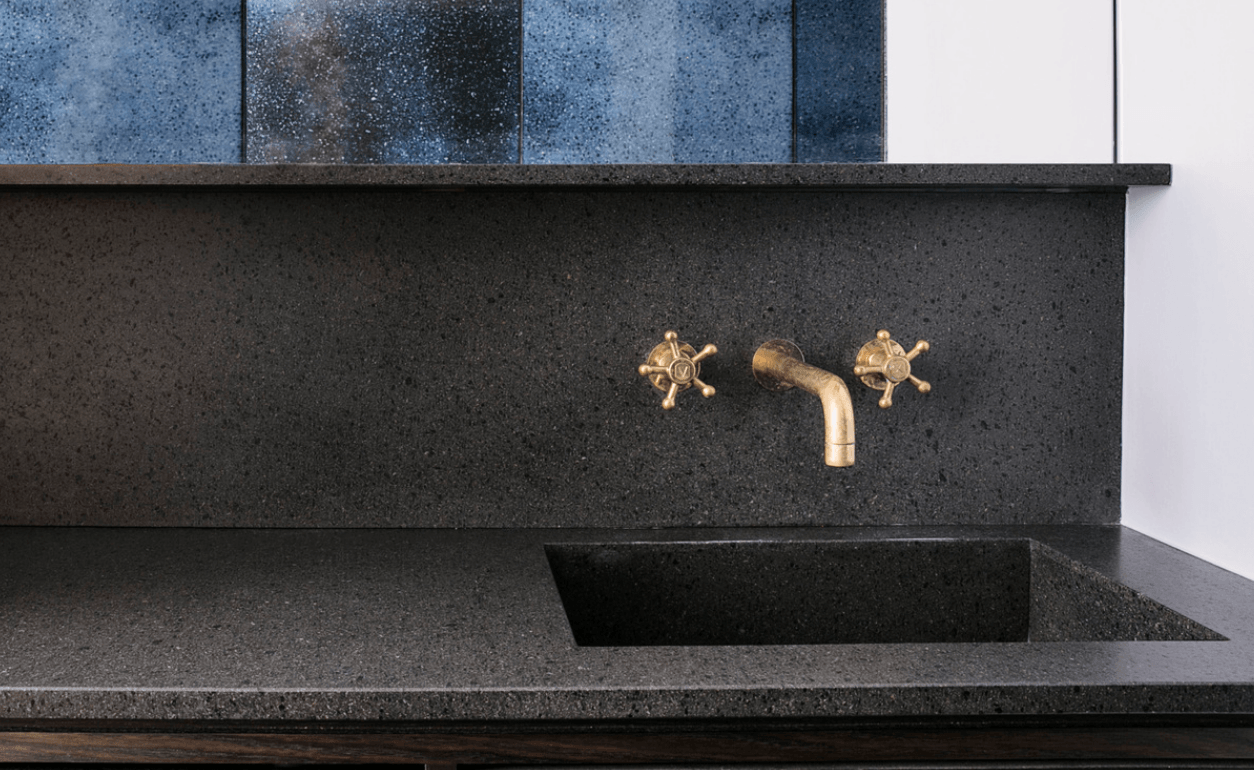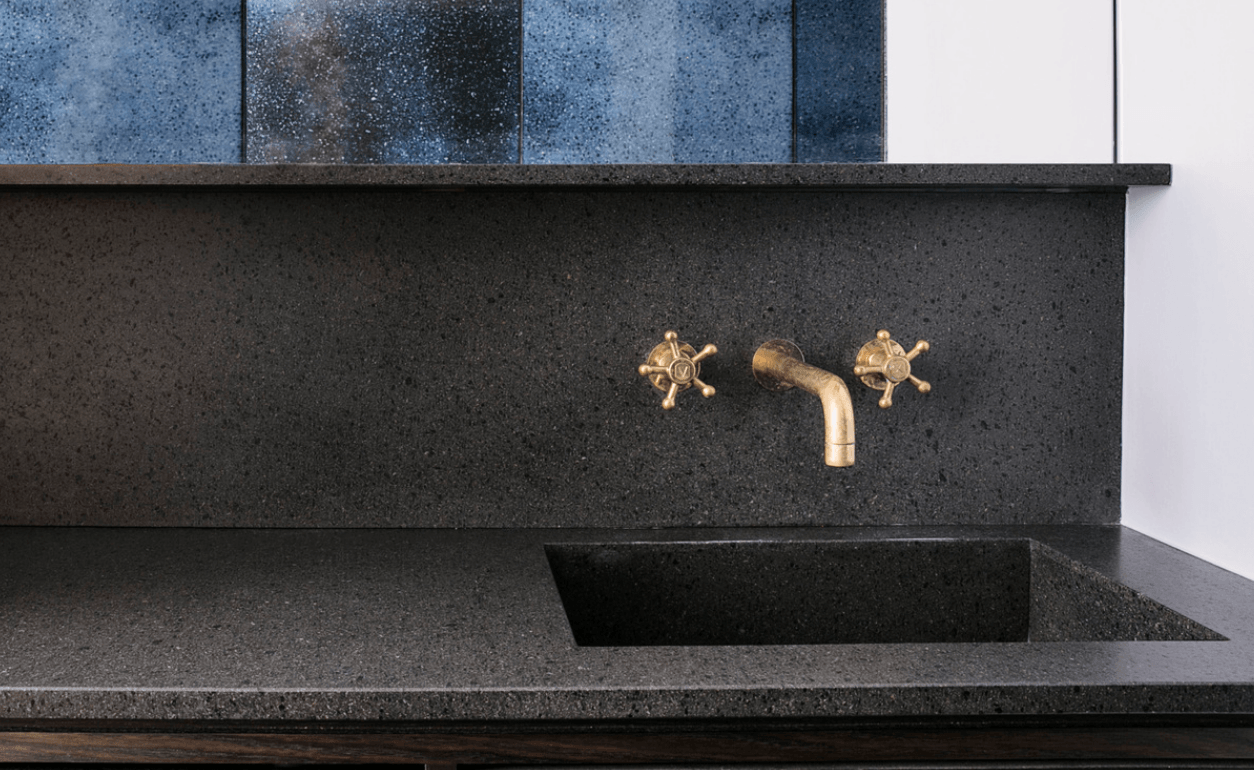 Lava could be the new thing in luxury counters. | Made a Mano
Have you heard the news? After years spent as the top pick for new construction and kitchen remodels everywhere, granite is on its way out.
But don't expect it to be replaced with enameled lava — unless, of course, you're talking about a billionaire's new house. This lightweight and durable stone counter option is extracted from a volcanic surface is central France. It's available in 32 colors and will be the talk of the neighborhood. Especially when they hear how much it cost to cover your gigantic kitchen island and all seven of your bathrooms.
4. Julia tub and shower fixtures by Waterworks: $8,455 for the gold finish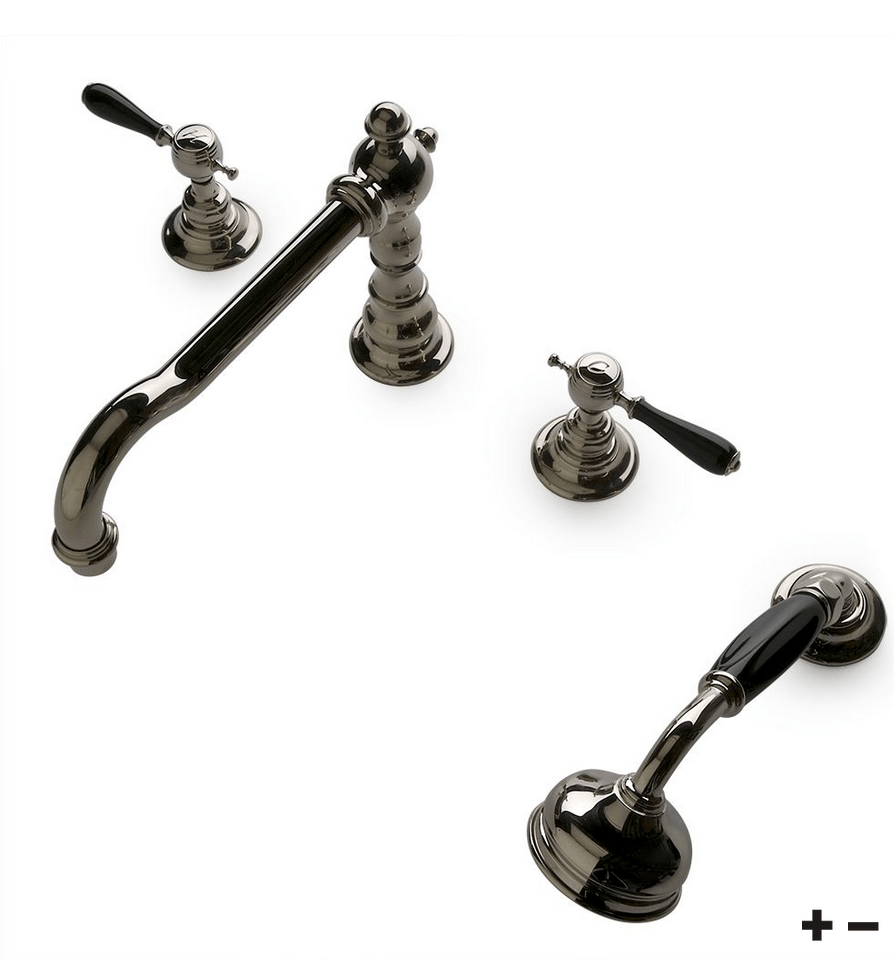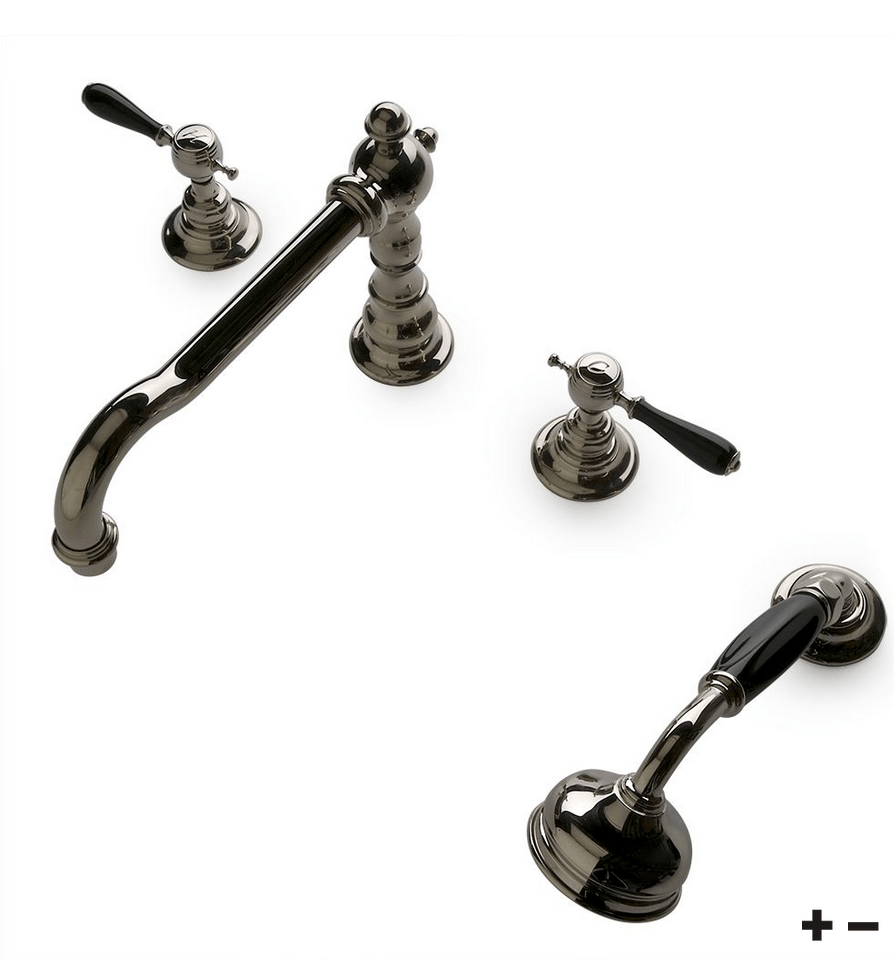 The fixtures come in multiple colors, with gold being the most expensive. | Waterworks
Updating your faucets can be an inexpensive way to give your entire bathroom a quick facelift. Unless, of course, you happen to be replacing your perfectly serviceable Kohler fixtures with the fanciest faucet that money can buy.
Waterworks started out as a plumbing supply company based in Danbury, Connecticut back in 1925. Trained artisans craft all of their super high-end supplies either here in the United States or in France. And while the Julia tub fixture with porcelain lever handles certainly is pretty, it's unclear what makes it worth the price of a used car.
5. Toto Neorest toilet: $5,750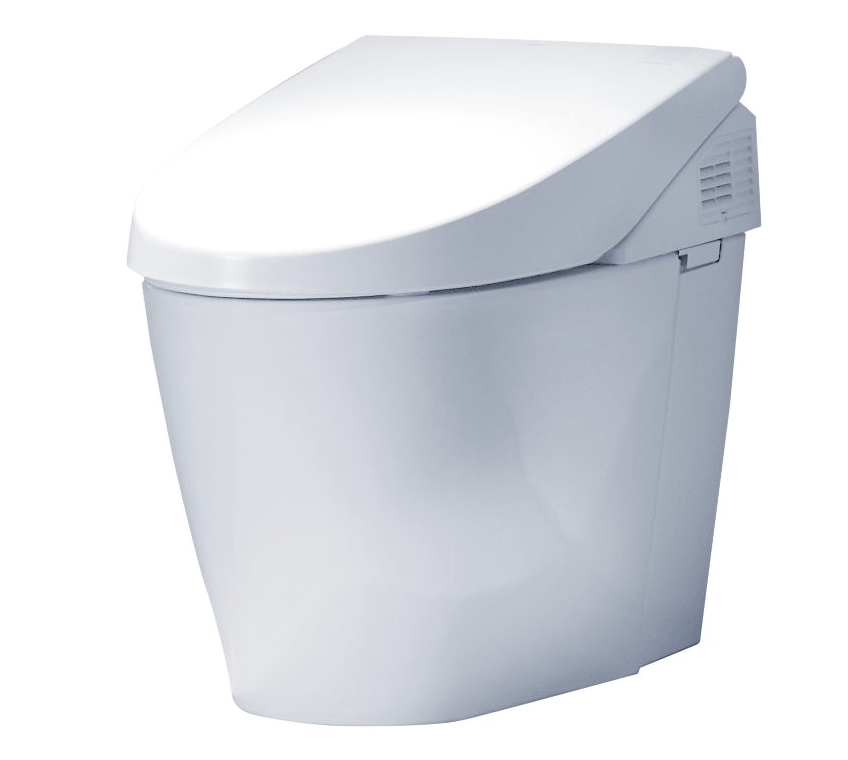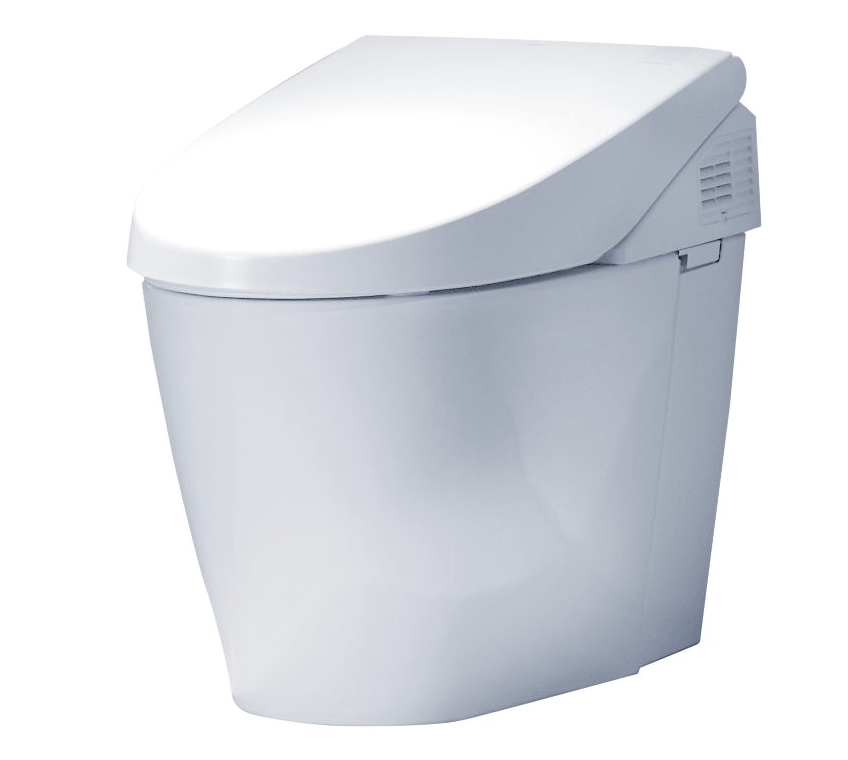 This throne is fit for royalty. | Toto
Finally, a toilet worthy of the word "throne."
It may cost a king's ransom, but the Toto Neorest does have some very nice features. If you're willing to spend thousands of dollars on a toilet, then you'll be able to enjoy a heated seat, built-in night light, air freshener, automatic flusher, and motion detector that allows the lid to open as you approach. Just remember, at the end of the day, a toilet's job isn't very glamorous.
6. Kalamazoo Gourmet Hybrid Fire Freestanding Grill with Side Burner: $26,095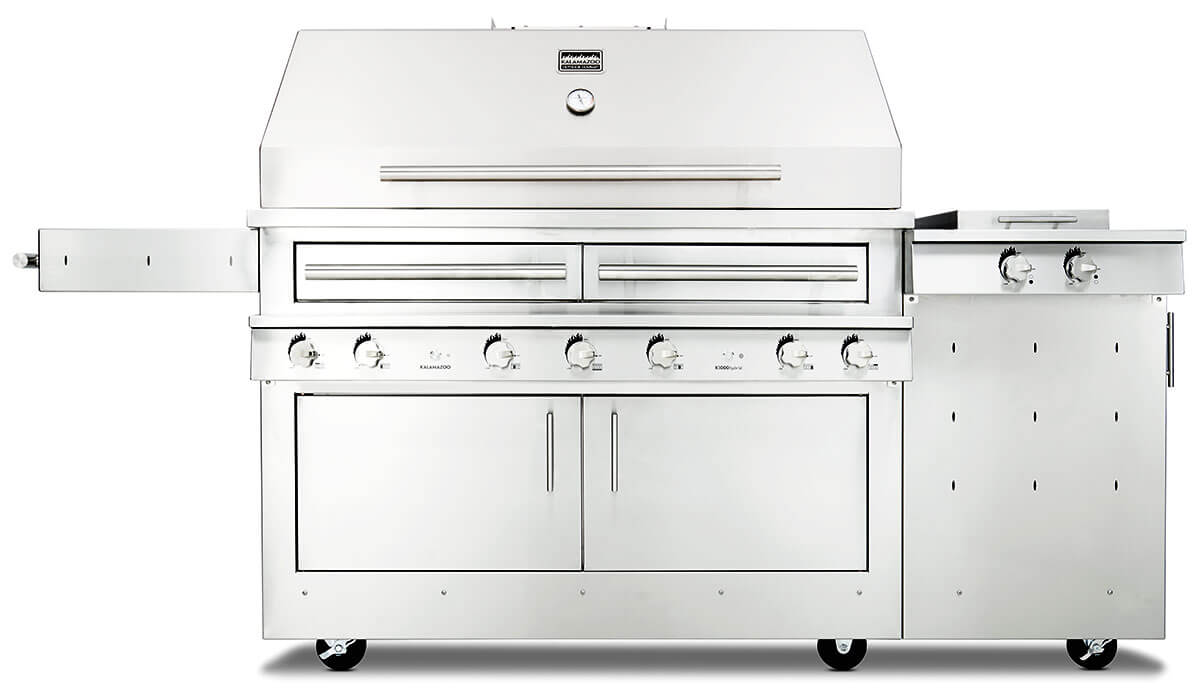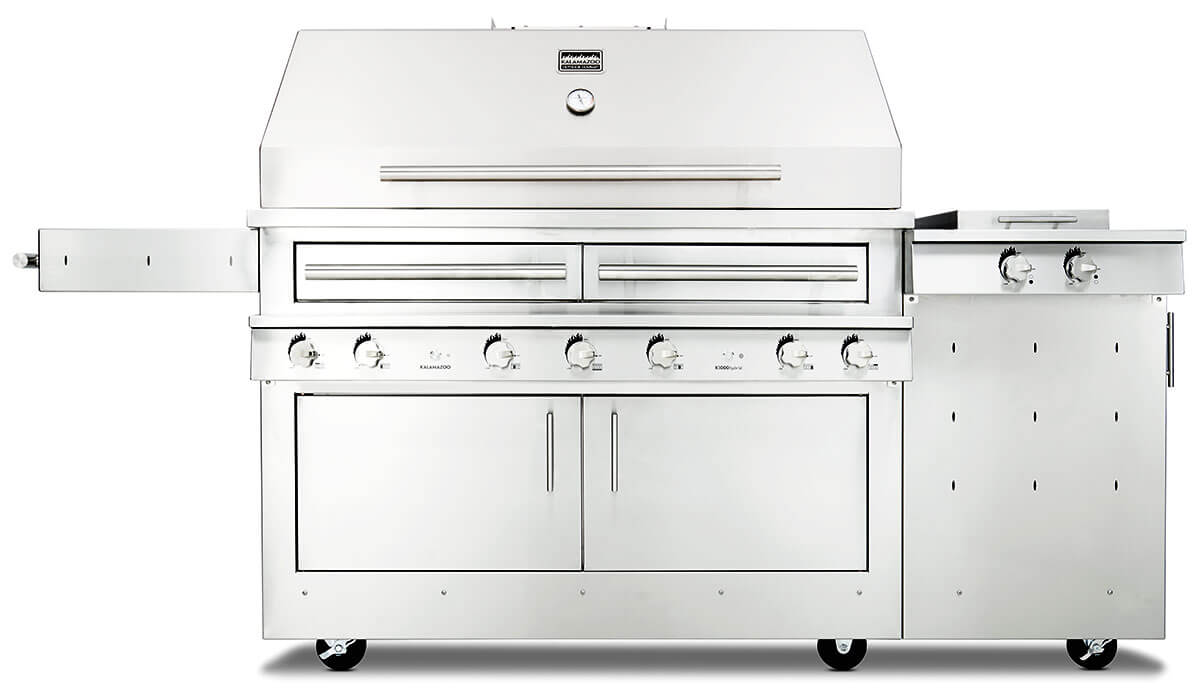 Grill masters would only dream of this grill. | Kalamazoo
Average people wait for the end-of-summer clearance at the local hardware store to purchase their new grills. But big spenders head to Kalamazoo Gourmet.
These grills pack a serious punch. With searing heat in excess of 1,000 degrees Fahrenheit and a 51-inch four-burner grill, it certainly has enough muscle to cook a whole bunch of burgers for your next backyard barbeque. It also allows you to cook with charcoal, wood, and gas simultaneously if you're into that sort of thing.
No doubt you'll become master of the grill with this beauty in your backyard.
7. La Cornue Grand Palais 180: $59,800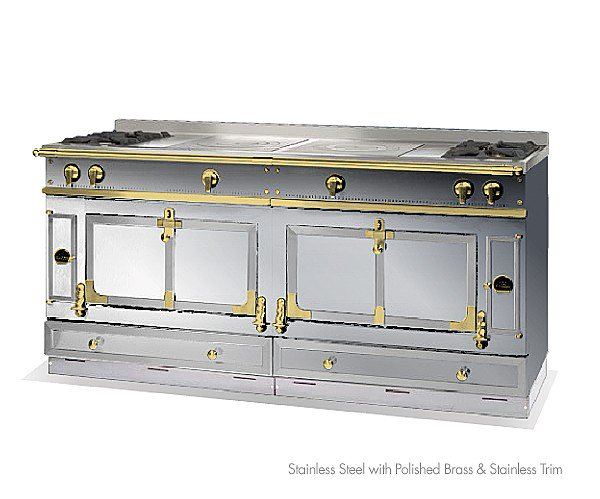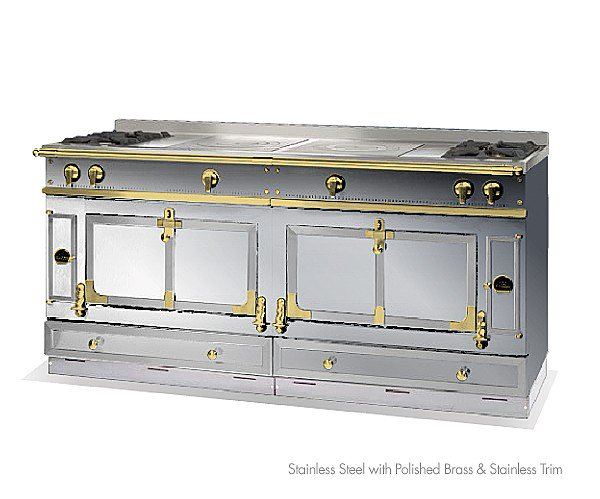 You'll have to learn to cook meals fit for this range. | Joanne Hudson Basics
Not a bad way to make your boxed mac and cheese dinner, right?
This range puts all other ranges to shame. The description brags that it has every function for professional cooking but is also suitable for novices who have money to burn. Made entirely by hand from stainless steel and porcelain enamel, this range is touted as the "Rolls Royce of cooking." And it has a price tag to prove it.
8. Semi Rezzonico Murano Glass Chandelier: $42,000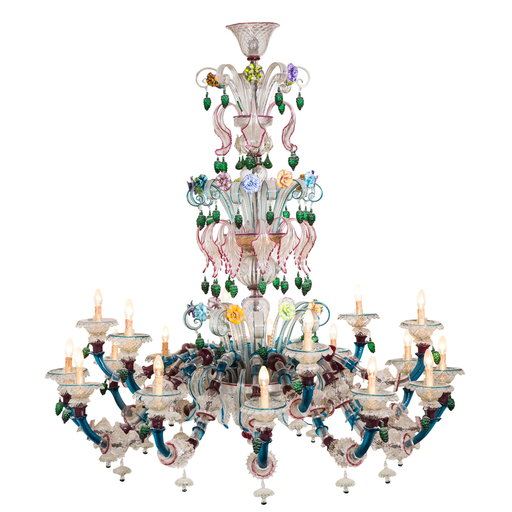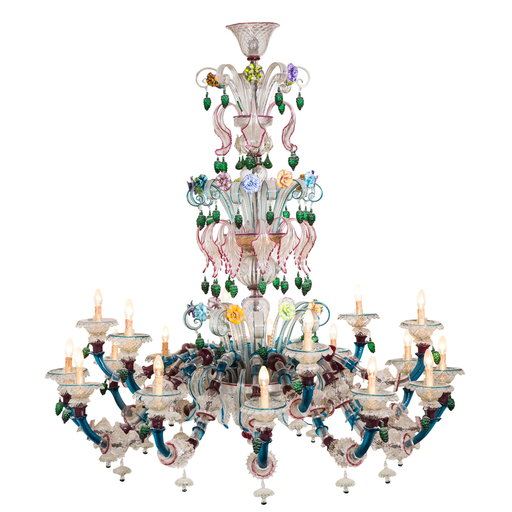 This chandelier is the definition of luxury. | Artemest
No list of expensive home decor would be complete without a chandelier, and when it comes to pricing, the sky is truly the limit. Custom made or vintage chandeliers can easily fetch in the millions when they go up for sale.
But as far as items you can add to your online shopping cart right this second, Murano glass is some of the priciest you'll find. Made by master glass blower Alberto Striulli, this masterpiece features colorful flourishes and exquisite detailing. Each is signed by the artist and comes with a certificate of authenticity.
Send your kid to private college for a year, or buy a chandelier? The choice is yours.
Read more: The Biggest Interior Design Mistakes You Can Make
Check out The Cheat Sheet on Facebook!
Source: Read Full Article