Jared Kushner spends much of his time in the spotlight as opposed to the rest of his family. Being a central figure in the Trump administration, the American public is most familiar with Jared. However, there's still much to learn about the Kushner family. Find out more about the family, ahead.
The Kushners are immigrants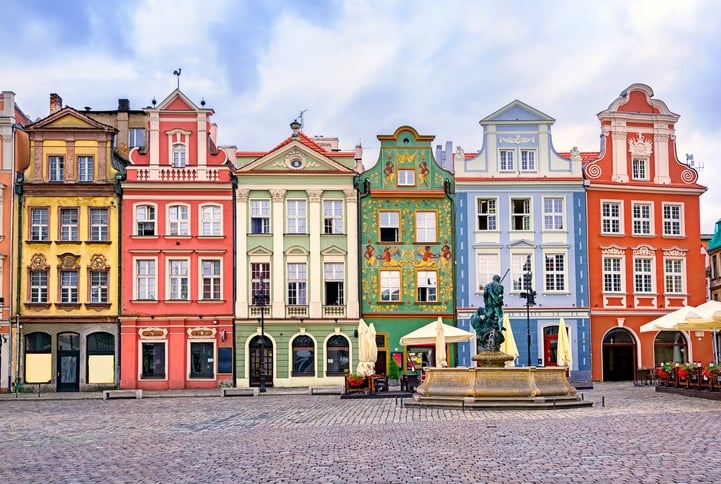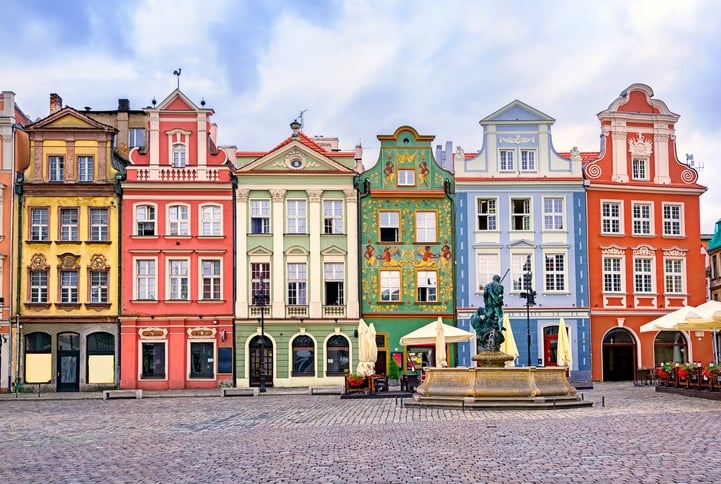 His grandparents emigrated from Poland. | Xantana/iStock/Getty Images
After escaping Poland during the Holocaust, Jared's paternal grandparents, Joseph and Rae, immigrated to the United States in 1949. They made a home in the suburbs of New Jersey and had four children — one of them being Charles Kushner, Jared's dad.
Hint: The Kushner family is made up of four kids.
Jared isn't an only child — or the oldest child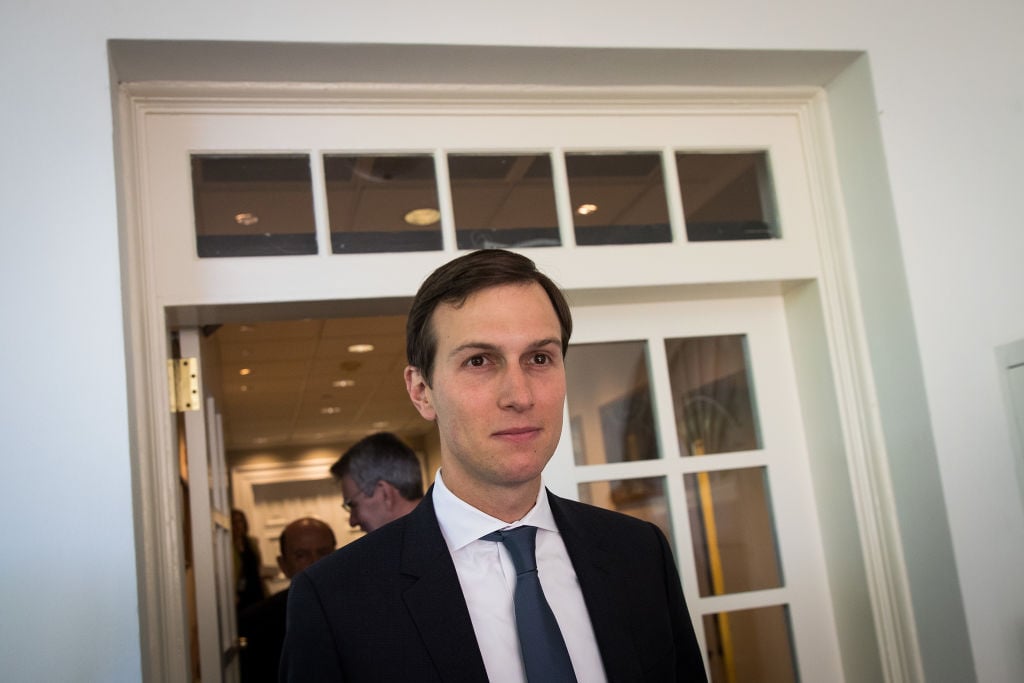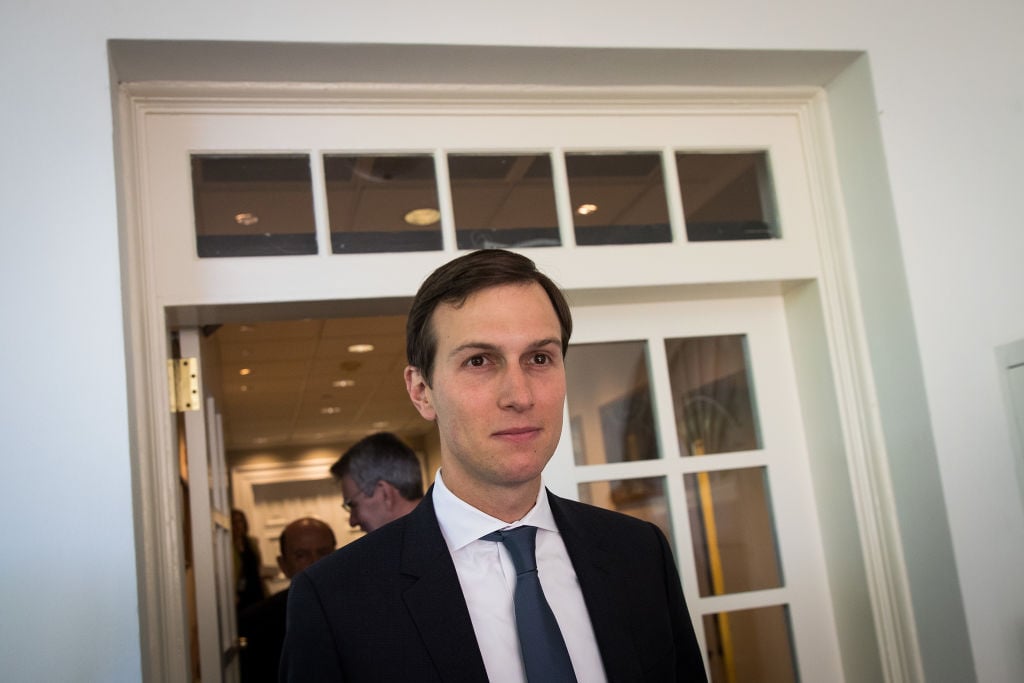 He is one of four children. | Drew Angerer/Getty Images
Not exactly a secret but a lesser known fact about the Kushner family is Jared has three siblings. His younger brother, Josh, is dating model Karlie Kloss, and for that reason he is more visible in the public eye. And the boys have two sisters, Dara and Nicole. They all grew up in Livingston, New Jersey, according to Esquire, where they had a "privileged and sheltered" upbringing in their Orthodox Jewish community.
Hint: Josh is big in startups.
Josh has backed many successful startups
He is very business savvy. | Josh Kushner via Instagram
Josh, who owns Thrive Capital and a health care startup, is savvy when it comes to businesses with potential. He's backed Twitch, Warby Parker, Spotify, Slack, and Instagram, among others. Forbes calls these "some of the best startups of the decade."
Hint: Josh doesn't share his brother's political views.
Josh didn't vote for Trump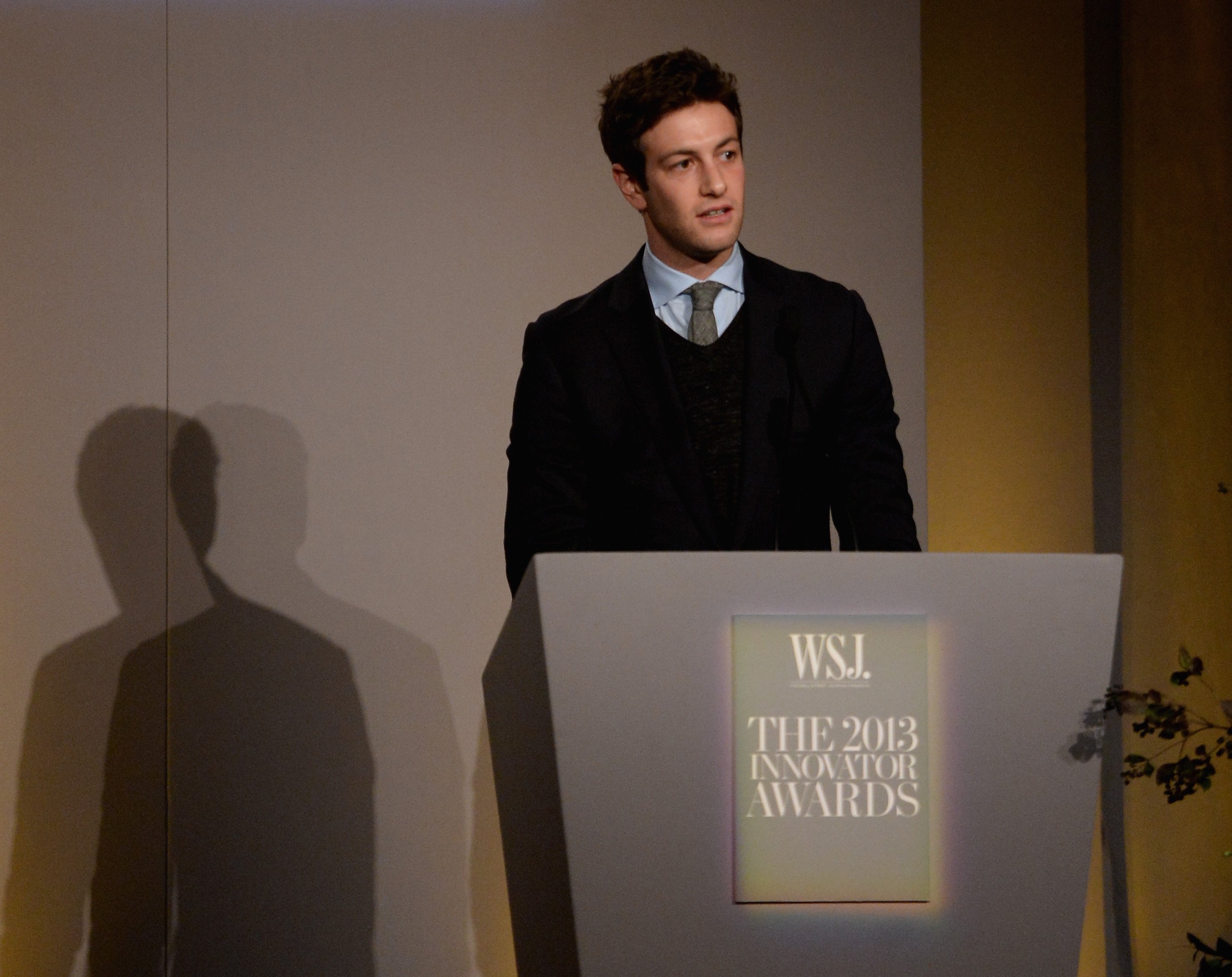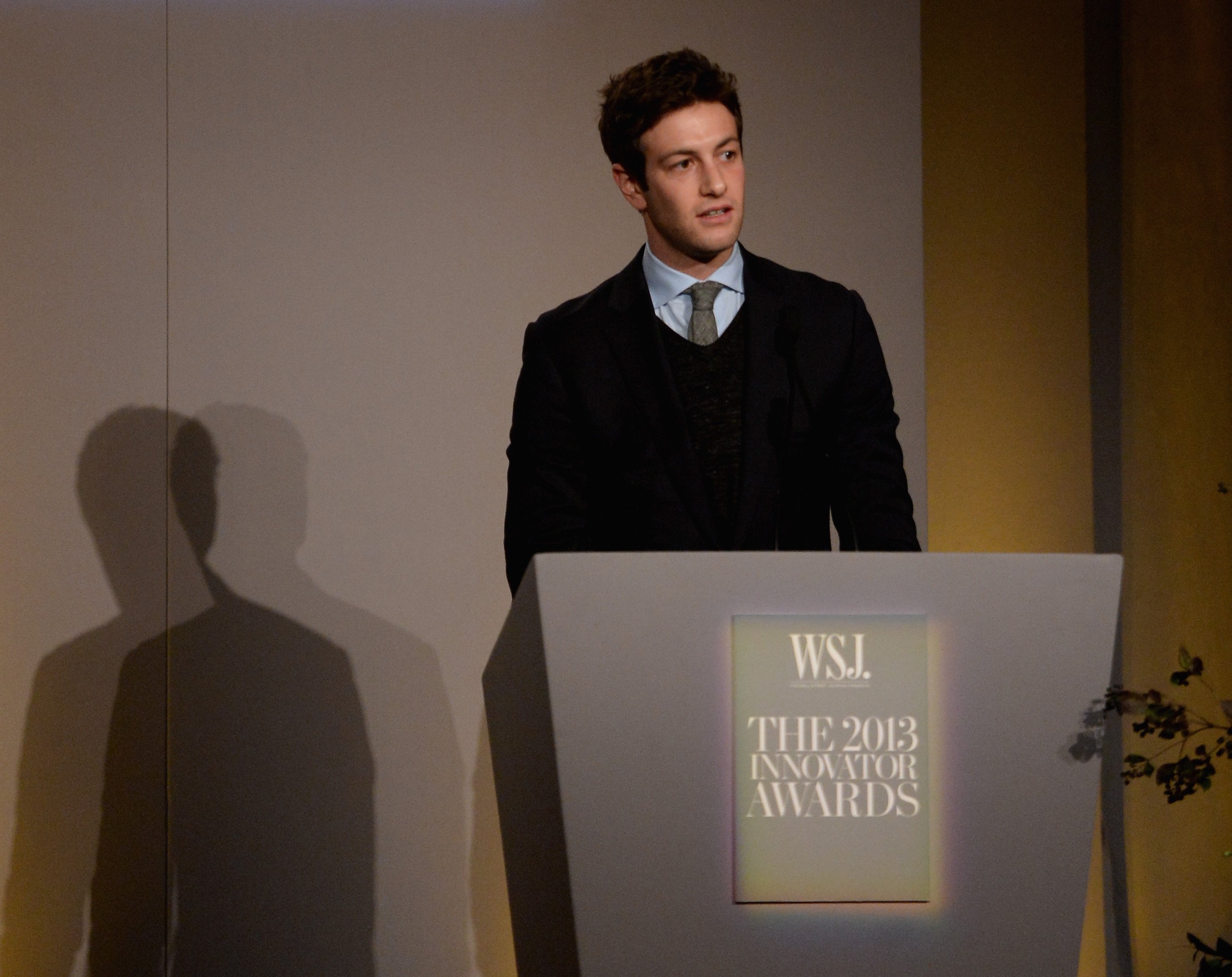 He's known for his liberal values. | Dimitrios Kambouris/Getty Images
Josh is "a lifelong Democrat," a spokesperson told Esquire magazine. "It is no secret that liberal values have guided my life and that I have supported political leaders that share similar values," Josh told Forbes. See how else he differs from his older brother on page 11.
Hint: Jared's temper can sometimes be short.
Jared can lose his composure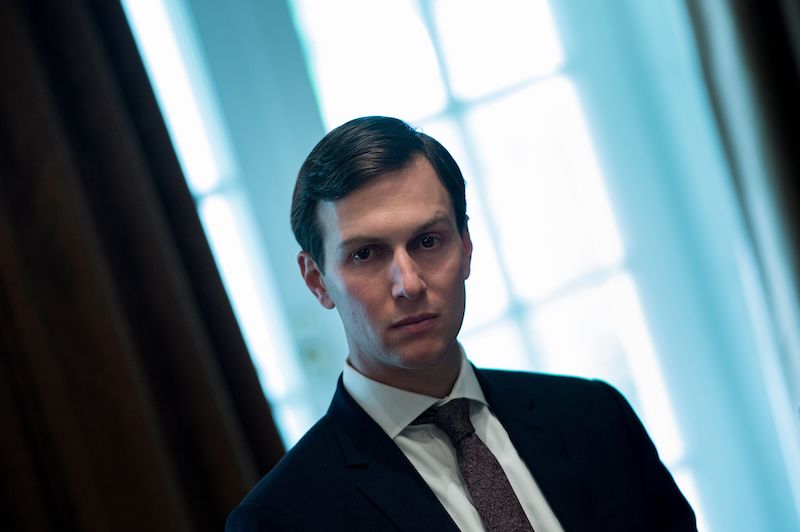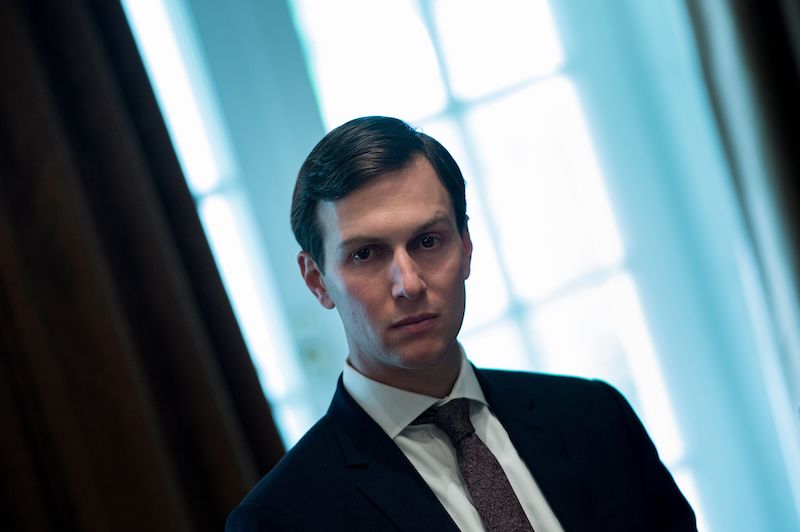 He isn't as in control as he seems. | Brendan Smialowski/AFP/Getty Images
One person describes Jared Kushner as "a little bit bullheaded" and "a little bit of a bully," according to Esquire. Another person said he can sometimes lose his temper. "The loss of composure is the shock because he's always so completely controlled."
Hint: Josh Kushner is very close with this member of his family.
Josh is close with Ivanka Trump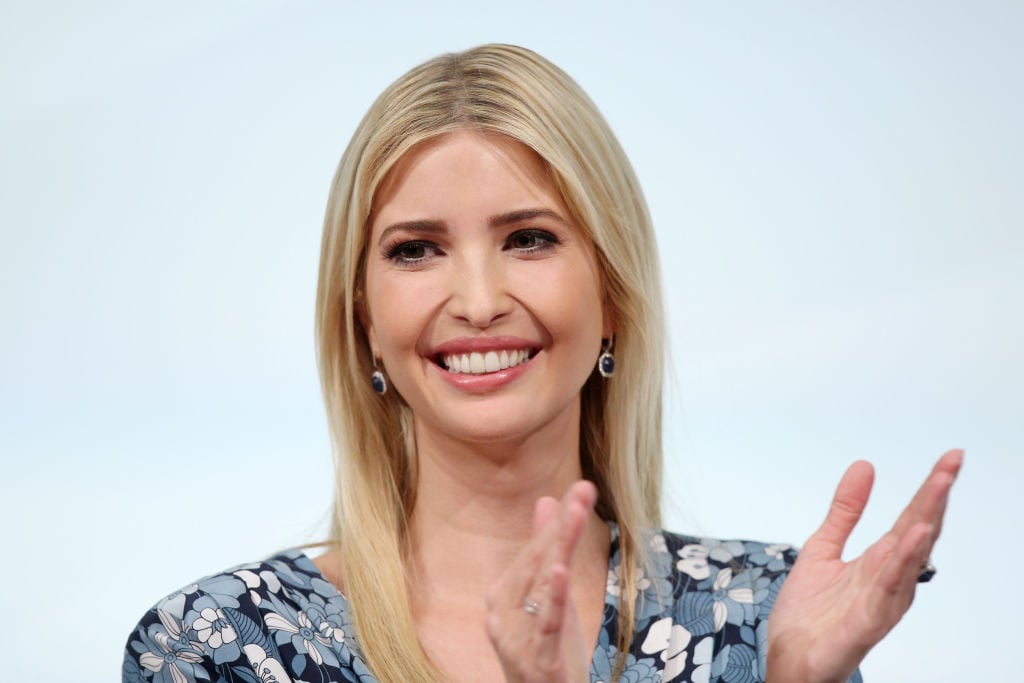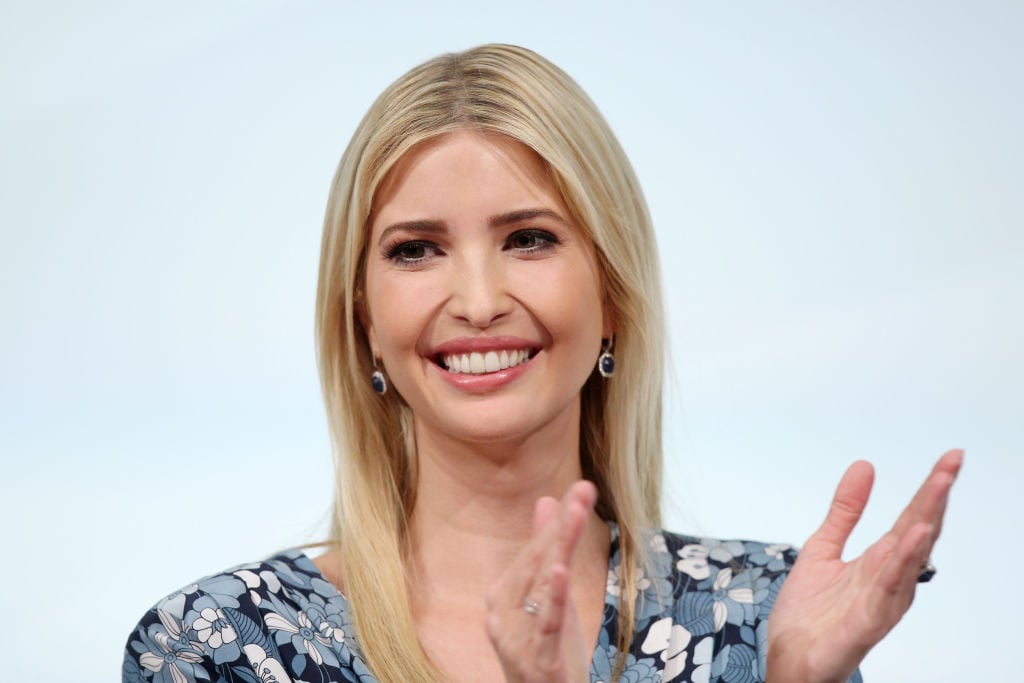 He gets along well with his sister-in-law. | Sean Gallup/Getty Images
Josh Kushner is reportedly very close his sister-in-law, Ivanka Trump. Josh is so close to her that he calls Ivanka his sister instead of sister-in-law, according to Forbes. We wonder whether Ivanka and Josh ever have lunch together in New York City.
Hint: Charles Kushner's successful business causes problems among the family.
Charles Kushner's business is a sore subject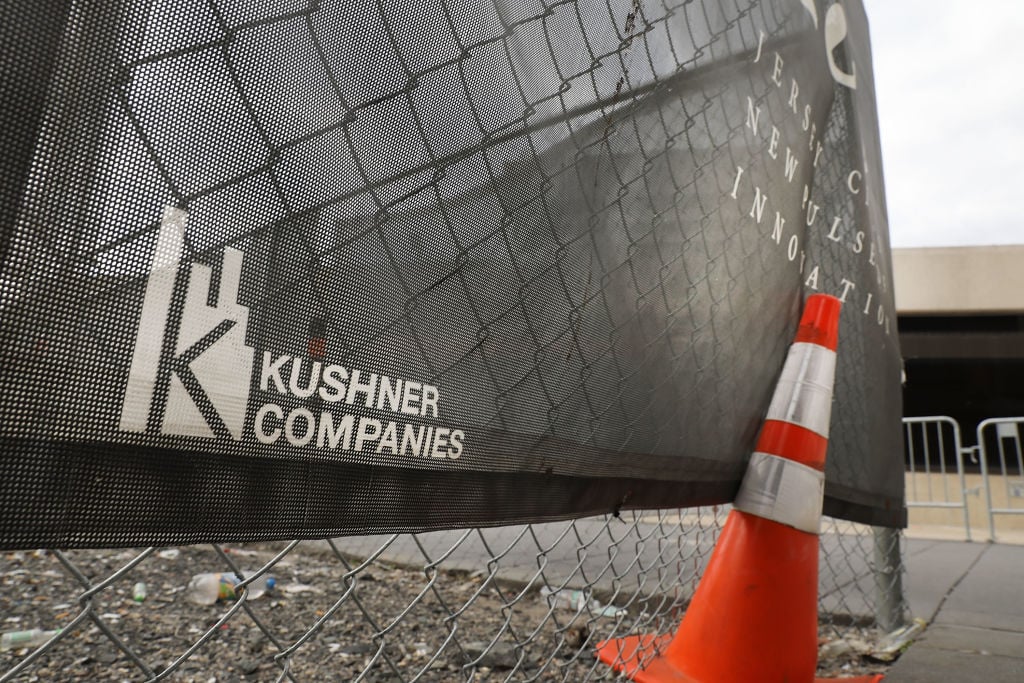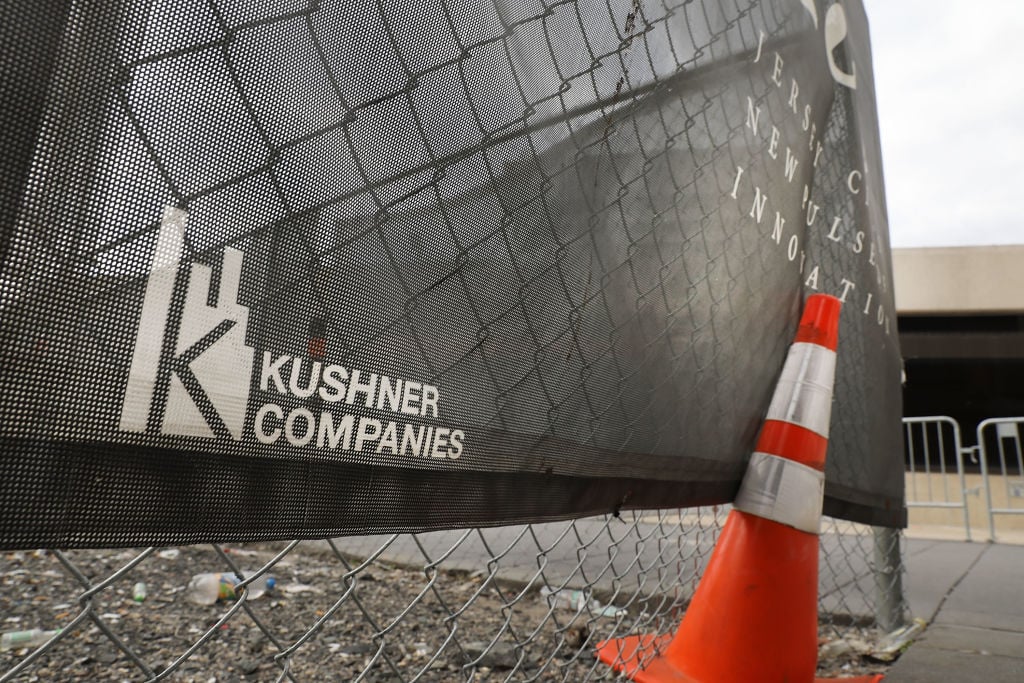 The real estate business is how they made their money. | Spencer Platt/Getty Images
The patriarch of the Kushner family is Charles Kushner. But his extremely successful real estate business, the Kushner Companies, is a sore subject for the family — the reason being Charles started the business with his father instead of his brother.
Hint: A member of the Kushner family discovers wrongdoing.
Charles Kushner's brother discovers illegal activity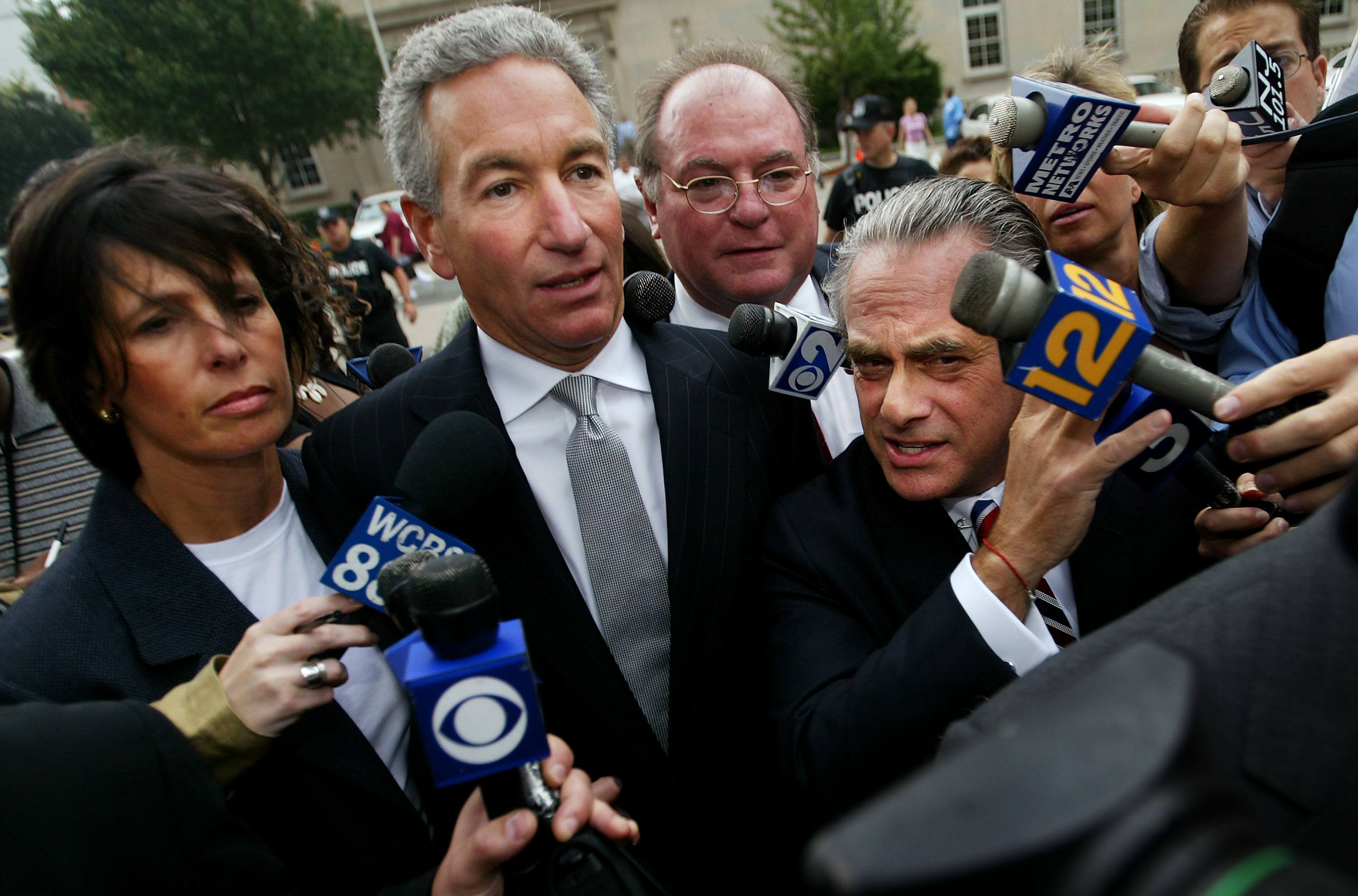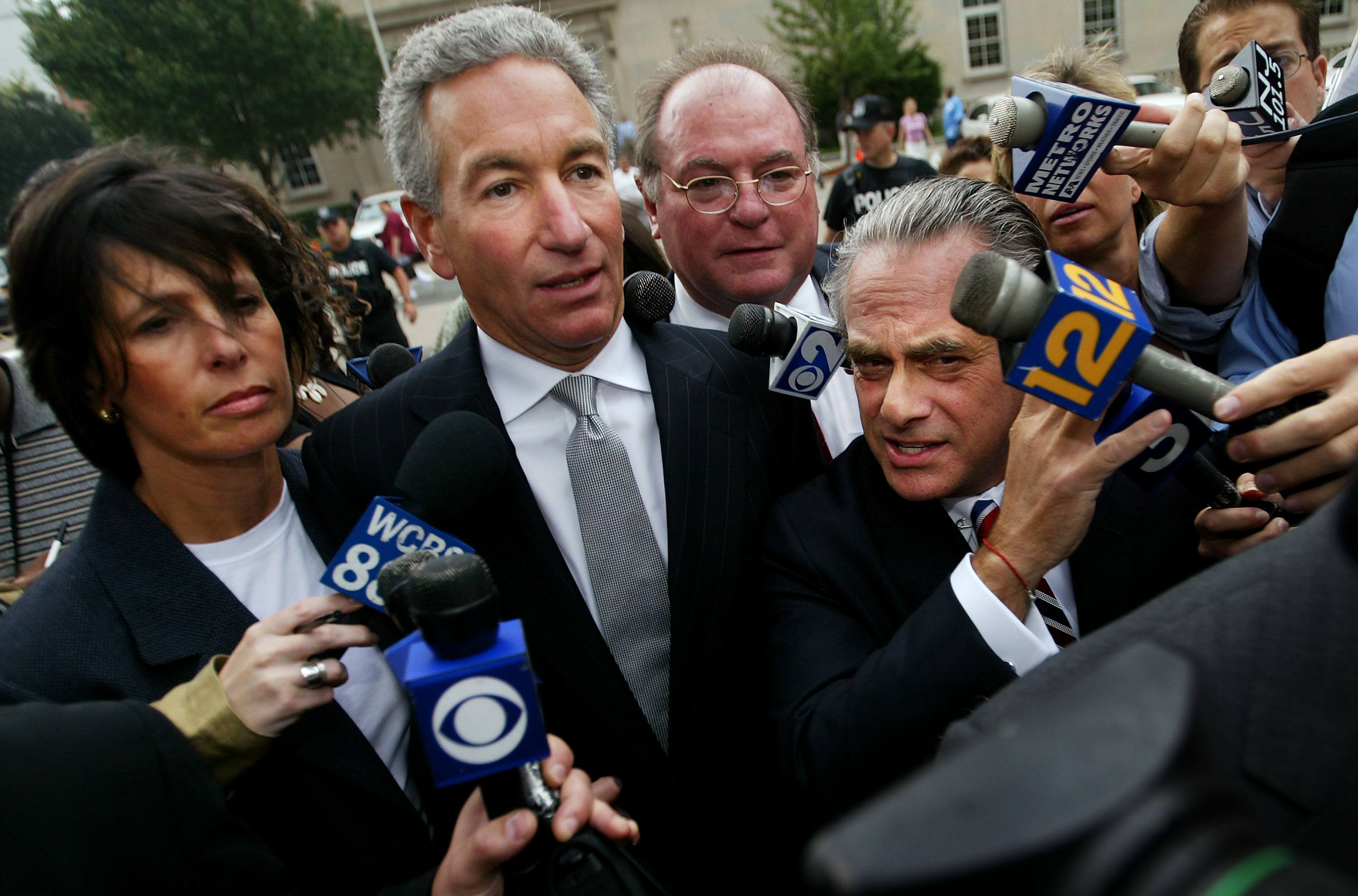 Jared's father, Charles Kushner, got himself in trouble. | Chris Hondros/Getty Images
Charles Kushner's older brother, Murray, discovered his brother "used several of the family partnerships to make political contributions without informing his relatives." Murray then sued his brother. The following year, Chris Christie became U.S. attorney for New Jersey and launched an investigation.
Hint: Charles Kushner is caught tampering with witnesses.
Charles Kushner tries to blackmail his sister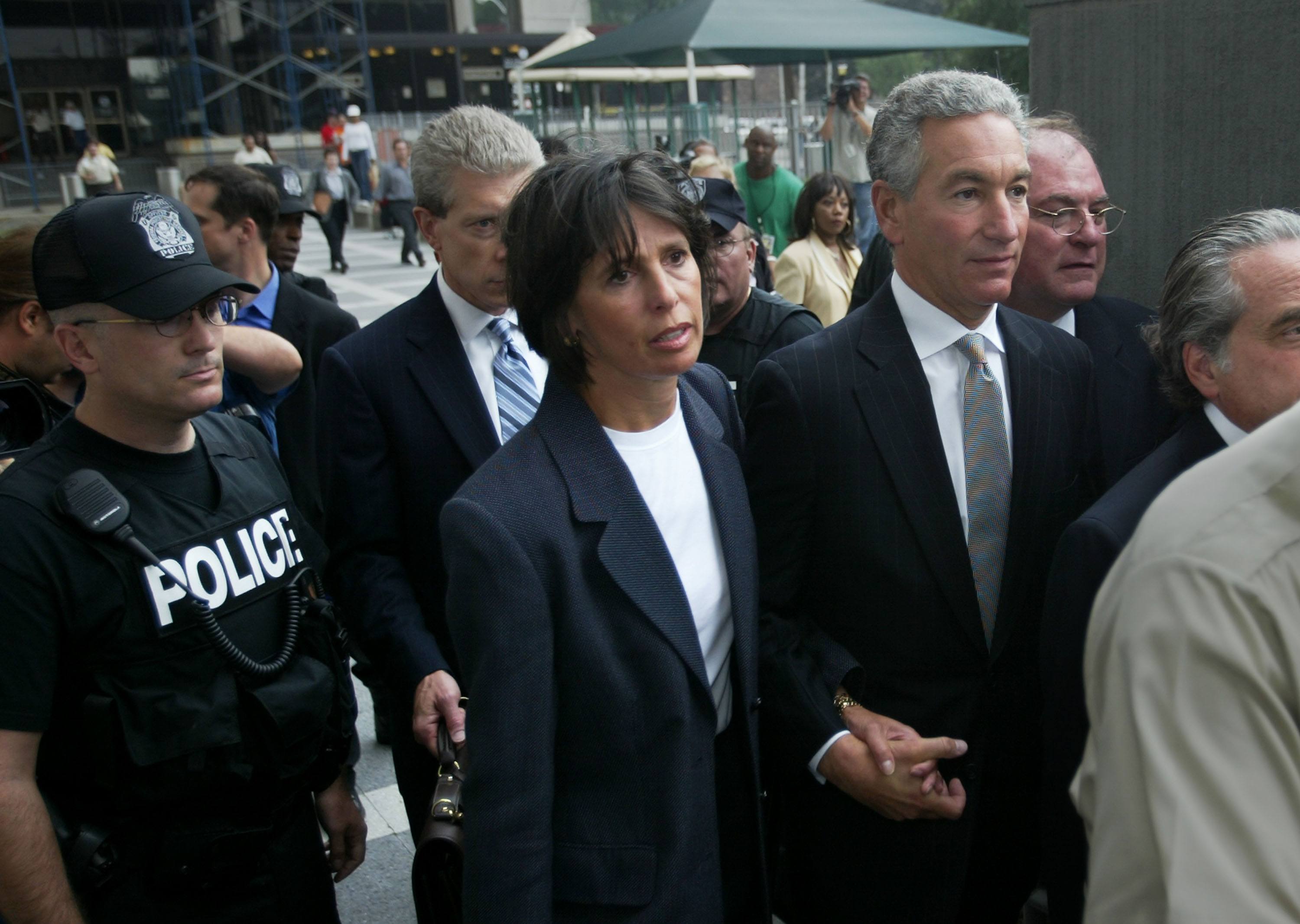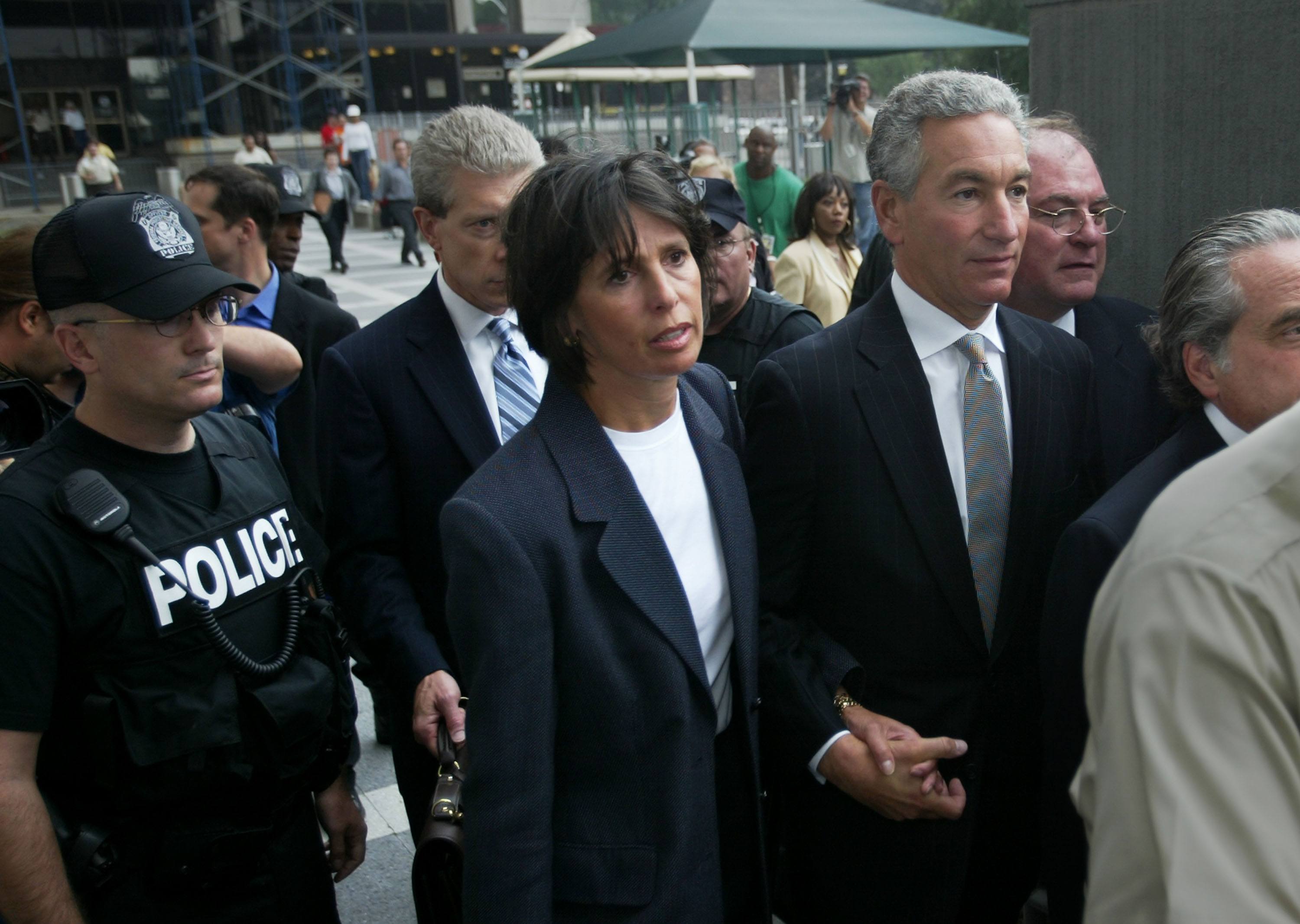 This does not look good. | Chris Hondros/Getty Images
In the middle of the investigation, Charles attempted to blackmail his sister and brother-in-law to keep them from being witnesses against him. He paid a prostitute $10,000 to have sex with his brother-in-law, record the encounter, and send the footage to his sister.
Hint: Charles Kushner is charged with 18 felony counts.
He goes to jail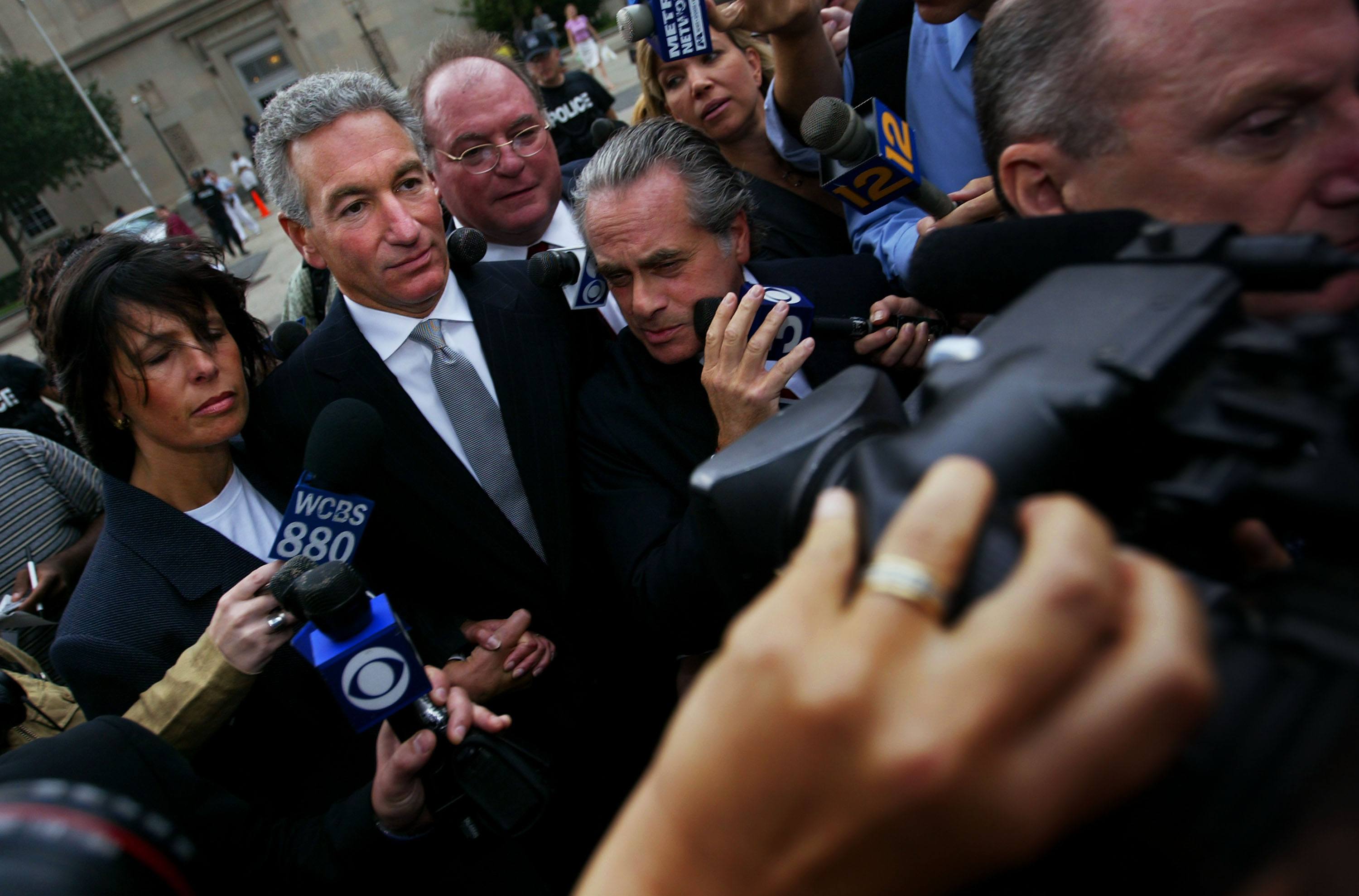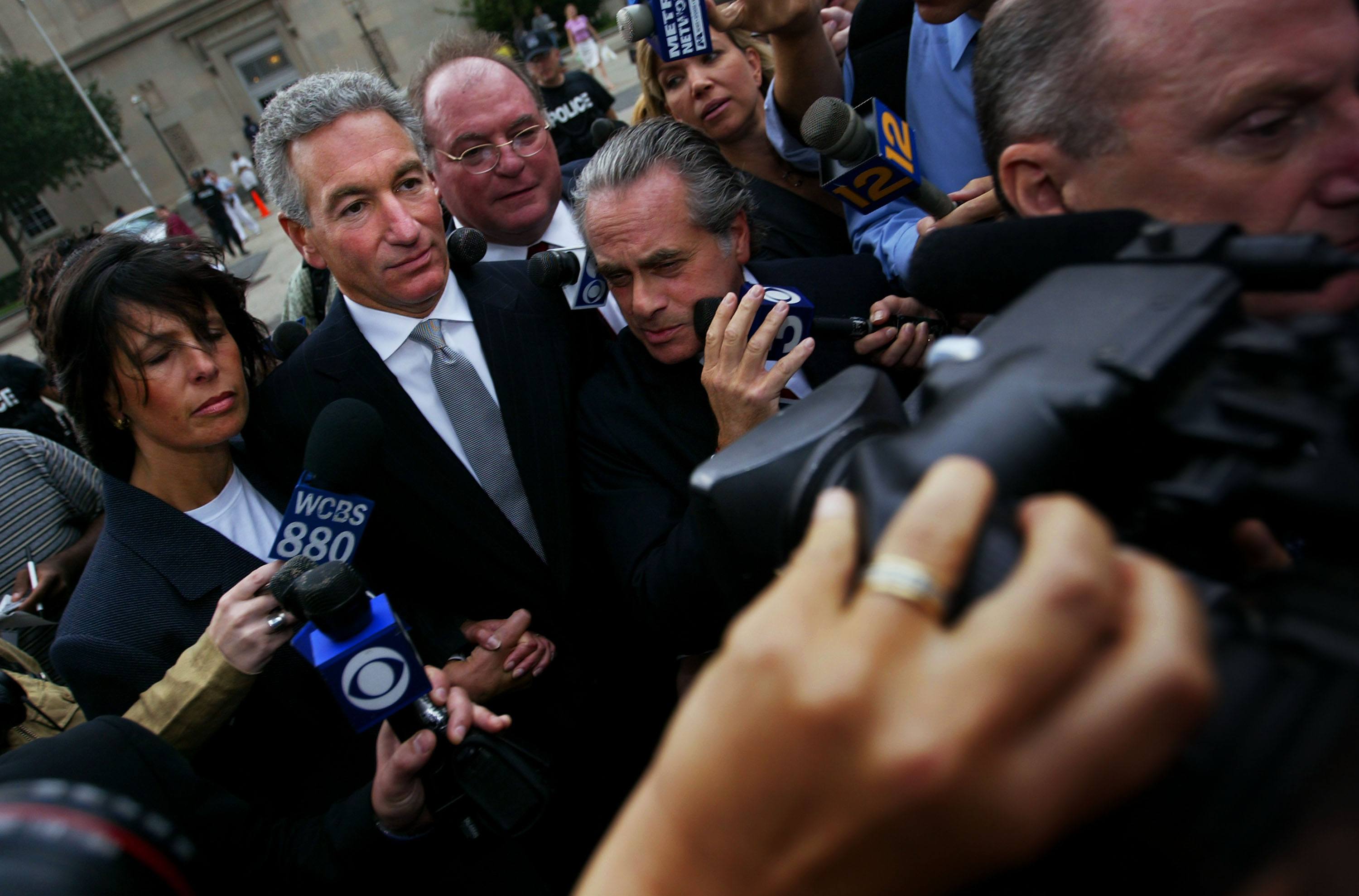 He was sentenced to two years in prison. | Chris Hondros/Getty Images
Charles Kushner was indicted for tax evasion, making false statements about campaign contributions, and hiring a prostitute, among other charges, according to Esquire. He pleaded guilty to 18 felony counts and was sentenced to two years in prison. He served his prison sentence in Alabama.
Hint: Josh Kushner quietly opposes his brother's political views.
Josh reportedly donated to March for Our Lives
He posted a photo of his girlfriend, Karlie Kloss, at the rally. | Josh Kushner via Instagram
As mentioned earlier, Josh Kushner has differing political views from his brother. Josh reportedly donated $50,000 to March for Our Lives. He also attended the march organized by the Parkland shooting survivors.
Hint: Jared takes over the family business.
Jared runs family business at 24 years old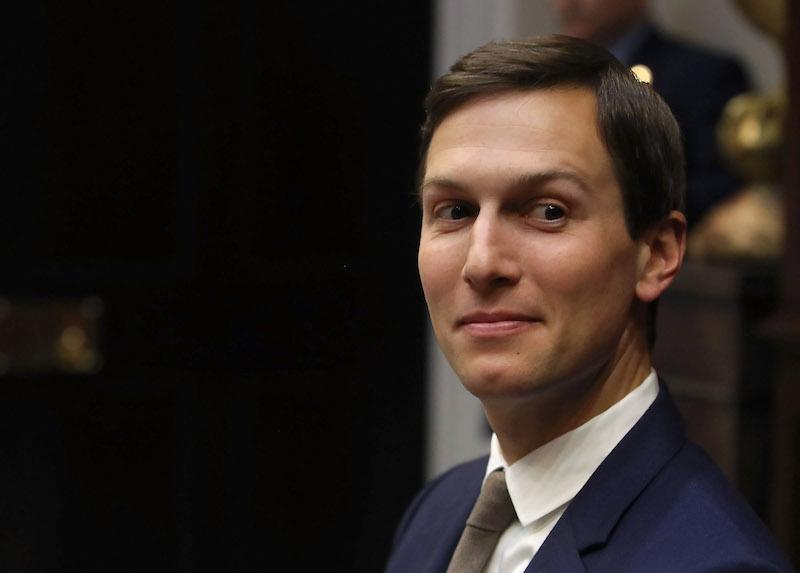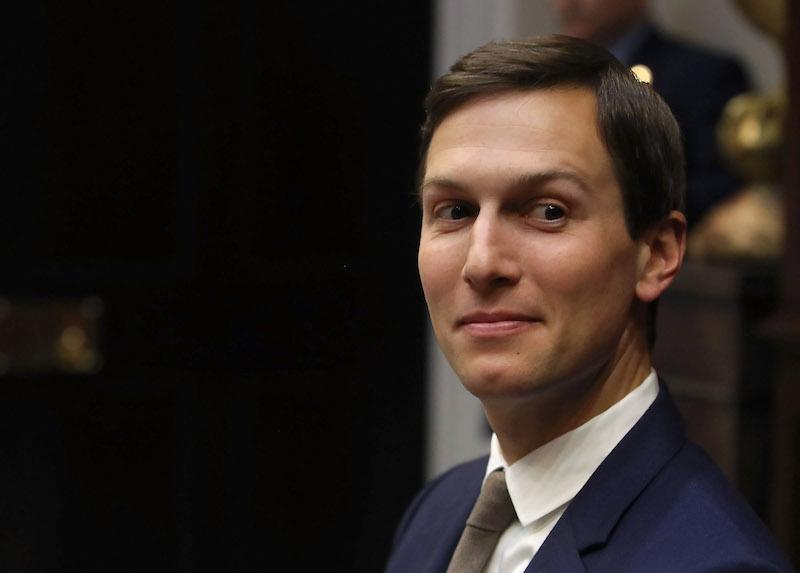 He ran the family business at just 24. | Mark Wilson/Getty Images
At the time of his father's arrest, Jared Kushner was 24 years old. Suddenly he found himself running the family business. He sold holdings to buy a massive building in Manhattan at 666 Fifth Ave.
Hint: A donation from his father may have secured Jared a spot at Harvard.
Charles Kushner makes donations to help Jared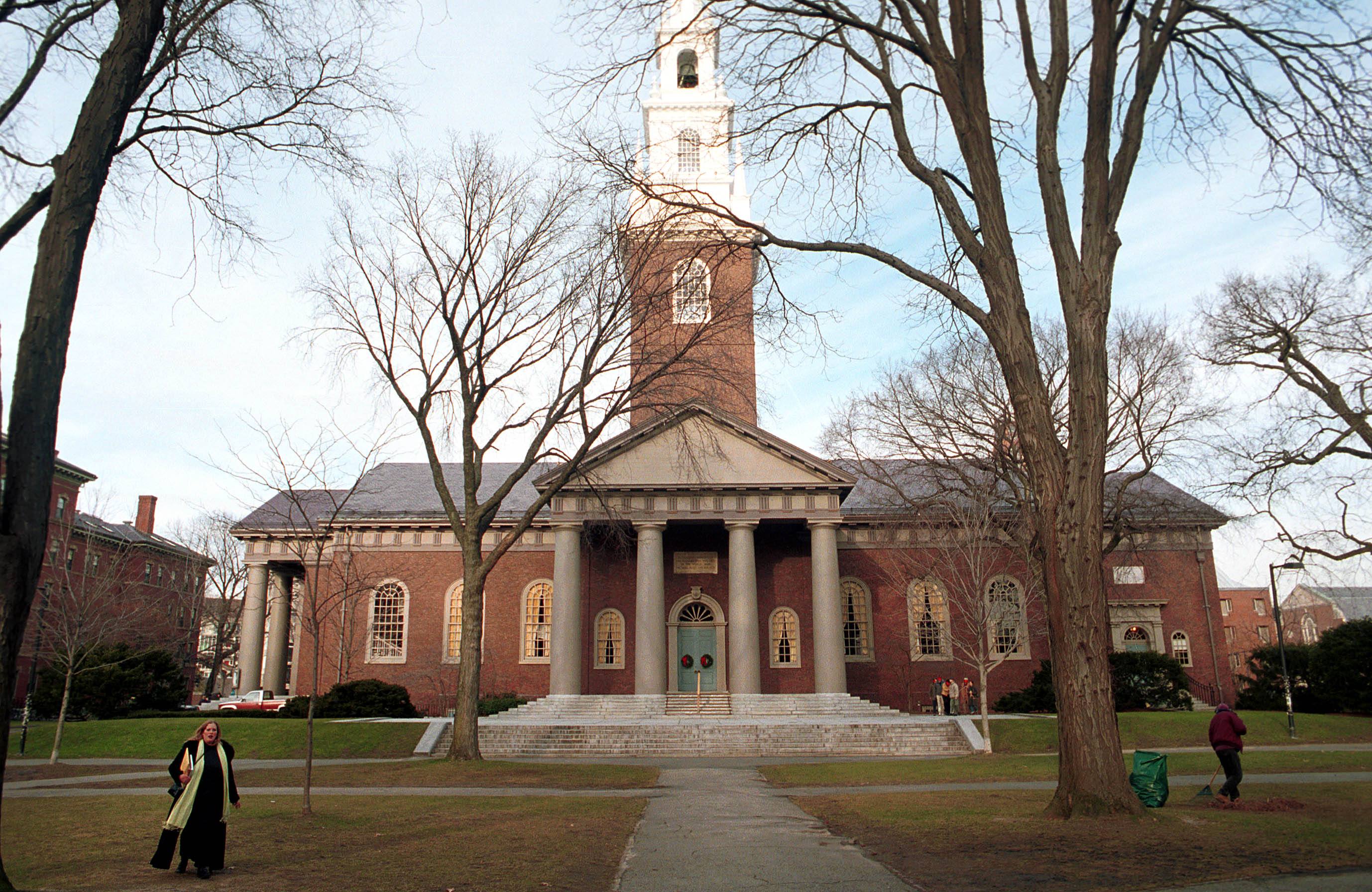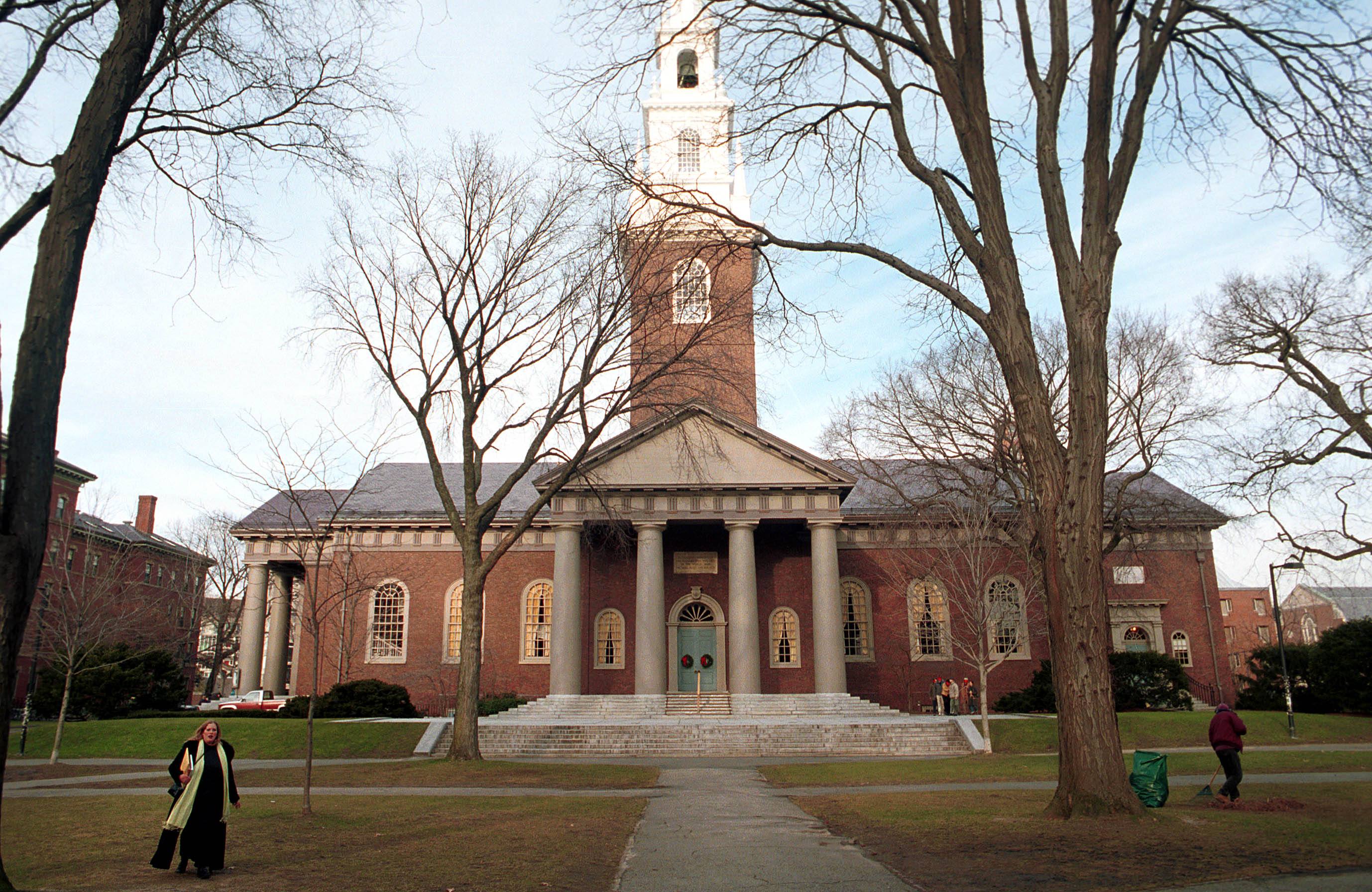 A donation helped tip the scales. | Darren McCollester/Getty Images
Charles Kushner apparently donated millions to Harvard, Princeton, and Cornell. In The Price of Admission: How America's Ruling Class Buys Its Way into Elite Colleges — and Who Gets Left Outside the Gates, author Daniel Goldman wrote administrators at Jared's school were "dismayed" when he got accepted at Harvard. One in particular said "his GPA did not warrant it, his SAT scores did not warrant it."
Hint: Jared and Josh work together.
Jared and Josh are business partners
The brothers are in business together. | Josh Kushner via Instagram
Jared and Josh own a business together. The brothers are the co-founders of Cadre, a real estate startup company. Neither Jared nor Josh are named on Cadre's website as part of the senior team or investors. However, Josh's company, Thrive Capital, is named as an investor.
Hint: Josh's business partners don't get along well with Jared.
Josh's business partners don't like when Jared stops by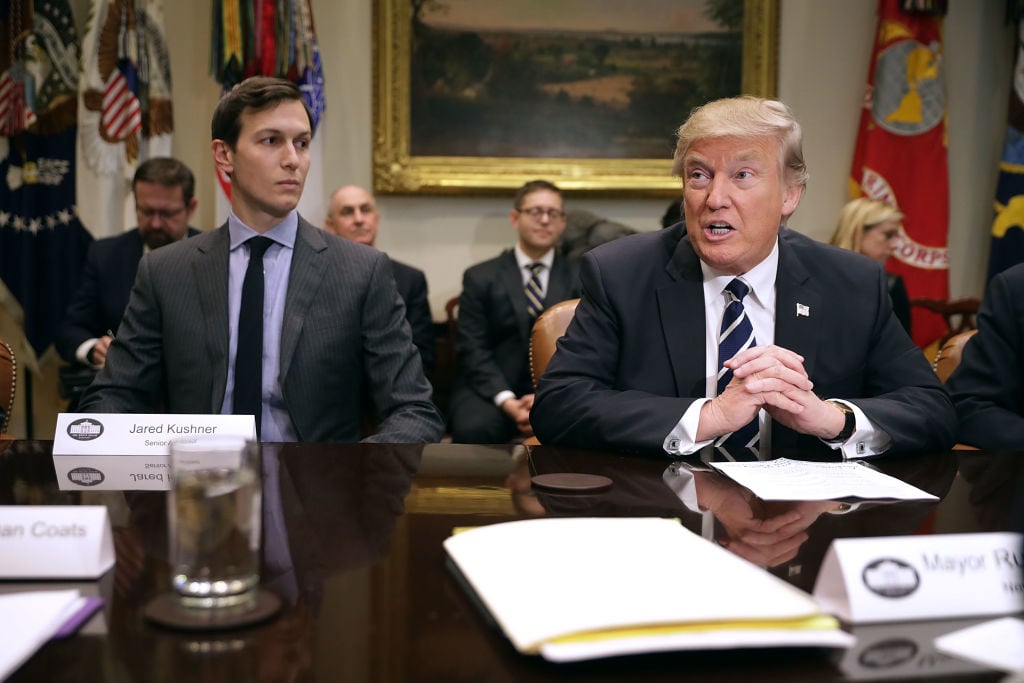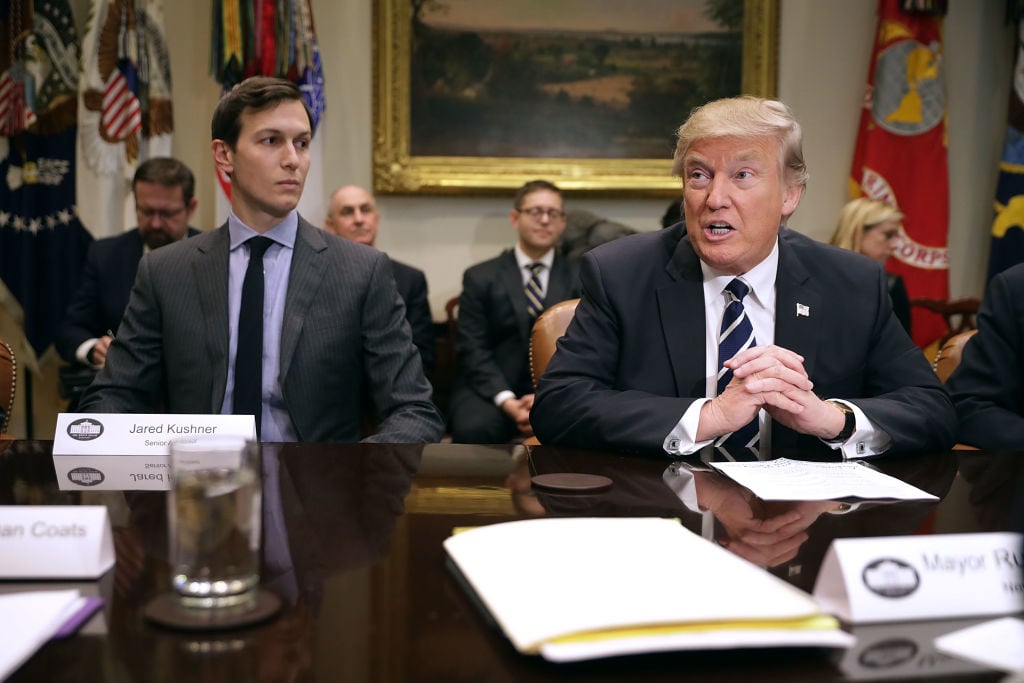 They don't feel like his visits contribute. | Chip Somodevilla/Getty Images
Jared Kushner no longer visits his brother, Josh, at work. "I think there was a little source of tension with other partners at Thrive who felt like, you know, Jared swooning in and swooning out was not very constructive," a person close to the company told Esquire.
Check out The Cheat Sheet on Facebook!
Read more: The Fascinating Things You Need to Know About Jared Kushner
Source: Read Full Article