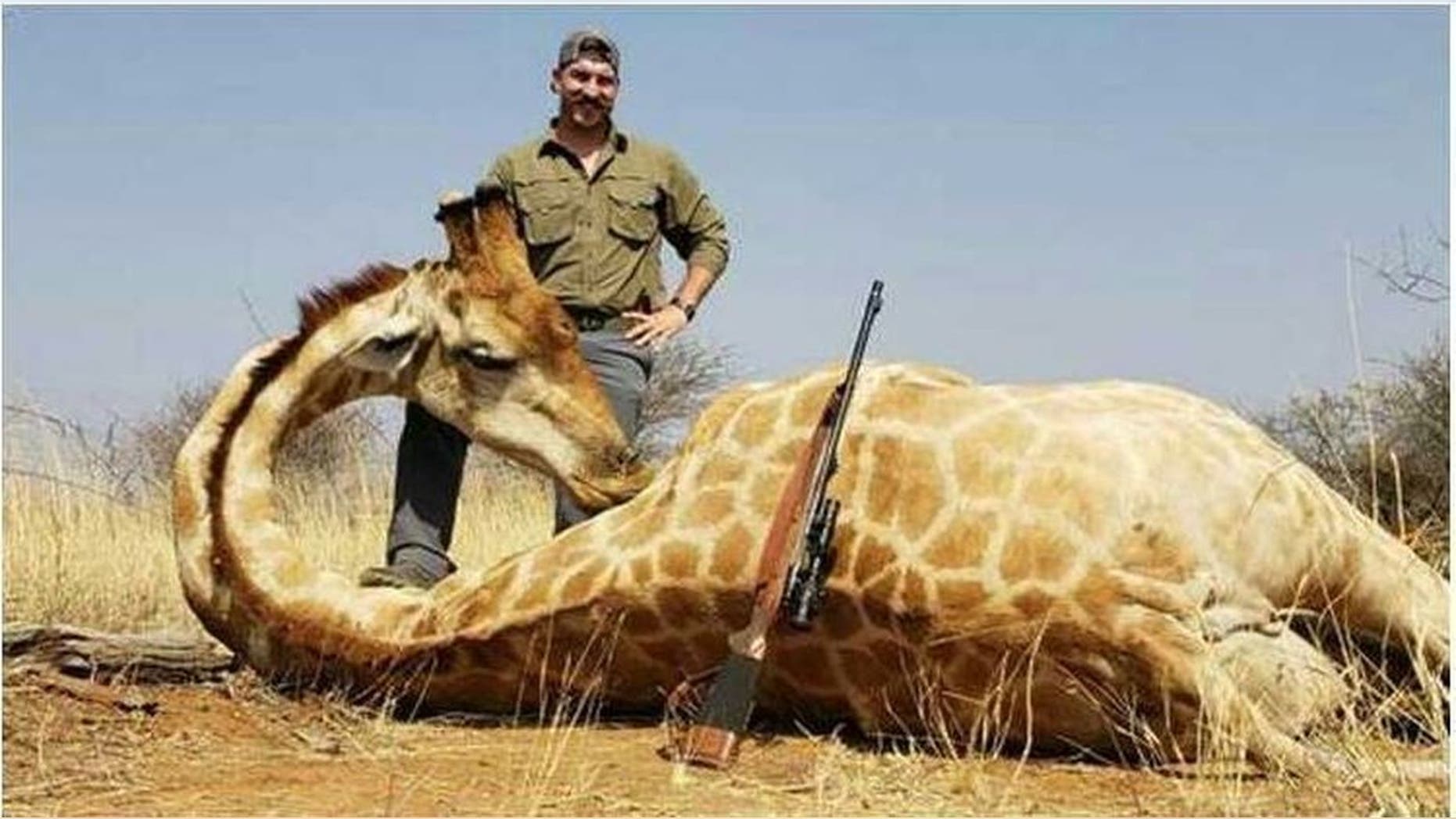 Blake Fischer recently shared photos of his guided hunting trip in Africa, The Idaho Statesman reported.
(Idaho Governor's Office)
Blake Fischer, the Idaho Fish and Game commissioner who came under fire after posing with animals he killed during a recent hunting trip to Africa, resigned from his post on Monday after mounting pressure.
The position is considered voluntary, and he was appointed to the seven-member committee back in 2014. He had served for four years.
The controversy started after The Idaho Statesman obtained some of the photos he sent to friends from his trip to Namibia. A total of 100 people received the email last month. One of the more controversial photos included "a family of baboons" he reportedly killed.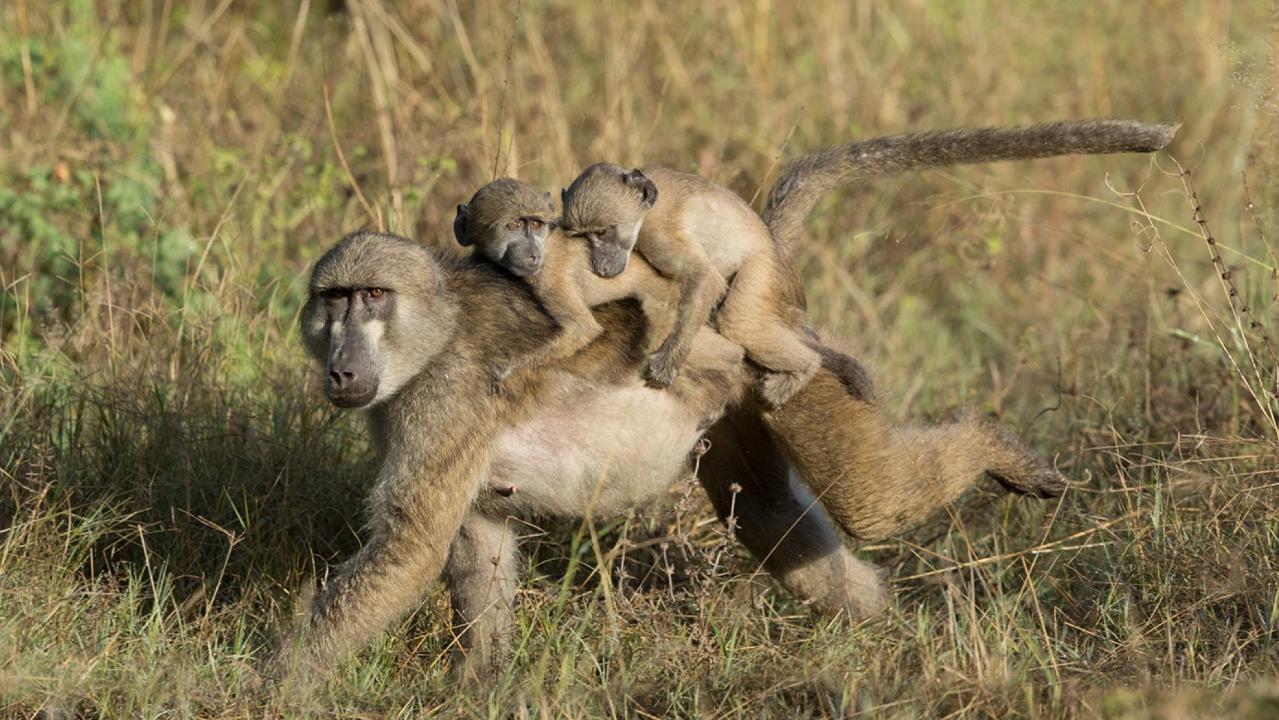 Gov. Butch Otter, asked for Fischer to resign earlier in the day. He said "every member of my administration is expected to exercise good judgment. Commissioner Fischer did not."
Fischer apologized to Idaho's hunters and anglers in a resignation letter obtained by the paper.
"I recently made some poor judgments that resulted in sharing photos of a hunt in which I did not display an appropriate level of sportsmanship and respect for the animals I harvested," Fischer wrote. "While these actions were out of character for me, I fully accept responsibility and feel it is best for the citizens of Idaho and sportsmen and women that I resign my post. I apologize to the hunters and anglers of Idaho who I was appointed to represent and I hope that my actions will not harm the integrity and ethic of the Idaho Fish & Game Department moving forward."
Source: Read Full Article