Andy Cohen will never forget when he first met Britney Spears… and her very "captor."
During his radio show on Thursday, the 55-year-old television personality opened up an interview he had done with the pop sensation in light of her new memoir The Woman in Me. And the whole experience had been very bizarre for him looking back at it now! Back in 2016, Andy got the opportunity to fly from New York City to Los Angeles to chat with Britney for her album release party for Glory. He recalled on Radio Andy:
"I interviewed her for her album release party, I think for Glory and her manager at the time, I think it was Larry Rudolph, thought that it would be a good way for me to get to know her and then if I got to know her, maybe someday she would do Watch What Happens Live because she didn't like going on shows where she didn't know the host. And this would be a way for me to build my relationship with her."
But before the host even met the 41-year-old singer he received an ominous warning from his friends Randy Barbato and Fenton Bailey. The two, who were filming a documentary about her at the time, told Andy there was a woman "who is at Britney's side at all times" and tells "her what to do and where to go." And guess who was there when he showed up to the interview? Her handler – or "captor" as Andy described. He remembered:
"And I get there and this woman was there and it was like Britney was her captive. She was her captor. Now Britney mentions her by name in the book a lot and how much she hated her and I'm not gonna mention her name because I don't want to get sued, but it was really creepy."
When they were about to begin the conversation, Andy said the mystery woman went up to Britney and began to talk with her privately:
"We're sitting up there on stage with me and Britney and Will.i.am and she comes up, says something in her ear and Britney's like, 'Mm-hmm, mm-hmm.'"
And that wasn't the only odd moment before the interview! Andy then noted that "they brought Britney a birthday cake and they're like, 'Happy birthday, Britney. Surprise'" at one point. However, Britney called them out, saying, 'It's not my birthday. My birthday was last month.'" The moment was "weird" and left Andy very confused at the time. But thinking about it now, he believes it was done "for the cameras."
What a chilling story! Listen (below):
Reactions, Perezcious readers? Let us know in the comments below!
Related Posts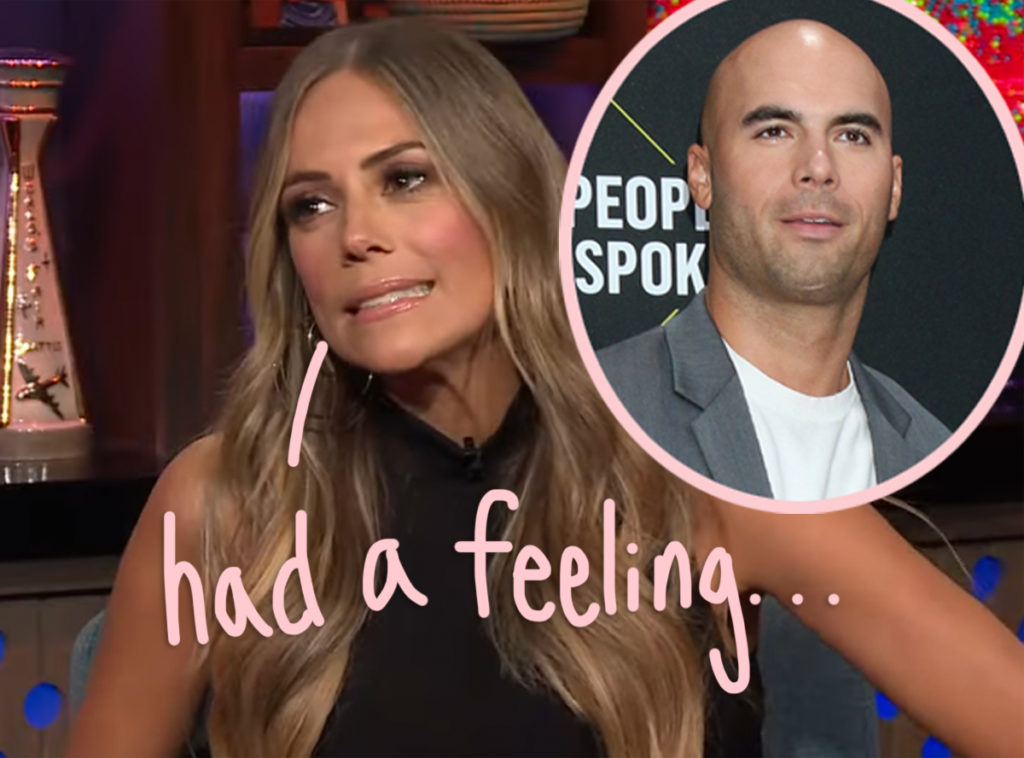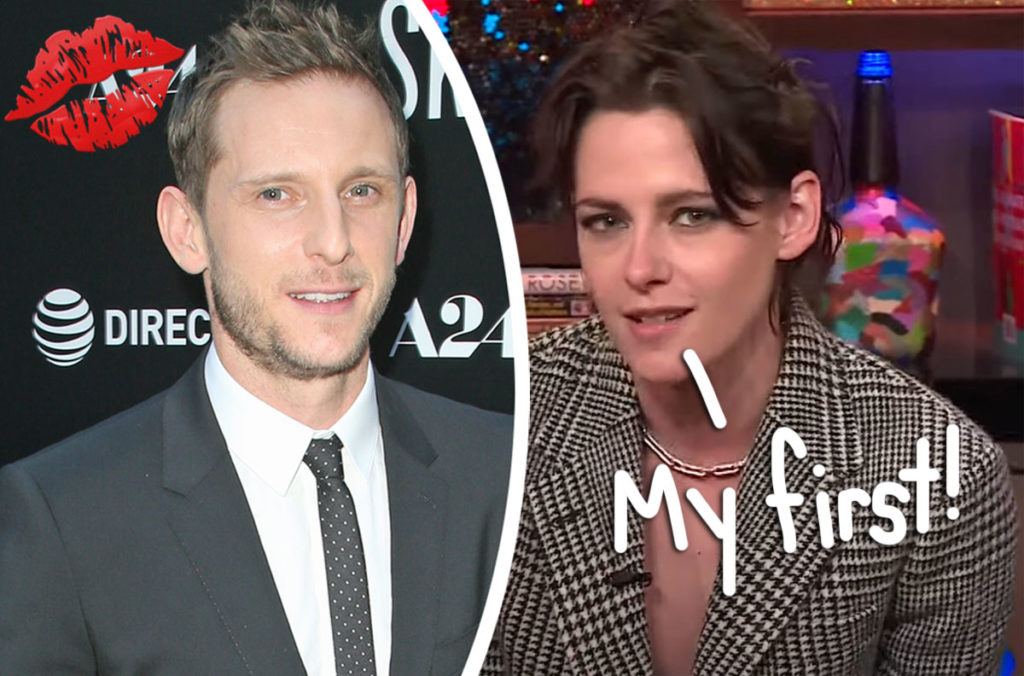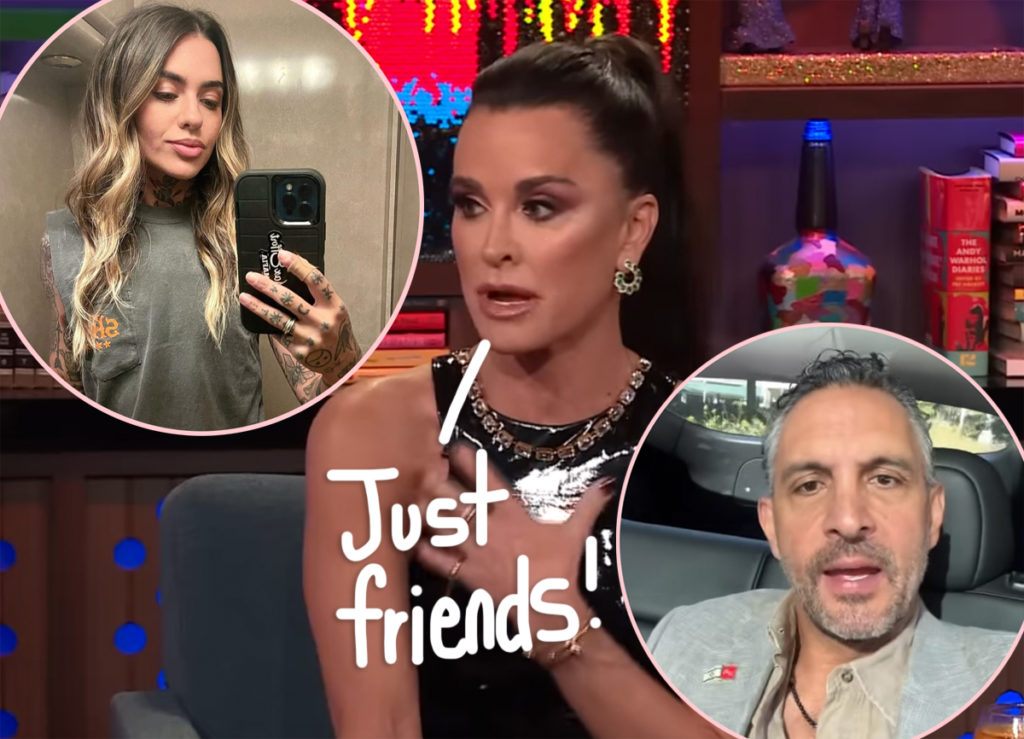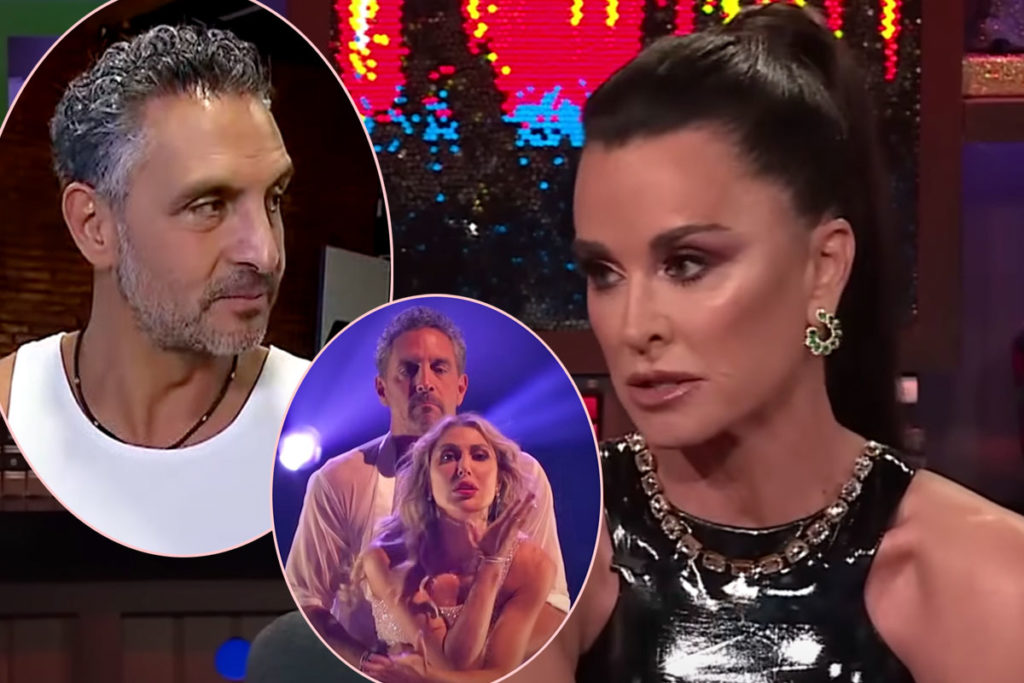 Source: Read Full Article