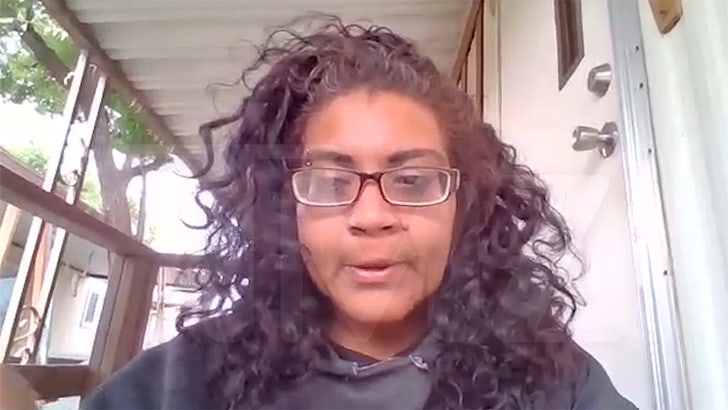 The Dollar General cashier who took down an alleged shoplifter with her car says she's been fired after footage of the incident went viral.
The ex-Dollar General employee in the wild video is Jessie Sotto and she tells TMZ … she's upset about her firing because she loved her job, and thought she was a good cashier who had her former employer's best interests at heart.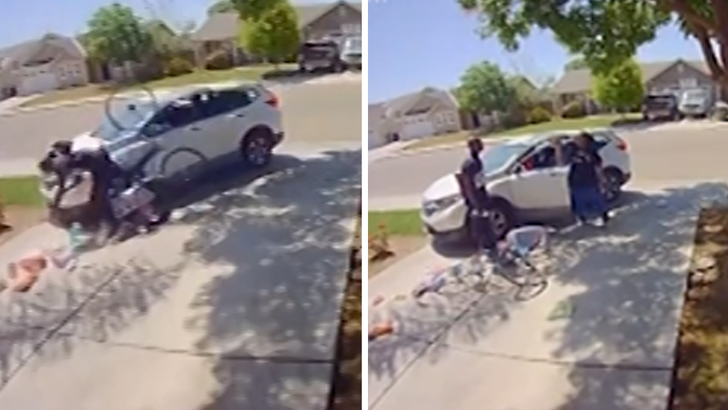 Jessie, who was a criminal justice major in college, says the alleged shoplifter had been a known problem at her Fresno, CA store … ignoring prior warnings to stop stealing. She says she'd finally had enough, and decided to take matters into her own hands.
As we reported … doorbell footage shows Jessie smashing her car into the alleged shoplifter while he was riding a bike down a residential street, with the crash scattering the alleged stolen items all over someone's front yard.
The incident went down earlier this month, and Jessie says once the video was on the internet she was canned.
Jessie claims the guy walked out with flowers, chips, donuts, bread, cheese, bologna and other items without paying … and says she chased him down and asked him to give the stuff back. When he refused and called her a "bitch," Jessie says she tried to stop him with her car.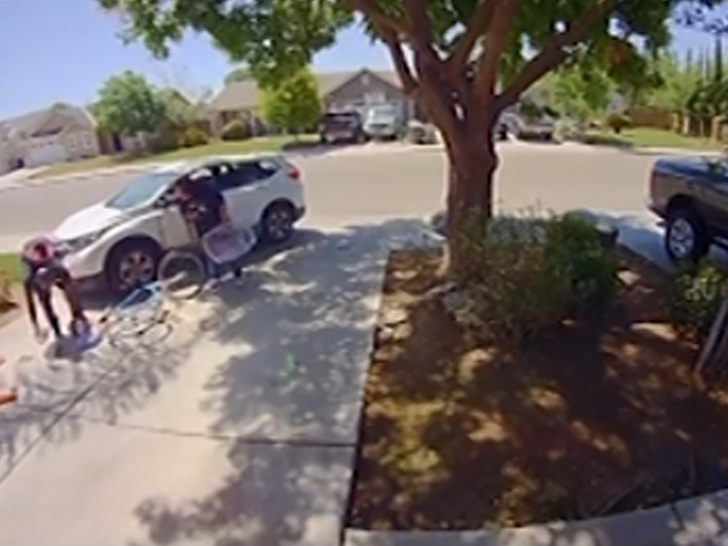 The guy in the video threatened to press charges against Jessie, but she says she hasn't seen or heard from him and police tell us they responded to the scene but the guy was nowhere to be found so no report was taken.
The frustration in her voice is clear … and Jessie is now working for DoorDash.
Source: Read Full Article