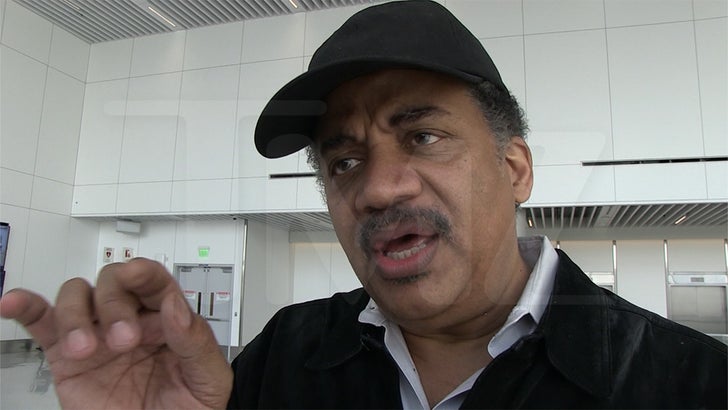 Neil deGrasse Tyson is amused by Elon Musk and others who think AI technology is a threat to humanity … he thinks the doomsday bunch are watching too many movies.
We got the famed astrophysicist at LAX Wednesday, and he snickered at Musk, Steve Wozniak and 1,100 others who sounded the alarm in an open letter that AI has become a "dangerous race" that could imperil our very existence … they want a 6-month moratorium on AI development to assess the risks.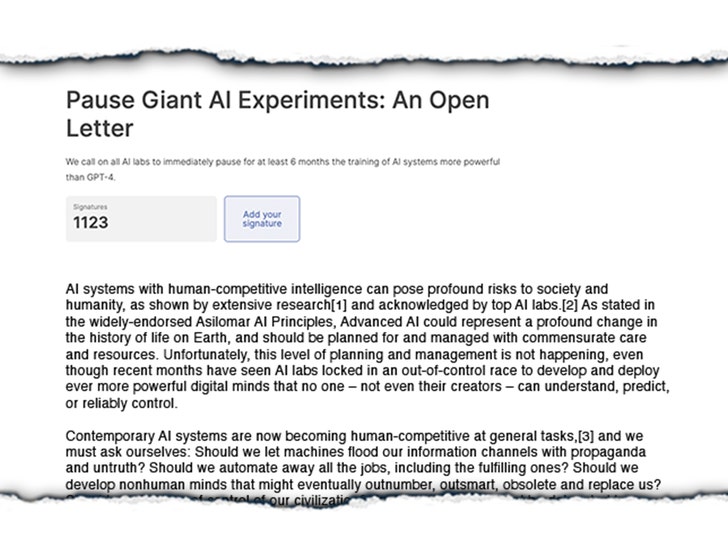 The way Neil sees it … it's nothing new. We have seen the twists and turns triggered by the technological revolution for more than 100 years. When jobs get replaced by machines, people find new jobs. And here's the big point … if AI eventually takes over all jobs, we can all go to the beach. After all, going to work is not embedded in our DNA, so society could reimagine how humans live.
The beach vs. work … so who you rootin' for?
Source: Read Full Article