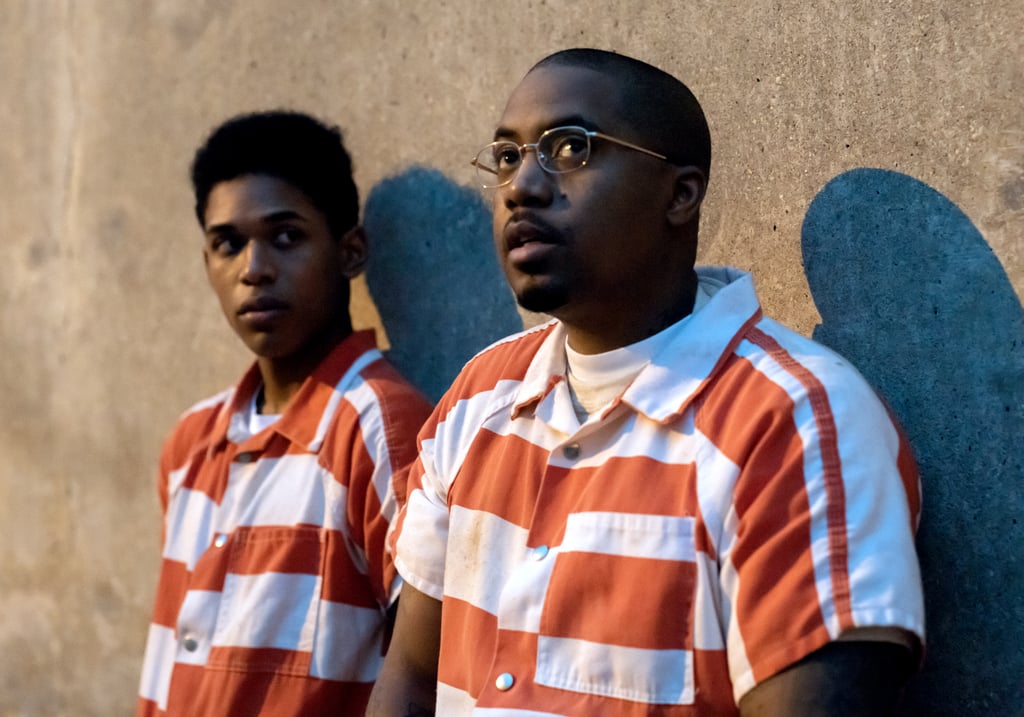 The Cast of Netflix's Monster Is Full of Famous Faces, From A$AP Rocky to Nas

After premiering at the 2018 Sundance Film Festival, Monster has finally made its way to Netflix. The film — which is based on the 1999 novel of the same name by Walter Dean Myers — tells the story of 17-year-old student Steve Harmon who is accused of being involved in a convenience store robbery-turned-murder. Through a series of flashbacks, the gripping film follows his life before and during the trial.
The movie boasts a star-studded cast, which includes Kelvin Harrison Jr. as Harmon himself; Jennifer Hudson as Mrs. Harmon; A$AP Rocky as William King, Nas as Raymond "Sunset" Green — shall we go on? Frankly, the cast alone is reason enough to watch. Keep reading to see who else is in Monster and make sure to check it out on Netflix ASAP.
Source: Read Full Article