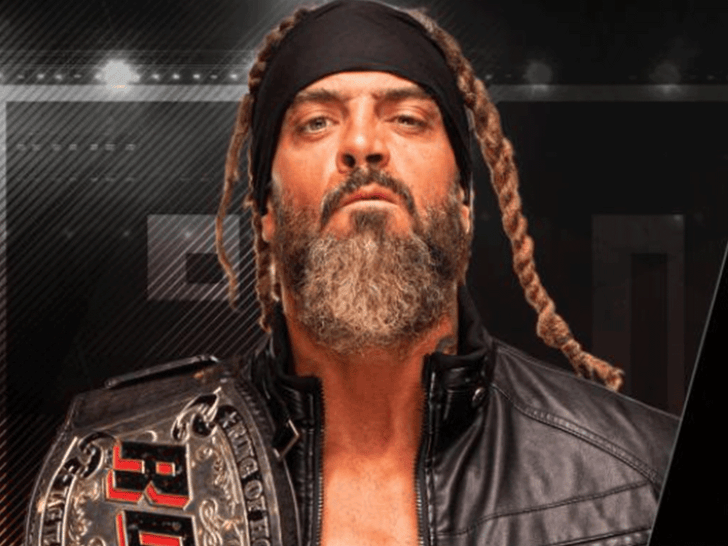 Jay Briscoe's death sent shockwaves throughout the sports entertainment world … with his contemporaries, past and present, paying tribute to the late Ring of Honor wrestler, who tragically died in an auto collision in Delaware.
Paul Michael Levesque — better known as Triple H — tweeted, writing, "An incredible performer who created a deep connection with wrestling fans across the globe. My condolences to the family and friends of Jay Briscoe."
WWE Superstar Seth Rollins spoke about what it was like to compete against Jay … and the impact Briscoe had on shaping the wrestler he is today.
"Being in the ring with Jay Briscoe got me my first ROH contract," Rollins tweeted. "He and Mark being so selfless helped Jimmy and I find our footing as AOTF. Without him, I don't know if Tyler Black could ever have been Seth Rollins."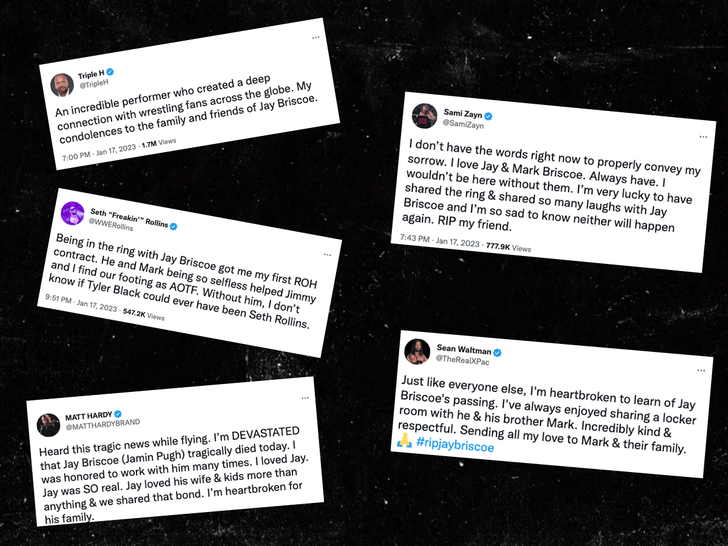 WWE Superstar Sami Zayn was speechless after Jay died … writing, "I don't have the words right now to properly convey my sorrow. I love Jay & Mark Briscoe. Always have. I wouldn't be here without them."
He added … "I'm very lucky to have shared the ring & shared so many laughs with Jay Briscoe, and I'm so sad to know neither will happen again. RIP, my friend."
As we previously reported, AEW founder Tony Khan announced Tuesday that Briscoe, who had been wrestling with the Ring of Honor promotion since 2002, passed away.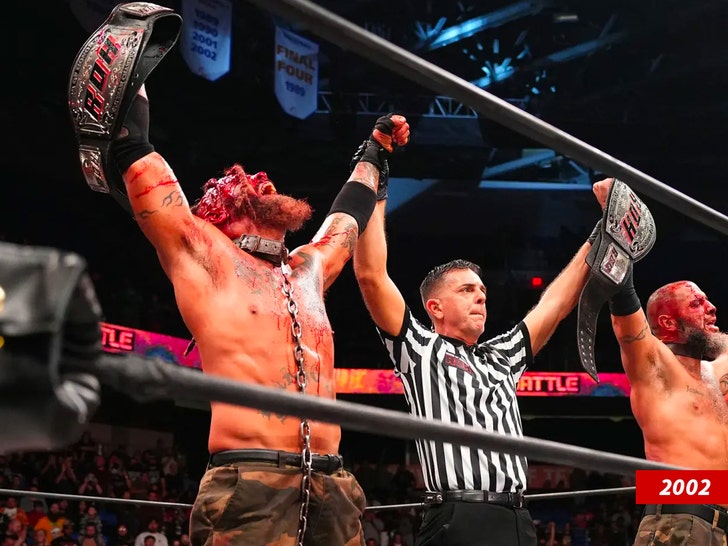 Briscoe and his brother, Mark, are one of the greatest duos in tag team history … and at the time of Jay's death, they were the current Ring of Honor World Tag Team champions.
Wrestling legends X-Pac and Matt Hardy echoed similar sentiments … saying they were "heartbroken" and "devastated" over Jay's death but also paid homage to the incredible performer and man he was.
WWE commentators Booker T and Vic Joseph shared their condolences on-air during NXT's show Tuesday night.
R.I.P.
Source: Read Full Article