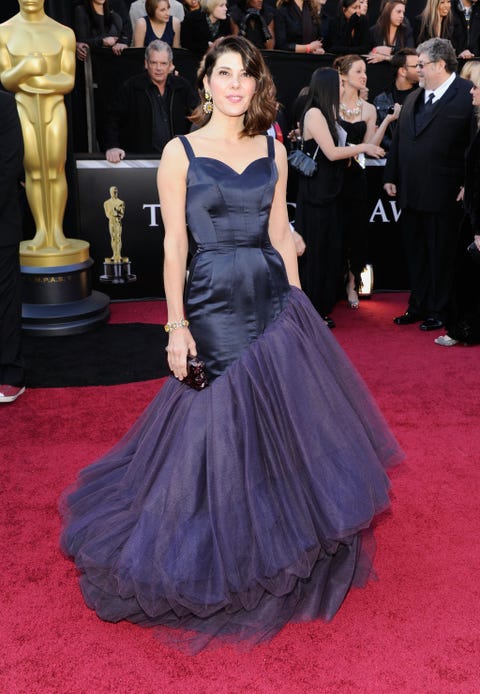 In an interview, Marisa Tomei admitted she was just waiting for the right moment to bust out this vintage 1950s-era Charles James dress. Is there a better night to do that the Oscars?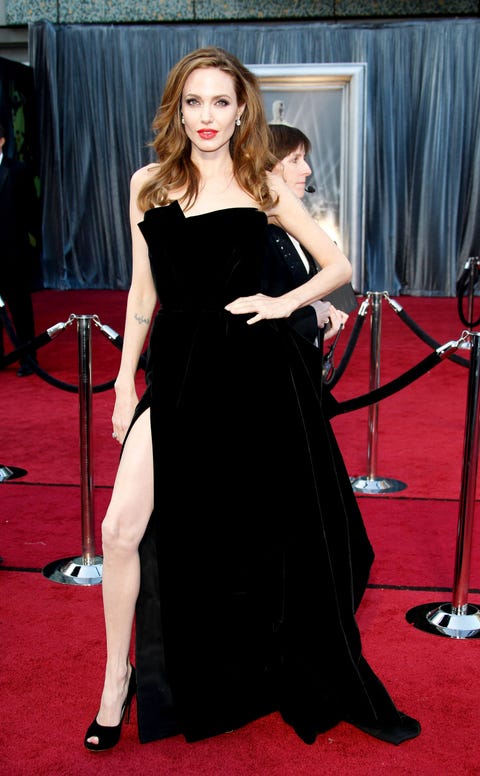 To be honest, this black velvet dress wouldn't have made this list were it not for Angelina Jolie's meme-ified right leg. She was working it. Hard. Even beyond the red carpet and up to the podium. Who needs a nomination to be the talk of the night, amirite?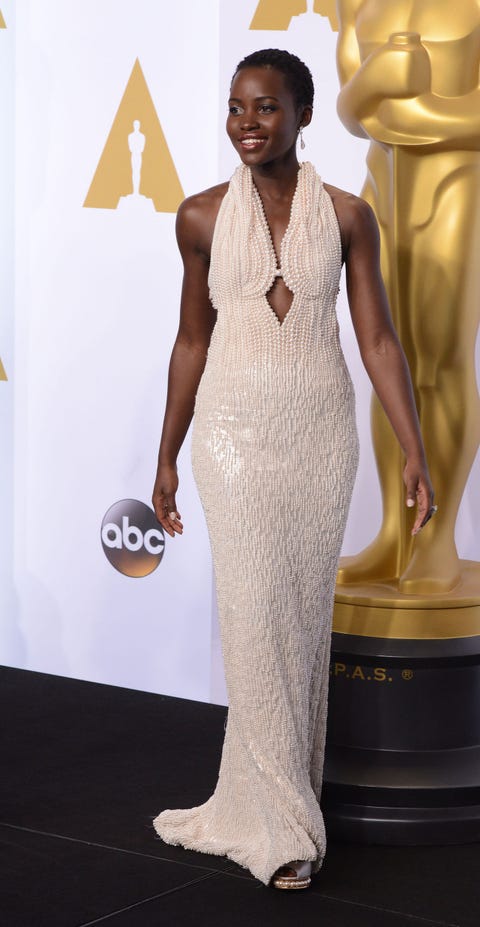 From afar this dress can look pretty low-key, but it is made up of 6,000 pearls and worth up to $10 million. If that's not a winner's gown then I don't know what is (though, to be honest, Lupita absolutely nailed nominee dressing in her Prada gown from 2014, when she won her Oscar).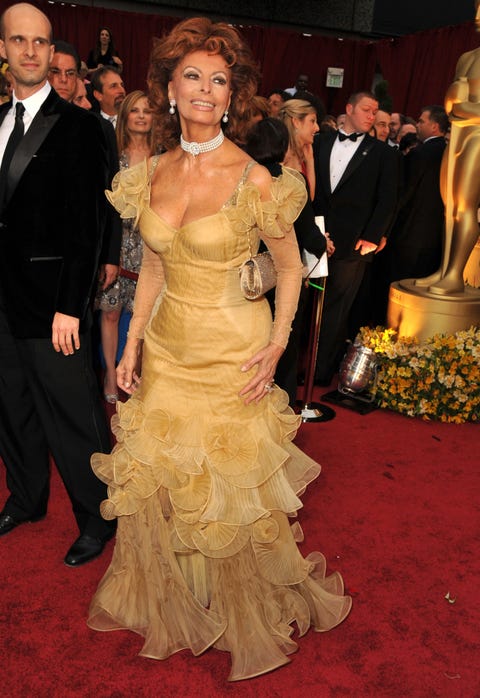 Sophia Loren is in a league of her own and, really, above rules. That being said, the attention-grabbing ruffle explosion here (not to mention that pearl choker situation!) is totally a nominee's look.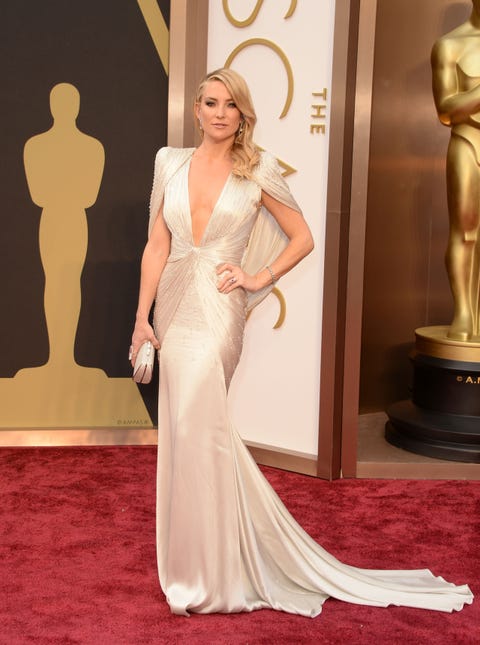 Kate Hudson never misses a red carpet and has basically been Hollywood royalty since birth. That gives her permission to wear whatever she wants―like this silky, beaded caped gown with a plunging neckline and train.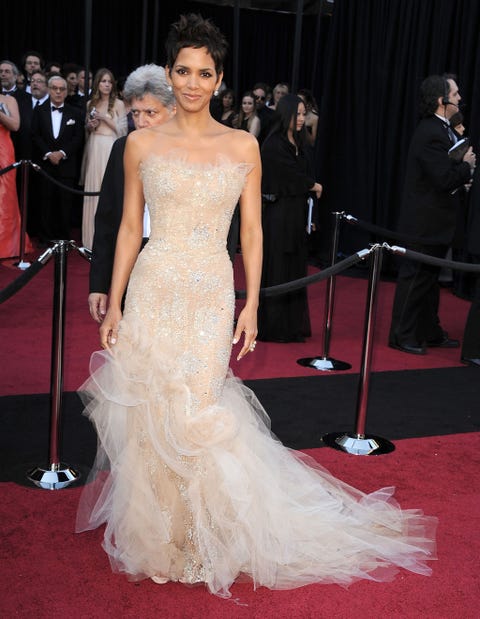 Oscar winner Halle Berry wore, arguably, one of the most memorable dresses in Academy Awards history when she won in 2002. While this look is a bit tamer, the abundance of rhinestones and fluff has all the fancy fixings of a nominee's dress.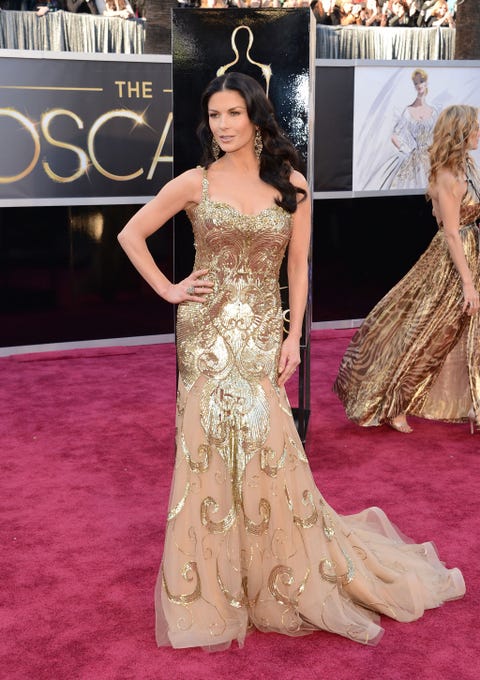 Ten years after winning her Oscar for Chicago, Catherine Zeta-Jones turned up on the red carpet looking ready for another one. Helloooooo, sequins.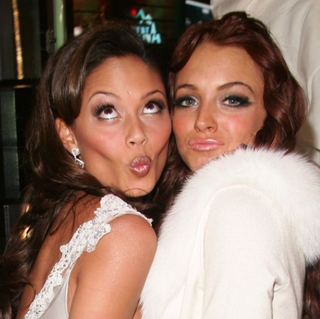 Source: Read Full Article