Some big names voiced their support amid the ongoing Hollywood strikes by joining the picket lines, while some other showed support by providing material support, including money and foods, for the striking writers and actors.
AceShowbiz -Hollywood are facing major problem with members of the WGA and SGA-AFTRA launching strikes that have ground Hollywood to a halt. As they demand for higher pay and better streaming-era regulations, celebrities and public have shown support for the cause.
Some big names voiced their support for the strikes by joining the picket lines. Some others, meanwhile, showed support by providing material support, including money and foods, for the striking writers and actors.
Here are celebrities who showed solidarity to fellow actors and writers with their material support.
1. Chris Pine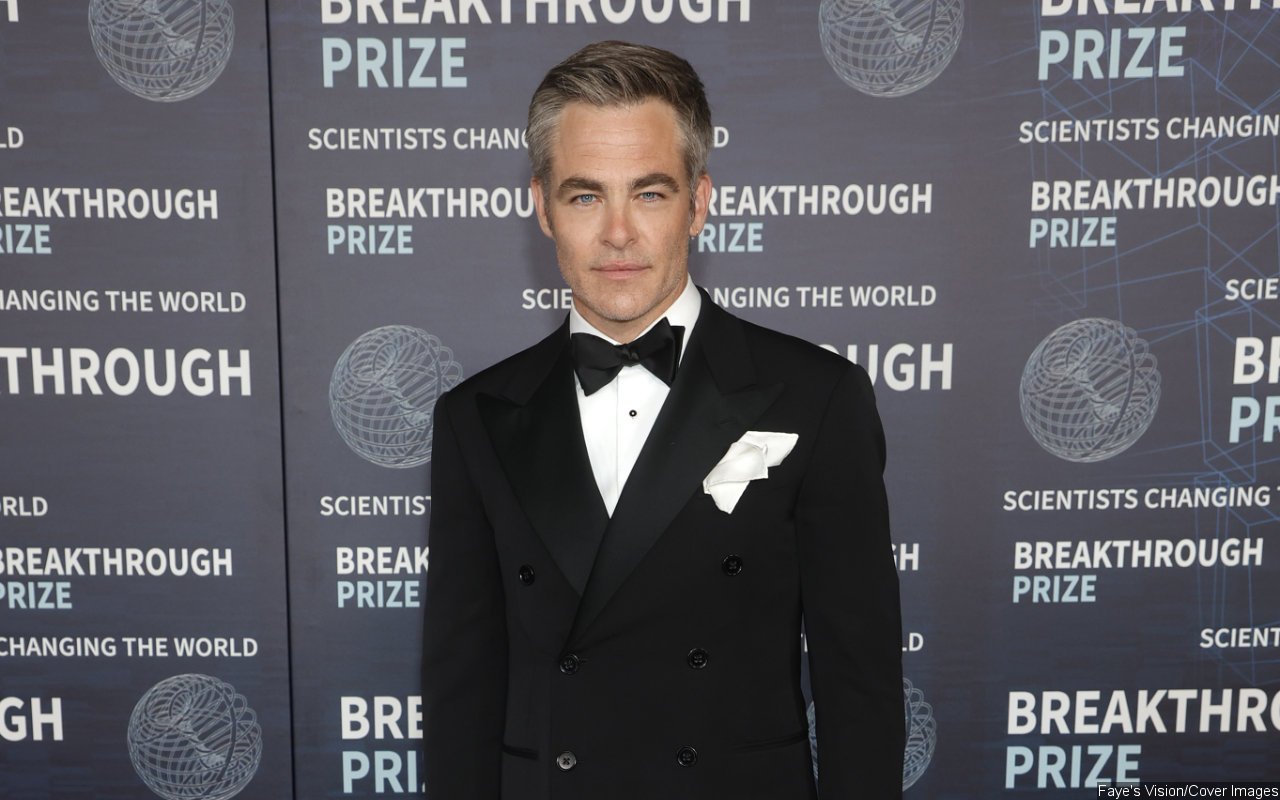 On May 16, Chris Pine brought delight treat for the striking writers after the Alliance of Motion Picture and Television Producers failed to renew their contract with the WGA. The "Dungeons & Dragons: Honor Among Thieves" star was spotted taking a picture with writer and director Patty Jenkins in one of the picket lines.
The "Wonder Woman" actor could be seen holding a sign reading, "SAG-AFTRA Supports WGA." Writer Jonterri Gadson wrote in his tweet that Chris brought empanadas to the picket line.
2. Lin-Manuel Miranda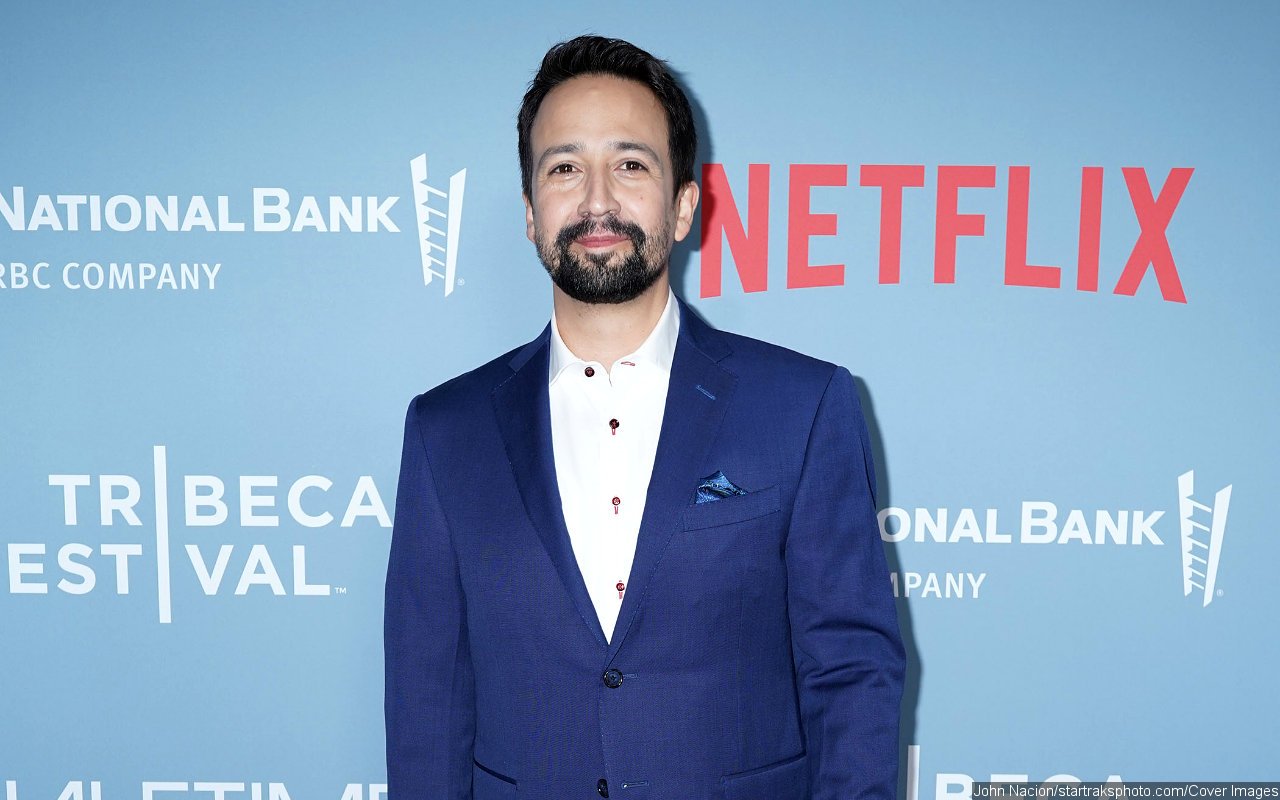 Lin-Manuel Miranda showed his allegiance to the striking members of the Writers Guild Of America in New York City. On May 11, the "Hamilton" star and playwright stopped by the picket line to drop off some sweet treats for the hundreds of picketers gathered along West 31st Street and 10th Avenue in Manhattan.
In Instagram Stories, Lin-Manuel shared a picture of him giving out donuts for the hungry writers. "We donut belong together," the caption read. He added, "caption by @mirandaburgin A.I. could NEVER, lol #wgastrong."
3. Drew Carey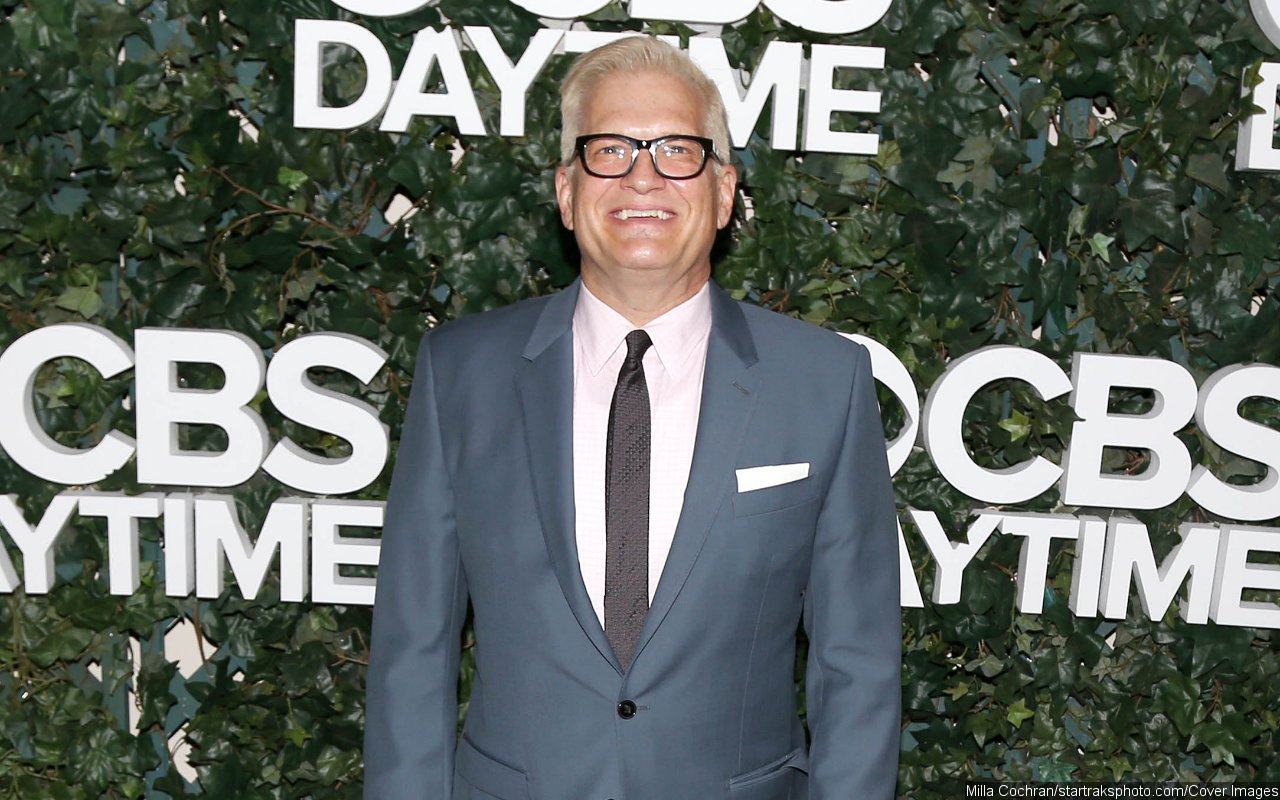 In act of solidarity, Drew Carey offered free food for WGA writers amid the strike. The longtime host of "The Price Is Right" announced on May 24 that he had offered to buy lunches and dinners for WGA members who had their membership card with them.
"Attention #WGA Folks," Drew posted on Twitter at the time. "Show your WGA card at Bob's Big Boy in Burbank or Swingers Diner on Beverly (near Fairfax) and your meal is free. For the duration of the strike. Dine-in only. Tip included."
4. Jay Leno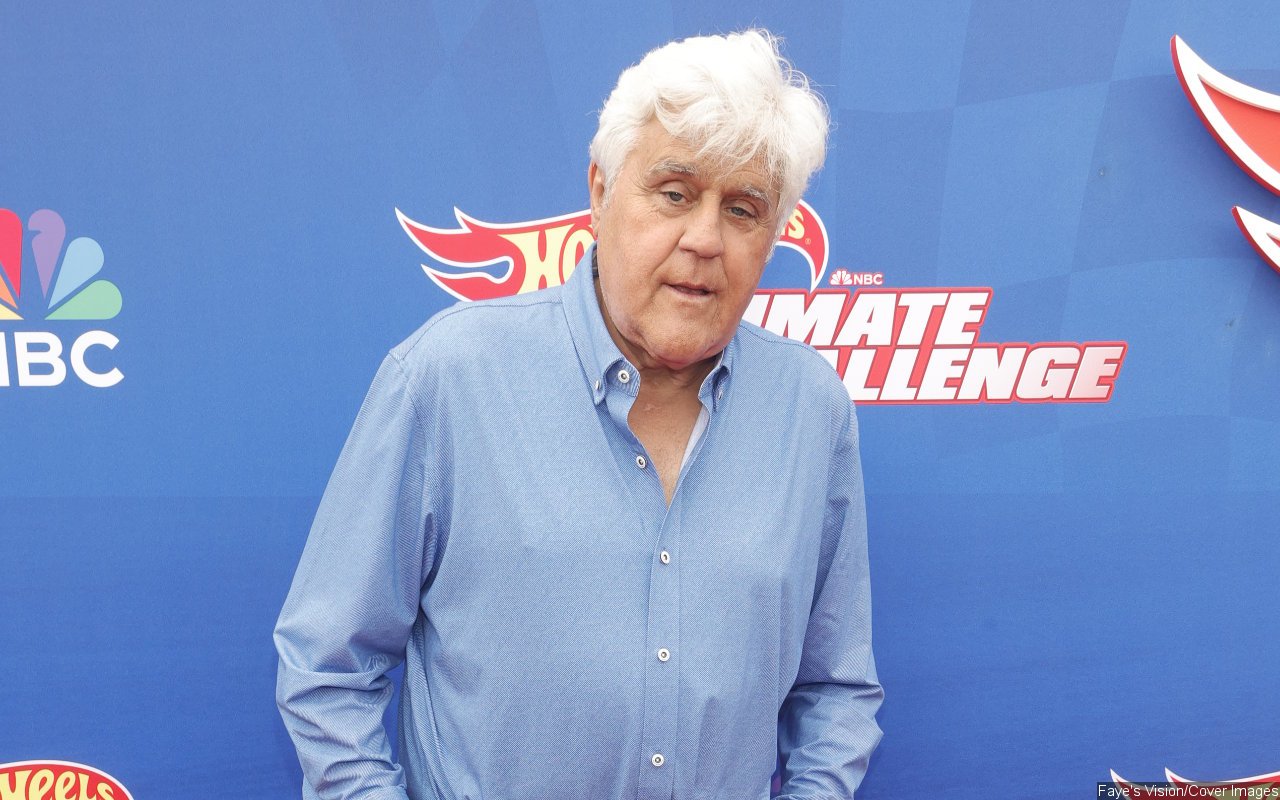 Jay Leno also showed support for the striking writers through food. On May 3, the former "Tonight Show" host pulled up to the picket outside Walt Disney Studios in Burbank and began distributing donuts from Randy's.
In some pictures and videos capturing Jay's acts of generosity and solidarity, union members could be seen warmly greeting the star with cries of "thank you" and "we love you, Jay." Back in 2007, Jay famously made a public show of support for the writers by rode to the picket outside Universal Studios on his Harley-Davidson motorcycle, with Krispy Kremes donuts in hand.
5. Flavor Flav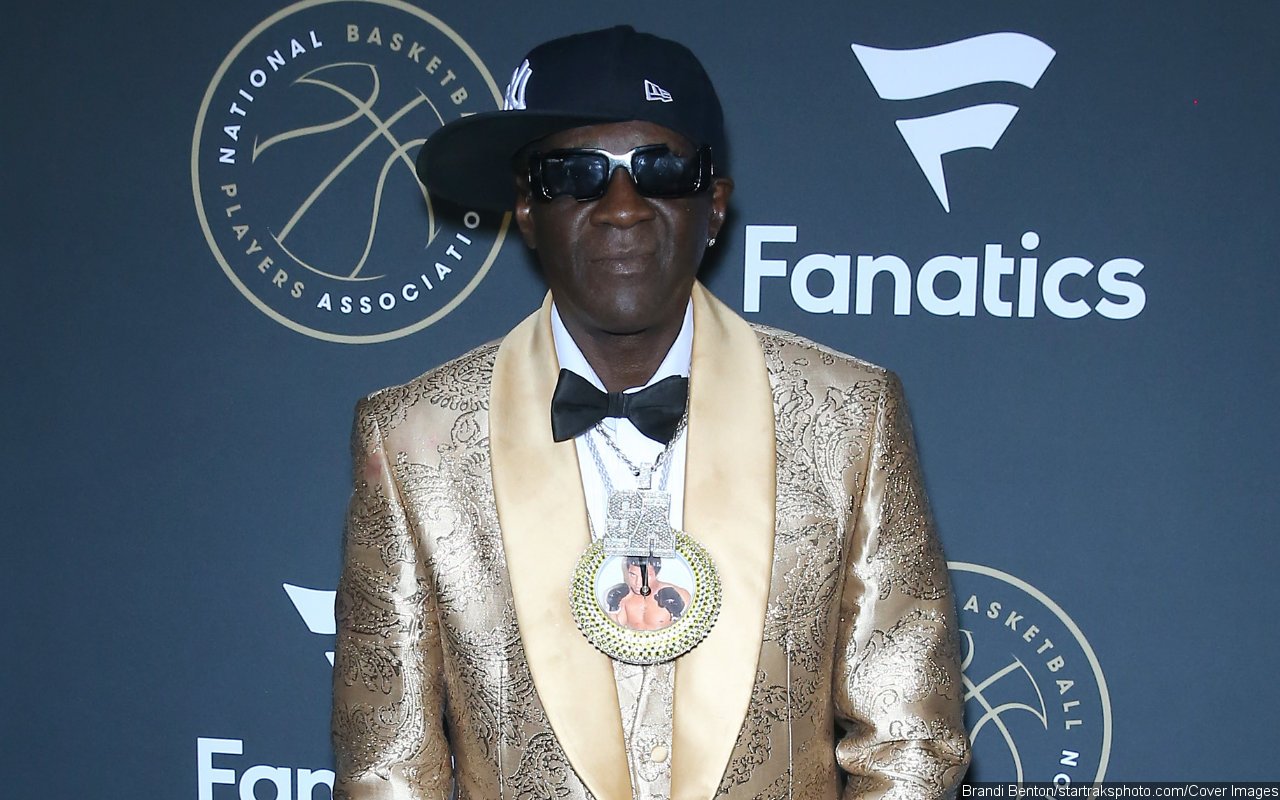 Flavor Flav joined the WGA strike in Burbank, Calif., outside Warner Bros. on May 18. In addition to dancing along to his Public Enemy protest anthem "Fight the Power", the musician kept protesters fed with a spread of pizza, burgers and fries.
Flavor could also be seen posing for photos with the "Ted Lasso" team, including actor Jason Sudeikis. He also took a picture with "Abbott Elementary" writer and star Quinta Brunson.
6. Lance Bass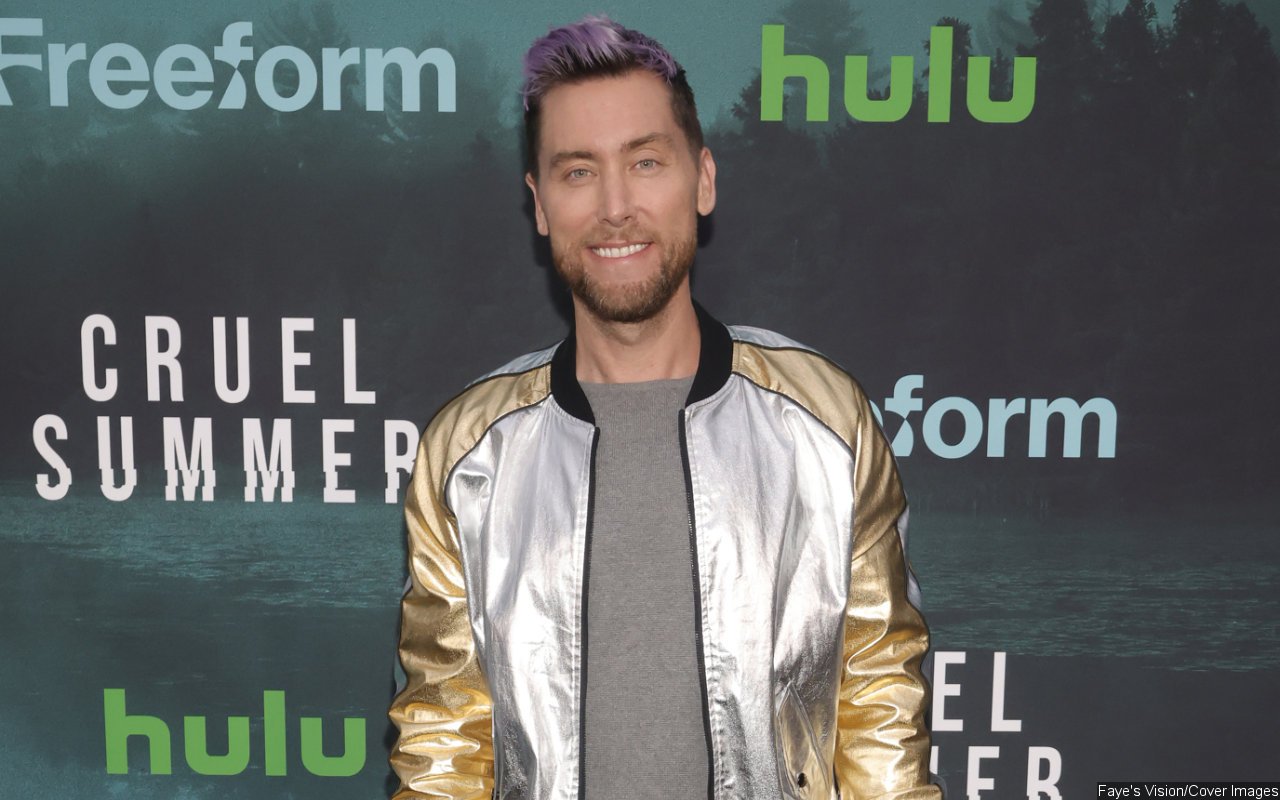 NSYNC member Lance Bass supported SAG-AFTRA strikes. On July 27, the 44-year-old star took to the streets of the movie capital of the world to lend his support to the historic strike action.
Lance joined the picket line even though temperatures in Los Angeles reached 32 degrees Celsius that week. He also visited these water stations and handed out pizzas to those who have been fighting for better pay and contracts as well as restrictions on the use of AI.
7. Larry David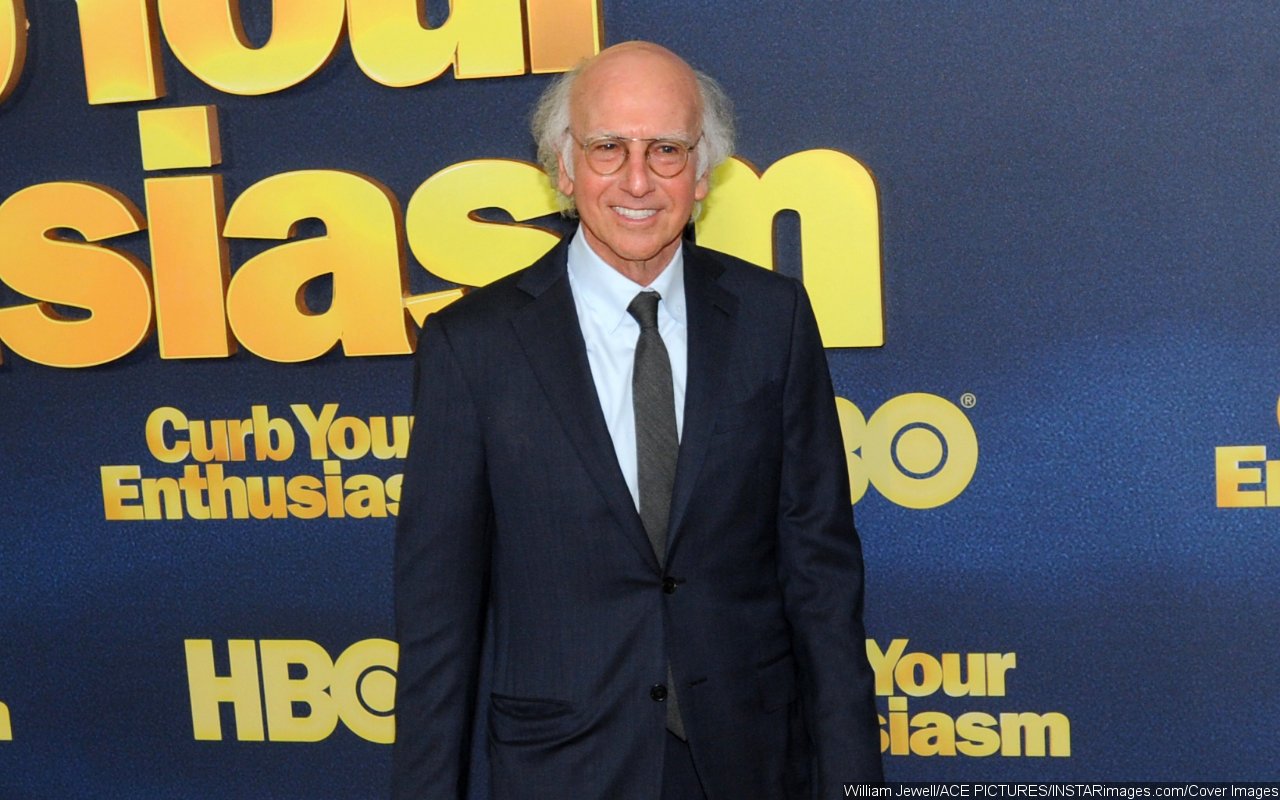 Larry David was also among those who showed support for the WGA strike. The "Curb Your Enthusiasm" star and creator, along with writer Jeff Schaffer, sent a Yeastie Boys Bagel truck to the picket line.
Writer Liz Ellis documented Larry and Jeff's generous act in an Instagram post. The picture showed that the truck came with an attached sign reading, " 'We knew those writers meant business when that damn bagel truck showed up' – Jack L. Warner, 1937 – in Solidarity, Larry David and Jeff Schaffer."
8. Lil Wayne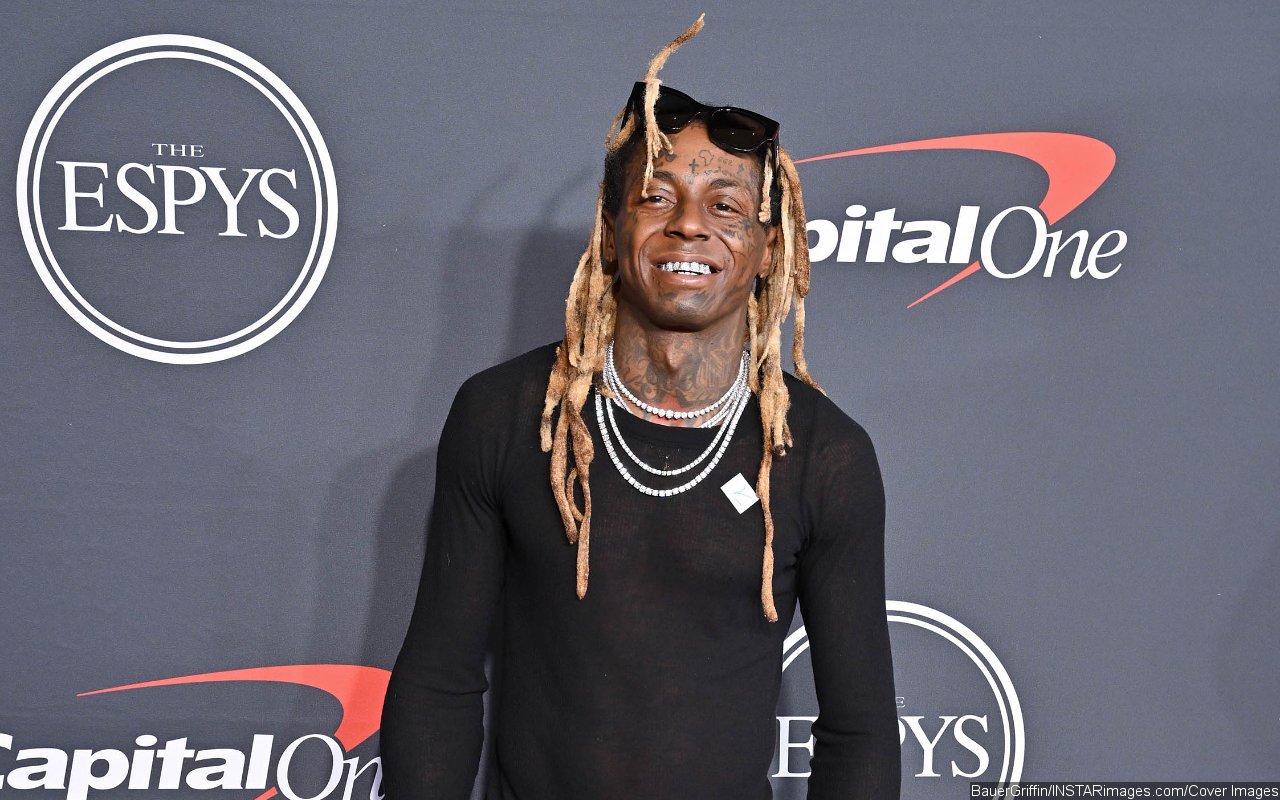 Lil Wayne made sure everyone knows that he's one the side of the Writers Guild of America (WGA) writers. On May 25, the "Love Me" rapper showed support in a big way by providing lunch for the protesters.
He sent a Fatburger food truck to the location to hand out grub. While the philanthropic artist didn't personally address the generous acts, several writers took social media to gush over the rapper's tasty treat.
9. Jimmy Fallon & Seth Meyers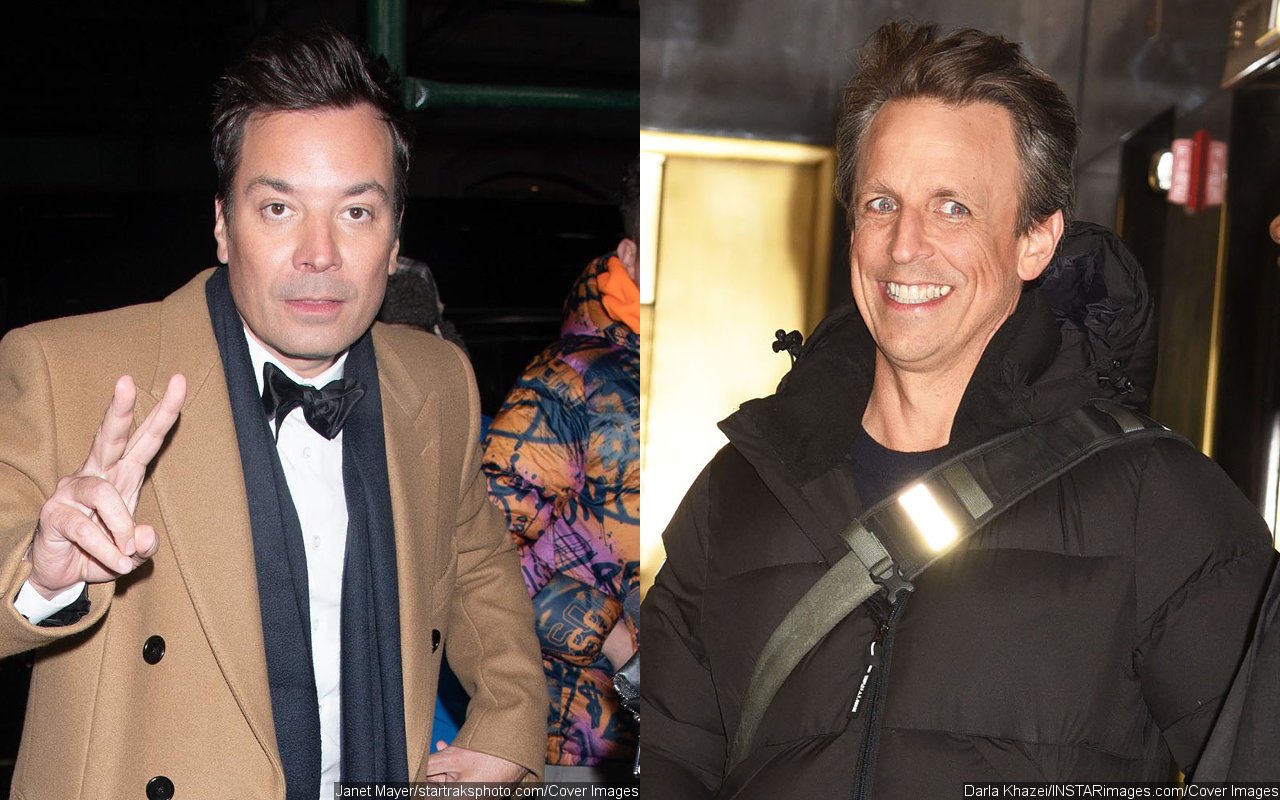 Late-night TV shows were the first thing which was affected when Hollywood writers launched a strike. According to a report, hosts Jimmy Fallon and Seth Meyers offered financial help for the writers.
It was said that "The Tonight Show Starring Jimmy Fallon" host and the "Late Night with Seth Meyers" host used their own money to help pay their crews while their shows are on production hiatus. Sources claimed that NBC is paying staff members on the shows through the end of next week. Meanwhile, the hosts would pay for the employees' salary for the third week.
10. Pete Davidson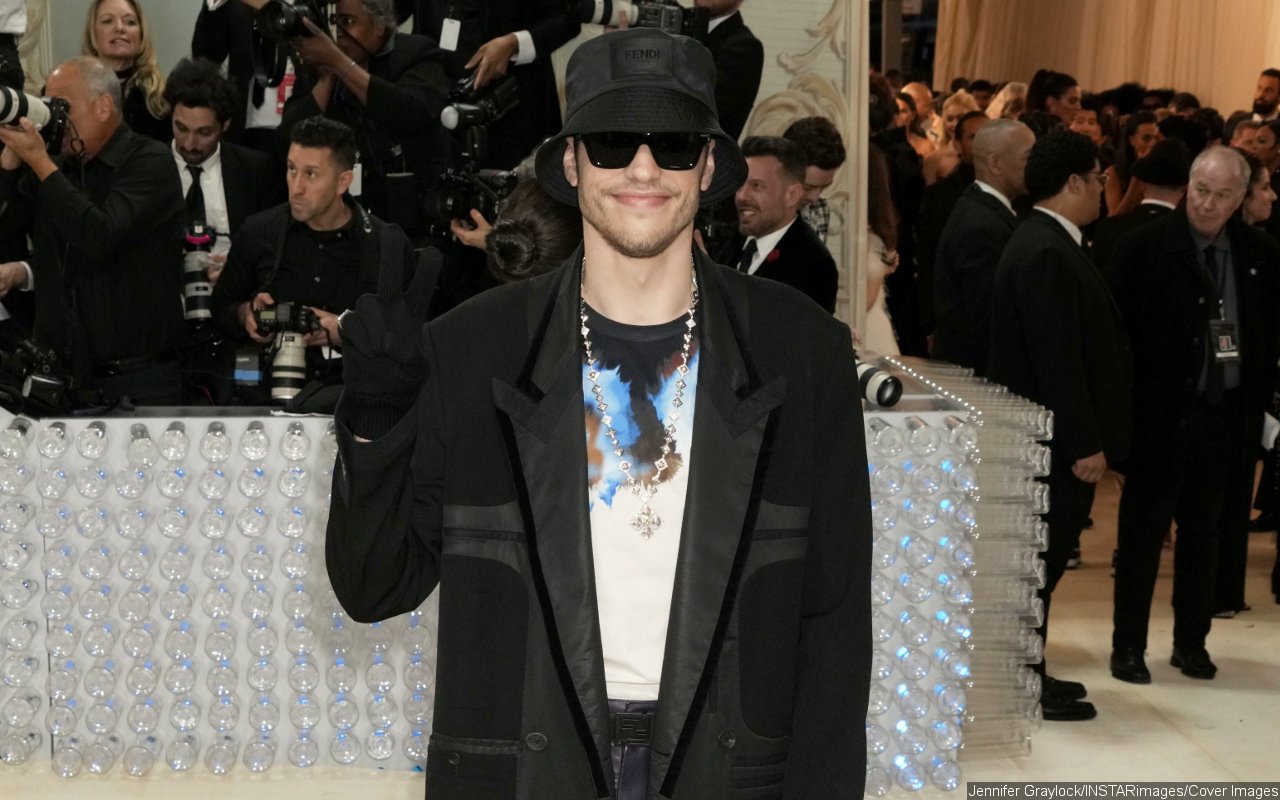 Pete Davidson's scheduled appearance on "Saturday Night Live" due to WGA strike, but that doesn't stop the comedian to show support for the striking writers. The former star of "SNL" brought pizza to people picketing in Brooklyn.
"The King of Staten Island" star was also pictured joining the picket line and holding WGA strike sign. "Gotta support the writers man," he said in a video captured and posted on Twitter. "No shows without the writers."
11. Dwayne Johnson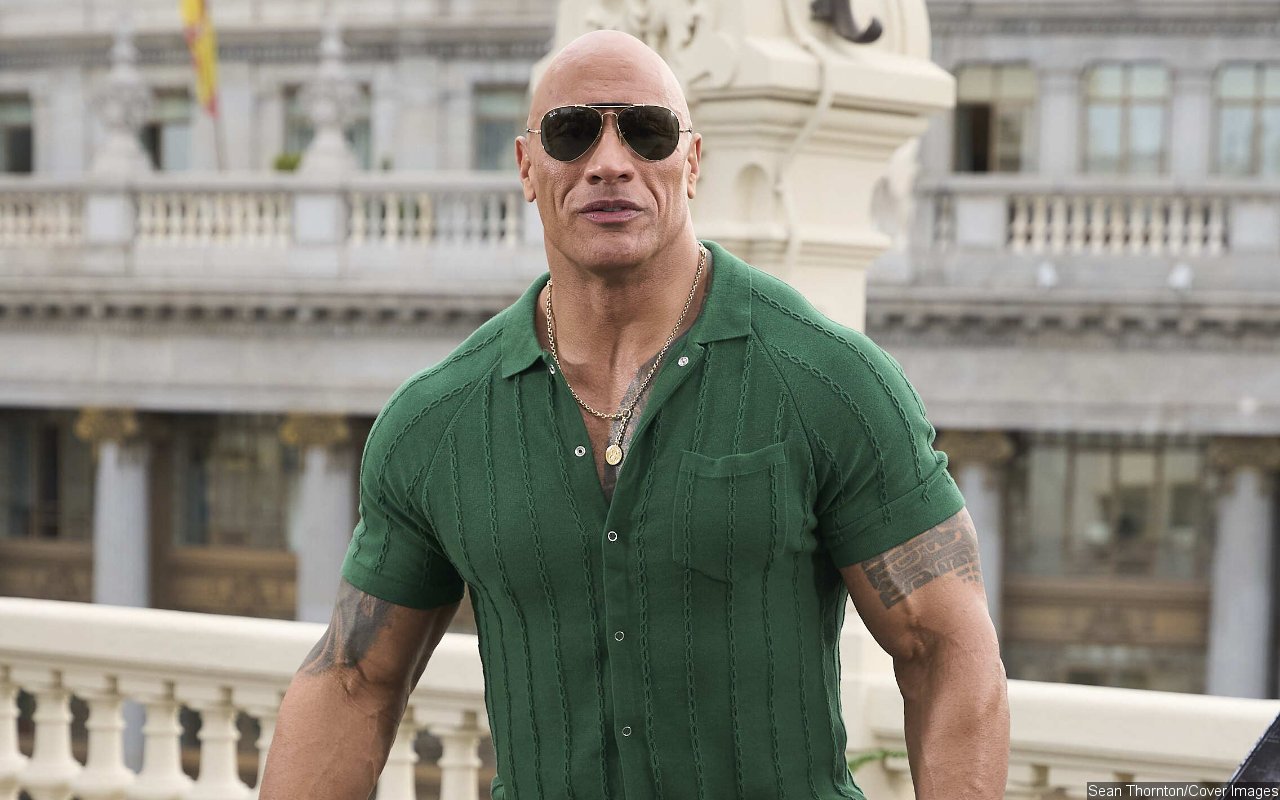 Dwayne "The Rock" Johnson took a great length to show his support to actor union SAG-AFTRA amid the ongoing strike. The "Jumanji: Welcome to the Jungle" star broke record by making a "milestone" 7-figure donation to the SAG-AFTRA Foundation's Emergency Financial Assistance and Disaster Relief Fund.
"While the Foundation does not disclose amounts from its donors, we can reconfirm Dwayne Johnson contributed a 7-figure to its charitable Emergency Financial Assistance Program," a SAG-AFTRA representative said in a statement. Executive director Cyd Wilson said it's "the largest single donation that we've ever received from one individual at one time," adding, "what is amazing is that that one check is going to help thousands of actors keep food on their table, and keep their kids safe, and keep their cars running. And it's not lost on me that he's very humble about this, but it is a way to get us started."
You can share this post!
Source: Read Full Article