To say this was a bit of an overreaction is an understatement…
A 15-year-old girl from Mahdia, Guyana has been arrested and charged with the murders of 18 schoolgirls and a 5-year-old boy after she allegedly set fire to her school's dormitory earlier this month.
According to the Guyana Fire and Rescue Service, the Mahdia Secondary School was engulfed in flames just before midnight on May 21. At the time there were 56 students in total present in the dormitory. All of the windows in the wooden building were barred, and five entrances were locked, trapping many of the victims.
This wasn't the teen's doing. According to AP, Guyana National Security Advisor Gerald Gouveia explained the doors and windows were blocked like this to prevent any of the students from sneaking out at night. Unfortunately it also kept them from escaping during the inferno.
Among the victims, 13 additional female students were transferred to local hospitals with injuries, with one being brought all the way to New York City over the weekend to Staten Island University Hospital due to the severity of her burns, per Guyana's Department of Public Information:
"She underwent two surgeries, and her condition, though critical, improved steadily. This transfer was deemed necessary out of an abundance of precaution and made in the best interest of the patient."
On the day of the fire, Guyanese President Dr. Irfaan Ali said many of the victims' bodies were "burned beyond recognition" and have been sent to Icahn School of Medicine at Mount Sinai in NYC for identification. Since then, the DPI reports all of the victims have been positively identified, while the president said in a press conference over the weekend:
"I want to assure all the families, all Guyanese, that the government will fully support all these families and these children, provide all that is necessary in support of these families and children at this time. All the parents and children are under continuous support from the Mental Health Team including the psychiatrist, psychologist, counsellors and social workers."
The 5-year-old boy who was killed in the fire was identified as the school administrator's son. So, so tragic. And soon after the fire ended, police found what they believe to be the motive… and it's horrifyingly inane considering the damage.
Law enforcement identified the arson suspect as a 15-year-old girl who was also a student at the school. According to AP, she appeared virtually in court on Monday and was charged as an adult with all 19 murders. Police say she "maliciously" started the blaze in one of the bathrooms because she was upset that a teacher confiscated her cell phone. Because… what??
The teen wasn't allowed to enter a plea and will return to court on July 5. If convicted of the crime, she faces life in prison.
Such an awful and senseless situation. Our hearts go out to the families and loved ones of the victims…
Related Posts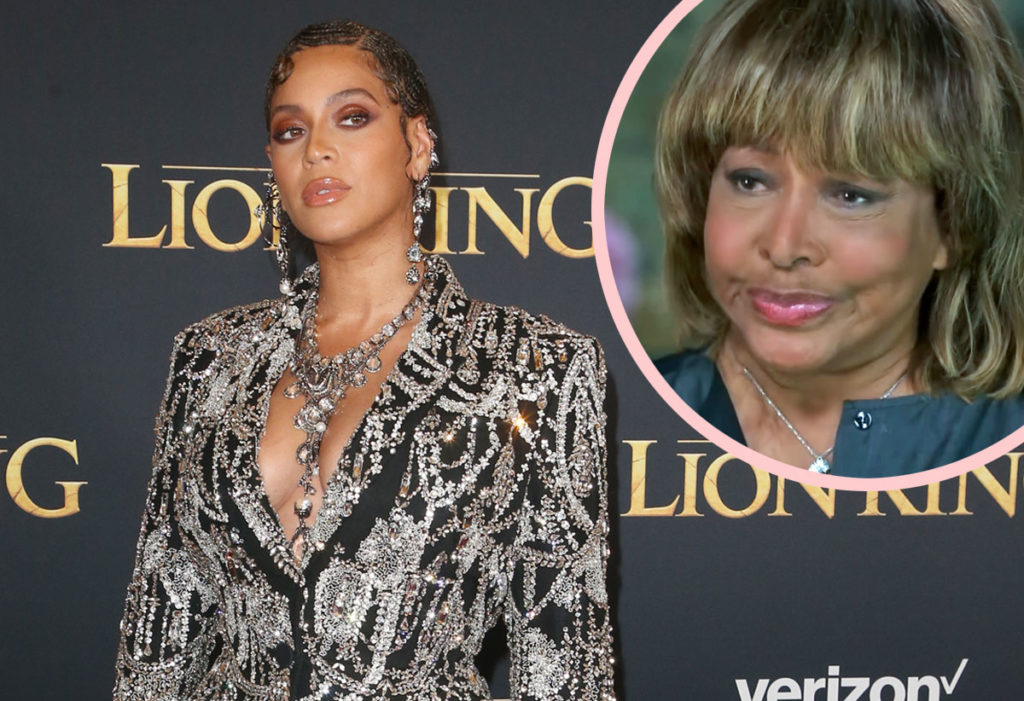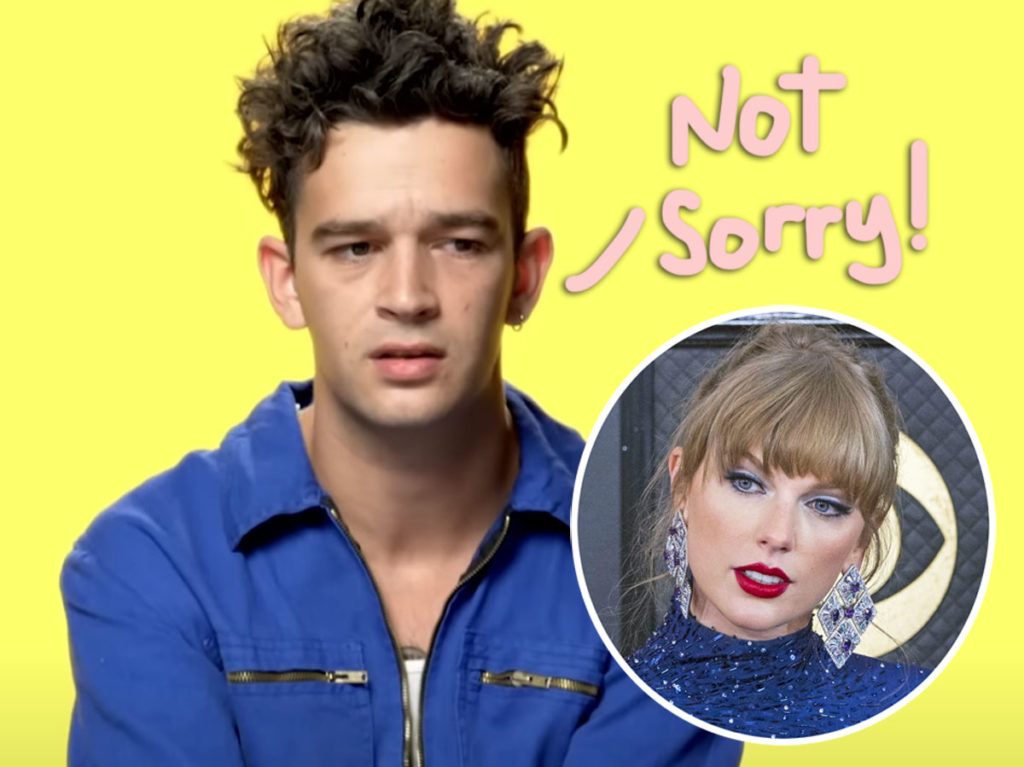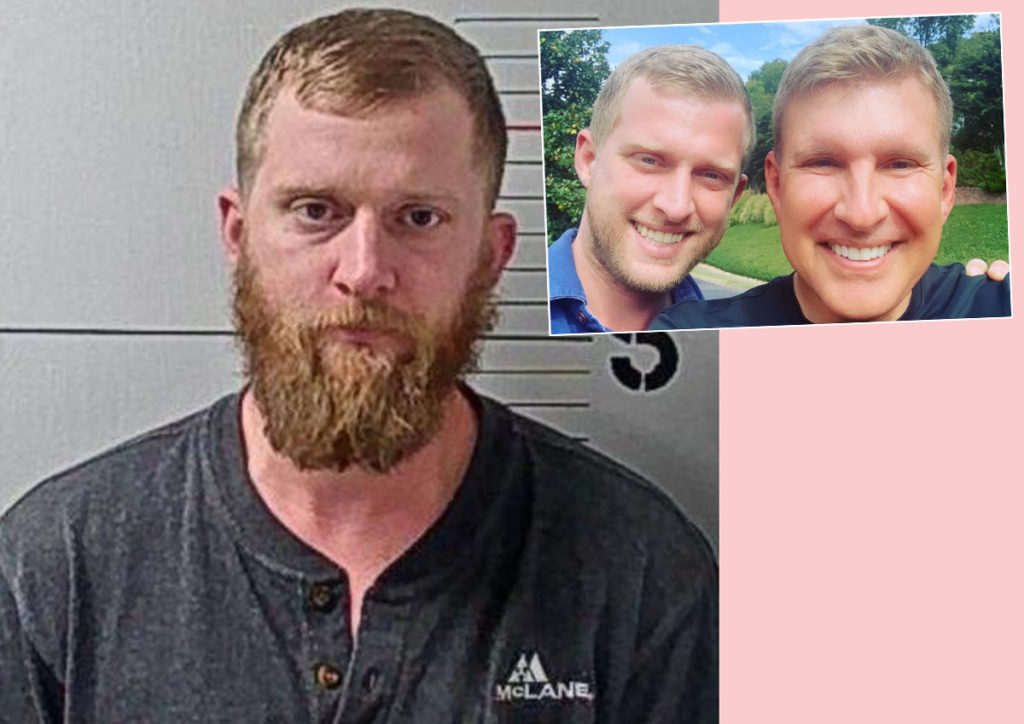 Source: Read Full Article