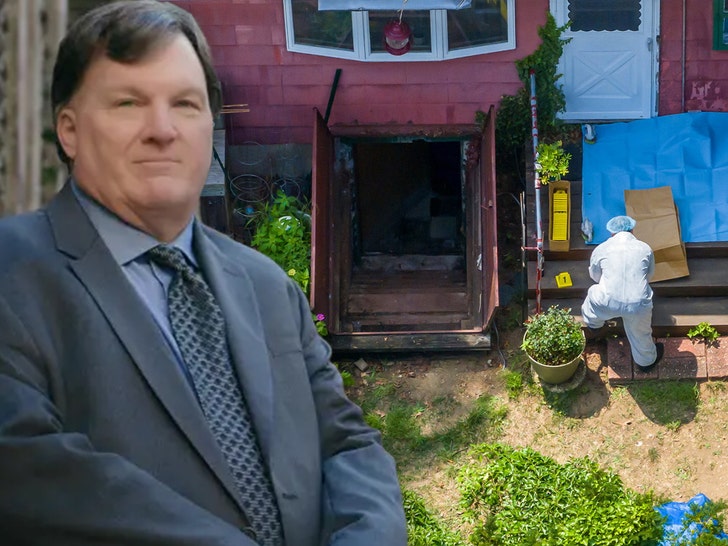 The wife and children of alleged Gilgo Beach serial killer Rex Heuermann are back at the family home on Long Island … the very house cops believe might have been the scene of the grisly murders.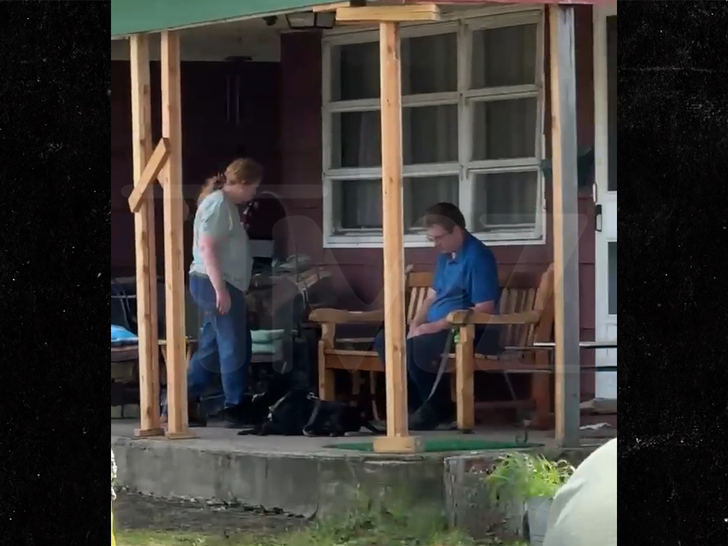 TMZ obtained these images of the suspected killer's wife, Asa Ellerup, and his 32-year-old son, Christopher … looking somber as they returned to their Massapequa, NY home for the first time since Rex was taken into custody in connection with some of the Gilgo Beach killings.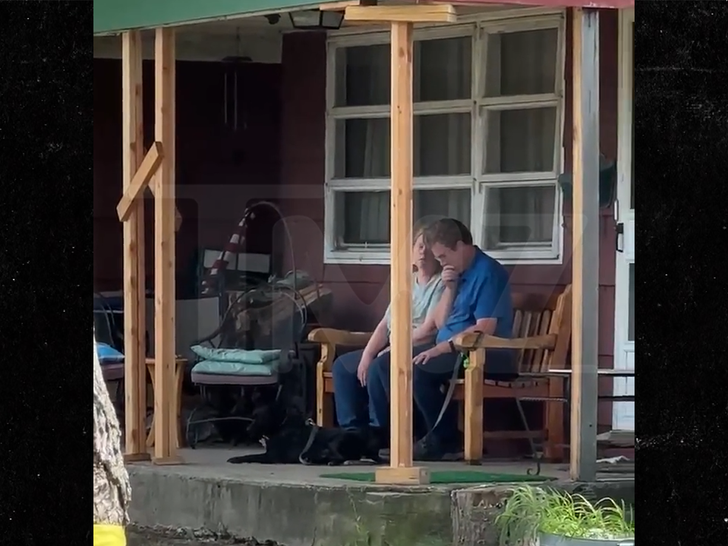 Heuermann's wife and son milled around the front porch and then sat down on a bench together and, not shockingly, appeared to get emotional.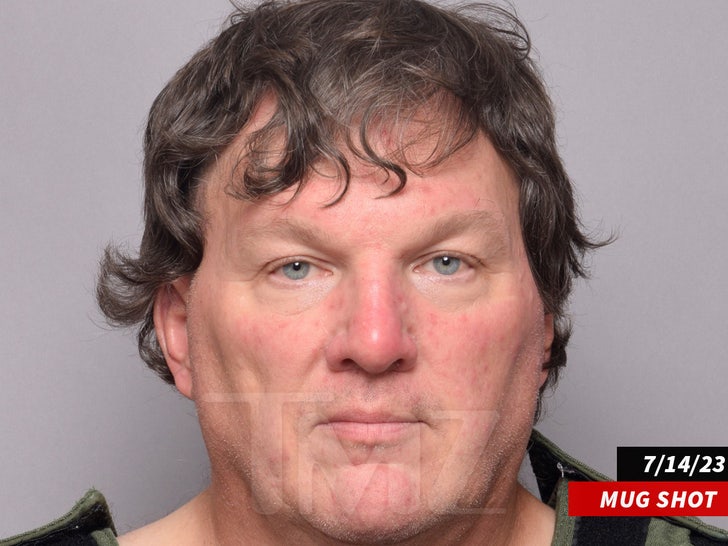 Police previously searched the home — roughly 15 miles from Gilgo Beach — and even dug up the backyard in their quest for any evidence linking Heuermann to the killings.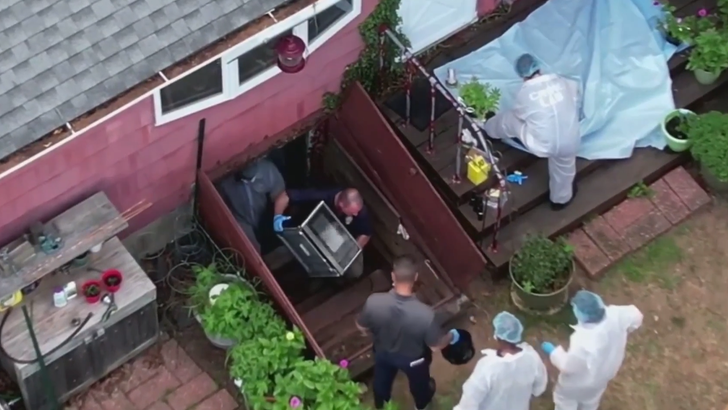 Investigators are digging into a theory Heuermann might have murdered victims in the home while his family was out of town.
Heuermann has so far been charged with 3 murders … though 11 sets of human remains have been found at Gilgo, including those of multiple sex workers, a man, and a toddler.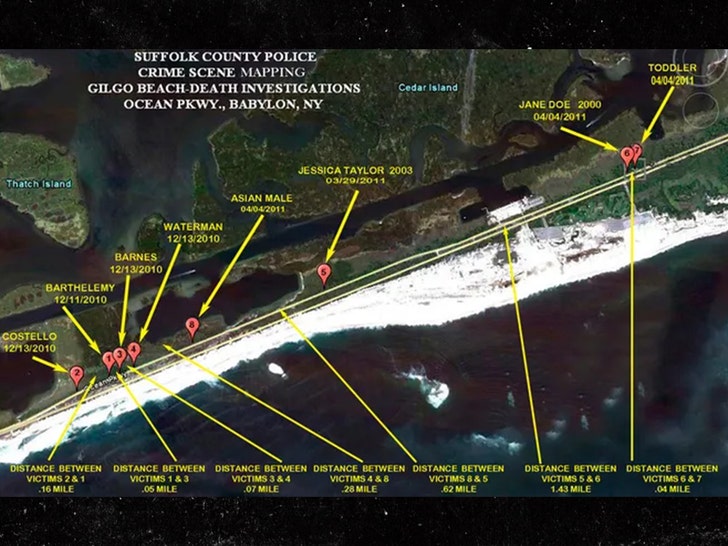 There have been a lot of chilling details surfacing since Heuermann was arrested … like the former escort who claims she went on a date with him while the murders were happening, with Heurmann allegedly bringing up the case in an oddly enthusiastic manner.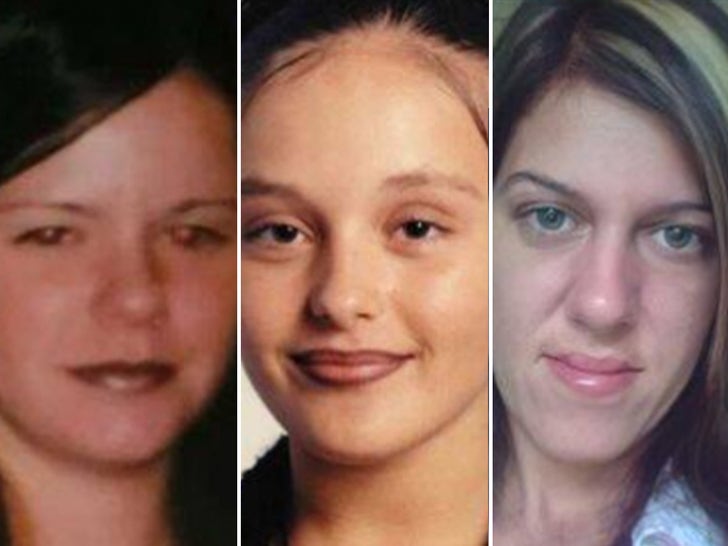 Weeks before Heuermann's family was allowed to return home, former NYC mayor Rudy Giuliani stopped by … nosing around while cops sifted through potential evidence.
Source: Read Full Article