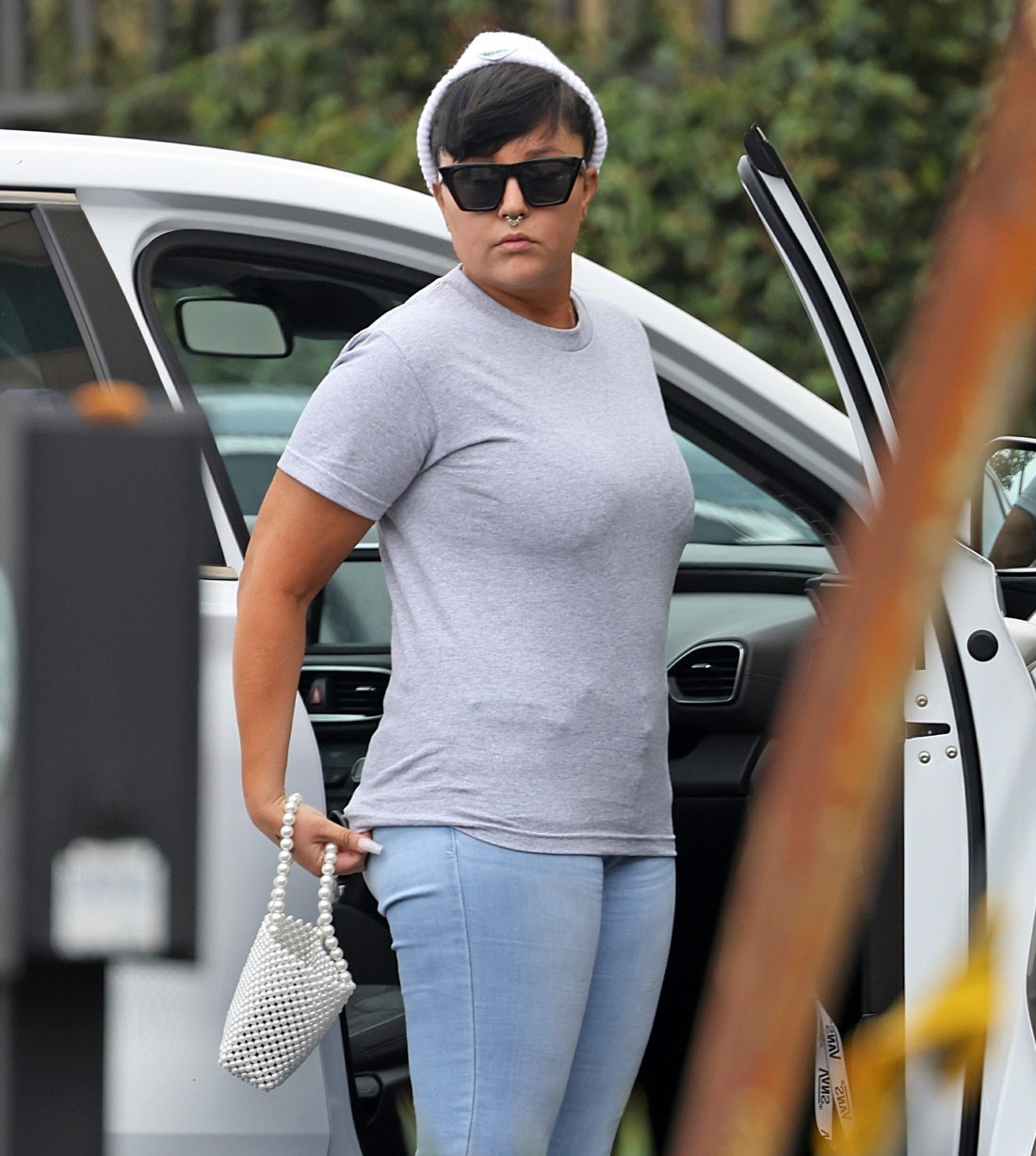 In 2013-14, Amanda Bynes had a psychological breakdown. I don't know how to describe it really, but a lot of it was public. She was abusing drugs, likely because of her mental health issues. She ended up in a conservatorship, with her parents and grandparents acting as conservators. For years she was pretty quiet – she was in recovery, she was getting the medication she needed, she went back to school and even graduated from a fashion academy. In 2018, she spoke about being sober and clean for four years. About thirteen months ago, she was able to legally terminate her conservatorship after nine years. Many of us had high hopes that her recovery would stick. This week, Amanda Bynes was placed on a 5150 psychiatric hold.
Amanda Bynes has been placed on a psychiatric hold after she was found roaming the streets naked and alone … TMZ has learned.

An eyewitness tells us … Bynes was seen walking near downtown Los Angeles early Sunday morning without any clothes. We're told Bynes waved a car down, telling the driver she was coming down from a psychotic episode. Amanda herself then called 911.

Our law enforcement sources say Bynes was taken to a nearby police station, where a mental health team determined she needed to be placed on a 5150 psych hold.

Fortunately, our sources say it doesn't appear Bynes was hurt at all during the ordeal, though things could've been much worse given the area where she was found.

A source close to Amanda tells us she's currently hospitalized, and will likely continue to receive care for several days. Typically, a psychiatric hold only lasts 72 hours, but it can be extended.

It was almost one year to the day when Amanda's 9-year conservatorship was officially terminated. Amanda's mother was her conservator starting back in 2013 when it was clear she was having issues with her mental health — she was diagnosed with bipolar disorder. After a series of bizarre incidents — including one where she set her neighbor's driveway on fire, almost engulfing her dog in flames — she was sent to a psychiatric ward for treatment.
[From TMZ]
There are several pieces of good news here. One, Bynes recognized that she was coming down from a psychotic break and she asked for help and called 911 herself. Two, she's not starting from scratch – she's spent the last nine years in recovery, she's built a life for herself, she understands the path she needs to take now. There is some reporting that Bynes went off her meds and that's what led to this. Could be.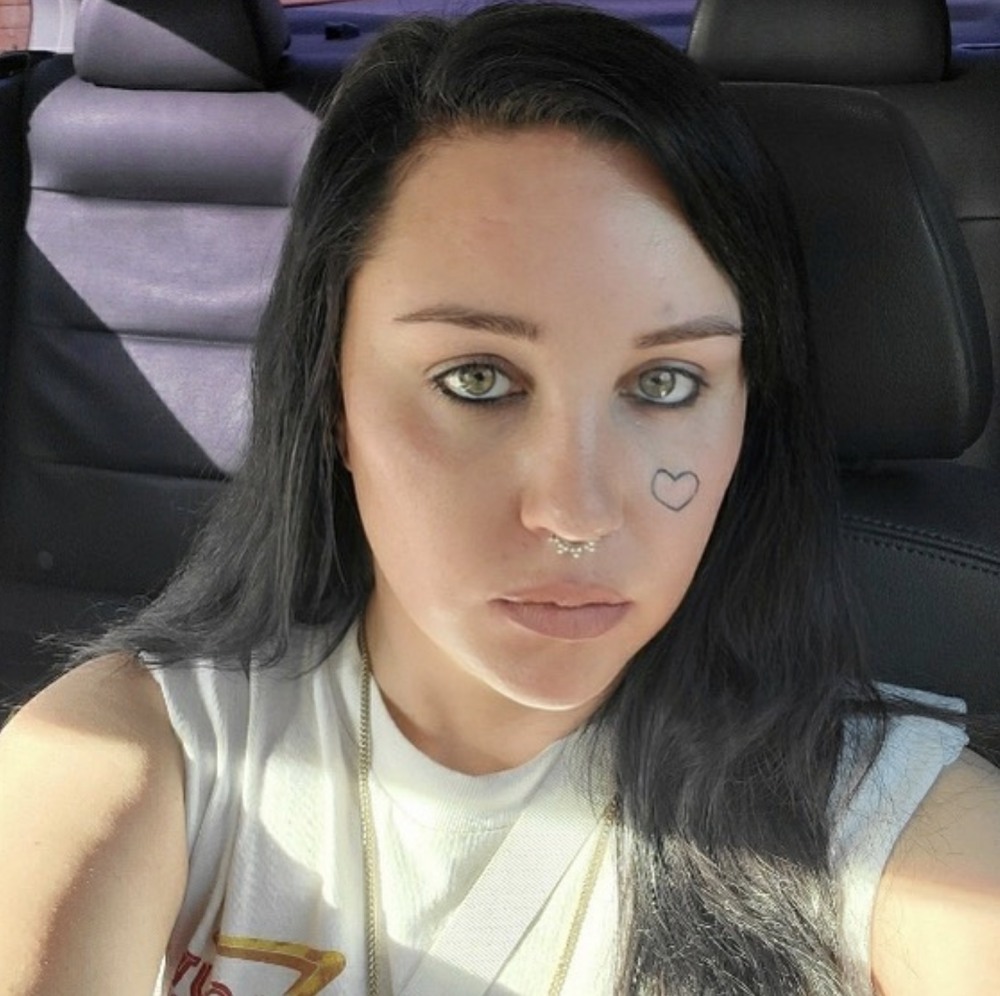 Photos courtesy of Backgrid, Instagram.
Source: Read Full Article