Whoa! Amy Robach and her estranged husband Andrew Shue reunited for the first time since the news of her affair scandal with her Good Morning America co-anchor T.J. Holmes broke!
According to photos published by People on Saturday, the former couple was spotted together on the streets of New York City on Thursday. Amy appeared downcast as she gave the family dog, Brody, to Andrew, who was standing a few feet away. As for how their brief exchange went? Well, things between them seemed pretty tense and emotional between them as they chatted on the sidewalk before going their separate ways. You can see Amy and Andrew's interaction with each other HERE.
As you most likely know by now, pictures surfaced in November 2022 of Amy and T.J. getting cozy with each other – despite being legally married to other people. The exact timeline of the pair's relationship is unclear, but sources insisted they broke up with their respective spouses in August before they became an item. However, Page Six reported that T.J.'s estranged wife, Marilee Fiebig, was "blindsided" by the news. They have since filed for divorce, and she even addressed the controversy in a statement via her attorney Stephanie Lehman:
"​​During the holiday season and in light of the challenging times, Marilee's sole focus has remained on the overall best interest of her nine-year-old daughter. To that end T.J.'s lawyer and I have been working together to move their divorce forward privately, expeditiously and as amicably as possible. Notwithstanding, we continue to be disappointed by T.J.'s lack of discretion, respect and sensitivity toward Marilee and the party's daughter. Marilee has been touched by the outpouring of support and looks forward to a new beginning in this new year."
Related: Amy Robach & T.J. Holmes Are 'In Love' — Next Steps!

For his part, Andrew has remained quiet – and it sounds like he doesn't plan on speaking out about the situation at all. A source previously told Us Weekly that it'll be "very surprising" if the Melrose Place star ever commented on Amy's affair, adding:
" are distancing themselves from the situation ."
Amy and Andrew have not filed for divorce yet – but we can imagine it's only a matter of time! But beyond her and T.J.'s ruined relationships, they've been dealing with some trouble at their job as well. Shortly after the affair news broke, the lovebirds were removed from GMA3 for the time being while the network determined if their romance violated any company policies. A source close to Amy and T.J. told People on Friday that they "have not been terminated" from the show, but it's still up in the air about whether they'll return to their anchor roles:
"There are no negotiations about their future. ABC is completing their investigation. While it is unlikely they will return in the capacity they were in — the longer time goes on, it becomes less likely they will return — there are still open lines of communication and further discussions are being had about what will happen."
Meanwhile, sources told TMZ that Amy and T.J. are gearing up to take legal action against ABC if they do not get their jobs back! According to the outlet, the pair were never told why they were taken off the show – though it's pretty obvious if you ask us – and are frustrated by what's gone down. Amy has since hired civil attorney Andrew Brettler, who will help them file a lawsuit if needed and plans to ask in the filing:
"Has ABC ever used the morals or conduct clause to fire or discipline 2 consenting adults at equal levels when both were white?"
Basically, this already messy scandal could potentially get a whole lot worse! We'll have to see what happens! Reactions, Perezcious readers? Let us know in the comments below!
Related Posts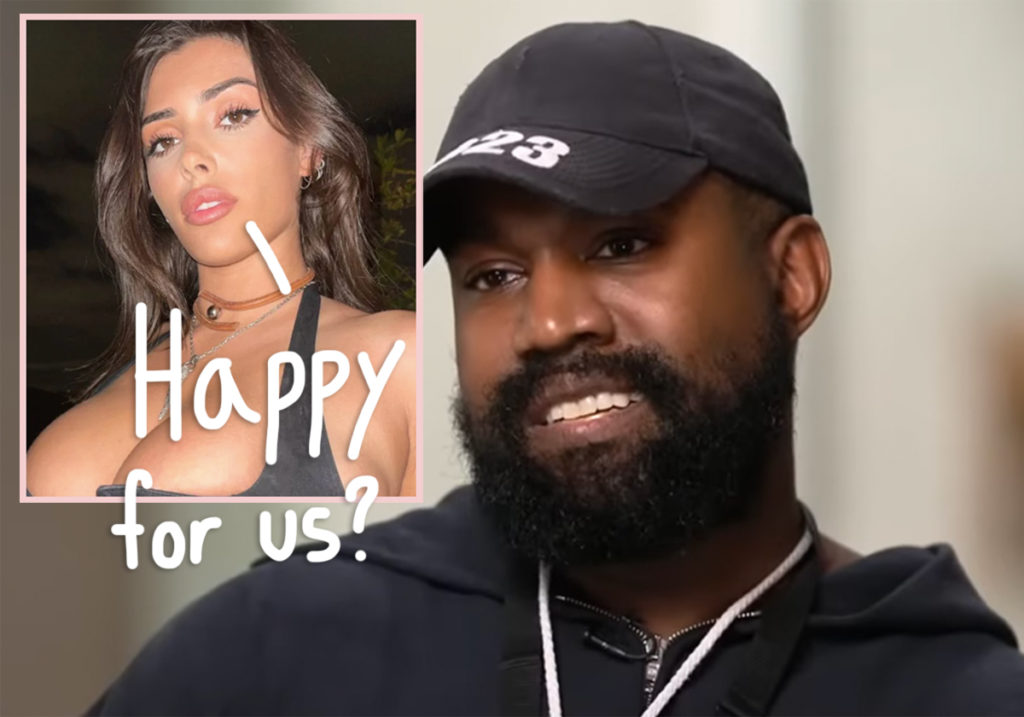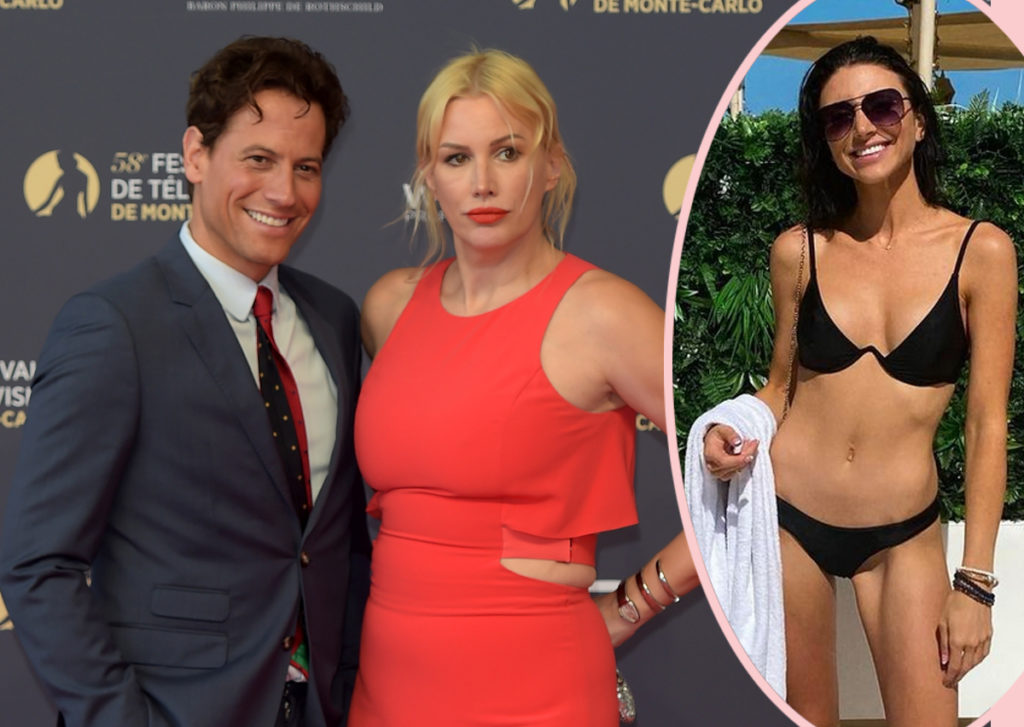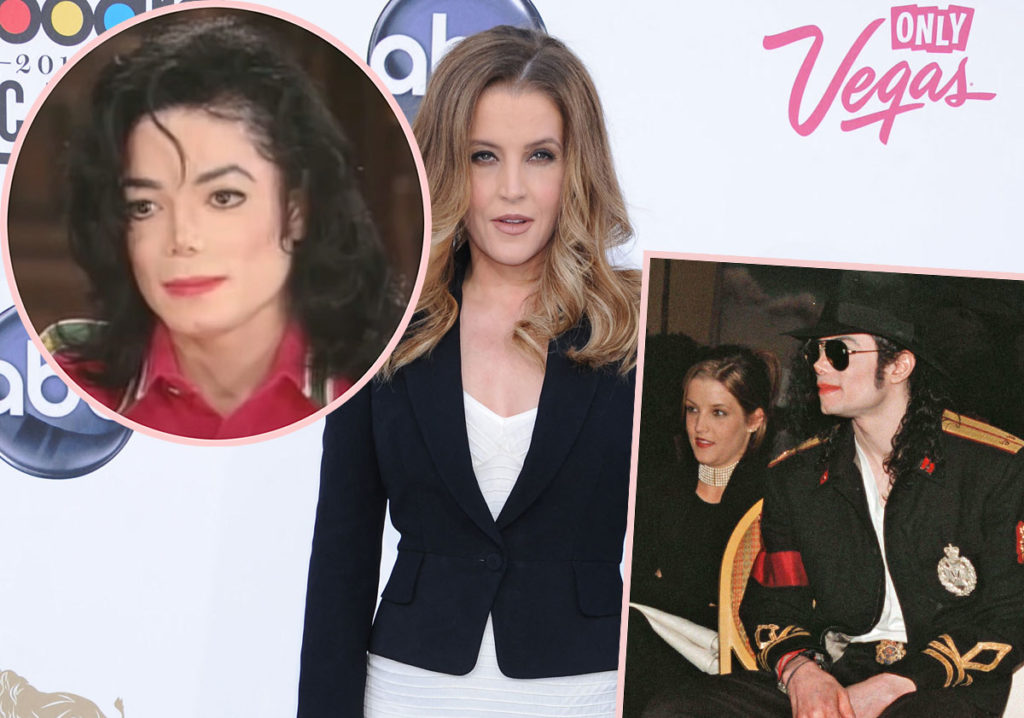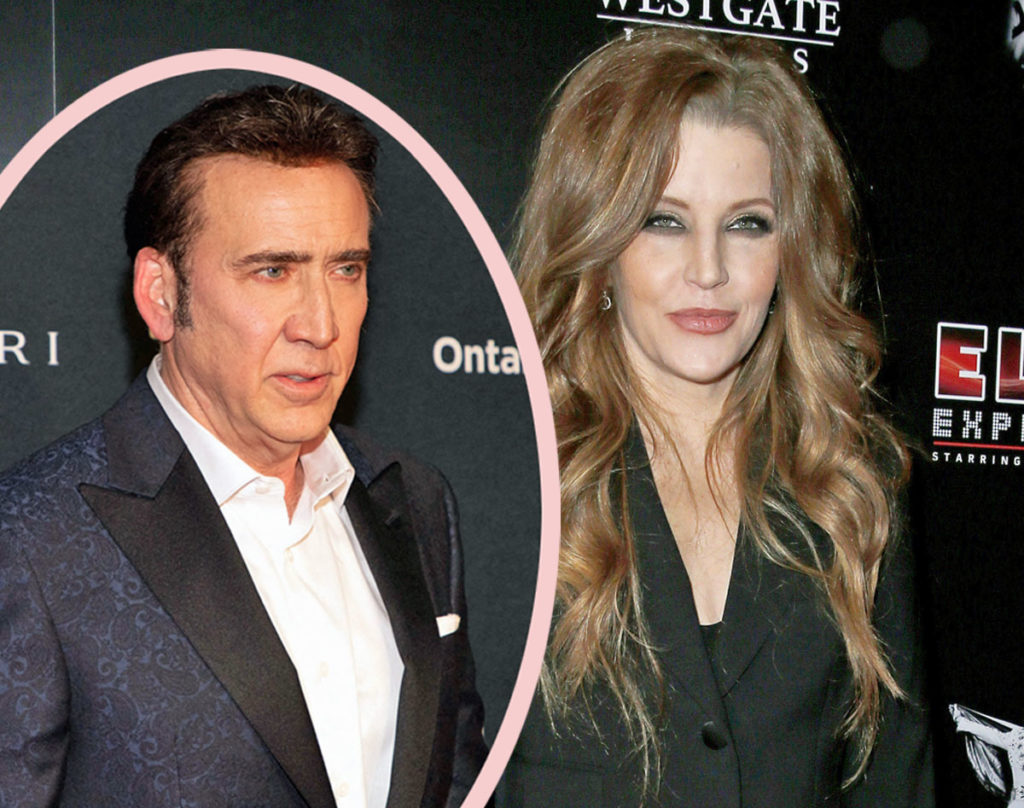 Source: Read Full Article