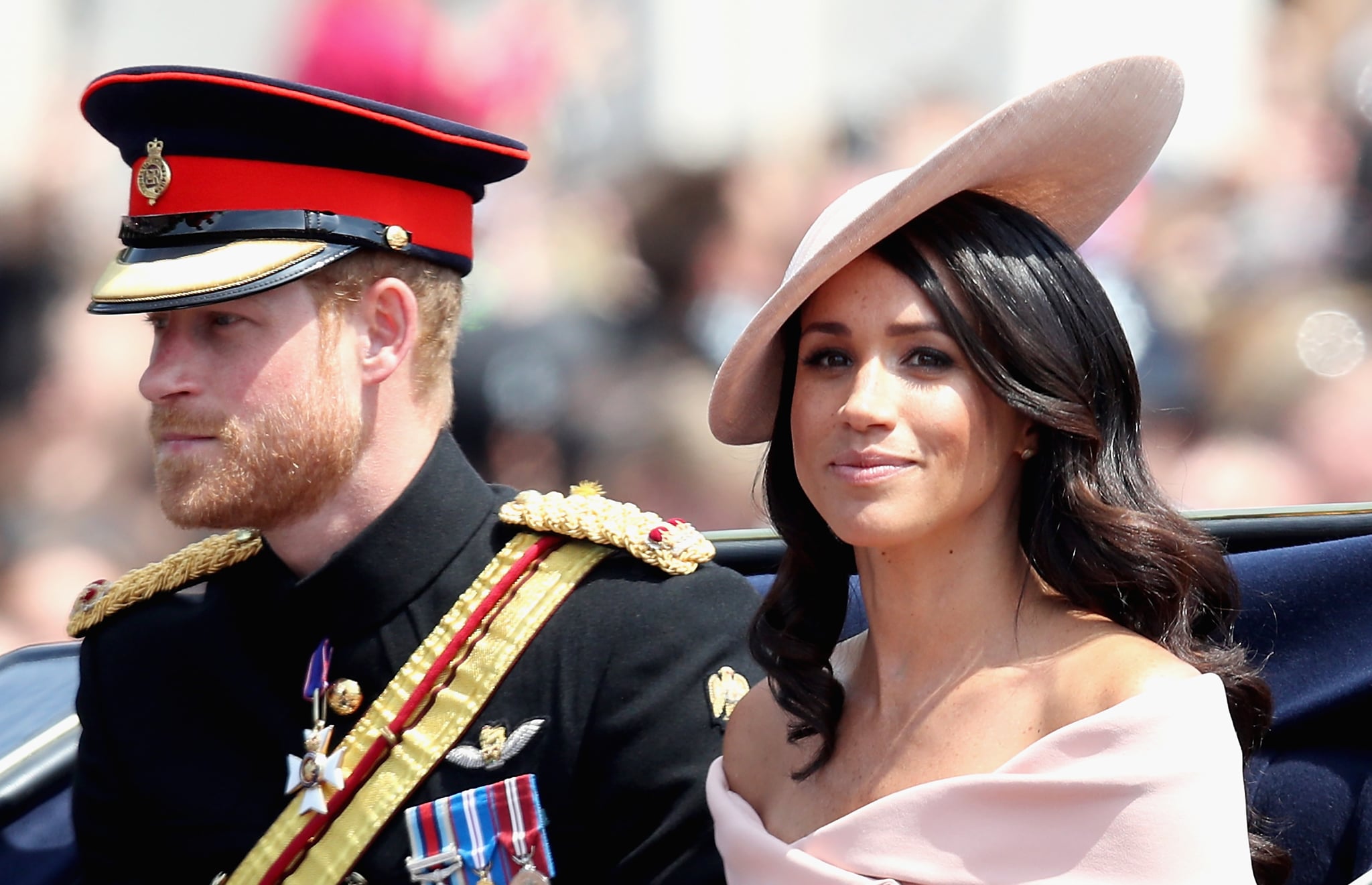 Prince Harry and Meghan Markle's new Netflix docuseries, "Harry & Meghan," premiered on Dec. 8, and in case you were wondering, they will not be returning as working royals, Buckingham Palace officially announced on Feb. 19, 2021.
Following their 12-month review period, the late Queen Elizabeth II confirmed that the Duke and Duchess of Sussex stepped away from "the work of the royal family" and that their "honorary military appointments and royal patronages" had been returned. Even though the couple were stripped from their roles, Harry and Markle still have their royal titles (at least for now, anyway).
When Harry and Markle first announced their royal exit in January 2020, it was understood that they would keep their HRH styles but not actively use them and that they would continue to be known as the Duke and Duchess of Sussex, the Earl and Countess of Dumbarton, and the Baron and Baroness Kilkeel. As of now, this has not changed.
Harry will also continue his work with the Invictus Games and his Sentebale charity, while Markle will remain a patron of the Mayhew animal welfare charity and Smart Works.
"As evidenced by their work over the past year, The Duke and Duchess of Sussex remain committed to their duty and service to the UK and around the world, and have offered their continued support to the organizations they have represented regardless of official role," the pair previously said in a joint statement after being removed from a majority of their patronages. "We can all live a life of service. Service is universal."
The second installment of "Harry & Meghan" hits Netflix on Dec. 15.
Source: Read Full Article