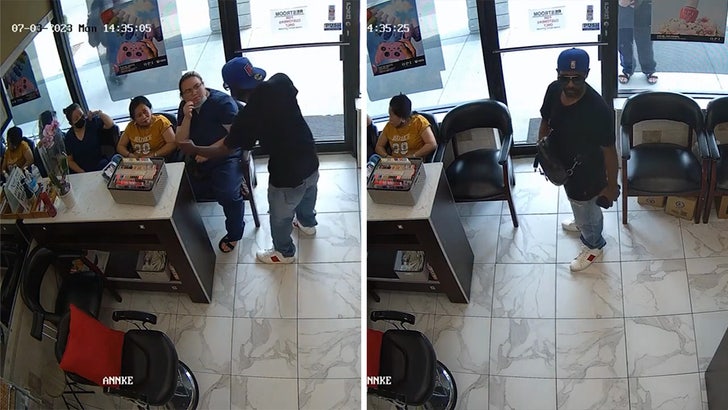 A man was spotted on camera allegedly trying to hold up an ATL nail salon, but ultimately failed — all thanks to the staff and customers who couldn't care less about his demands.
The attempted robbery gone wrong went down this week at Nail First, and in the security footage, the man holds up what you'd assume is a weapon inside his bag … shouting at everyone in the spot to hand over the cash.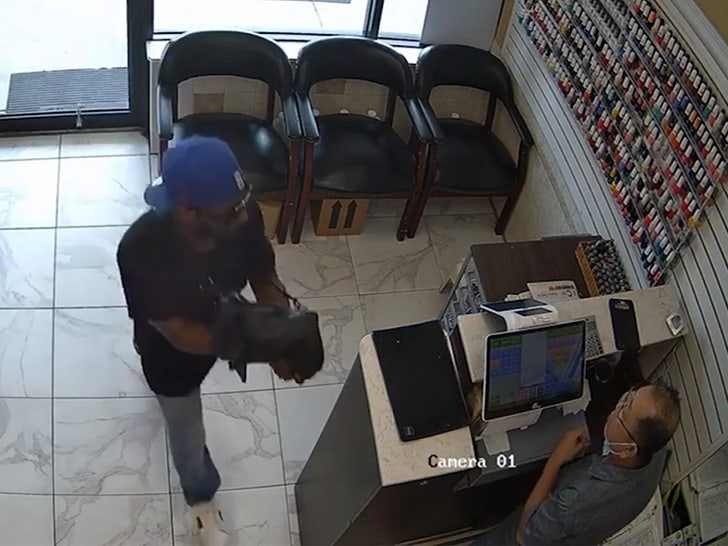 Shockingly, his brute request fell on deaf ears — he even goes up to the man behind the counter, who seems too busy for his BS … taking a phone call and walking away.
The guy does snatch the phone from one woman, who ends up walking out of the building — but everyone else remains chill … and after some painfully-awkward silence, the guy just takes off without stealing any dough.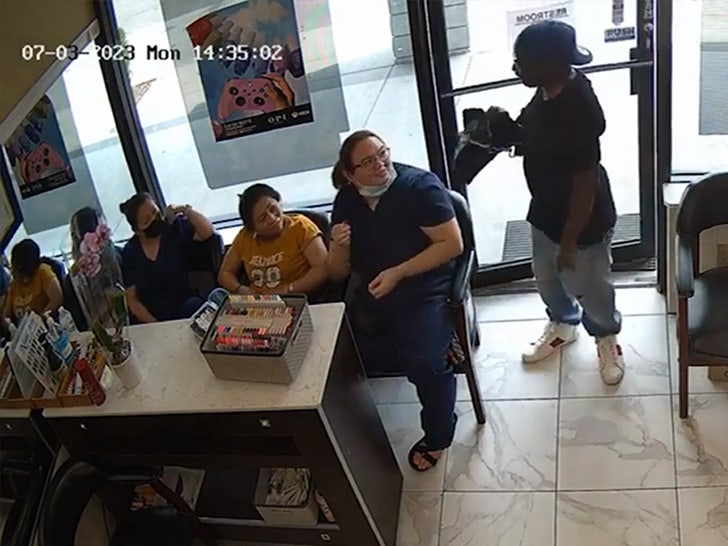 Crime Stoppers is working on finding the wannabe crook, according to Fox5 Atlanta … and customer Lesa Barrow told the outlet the owner was scared at first but kept his cool to keep everyone else calm.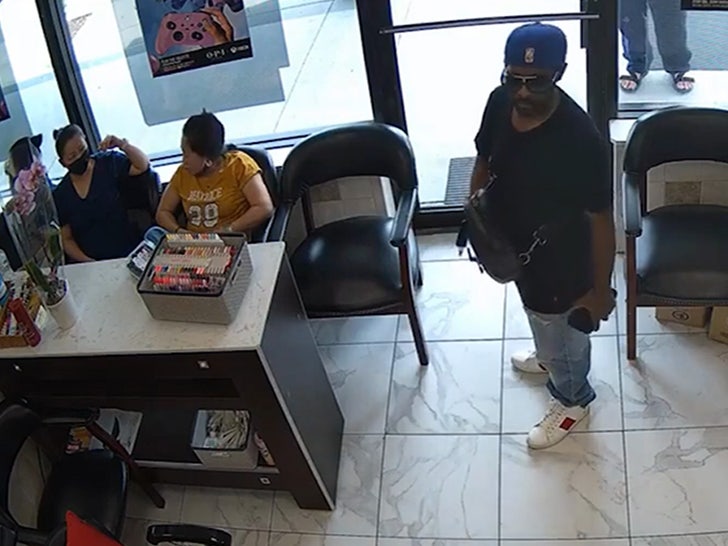 Time for this alleged thief to find a new line of work, because he ain't great at this!
Source: Read Full Article