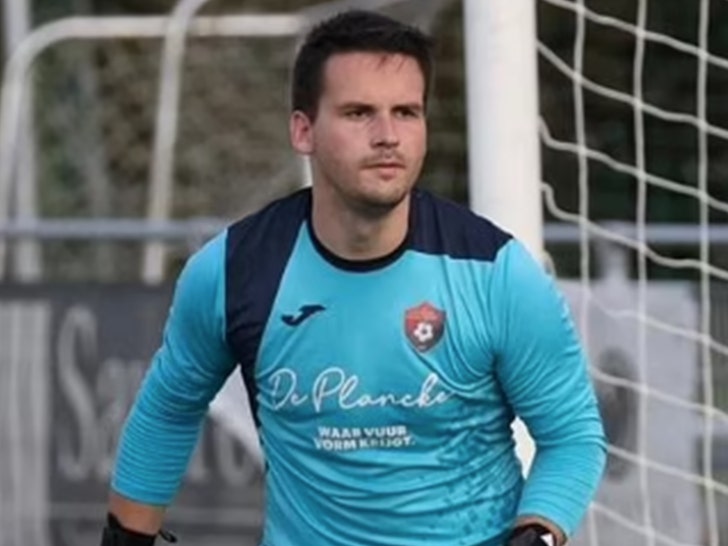 Arne Espeel, a Belgian soccer goalkeeper, has tragically passed away after he collapsed following a saved penalty kick during a game over the weekend.
He was only 25.
The terrible incident happened during Winkel Sport B's game against Westrozebeke at Sportpark Terschueren in West Flanders Province on Feb. 11.
When Winkel was up 2-1 in the second half of the game, Espeel saved a penalty kick … but a few seconds later, according to local reports, he dropped to the ground on the pitch.
Medical professionals tried to save Espeel with a defibrillator, but he was transported to a local hospital where he was pronounced dead.
An autopsy was scheduled for Monday to determine the cause of death.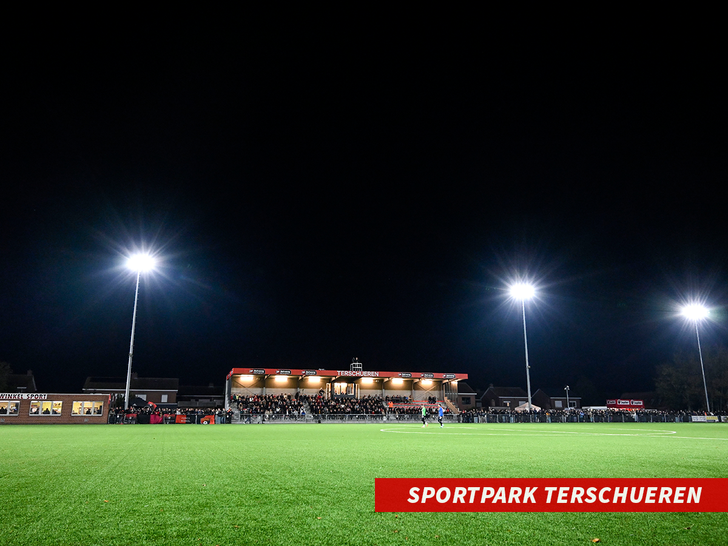 Espeel's teammates mourned his loss on Monday … placing flowers at a goal mount — while over 1,000 fans, friends, family members reportedly showed up for a walk of silence in Sint-Eloois-Winkel.
"Winkel Sport is in very deep mourning by the sudden death of Arne Espeel," the team said in a statement following his death.
"We wish family and friends of Arne our heartfelt condolences in this heavy loss. Football is an afterthought."
R.I.P.
Source: Read Full Article