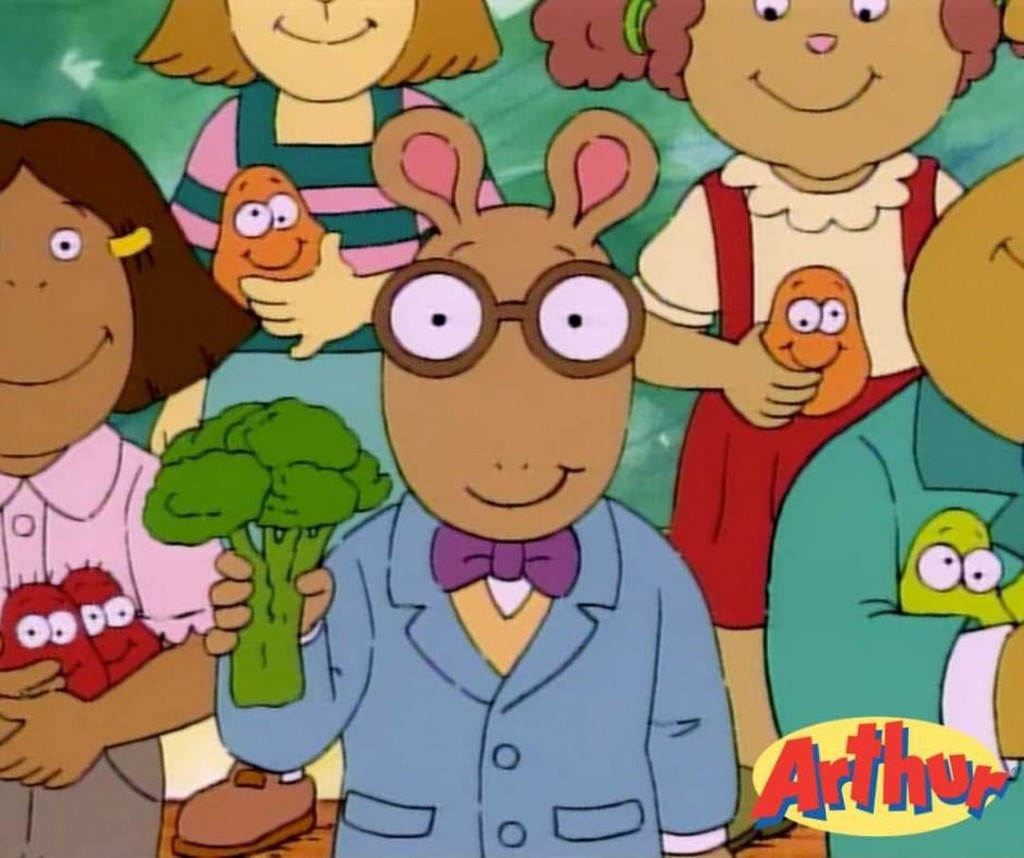 The long running children's show, Arthur, is coming to end after 25 seasons. The show is based on the Marc Brown children's series and is the second longest animated series on television, second only to The Simpsons. Interestingly, the show actually ended production two years ago, culminating in a wrap party and crew goodbyes, but they had enough unaired shows to keep going. Alas, show writer, Kathy Waugh, announced on the podcast Finding D.W. that this was it, Arthur was saying goodbye for good next year. Here's more on her comments from Entertainment Weekly.
Long-running kids show Arthur is no more. The beloved cartoon, based on a series of children's books by Marc Brown, has run for 25 seasons on PBS, but after its final episodes air this year, it will no longer continue.

What's more — production on the show wrapped two years ago. Arthur writer Kathy Waugh revealed the sad news on the podcast Finding D.W., a show dedicated to tracking down the seven actors who voiced the role of Arthur's little sister D.W.

"Arthur is no longer in a production," she said. "We had our wrap party two years ago. I think they've made a mistake, PBS, and I think Arthur should come back. And I know I'm not alone in thinking they made a mistake."

"I don't pay attention that much to things like ratings, so I don't know if it was a ratings issue or if it just felt like it needed to be retired," she continued. "To me, it felt like evergreen, like it was never going to end, but it did end."
[From Entertainment Weekly via Just Jared]
I went back to our Caillou post and saw that a few of you really loved Arthur. It sounds like many are upset by this news. I didn't watch Arthur. I know, that should read "my kids didn't watch Arthur" but let's face it, if our kids watched it, we watched it. I have very definite opinions about the animated shows from my childhood and my kids' childhoods so for those of you feeling this loss right now, I'm sorry. That amount of time on TV is a real testament to how beloved this show was. Heck, even the podcast that this news was announced on speaks volumes – a program devoted to tracking down the voice actors who played Arthur's little sister? That's some fan dedication. There hasn't been any real reason given for the the show going off the air. Although the end has been hinted at for a while now, it seems the cast and creators are heartbroken. Considering the outpouring of fans since the cancellation was confirmed, I doubt numbers are to blame.
The good news for Arthur fans is that PBS Kids, and many of those involved, including Kathy, have confirmed that new content for Arthur is still being written. Some of it are PSAs and shorts, but Arthur and his friends will still spread their messages for a while yet. And since it looks like Arthur, D. W., Muffy, Binky, Francine and the rest will be sticking around a while longer, I should probably finally get around to figuring out exactly what creature each one is. Because other than Buster, who I think is a rabbit, I am at a loss.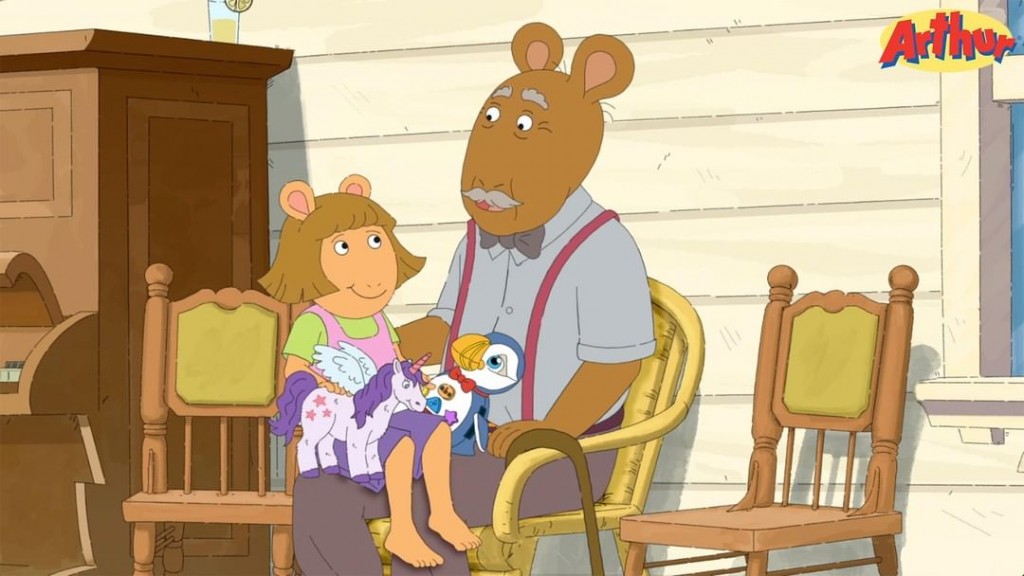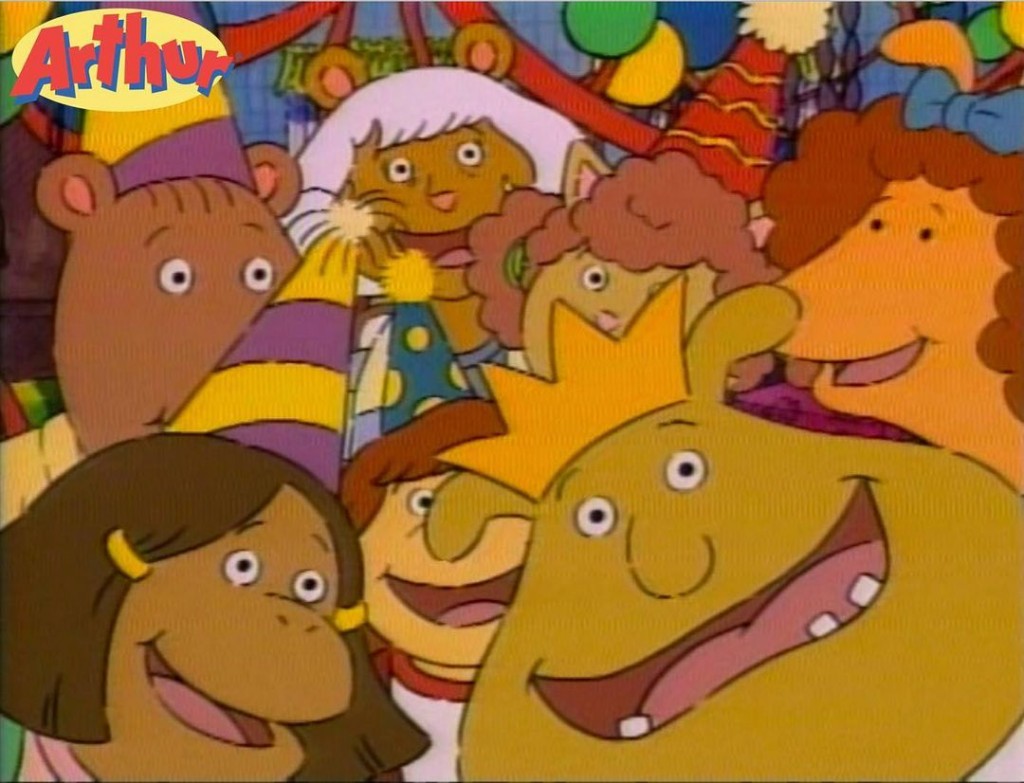 Photo credit: Instagram
Source: Read Full Article