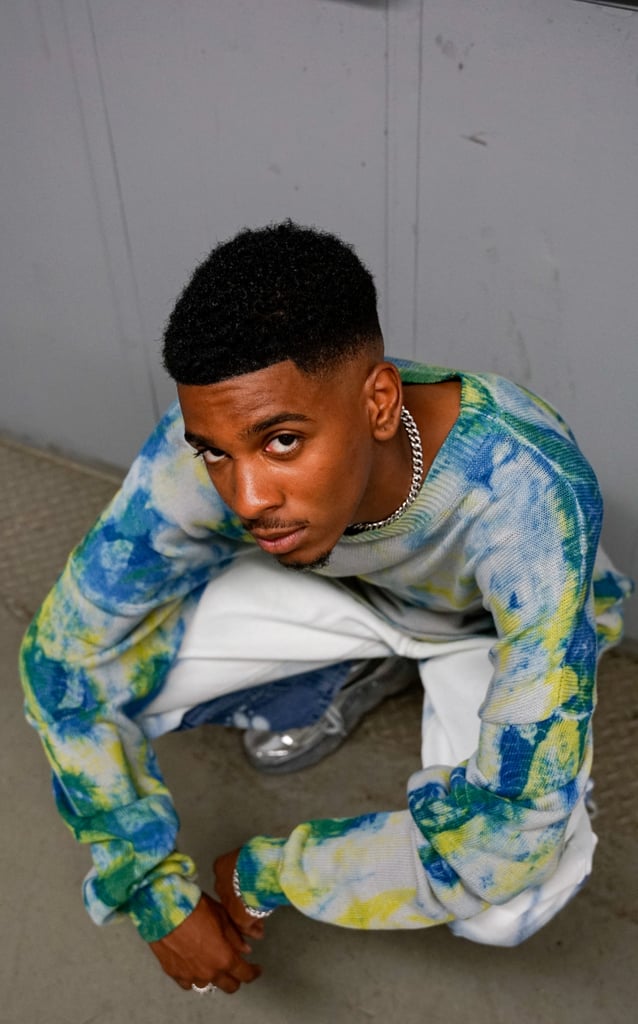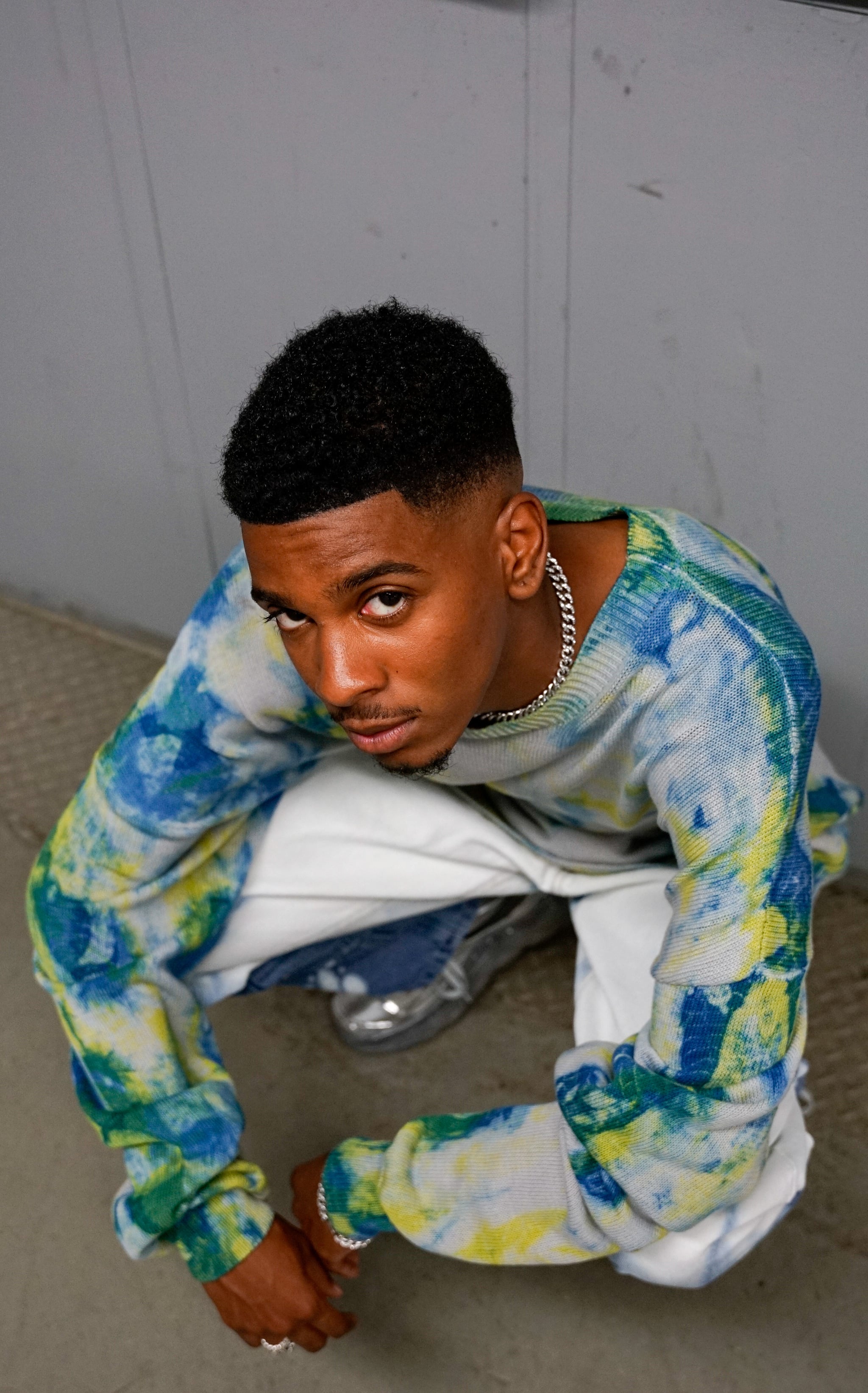 In our Q&A series POPSUGAR Crush, we get to know some of our favorite celebs' more intimate details — from their first celebrity crush to the best love advice they've ever received. This month, we're crushing on On My Block star Brett Gray.
On My Block has officially come to an end after four glorious seasons, and it's bittersweet. While we're sad that the Netflix show is over, we're really looking forward to the Freeridge spinoff series and seeing what the cast tackle next. POPSUGAR recently chatted with Brett Gray, aka Jamal Turner, who told us he's having a difficult time saying goodbye to a show that played such a major role in his life. "This is the first giant thing that I'm saying goodbye to, so it's hard, but it also still hasn't really hit me yet," he said. "I don't know if it'll hit me until maybe I start the next thing, but I've been sort of just trying to stay present and enjoy the moments and time with the cast."
As for what he enjoyed most about portraying Jamal, Brett said he was "just so much fun to play." "I always got to do such crazy, wacky, incredible things, the stuff that I would never do in my normal life," he explained. "It's been awesome to go to work and play and remove the ego for a second and just kind of dive into this incredible character. But also working with the cast — they've really become like a second family to me, and it feels like home when I'm with them in Los Angeles." In fact, Brett's all-time favorite scene is from season one where he and Ruby Martinez, played by Jason Genao, are sitting on the porch. "It reminds me of Friday, and I'm definitely the Chris Tucker vibe. We're drinking what looks like a 40, but it's actually Gatorade, and I say the line, 'B*tches be bonkers,' which literally became the catchphrase for my life. Now people just ask me to say it all the time."
So, what's next for Brett? In addition to voicing Dal, one of the lead characters on the upcoming animated series Star Trek: Prodigy, he's also hard at work on his music. "I'm looking for something that's almost completely the opposite of what we just saw with On My Block. I want to keep challenging myself and making sure I stay versatile and making sure that people can continue to not expect the performances that I'm going to be a part of," he explained. "I'm doing an animated series coming out this month, Star Trek: Prodigy. That's been awesome! It's my first voice-over animation series, and to be under something as big as Star Trek has been incredible. And then also music. I've been a musician for the last decade, and I'm finally starting to really be able to have the time, the energy, and resources to take it more seriously, so I'm really excited for how that journey is going to go, too."
Read more of Brett's POPSUGAR Crush interview ahead.
Source: Read Full Article