Brittany Galvin joined Matt James' season of The Bachelor on Monday night, and then had to deal with a bunch of rumors thanks to Anna claiming she was an escort. To be clear, there's literally nothing wrong with being an escort, and shaming / stigmatizing this line of work on national TV is fully not okay.
The episode generated a lot of understandable backlash, and Brittany has since hopped on Instagram with a statement, saying "It's 2021 you know how prominent sex workers are in this world? Or how many people have OnlyFans? Why are we still judging others."
"Again, to make it clear I am NOT an escort," she added. "And for the people who are, don't let others tear you down. Keep sharing your stories wit me because they are all so powerful. I'm here to support you like how you have to me!"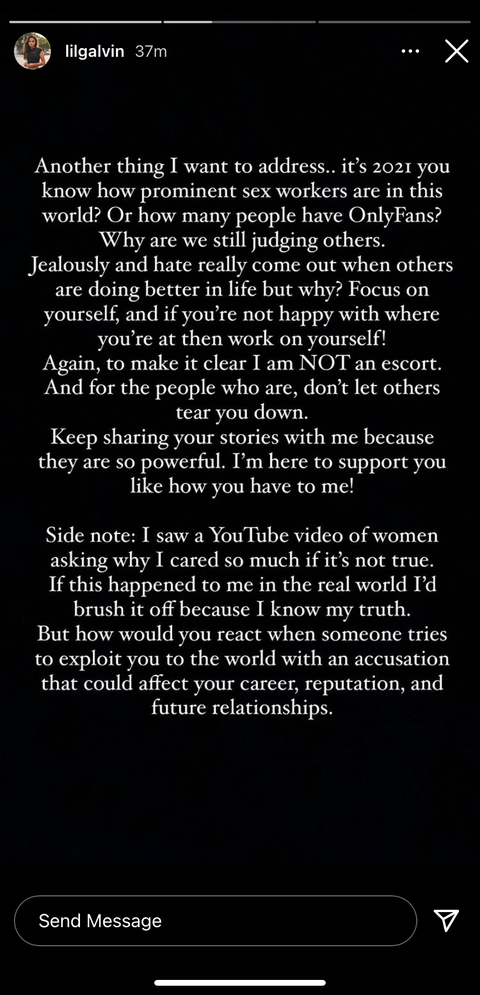 Brittany also addressed viewers who were wondering why she cared about rumors if they aren't true, saying "If this happened to me in the real world I'd brush it off because I know my truth. But how would you react when someone tries to exploit you to the world with an accusation that could affect your career, reputation and future relationships."
She ended her statement with another brief post, simply stating "Lastly, yes it was a shitty thing to do, but let's not destroy someone's life over it. Bringing others down is exactly what I don't want. We are bigger and better than that. Love you all."
Love her/love this, that's all.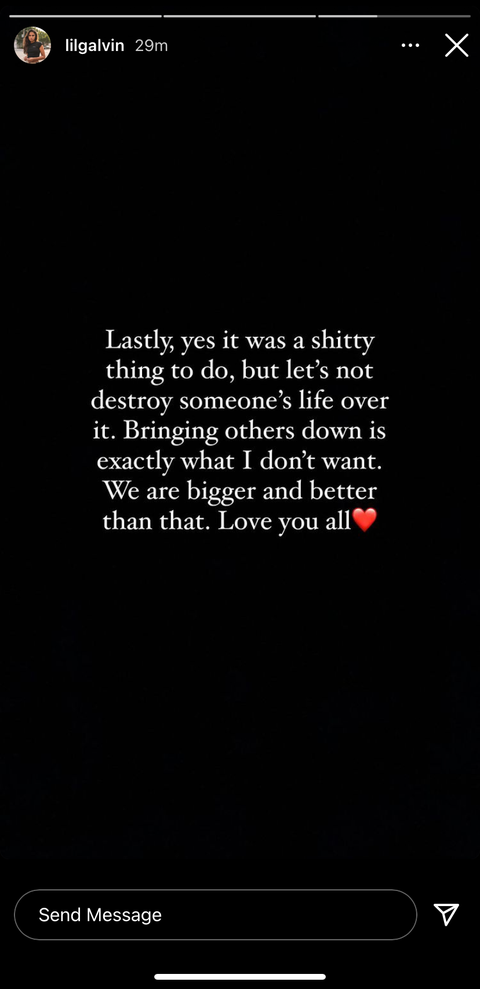 Shop the Best 'Bachelor' TV Show Gifts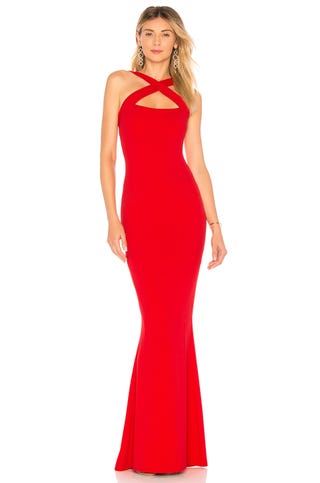 Two girls wore this dress to meet Bachelor Matt James for a REASON.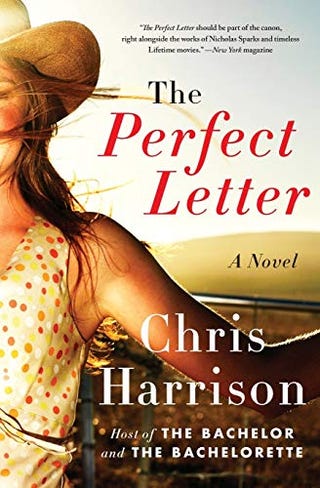 Did you know Chris Harrison wrote an R-rated erotic novel? You do now.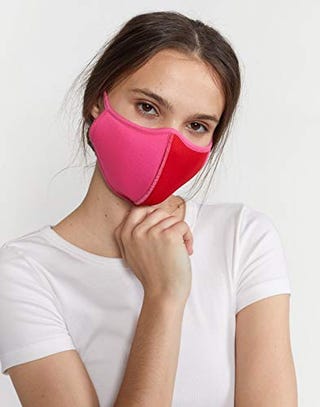 If you like Kit Keenan from Matt James' season, you'll love her designer mom's line of masks.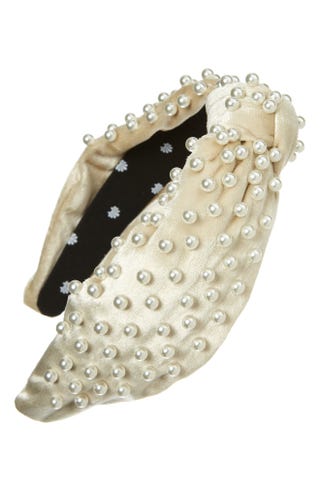 Hannah Brown wears this trendy piece regularly. Aren't the daisies on the inside the cutest?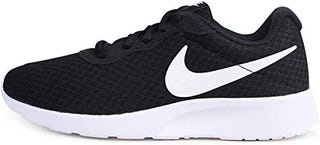 The perfect mix of style and comfort, which is great if your dates look anything like the show's.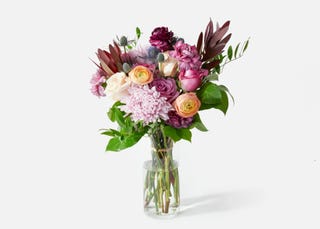 What's better than one rose? A whole gemstone-colored bouquet, that's what.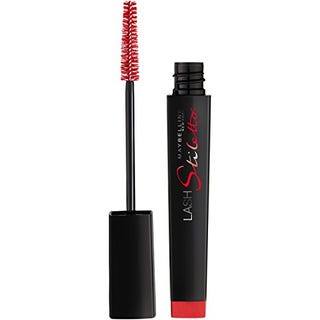 Madison Prewett spent her season sobbing without a single Lauren Conrad tear thanks to this.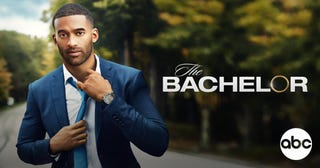 If you missed a few eps (or seasons…) catch up easily on Hulu and kiss your free time goodbye.
You love all the nitty-gritty deets on Bachelor Nation. So do we. Let's over analyze them together. ✔️
Source: Read Full Article