Brock Davies is making some pretty surprising claims about what Raquel Leviss supposedly did after mailing those mysterious letters to Tom Sandoval and Ariana Madix's house in recent weeks!!
As Perezcious readers will recall, earlier this month, Ariana went on Watch What Happens Live and told host Andy Cohen about how Raquel was sending letters in the mail to the house Madix shares with her now-ex-boyfriend.
Fresh off the wake of the shocking affair between Raquel and the cover band frontman, Ariana obviously did not open the letters. They were addressed to Tom, and that would be a federal offense to peer into his mail. But she did reveal the existence of the mysterious envelopes to Andy on WWHL. And now, Brock is taking things a step further in this Vanderpump Rules drama!
On the latest episode of Jax Taylor and Brittany Cartwright's podcast When Reality Hits, Brock and his wife Scheana Shay appeared as guests. The duo spoke up on the podcast, which dropped on Tuesday, with revelations about EVERYTHING related to Scandoval and their takes on the jaw-dropping ordeal.
But at one point, Brock said something very interesting. When asked about the envelopes Raquel was apparently mailing to Tom, which Ariana had seen, the ex-athlete claimed Leviss also sent a POSTCARD to the ex-couple's house:
"It was a postcard. It wasn't a f**king closed envelope because she wanted one of you guys to read it."
WTF?!
Davies continued from there, too. The Australian-born star claimed Raquel sent a postcard (a) from Sedona, Arizona, and (b) with "a lightning bolt" on them:
"She sent a letter and Ariana sees the letter but she can't open it because it is illegal. Then she has the audacity to go one step further and sends a postcard from Sedona with a lightning bolt."
Holy s**t!!
So, first off, the Sedona allegation. Others have previously claimed Raquel was in Arizona at a wellness resort and not at some sort of mental health treatment facility like her team had been saying. Leviss' reps shot back pretty hard on that scurrilous Arizona supposition in the recent past, but here Brock is delivering the allegation once more…
And second, the lightning bolt. As Perezcious readers will recall, Tom and Raquel were previously hiding in plain sight with lightning bolt jewelry that seemed to be a nod to each other's then-unknown connection WAY before the Scandoval affair was first revealed back in March. So there is a LOT of history to the lightning bolt, y'all!!!
Ultimately, Brock was highly critical of Raquel during the podcast. Elsewhere on Tuesday's brand new interview, he concluded this about the way the embattled VPR star has handled all the media attention:
"She cannot handle the pressure that has come her way. She has no idea — neither of them did — about how to handle that. Then on top of that, she has to lie because they have to get their stories straight. This woman has made no decisions by herself."
Oof.
That may not be wrong, tho…
Reactions, Perezcious readers??
Related Posts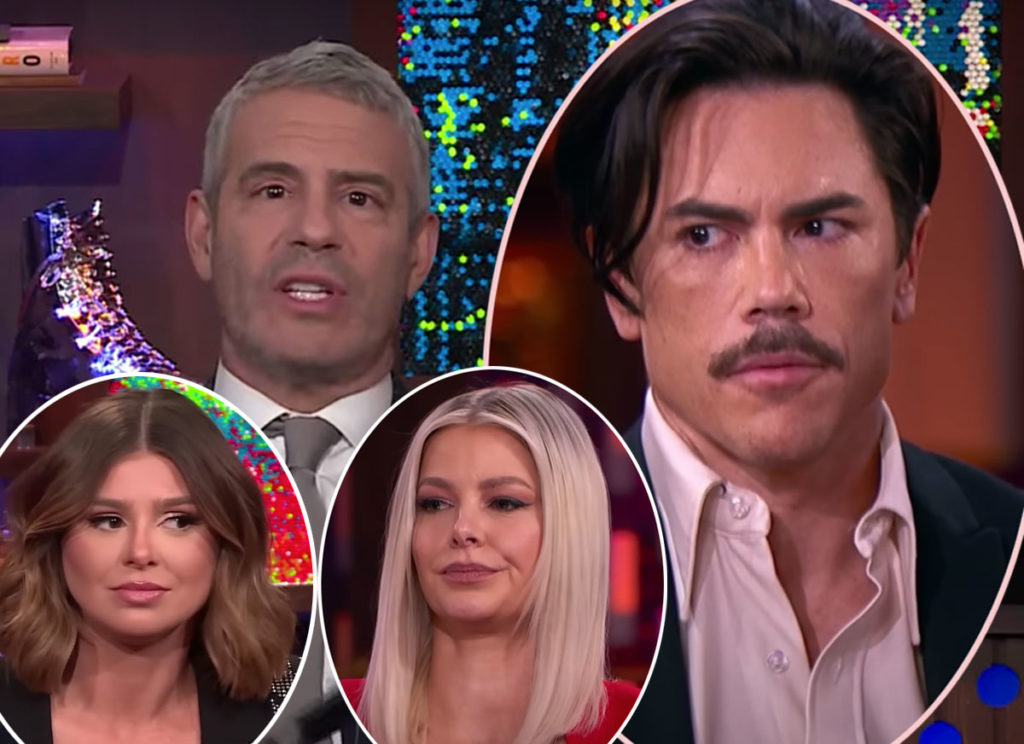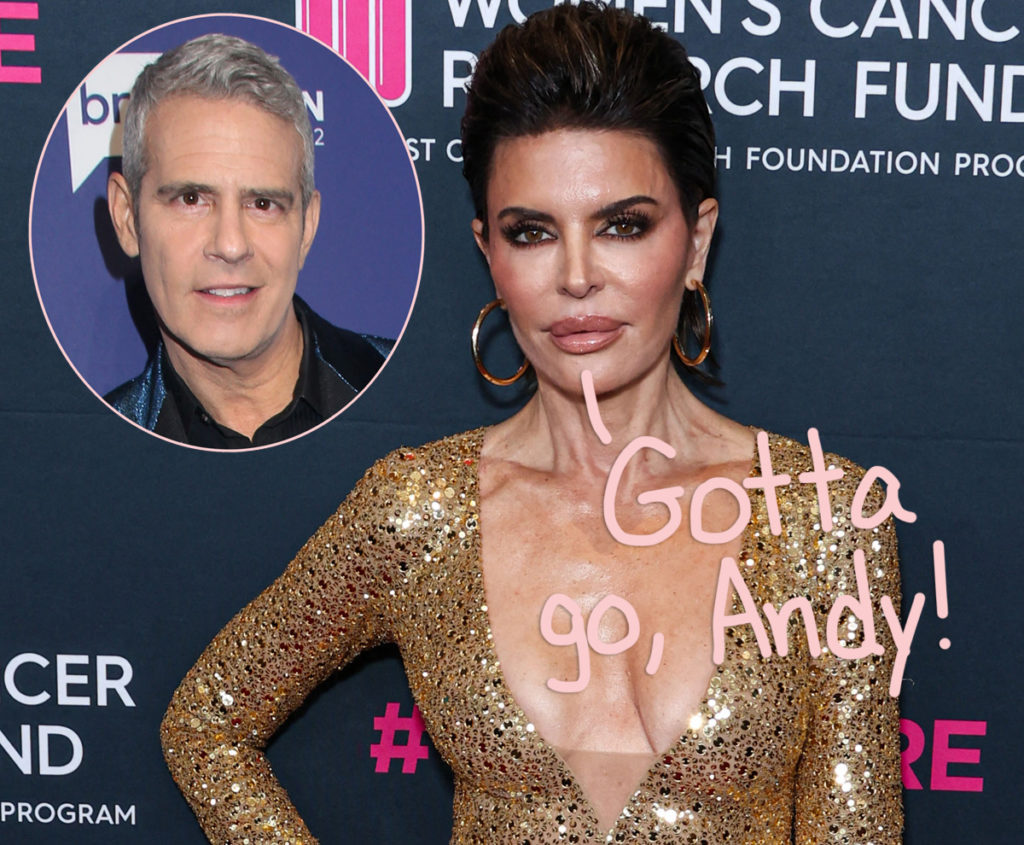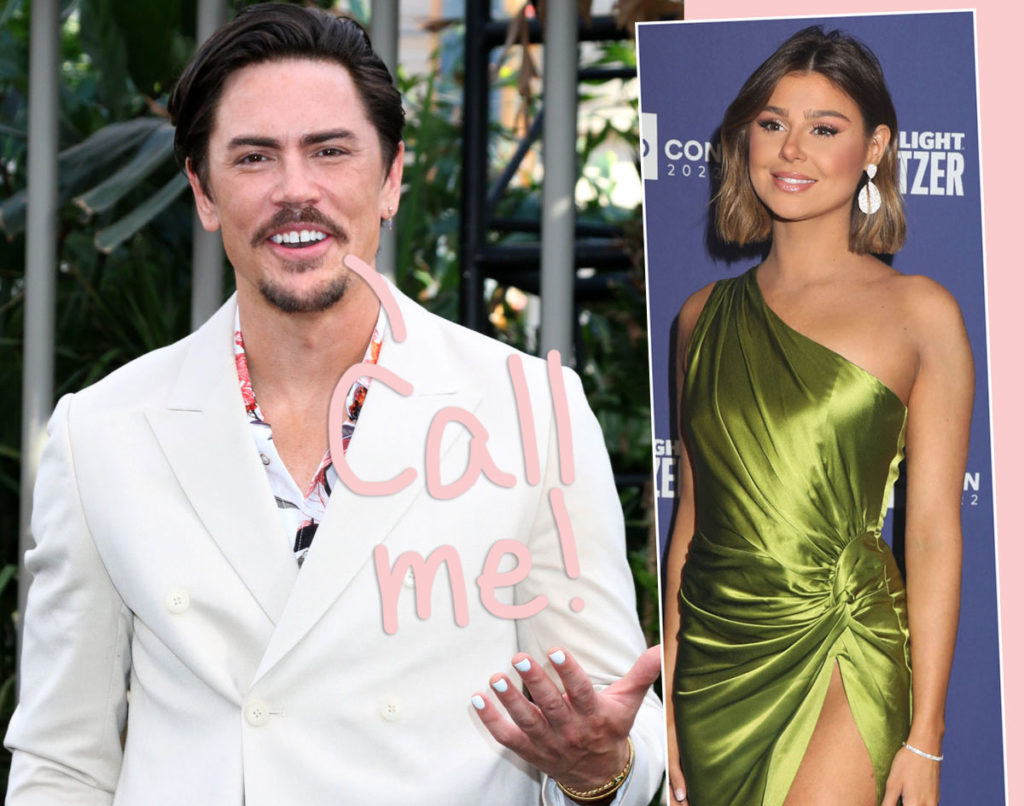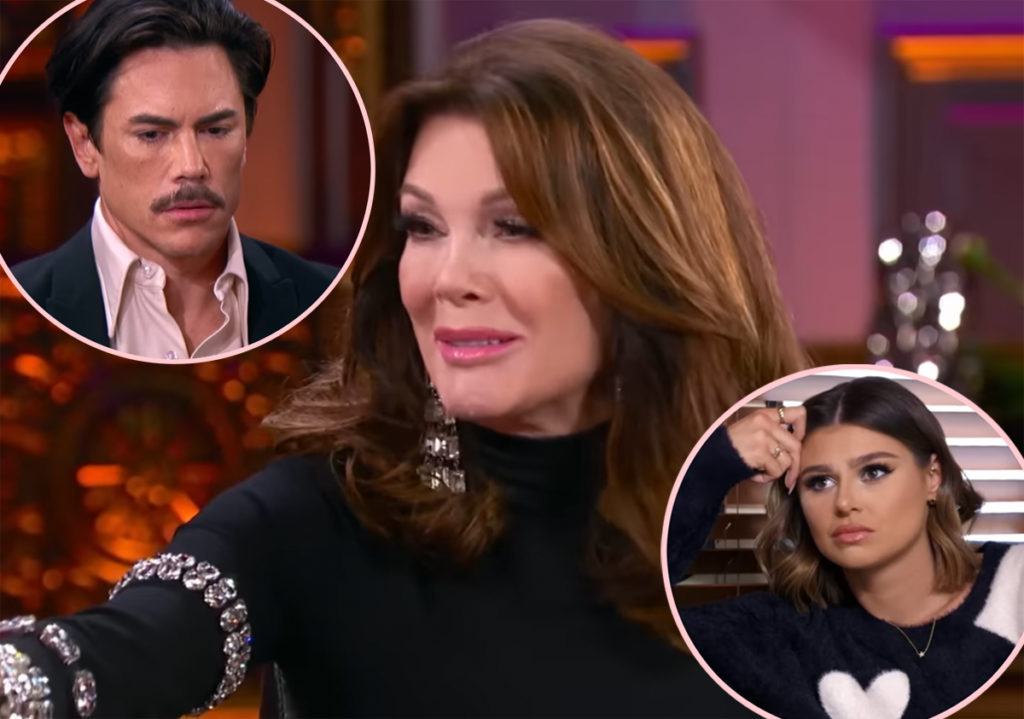 Source: Read Full Article