Making use of their social media account, these expecting stars excite family, friends as well as fans by bringing some happy news in the beginning of 2023.
AceShowbiz -What a way to start a new chapter in life. Some Hollywood celebrities kicked off 2023 by revealing that they are expanding their family. Making use of their social media account, they excited family, friends and fans with the happy pregnancy news.
Some of them are expecting their first bundle of joy with their partner. Some others, meanwhile, are set to give their children a new sibling. Nevertheless, these kinds of announcements are always exciting to witness.
Here is a look at the celebrities who have announced their pregnancies in 2023 so far.
1. Claire Danes and Hugh Dancy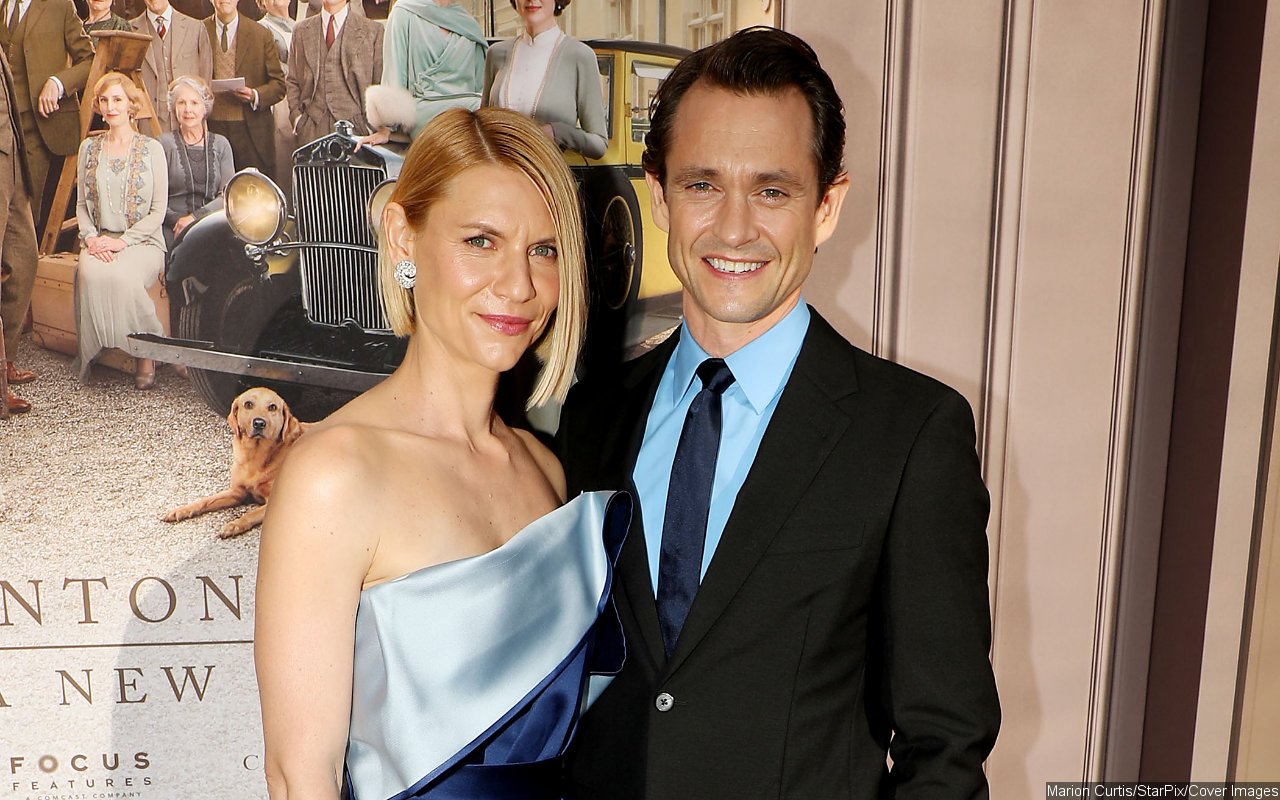 Claire Danes and Hugh Dancy are set to have a new addition in their family. The "Homeland" actress broke the exciting news while attending the 2023 Golden Globe Awards on January 10 as she flaunted her baby bump in a stunning white, floral Giambattista Valli gown.
During a red-carpet interview at the big event, the "Fleishman Is in Trouble" star revealed that baby No. 3 "was not intentional." The 49-year-old explained to Access Hollywood, "Eek, I know. Number three. Prego. This one was not intentional. But here we go!" Claire and Hugh are already parents to Cyrus (10) and Rowan (4).
2. Jessica Batten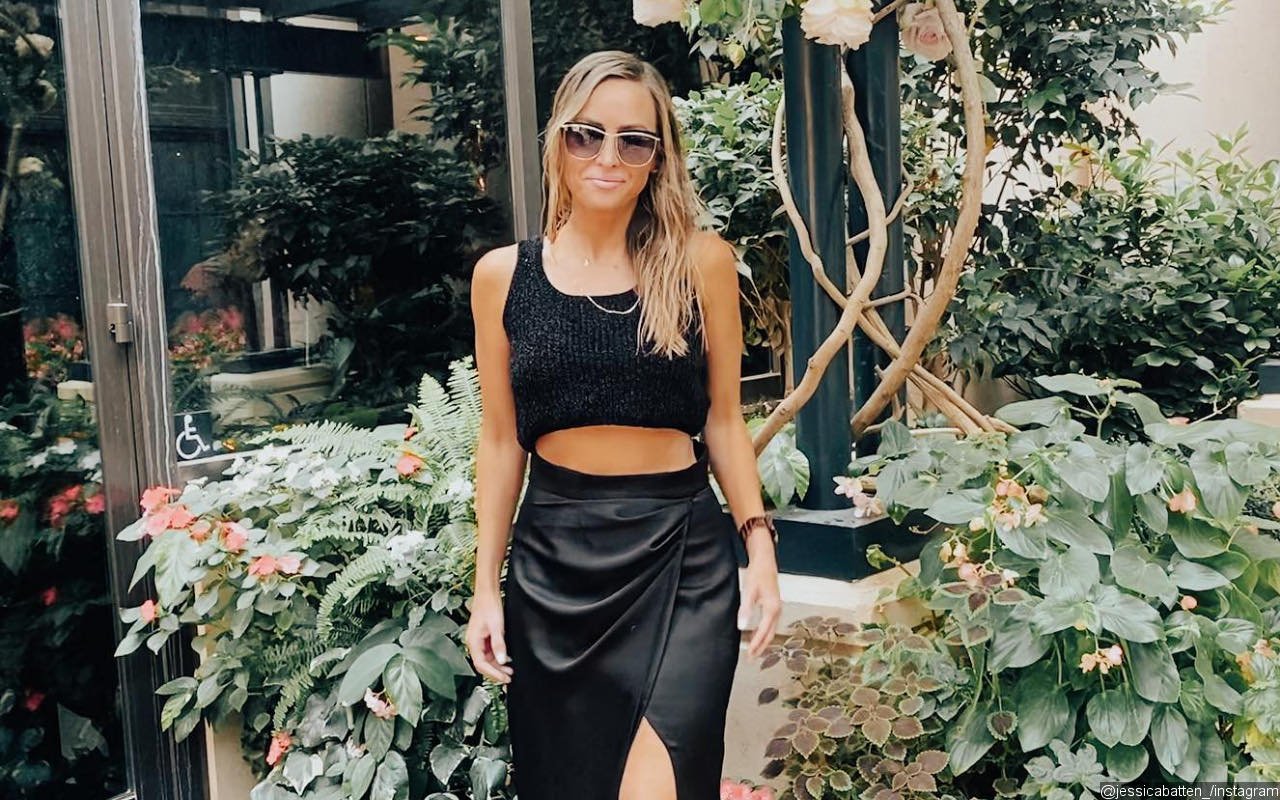 Also kicking off 2023 with baby news is Jessica Batten. The "Love Is Blind" star announced on Instagram on January 5 that she and husband Benjamin McGrath are expecting their first baby together. "New Year, Same Me, New Mom!" so she wrote alongside a picture of the couple making a heart with their hands over her belly. "Sending the best wishes and blessings your way in 2024."
The TV star went on to share that they're "excited and humbled to share we will welcome our baby into the world and into our growing family in early June." The exciting news arrived after Jessica and Benjamin tied the knot in September. While it will be their first child for Jessica, the unborn baby will be a third for Benjamin, who has Poppy and Ethan from a previous relationship.
3. Shemar Moore and Jesiree Dizon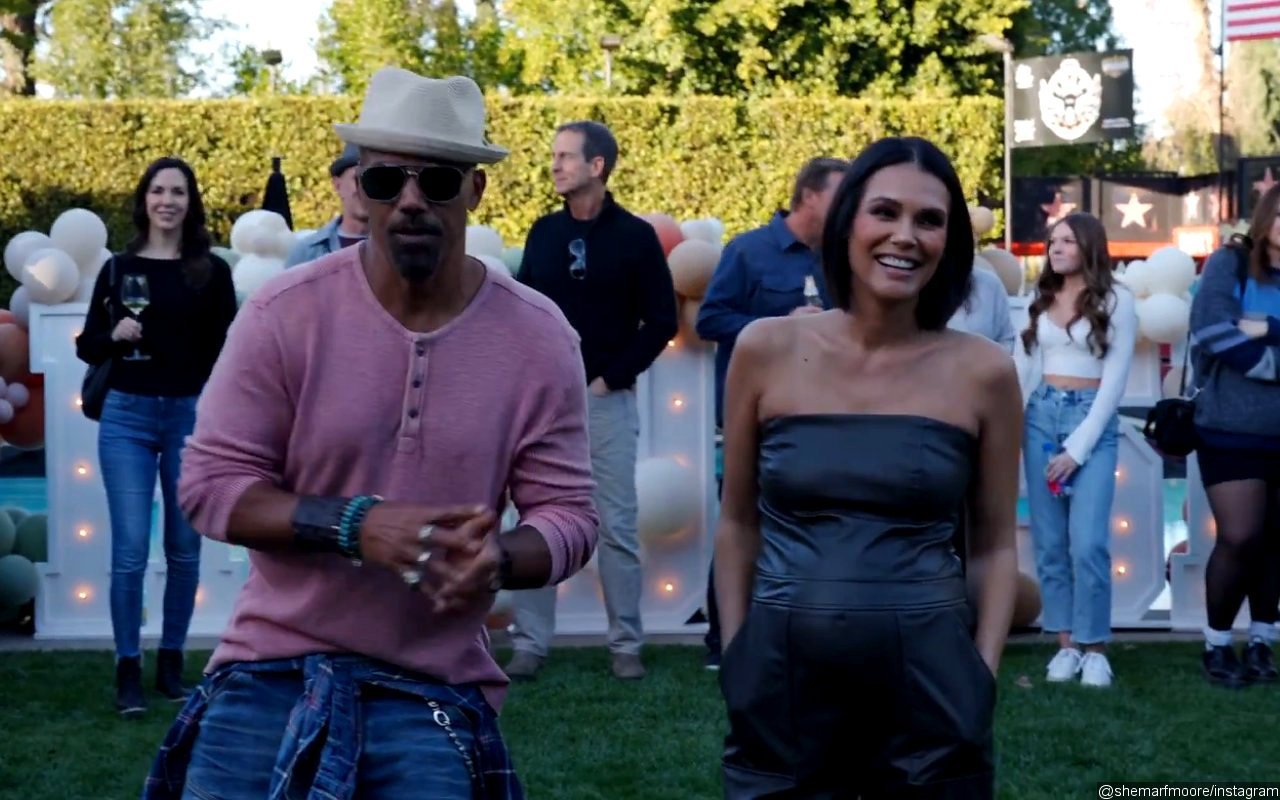 2023 will be a memorable year for Shemar Moore and girlfriend Jesiree Dizon. The couple is set to embark on parenthood journey as the "S.W.A.T." actor reveals that they are expecting their first child during his appearance on "The Jennifer Hudson Show" which is set to air on January 26.
"I'm Shemar Moore, 52½ years old. My mother is in heaven, right now it'll be the three-year anniversary on February 8," he proudly announces, adding, "And on February 8, I'm going to make one of her dreams come true because, in real life, Shemar Moore is about to be a daddy." The "Criminal Minds" star continued to share more happy news with fans as he posted on Instagram on January 16 an over-the-top baby sex reveal video, showing that he and Jesiree will welcome a baby girl next month.
4. Lauren Collins and Jonathan Malen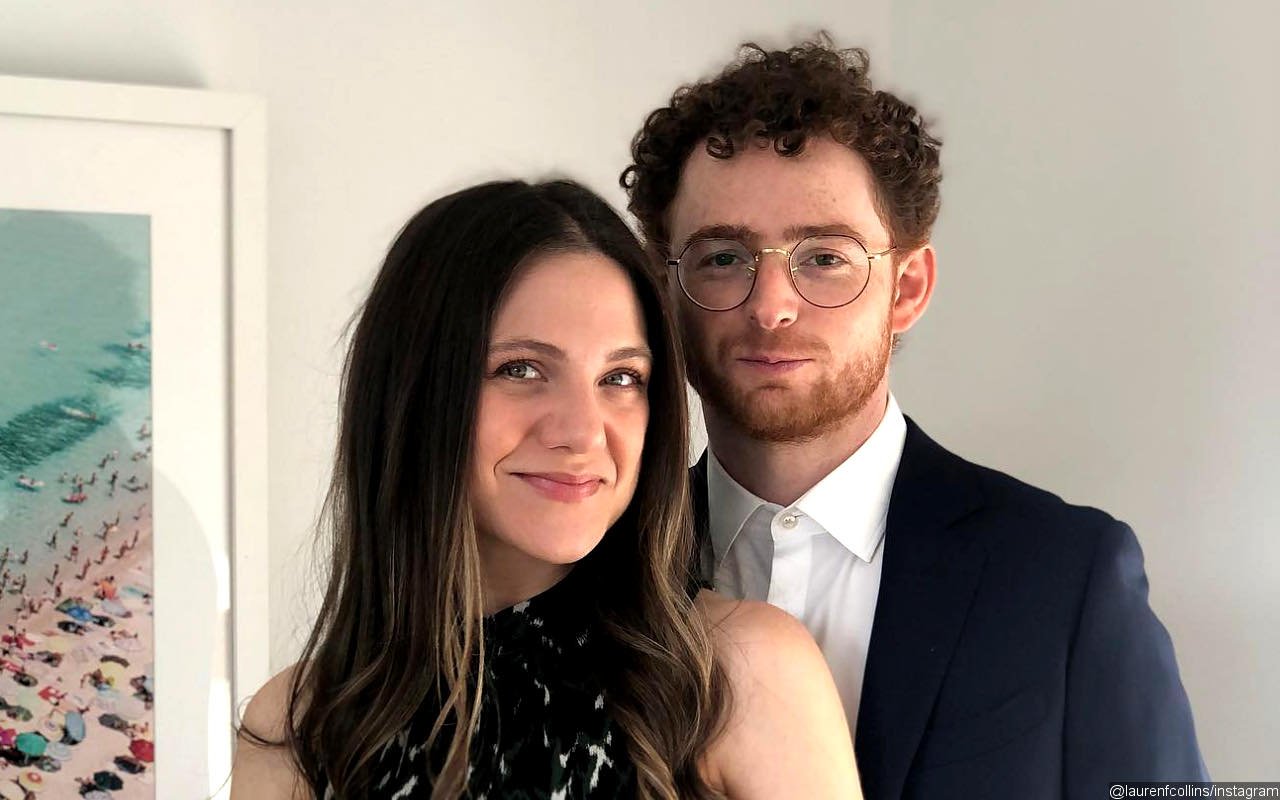 Talk about new year's blessing. On January 3, Laura Collins revealed in an Instagram post that she and his husband Jonathan Malen are expecting her second baby. The "Degrassi" alum treated fans to a sweet selfie of her cradling her huge belly while smiling at the camera.
"New Year, New Look, New Baby Coming Spring '23!!!" she captioned the snap. Lauren and Jonathan, who wed in October 2018, are already parents to 2-year-old son Charlie.
5. Brody Jenner and Tia Blanco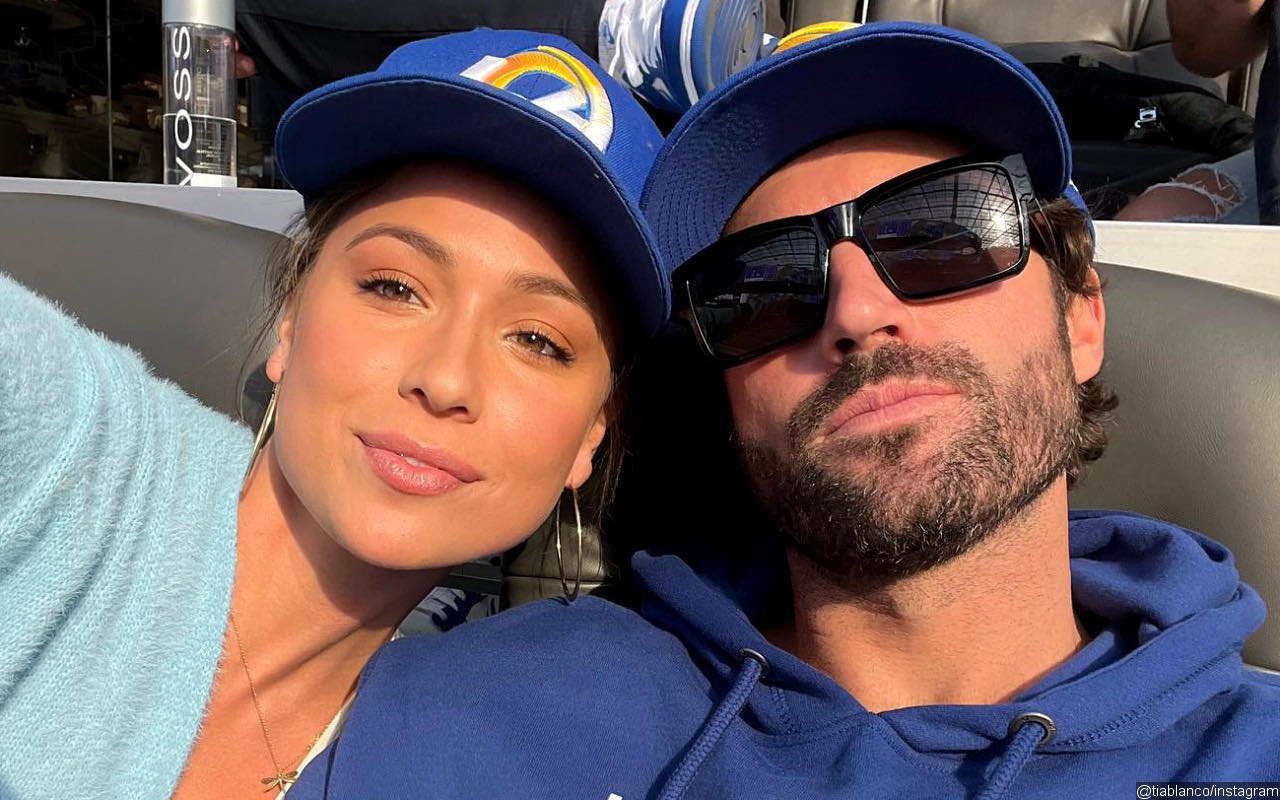 Brody Jenner and Tia Blaco are soon-to-be parents. In the second day of 2023, Brody announced through an Instagram video that his girlfriend is pregnant with their first child together.
Taken at an ultrasound appointment, the clip let people hear their baby's heartbeat. "To start off this new year, we'd like to take this opportunity to wish all of our friends, family and followers health, happiness & an abundance of love," the couple wrote in the caption. "We truly appreciate & love you all. We are excited to share with you the blessing of a new life in the new year…Our little angel is on their way. Happy new year!"
6. Nikki Reed and Ian Somerhalder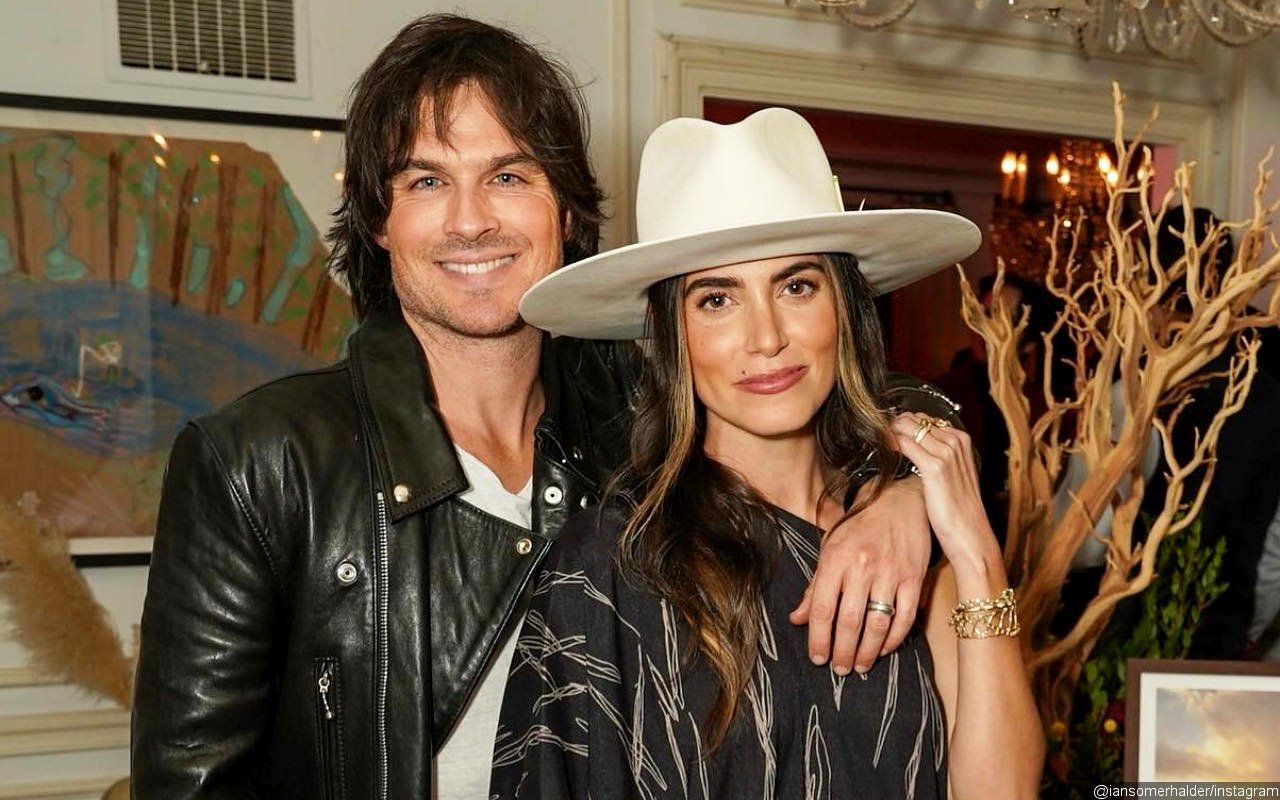 Nikki Reed and Ian Somerhalder are about to be parents of two. The "Vampire Diaries" actor shared on January 9 that he and his wife are expecting baby No. 2 with a photo of the actress holding up their 5-year-old daughter Bodhi while cradling her baby bump.
"All I've ever wanted from the time I was a young boy was to have a big family," he captioned the snap, "Thank you Nik for giving me that gift. ROUND TWO HERE WE GO!!!!!" The 44-year-old went on to thank her for "the gift of life and love, for being the most incredible mom and working so hard to make dreams come true!!!" He conluded the post by asking everyone to send them "positivity" for the next chapter of their lives.
7. Logic and Brittney Noell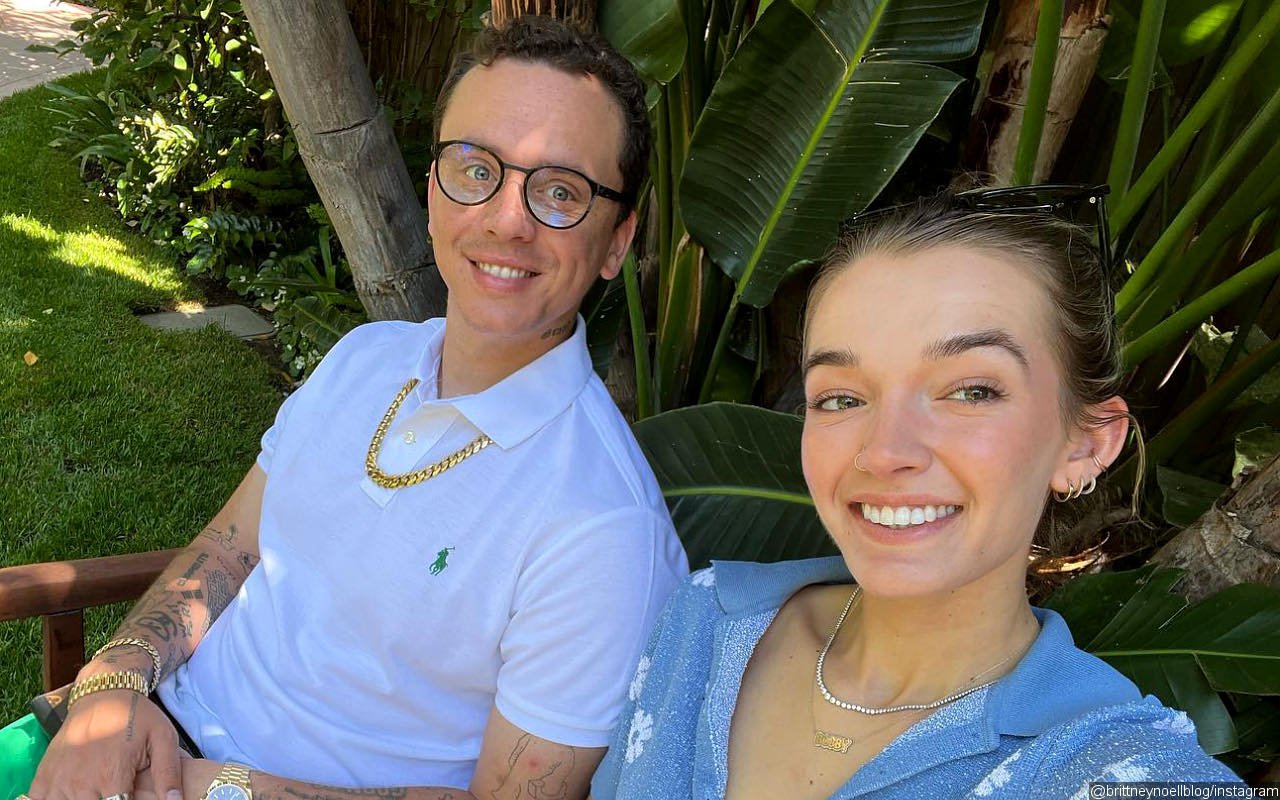 Rapper Logic and wife Brittney Noell are also growing their family this year. On New Year's Day, the musician revealed on Instagram that his wife is pregnant with their second child together as he shared a video of Brittney at doctor's office for an ultrasound appointment. "Happy New Baby!" the Grammy-nominated emcee wrote in the caption.
Brittney also celebrated the happy news in a post on her own page. "Baby Hall #2 coming 2023," so she announced. The expecting couple has yet to reveal the sex of the baby or when the baby is due to arrive.
8. Naomi Osaka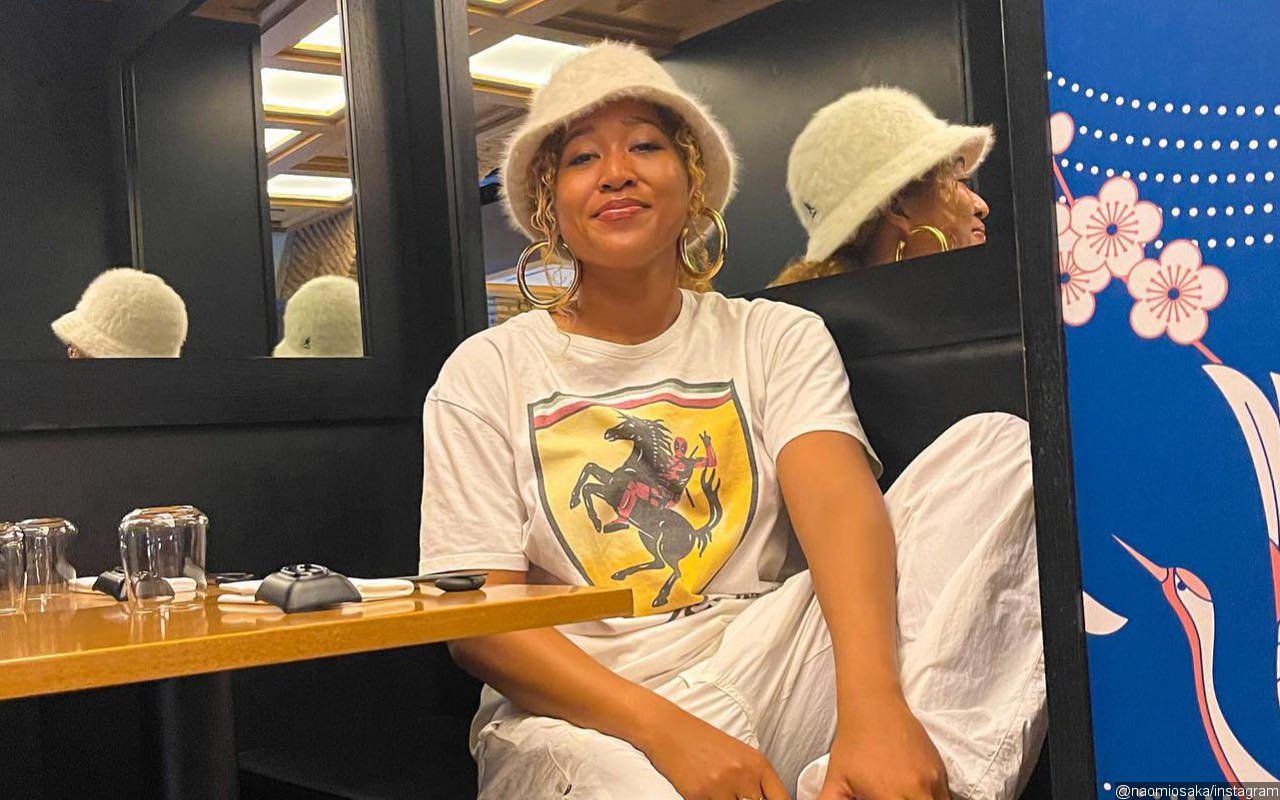 Naomi Osaka is taking a break for a new blessing in her life. The Tennis superstar revealed on January 11 that she skipped Australia Open 2023 as she's expecting her first child with boyfriend Cordae, whom she has been dating since 2019. In an Instagram post, she treated fans to a carousel featuring a photo of an ultrasound screen.
"Can't wait to get back on the court but here's a little life update for 2023," she explained. "These few months away from the sport has really given me a new love and appreciation for the game I've dedicated my life to," the tennis prodidy added, before vowing to get back on the tennis court after welcoming her bundle of joy.
9. Jessie J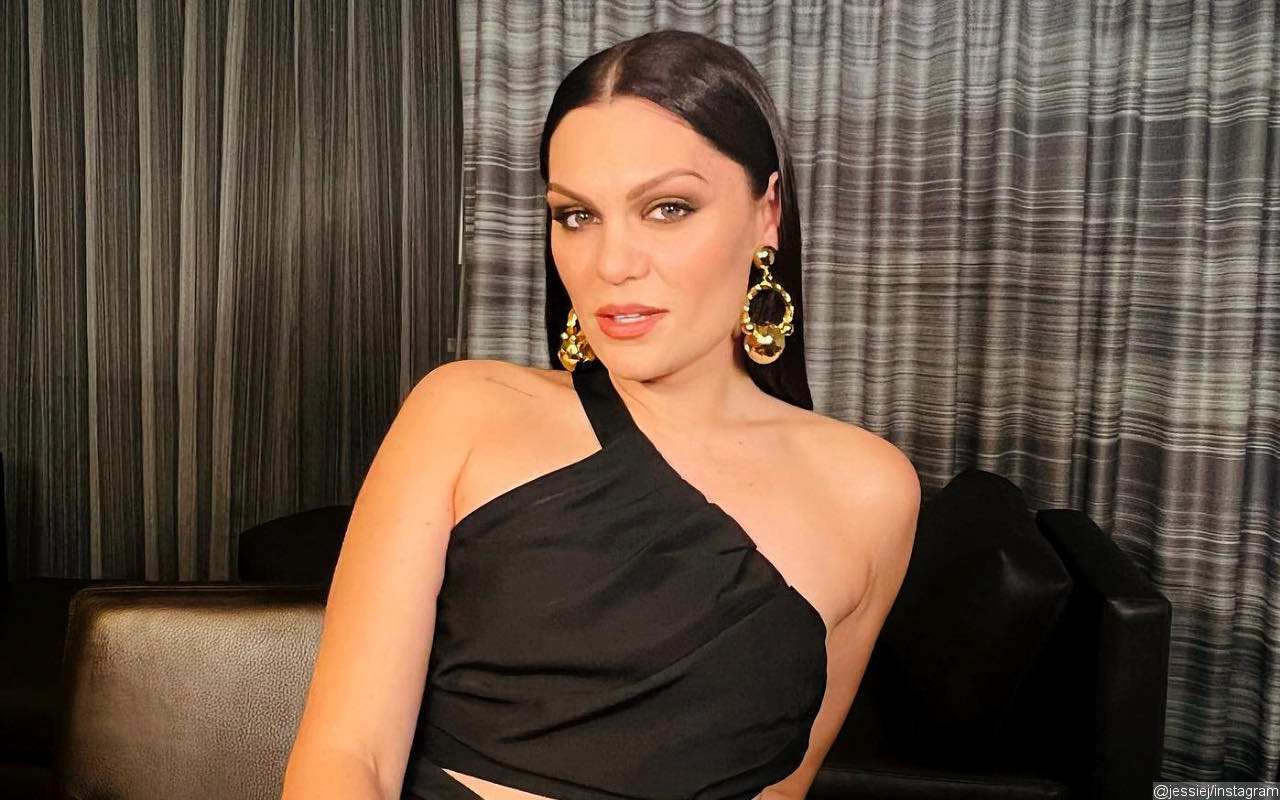 Jessie J has a rather emotional start in 2023. The "Flashlight" hitmaker took to Instagram on January 6 to share a video revealing that she's expecting her first child. Set to her song "Sunflower," the clip began with a positive pregnancy test as she showed her pregnancy journey.
The 34-year-old "Price Tag" singer's baby news arrived after she opened up about experiencing pregnancy loss in November 2021. At the time, she hoped that her message would let others know that they're not alone as she noted, "The bad isn't often at all and yes I could go through this moment right now today alone in private and usually do, but today I am here. Because I know thousands of people around the [earth emoji] feel just like I do."
10. Rumer Willis and Derek Richard Thomas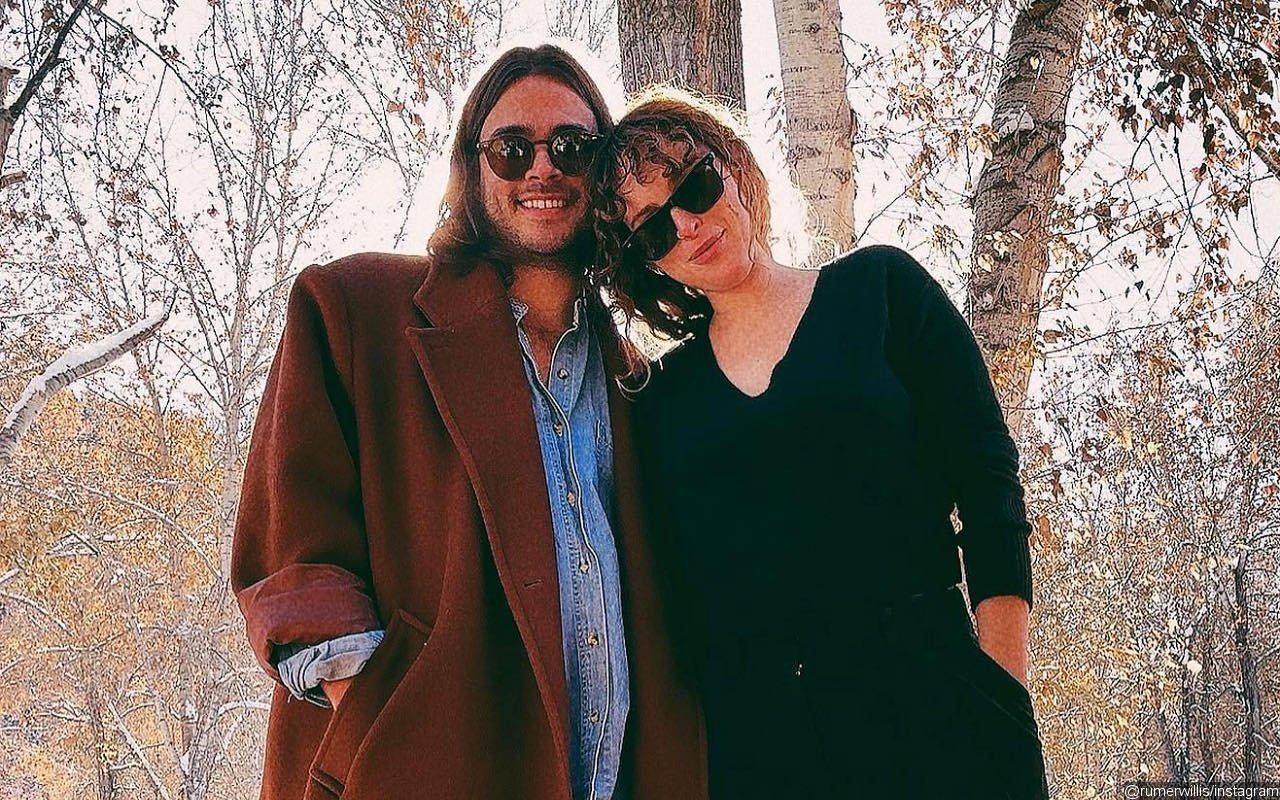 Rumer Willis and her boyfriend Derek Richard Thomas cannot wait to welcome their bundle of joy in 2023. The daughter of Demi Moore and Bruce Willis announced on Instagram that she and the Vista Kickslead singer are expecting their first child with a black-and-white picture of Derek kissing her baby bump.
Demi, meanwhile, showed her excitement to being a grandmother for the first time. In an Instagram post, the 60-year-old actress Demi and her two other daughters, Scout Willis and Tallulah Willis, showed support to the expecting mom as they joined her at a pregnancy-related appointment.
You can share this post!
Source: Read Full Article