Chris Noth appeared in the season premiere of And Just Like That…, reprising his role as Mr. Big in the popular Sex and the City revival. But Noth's upcoming scenes in the show have been cut due to the recent allegations of sexual assault made against him by multiple women. Here are all the details we know so far.
[Warning: This article contains spoilers for And Just Like That… premiere and finale episodes]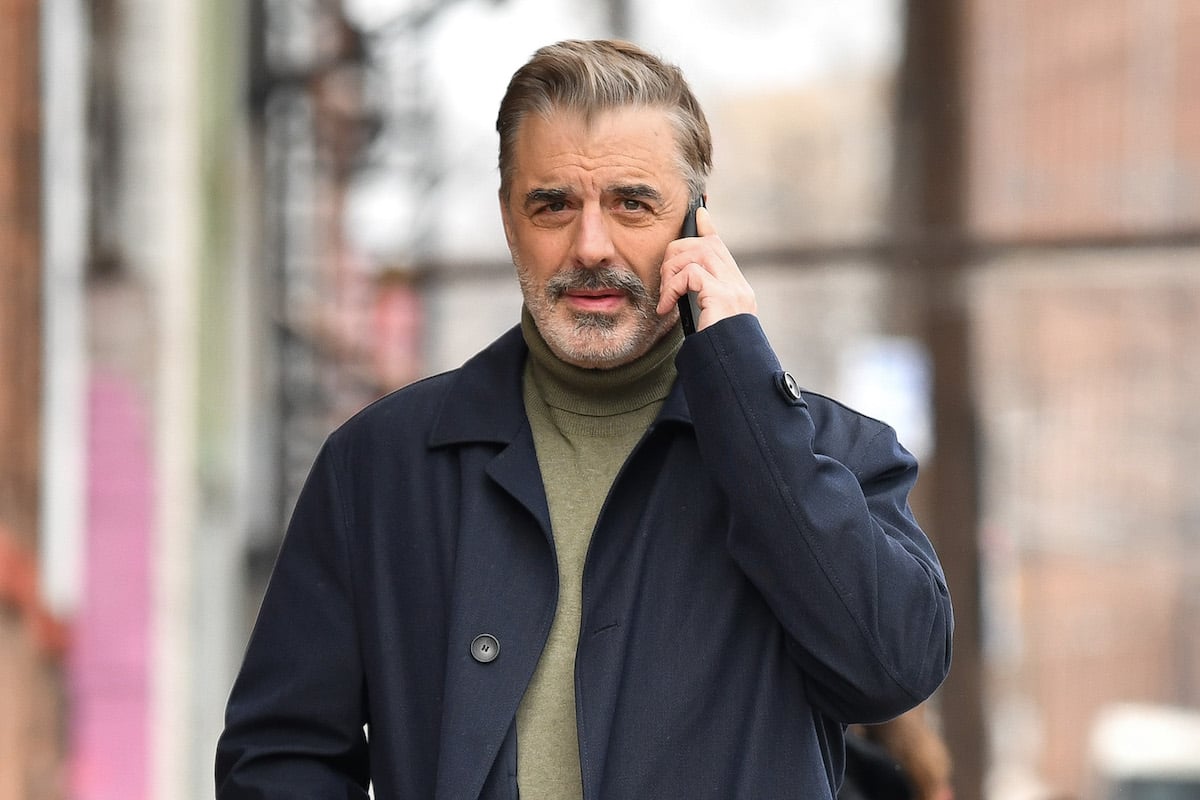 'Sex and the City' actor Chris Noth has been accused of sexual assault by multiple women after appearing in 'And Just Like That…'
Chris Noth appeared in the first episode of And Just Like That…, the revival of Sex and the City. Shortly after the new show's season premiere, The Hollywood Reporter published the stories of two women accusing actor Chris Noth of sexual assault. 
Since then, several other women have come forward with allegations against Noth. One of his former co-stars, Zoe Lister-Jones, also shared her experiences of Noth's "consistently sexually inappropriate" behavior.
Chris Noth responded to the accusations in a statement to Us Weekly the same day The Hollywood Reporter published their story.
"The accusations against me made by individuals I met years, even decades, ago are categorically false," Noth said. "These stories could've been from 30 years ago or 30 days ago – no always means no – that is a line I did not cross."
He added, "The encounters were consensual. It's difficult not to question the timing of these stories coming out. I don't know for certain why they are surfacing now, but I do know this: I did not assault these women."
Noth has hired attorney Andrew Brettler, who has also represented celebrities accused of similar offenses, including Prince Andrew, Armie Hammer, Bryan Singer, Chris D'Elia, and Ryan Adams.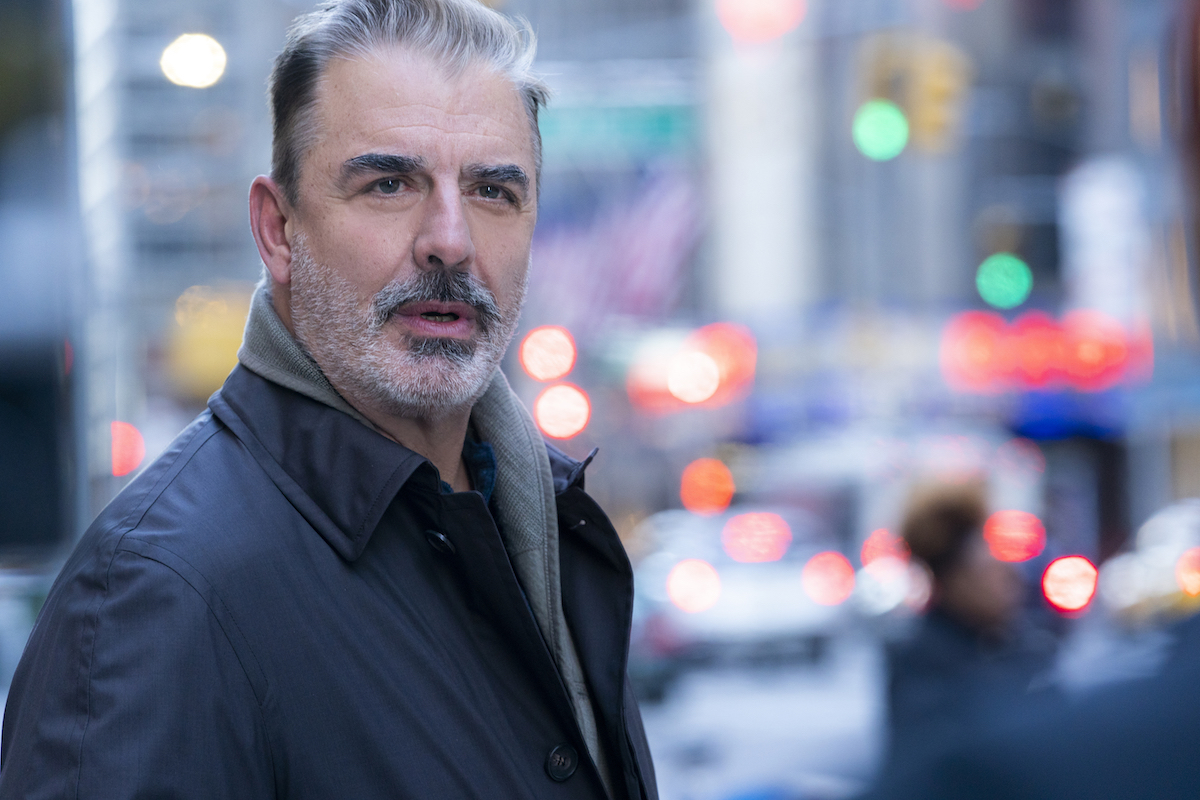 Chris Noth's upcoming scene in 'And Just Like That…' has been removed
Although Mr. Big died in the first episode of And Just Like That…, his character was set to appear again in the season finale.
According to TV Line, Chris Noth's upcoming scene will not be released due to the sexual assault allegations made against him. 
The publication reported that, in the season finale, Carrie Bradshaw journeys to Paris to scatter Mr. Big's ashes into the Seine river. There was supposed to be a fantasy scene where Noth's character appears to Carrie one more time.
But the creative team behind And Just Like That… decided that the footage including Noth is not essential to the scene and should be removed after the accusations.
HBO Max has declined to comment.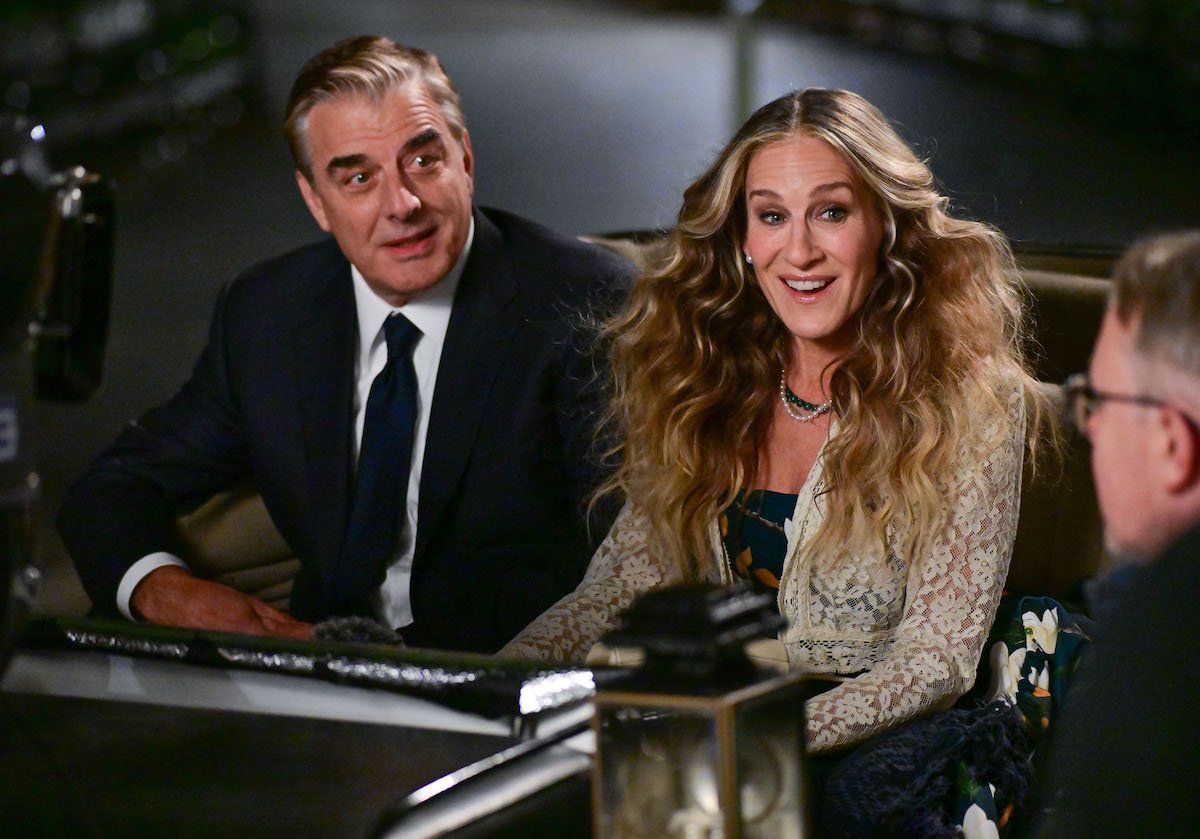 The actor's 'Sex and the City' co-stars commented on his sexual assault allegations
Noth's And Just Like That… and Sex and the City co-stars have commented on the sexual assault allegations.
On Dec. 20, Sarah Jessica Parker, Cynthia Nixon, and Kristin Davis reacted to the accusations in a joint statement they posted on their Instagram Stories.
"We are deeply saddened to hear the allegations against Chris Noth," the actors wrote. "We support the women who have come forward and shared their painful experiences. We know it must be a very difficult thing to do and we commend them for it."
How to get help: In the U.S., call the RAINN National Sexual Assault Telephone Hotline at 1-800-656-4673 to connect with a trained staff member from a sexual assault service provider in your area.
Source: Read Full Article