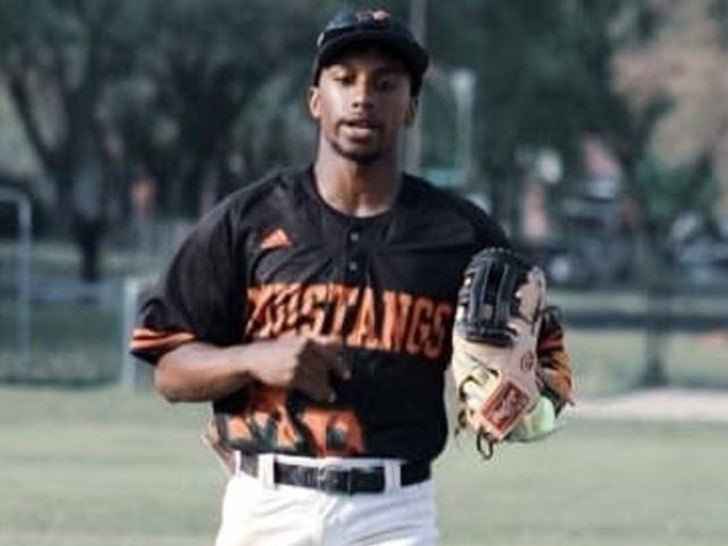 3:51 PM PT — The Atlanta Police Department said Thursday it's arrested the suspected gunman in the case, identifying him as 25-year-old Keontay Holliman-Peoples, who's now been booked on several charges, including murder.
According to APD deputy chief Charles Hampton Jr., Jatonne Sterling and the suspect had known each other prior to Tuesday afternoon's incident, describing it as "not a random homicide."
Hampton Jr. said Sterling got into a car with Holliman-Peoples, and the two proceeded to get into some kind of dispute that "escalated into gunfire."
Hampton Jr. said Holliman-Peoples suffered injuries during the exchange.
Hampton Jr. added there was also another male that was in the car — and cops are asking anyone with information on the individual to come forward.
College baseball player Jatonne Sterling, a member of the Clark Atlanta University team, was shot and killed on Tuesday. He was just 20 years old.
The Atlanta Police Department said the tragic shooting happened less than a mile from CAU's campus in Georgia … near a church.
According to cops, officers responded to the scene at around 1:42 p.m. … and found Sterling suffering from a gunshot wound. They said he was "not alert, conscious, or breathing and was pronounced deceased on the scene."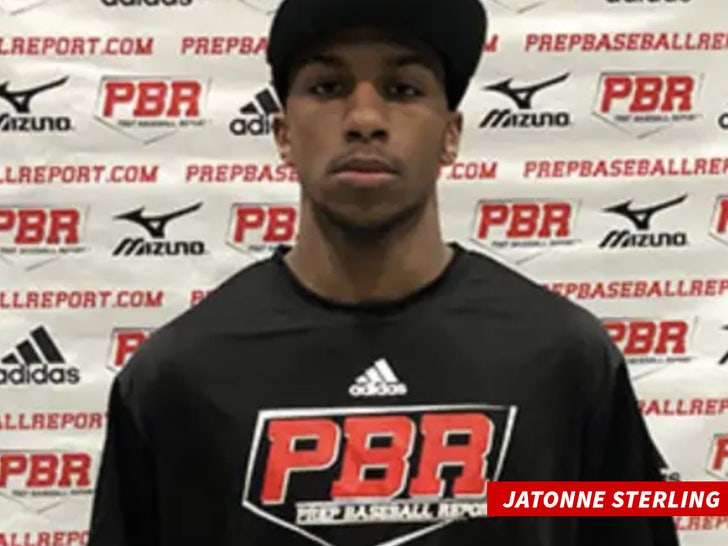 Cops say they have launched an investigation into the shooting, but no arrests have been made yet.
CAU, an HBCU, and its athletics department mourned Sterling's death in a social media post, saying, "Gone too soon."
"Please keep Jatonne's family in your prayers. 🙏🏾," the school added.
According to CAU, Sterling was a utility player on the baseball team who was majoring in computer science.
Before getting a baseball scholarship to play for the CAU Panthers, Sterling was a standout athlete at Chicago's Morgan Park High School … where he won a championship in 2021.
Waiting for your permission to load the Instagram Media.
His former high school baseball coach, Earnest Radcliff, told 11Alive he spoke with Sterling a week ago and looked at him like a son.
"I don't have any words to describe the hurt for this young man," Radcliff said. "No parent should have to bury their child."
R.I.P.
Originally Published 8:03 AM PT
Source: Read Full Article