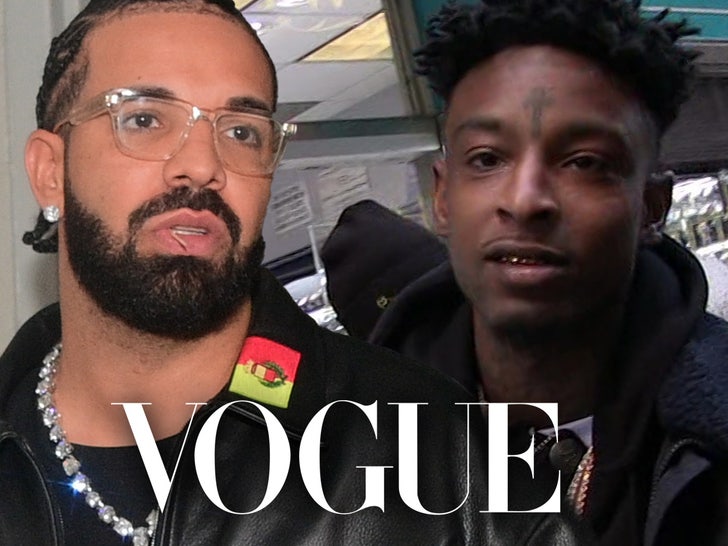 Drake and 21 Savage are no longer stuck in a lawsuit with magazine publisher Condé Nast, the rappers settled the case brought against them over the fake Vogue cover they used to promote their album … TMZ has learned.
Sources with direct knowledge tell us the duo settled out of court and agreed to pay Vogue's publisher, though the settlement amount is unclear. Condé Nast was seeking at least $4 million in damages.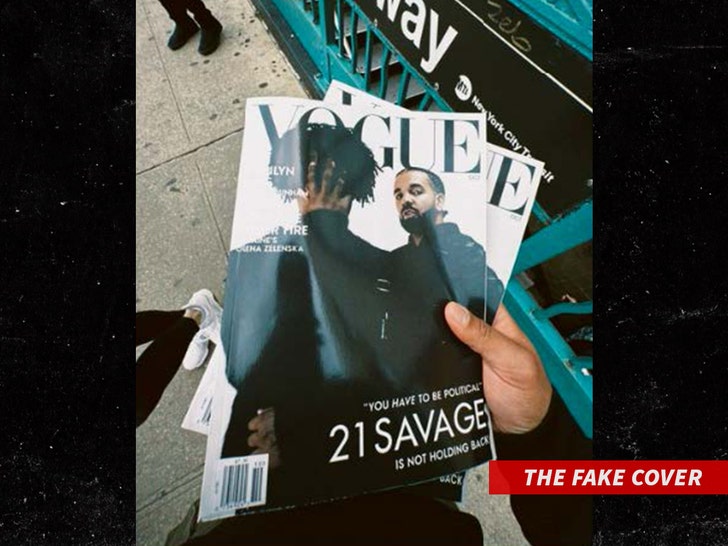 TMZ broke the story … back in November, the magazine giant slapped Drake and 21 Savage with a lawsuit over the phony Vogue promos they plastered online and around several cities. The fake Vogue featured the rappers on the cover and it was used to hype their new album, "Her Loss."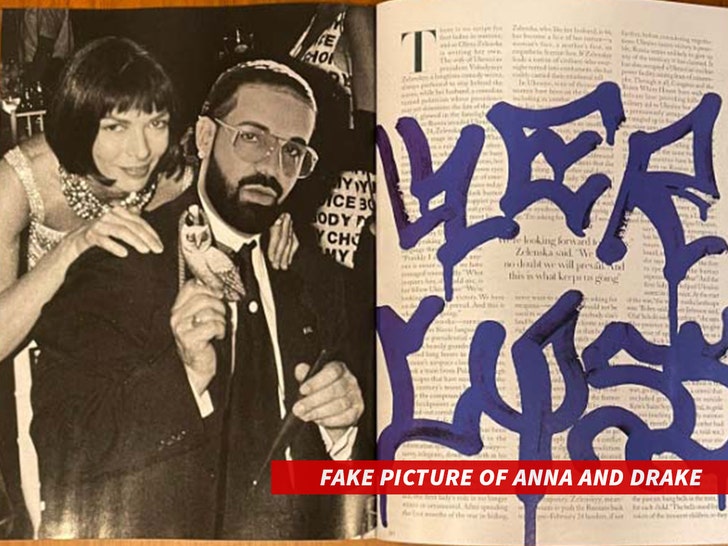 The suit said the fake mags were a direct replica of Vogue … with a doctored pic of editor-in-chief Anna Wintour next to Drake and a fake story.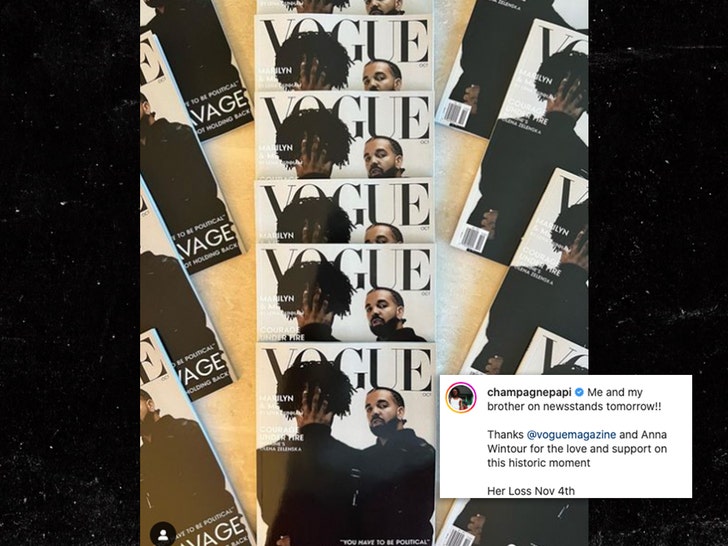 Drake also used the fake Vogue to promote the album on his social media … with Drizzy claiming he and 21 Savage would be on newsstands before the Nov. 4 album release. Champagne Papi even shouted out Anna.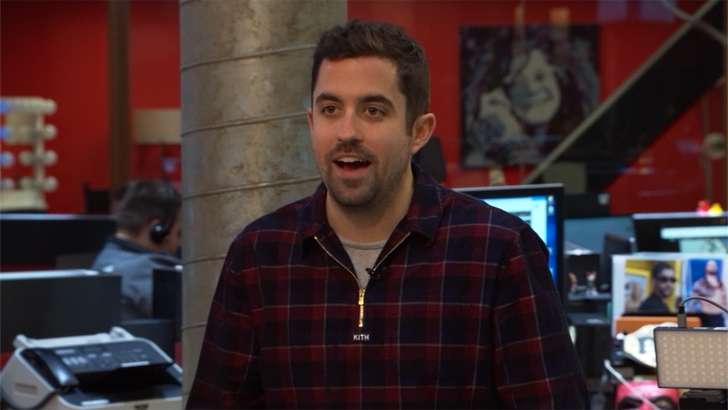 As we reported … after the lawsuit was filed, a federal judge issued a temporary restraining order shutting down all current and future displays of the mocked-up mag for the time being.
With the settlement, first reported by Semafor, it looks like Vogue's legal war with Drake and 21 Savage is officially over.
Source: Read Full Article