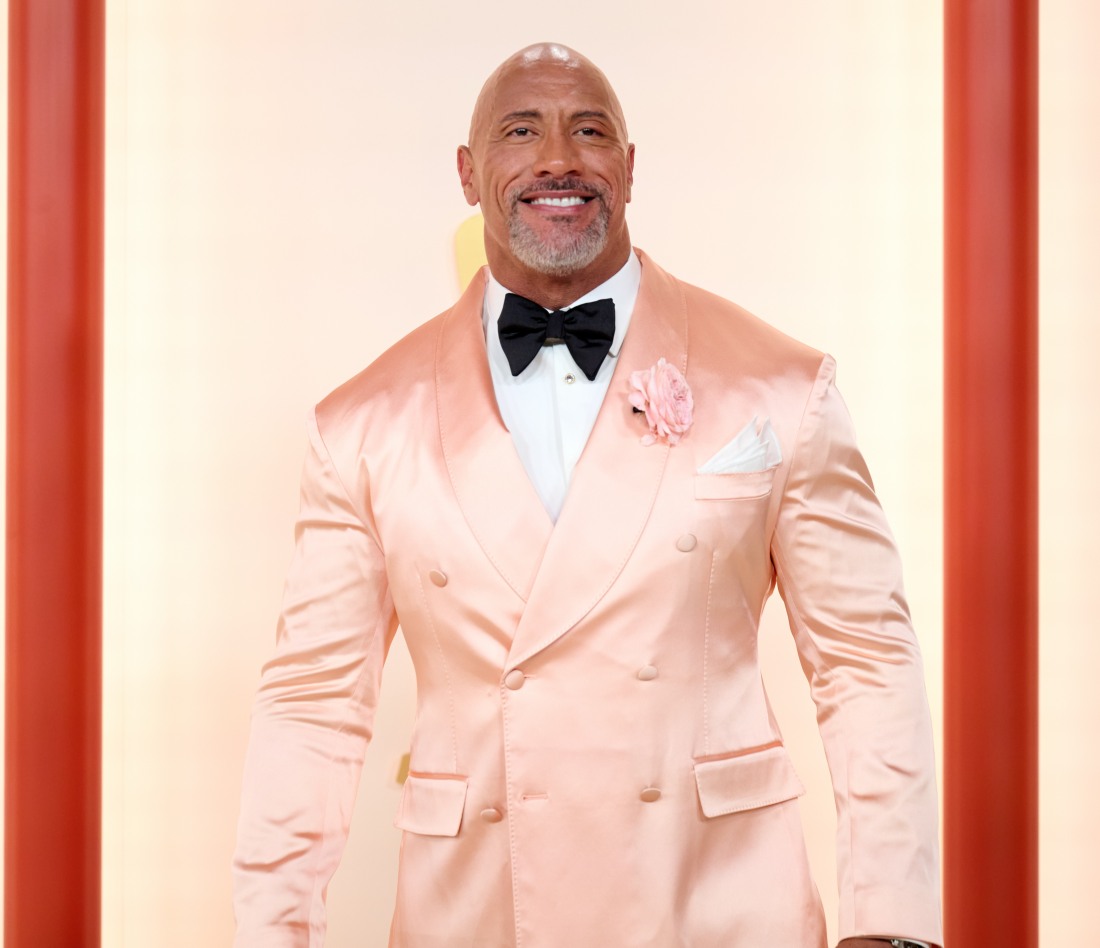 When SAG-AFTRA called the strike on July 13, Courtney B. Vance used his position as president of the SAG-AFTRA Foundation to write a letter to 2,700 of the highest-earning actors in the union. Vance asked them to step up and donate to the foundation, which will be providing financial relief to the lower-income actors on strike. One actor decided to give generously: Dwayne Johnson, aka The Rock. Johnson apparently called Vance personally and Vance laid on the charm and finangled a huge, seven-figure donation. Good. They're publicizing Johnson's donation to spur other A-listers to donate. Speaking of, Variety has a piece about how a lot of union members (??) are worried or angry about the lack of A-listers on the picket lines. I've seen a lot of big-name television actors on the picket lines, but not a lot of big-name film actors.
There's been a "palpable" lack of headliners, said one prominent SAG-AFTRA member, speaking on the condition of anonymity. "If our stars were all out there in force advocating for us, we'd know it," they added.

Meryl Streep, Jennifer Lawrence and Rami Malek all signed a June letter telling union leadership they were prepared to strike, but none of them have surfaced holding signs or chanting at studio gates. Leonardo DiCaprio posted an Instagram story saying he stood "in solidarity with my guild," but has yet to stand for any in-person protest. On day one of the actor's strike in mid-July, one protester straddled a median at the drive-on gate at Netflix headquarters holding a sign that read, "Where the f–k is Ben Affleck?" So far, no one's seen him on the front lines.

These names join dozens of others that come to mind (Denzel Washington, Sandra Bullock, George Clooney, Julia Roberts, a recently un-retired Cameron Diaz) when one thinks about star power. "Plus," one picketer recently said, noting the deep influence stars wield with global media, "the cameras follow them everywhere."

To be fair, plenty of famous award winners have turned up to support the guilds: Rachel McAdams, Lupita Nyong'o, Mark Ruffalo, "Abbott Elementary" creator and star Quinta Brunson, Allison Janney, Bob Odenkirk and more. But the absent mega-stars might have some complicated reasons for staying home.

"It's not necessarily to our advantage for the people who are the most successful, wealthy and visible to be taking up space right now," said another entrenched SAG-AFTRA member. "We already have a perception problem where people say, 'These are just a bunch of rich actors.' Those stars don't work for scale pay; they don't need the protection of a better contract. If Reese Witherspoon and Jennifer Aniston show up, they look like they're crying poor."

Another wrench, according to a top talent advisor speaking anonymously, is the issue of taste. The rep said they had several clients ask which pickets to attend, and if they should book hair and makeup for potential media spots. The rep cautioned that the strikes were a "very serious matter, not a red carpet opportunity."

"The real place the A-listers can help is donating to relief funds and lobbying the studio heads behind the scenes," one agent said. To that end, Dwayne Johnson made a seven-figure donation on Monday to the SAG-AFTRA Foundation, which provides financial aid for members who can demonstrate hardship caused by work stoppage from the strike. Similarly, Jamie Lee Curtis and husband Christopher Guest put up $25,000 last week for the same cause.

Others in the town think there's a middle ground, where stars don't have to be a distraction, but can still be effective. When pointing out that some picketers were frustrated to see Brad Pitt, Ariana Grande and Andrew Garfield photographed at Wimbledon during the strike's first weekend, one power publicist said it wouldn't hurt for Pitt "to throw on a SAG-AFTRA shirt when he knows there will be paparazzi." An Emmy awards consultant also suggested that Jeremy Allen White, the lead of "The Bear" who recently had the internet panting with shirtless photos and has turned up on the picket line, do his daily pushups and jogging in front of struck companies.
[From Variety]
It wouldn't hurt for Pitt "to throw on a SAG-AFTRA shirt when he knows there will be paparazzi." What if I told you that Pitt is still filming his dumb Formula 1 movie through the strike, huh? As for the rest of it… I agree that more big-name actors should join the picket lines – it actually matters that the richest actors are seen striking with the actors getting hosed by the studios, because that's what a union is all about. Also: those rich actors are getting hosed too. The fact that the strike was called in the dead of summer is a factor here too – Leo DiCaprio hasn't been on a picket line because he's spent the bulk of the summer on a yacht. George Clooney is probably relaxing at his Italian summer home. Many actors are using the strike to go on vacation. Anyway, I think the strike has really revealed how television actors of all levels of fame are getting massively screwed over, while the primarily-film actors haven't felt it in the same way.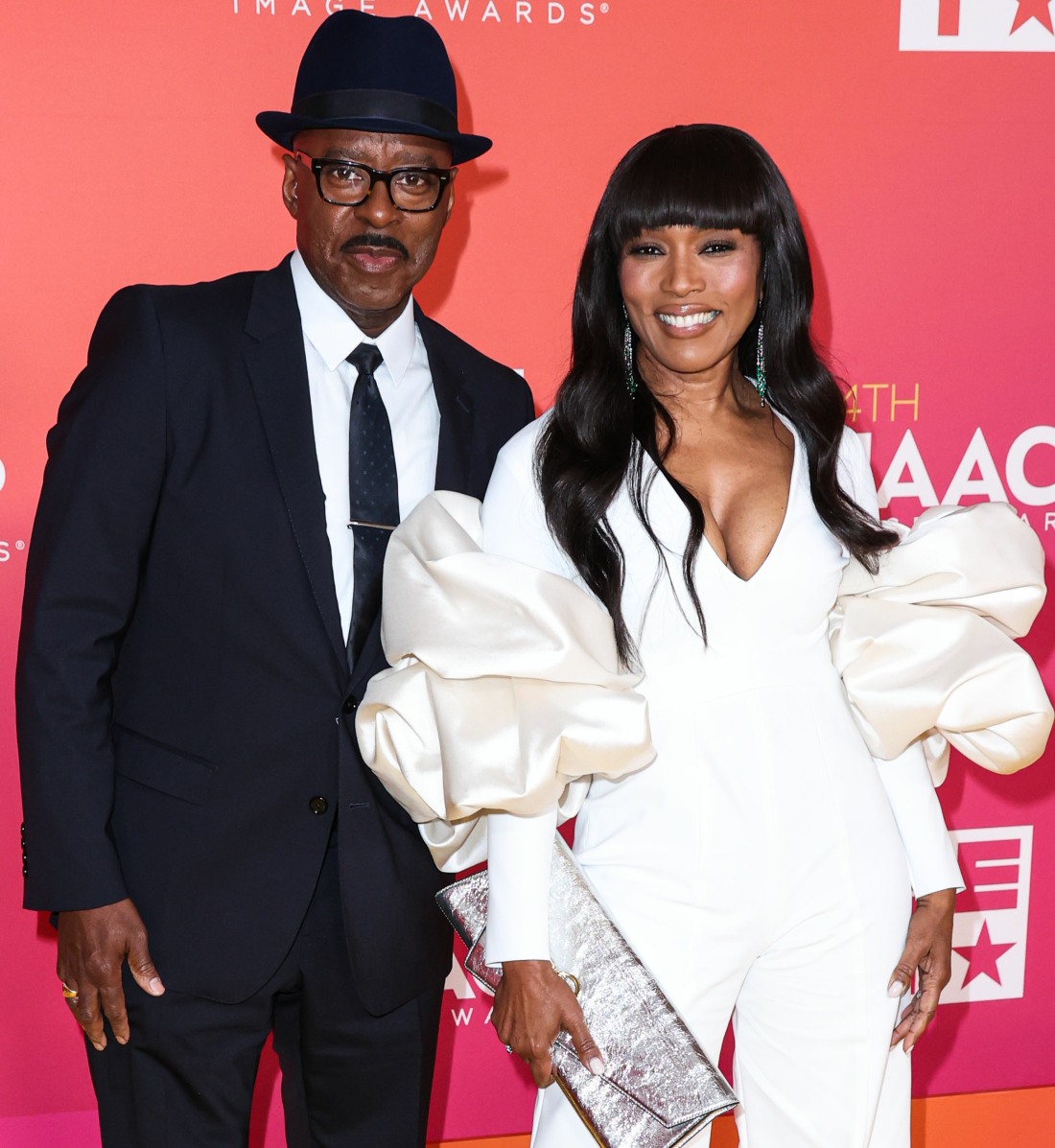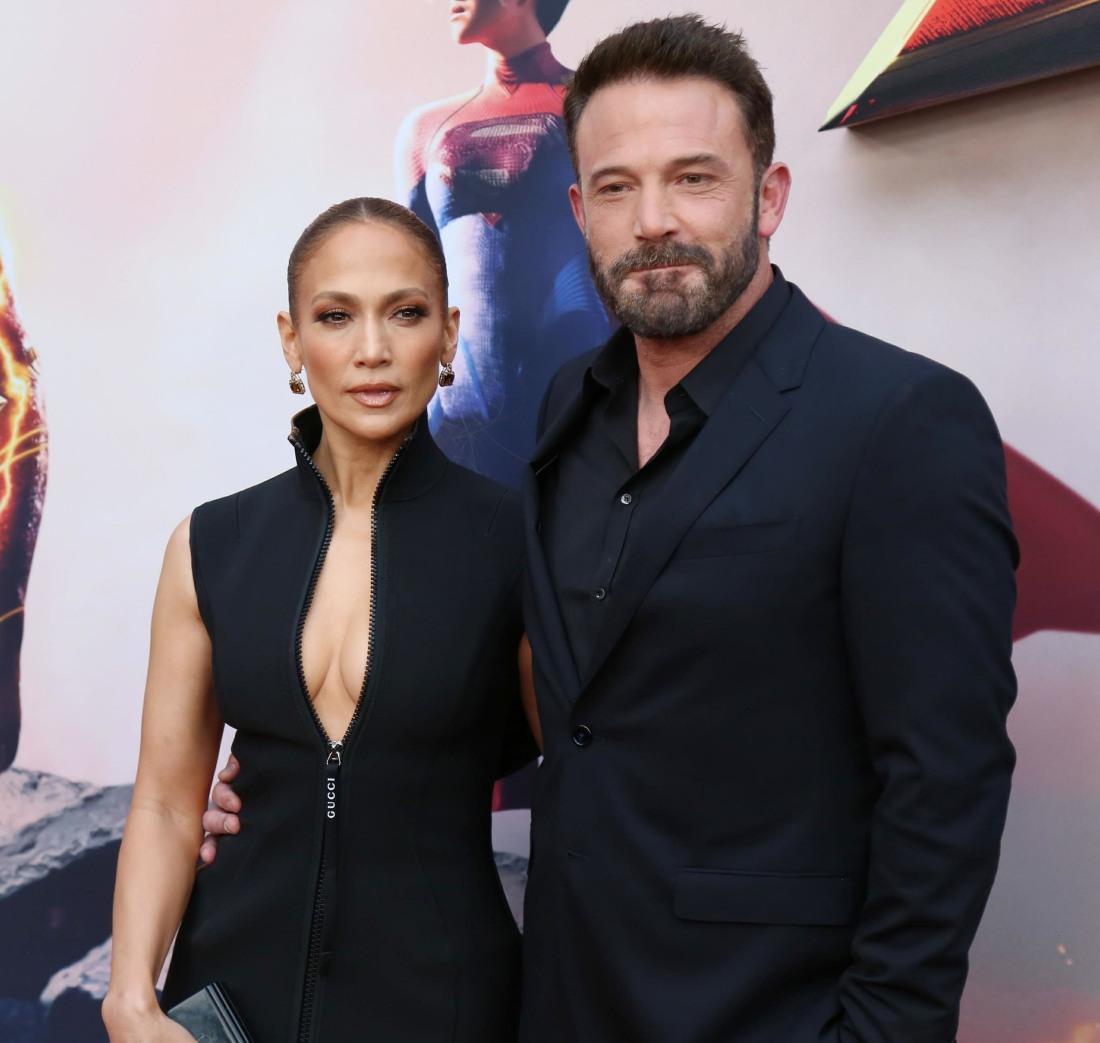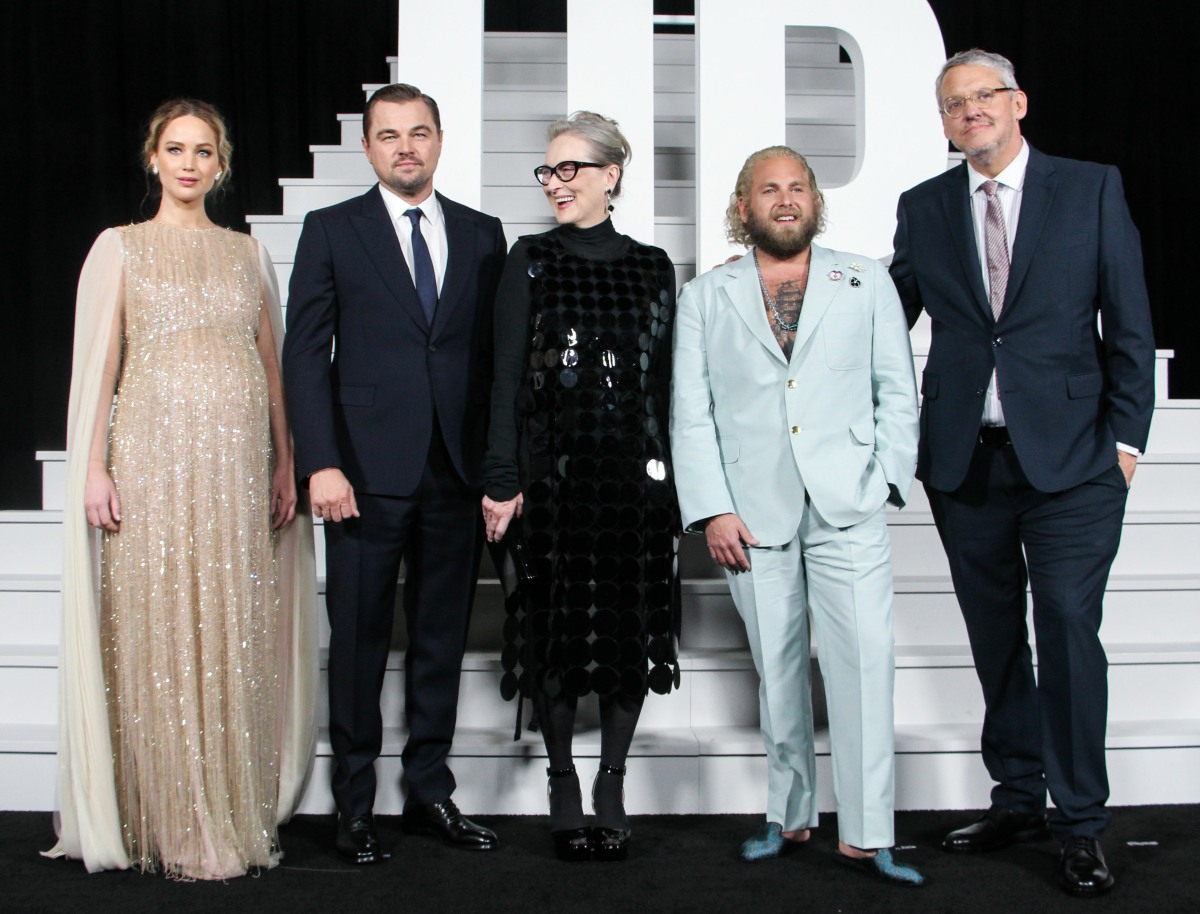 Photos courtesy of Avalon Red, Backgrid.
Source: Read Full Article