The old Taylor can't come to the phone right now, because she's… Khloé Kardashian??
Well, maybe?! The 38-year-old reality TV star took to Instagram on Monday to show off a brand new photoshoot she did with Sorbet Magazine. The pictures are high end, glamorous, and stunning. As is everything that the KarJenners tend to do!
But fans are a little confused, because they claim the snaps don't really look like the Good American founder! In fact, many followers have been commenting over the last 24 hours about how the pics look like Taylor Swift instead. Yes, really!!!
So, first, the pics. True Thompson's momma hopped on IG on Monday morning to show off her sexy photoshoot with the mag while rocking head-to-toe Prada. In the pic Khloé shared to her 287 million followers, she can be seen lying across a chair and ottoman while revealing her long legs and gorgeous styled bangs:
https://www.instagram.com/p/Cm62TkCpFXM/
A post shared by Khloé Kardashian (@khloekardashian)
Wow!!
The hair, the body… We kinda see it…
The outlet hopped on their own IG account to share more images, too. In one snap, Khloé shows off a perfect pout for the mag's Winter Issue 2022-23 cover shot:
https://www.instagram.com/p/Cm64VqWvR-Y/
A post shared by Sorbet Magazine (@sorbetmag)
And in a more expansive carousel series of pics, the mag revealed more of Khloé's AH-mazingly gorgeous snaps:
https://www.instagram.com/p/Cm6x33ZvFBZ/
A post shared by Sorbet Magazine (@sorbetmag)
Love it!!
But, uhh, not everybody feels the same way?
Almost immediately, dozens of fans popped up in the comments of those various photo posts to remark on how Khloé's bangs-heavy look closely resembles that of the 33-year-old Anti-Hero singer. Skeptical fans asked over and over again whether they were looking at Taylor, and not Khloé, in the new shots:
"I thought it was Taylor Swift lol"
"Khloe Kardashian (Taylor's Version)"
"Does anyone think in that last photo she looks very similar to Taylor swift??"
"Really thought this was Taylor swift"
"Taylor Swift or cartoon???"
"Not me thinking that it was Taylor Swift."
"I totally thought this was heidi klum"
LOLz! She's definitely trying a new look, but it's not like she's facetuned or anything. She still looks like herself… right?
Other followers made more cutting comments about Khloé's general appearance, too. Lots wrote in about how they feel her look keeps constantly changing:
"ma'am looks like a different woman every day"
"This is definitely not Khloe Kardashian but okay."
"She looks great on the cover but damn she looks nothing like she used to"
"Why even bother with a photoshoot when you end up photoshopping every inch of the person???"
"She need An introduction bc she don't look like khloe kardashian anymore… she look good ? Yes, but not like her"
"New year, new khloe"
"Khloe don't look like this though? Who y'all allow this much FaceTune and try to say it's Khloe?!?!"
Oof!
Of course, this is far from the first time the KarJenner fam has been accused of heavily editing their social media pictures. And we know it certainly won't be the last allegation that pops up.
In case you're wondering, yes, we already checked Khloé's Twitter account. As of mid-morning on Tuesday, she has NOT clapped back against any troll commentary. We mention it because she's so prolific at calling out haters, and we wouldn't be surprised to see her do it again at some point this week. And she has every right to defend herself!!
But who knows? Maybe her New Year's resolution will be ignoring the haters? What do U think, Perezcious readers??
Related Posts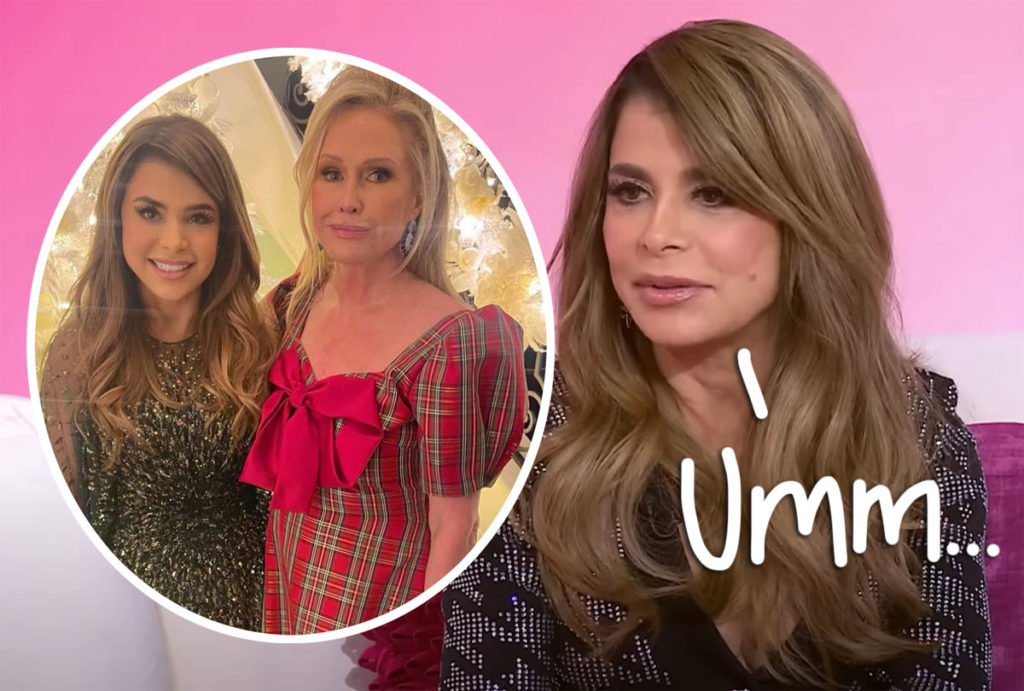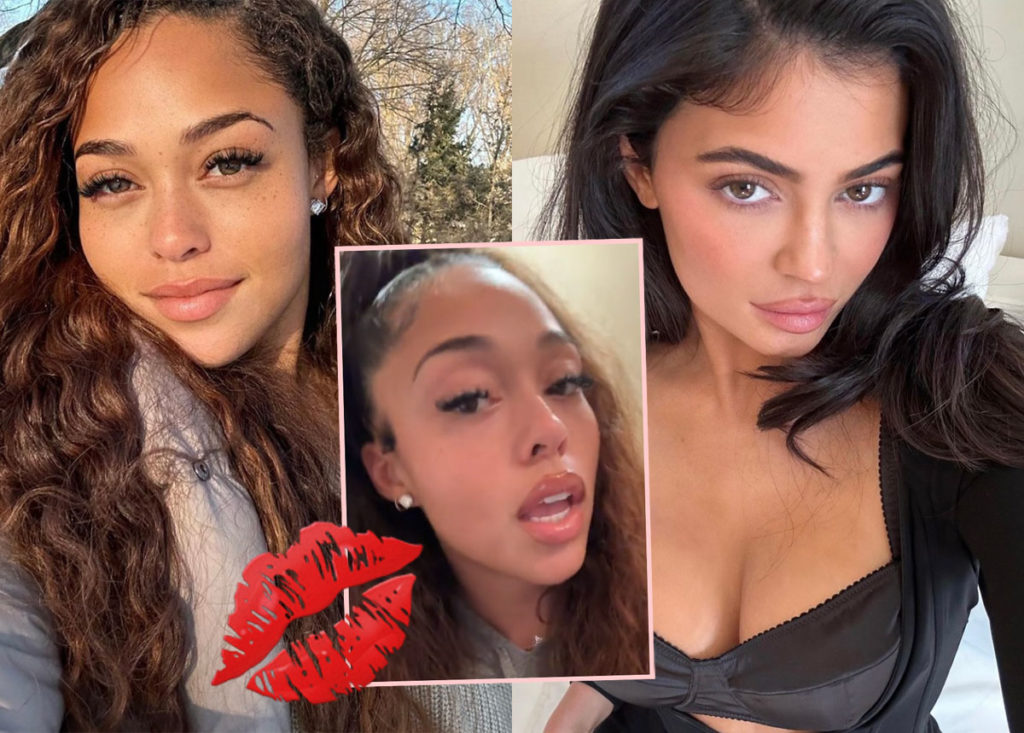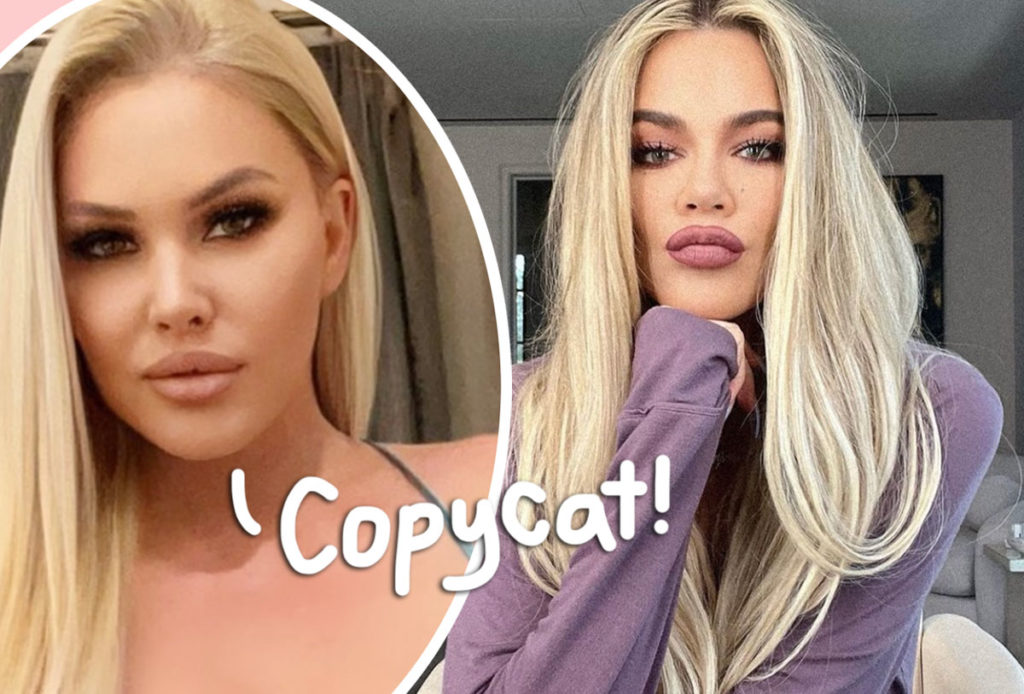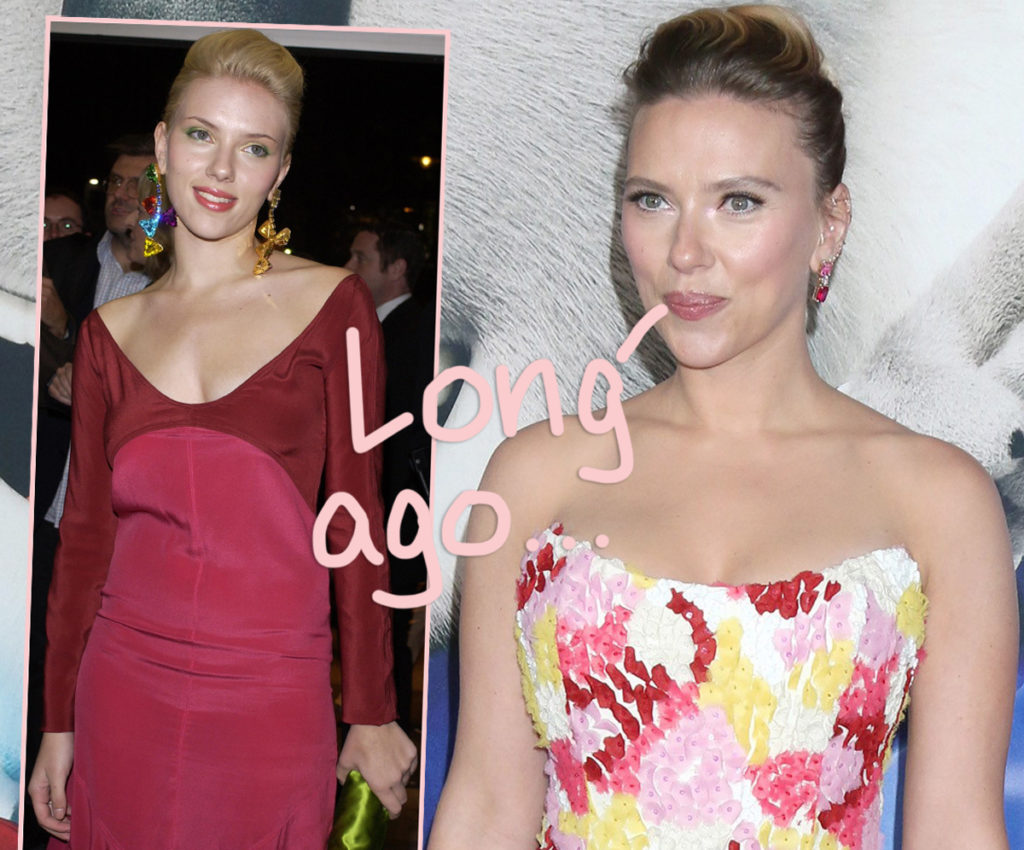 Source: Read Full Article