Christine McVie's cause of death has been revealed following her death in November.
According to the Fleetwood Mac singer's death certificate, which was obtained by The Blast on Monday, the 79-year-old died of a massive stroke after being diagnosed with an aggressive form of cancer.
Per the docs, the performer had an "ischaemic stroke," which was the number one cause of her death. Cancer was listed as the secondary cause of death. If you don't know, this form of stroke means there was a blockage in her arteries that prevented blood from reaching her brain, per the Mayo Clinic. Ischaemic strokes are the most common type of stroke and become more of a risk as people age.
The artist was also suffering from cancer, specifically "metastatic malignancy of unknown primary origin." This means cancer had spread in her body but the primary source or tumor wasn't detected. Lastly, she was experiencing "atrial fibrillation," often called AFib, which is a heart arrhythmia.
As we reported, the vocalist died last November at Charing Cross Hospital in London. At the time, her family released a statement saying she died following a "short illness," though they didn't elaborate. Several months before her death, she told Rolling Stone she was in "quite bad health" while simultaneously dealing with chronic back issues. Now we know what led to this tragic loss. So, so sad…
Related Posts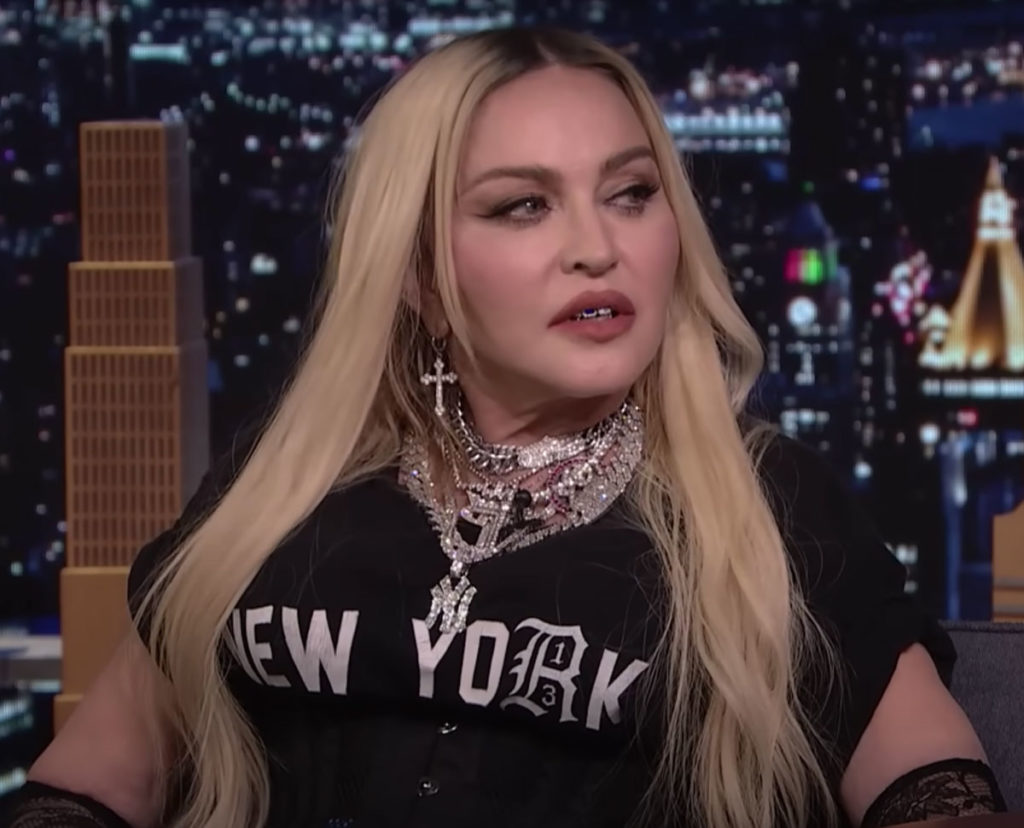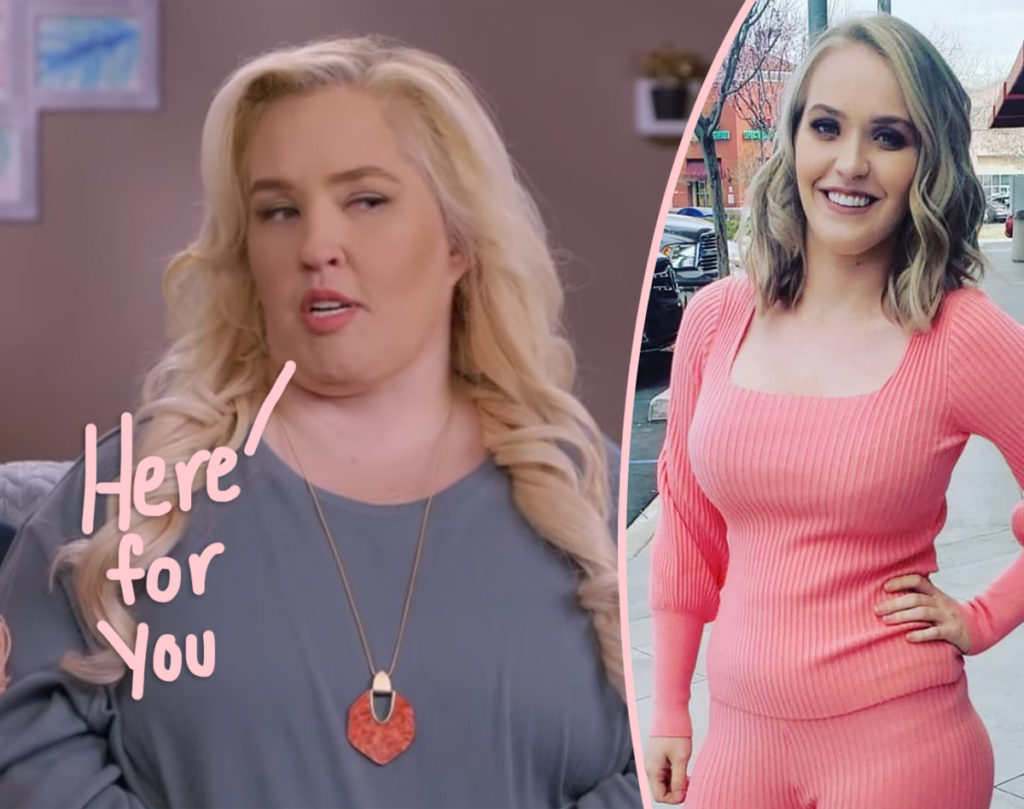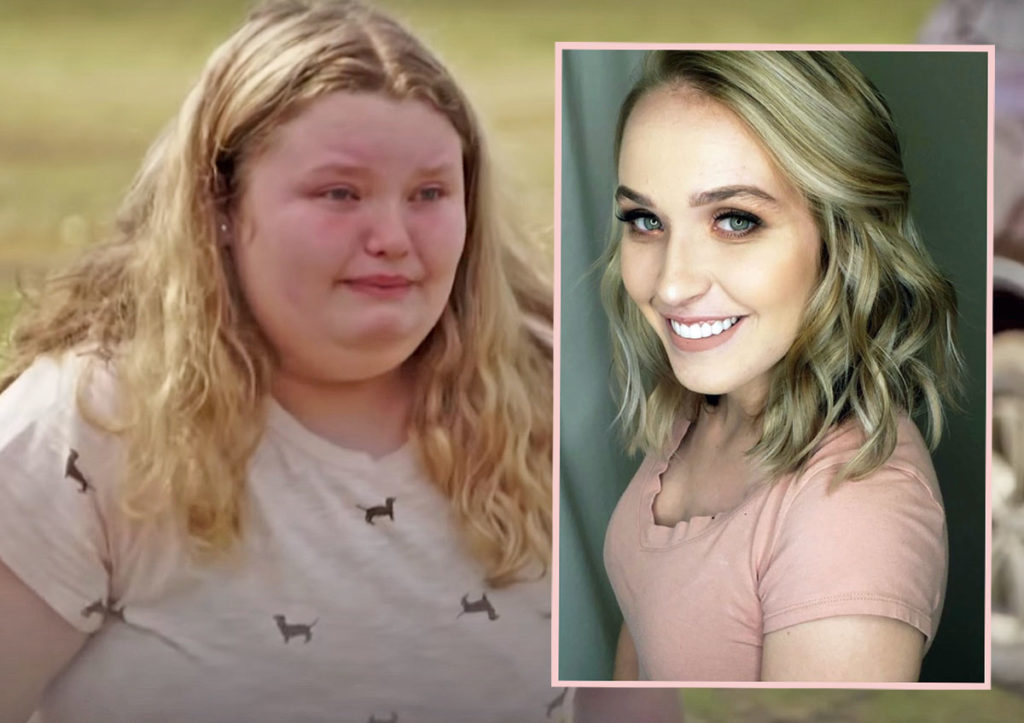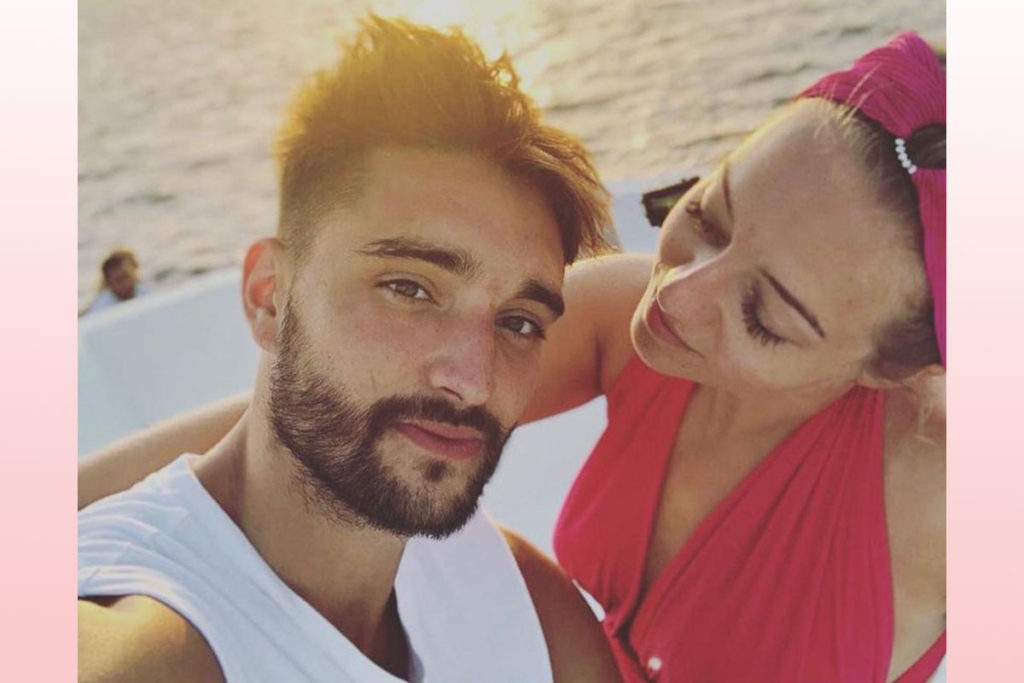 Source: Read Full Article