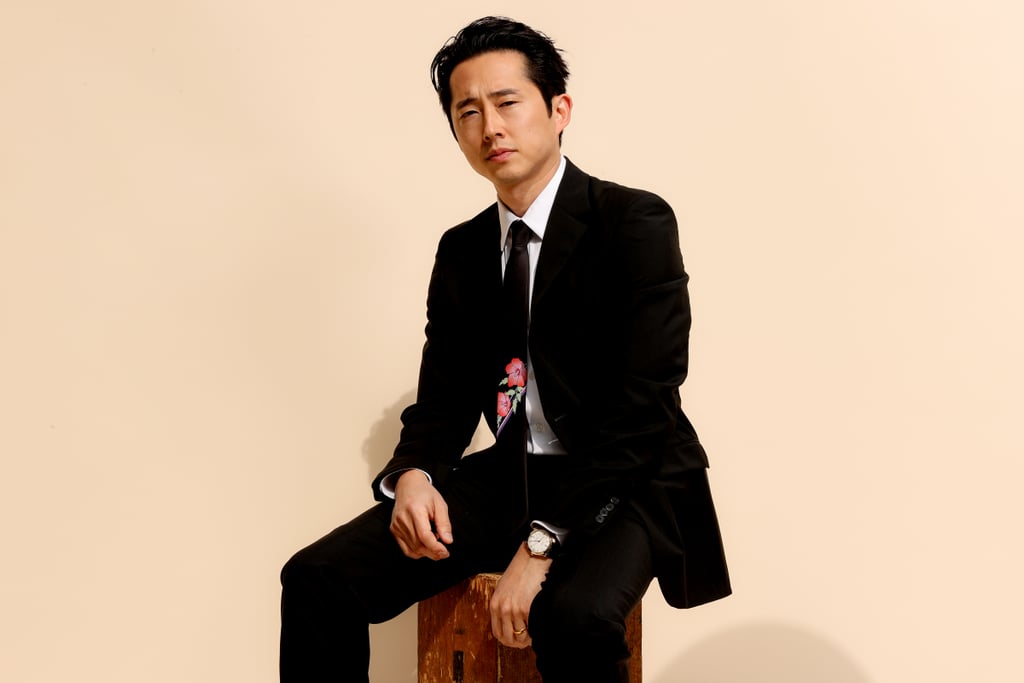 Get to Know "Beef" Star Steven Yeun a Bit Better With These 7 Quick Facts

Roles in "The Walking Dead" and "Minari" may have put Steven Yeun on your radar, but his Netflix show "Beef" allows him to shine in entirely new ways. Of course, his role in "Minari" netted him a history-making Oscar nomination for best actor in 2020, so his acting talents are well-documented, but as the chaotic, abrasive Danny, Yeun shows off his acting chops in a show that explores the consequences of unprocessed rage.
In addition to his onscreen skills, there are plenty of other reasons to love Yeun, from his good looks to his adorable relationship with wife Joanna Pak. Also, did you know that he has a degree in psychology? Yeun is usually pretty private when it comes to his personal life, so keep reading to get to know a little bit more about him with these seven quick facts.
Source: Read Full Article