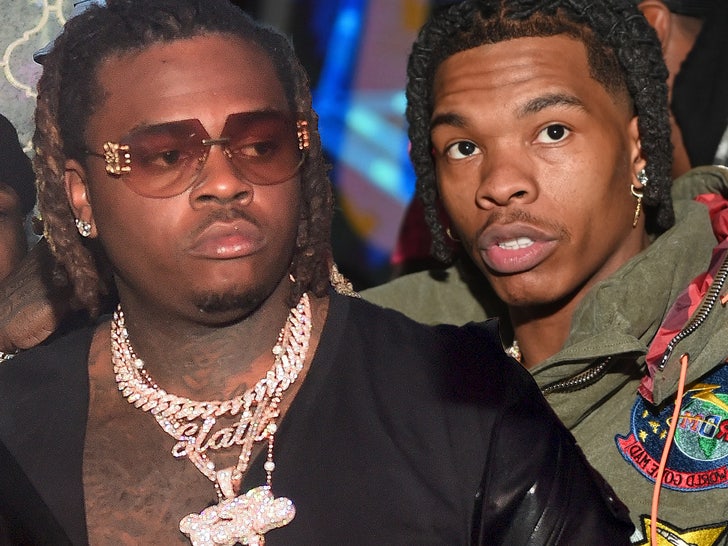 Gunna is denying flaming his "Drip Too Hard" brother-in-rhyme Lil Baby on his new track … but isn't clarifying exactly who he's referring to with his eyebrow-raising lyrics.
On Friday, Akademiks was fanning the flames of the perceived Lil Baby diss from Gunna's "Bread and Butter" song — the part about "switching up" in exchange to hang with a rat.
Waiting for your permission to load the Instagram Media.
Gunna hopped in Ak's comments to call cap on the claims, saying the lyrics merely reflect his side of the story, but what that exactly means is still up for interpretation!!!

Gunna Returns Disses to Lil Baby, Lil Durk On New Song, Lil Gotit Disapproves
He's also accused of barking back at Lil Durk and Quality Control CEO Pierre "Pee" Thomas. So far, he doesn't seem bothered enough to set those records straight.
Non-incarcerated YSL rapper Lil Gotit flat-out rejected Gunna's return to rap, and Boosie Badazz drew a bold line — with permanent marker — when we spoke to him on the subject.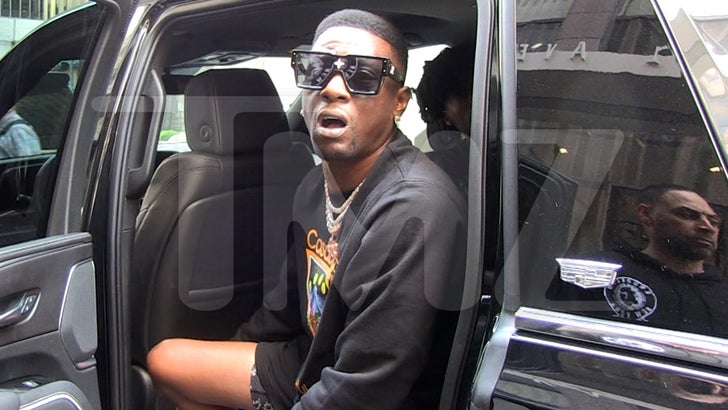 Not even a hypothetical billion dollars was enough for Boosie to agree to collab with Gunna … but he did insinuate he'd take the money to end Gunna's career for good.
Whether they hate him or love him, all this attention is just helping Gunna's streams!!!
Source: Read Full Article