Presidents of the United States aren't the only ones holding the title in this country … so this holiday we're celebrating some very famous presidents of your fave companies!
The Kardashian/Jenner clan holds a few huge big shots of their respective fields. There's Kim Kardashian — CEO of the booming SKIMS underwear and leisurewear line. Kendall has her 818 Tequila line and Kylie Jenner is the prez of her wildly successful cosmetics line.
Of course, there's tough competition. Rihanna has her booming Fenty Beauty biz … and Jessica Alba is president of her award-winning baby and beauty line, The Honest Company.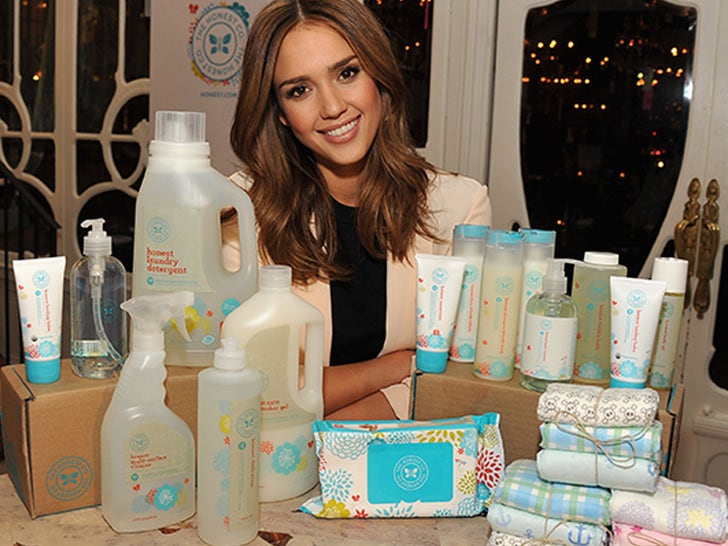 Meanwhile, Tyler Perry continues making his mark in the entertainment industry with his own production company in Atlanta.
And, we can't forget about rapper/producer Dr. Dre and his popular Beats by Dre line.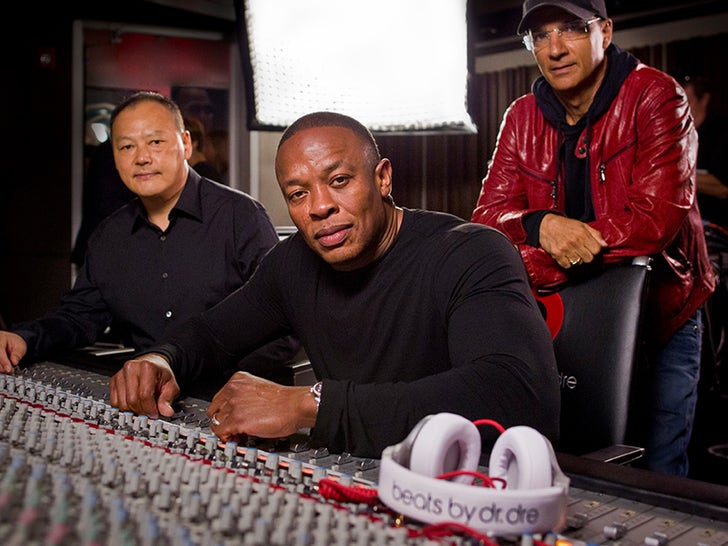 We also have to give it up for some OGs who have been in showbiz and running their businesses for many years … like Daymond John, who started FUBU clothing in 1992 and Master P — creator of the popular '90s chips, Rap Snacks.
Happy Hollywood Presidents Day, folks!!!
Source: Read Full Article