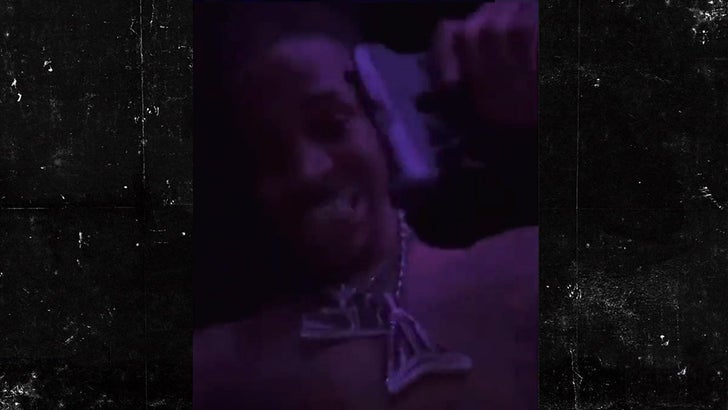 Cops are now investigating Ja Morant after the NBA superstar was seen on video over the weekend brandishing a firearm … TMZ Sports has learned.
A spokesperson for the Glendale Police Department in Colorado tells us they launched the probe into the matter shortly after Morant went on Instagram Live from what appeared to be a strip club with a gun in his hand.
According to the spokesperson, cops "have confirmed the incident took place at a bar in Glendale" — adding, "We are investigating the matter."
No further details surrounding the probe were given.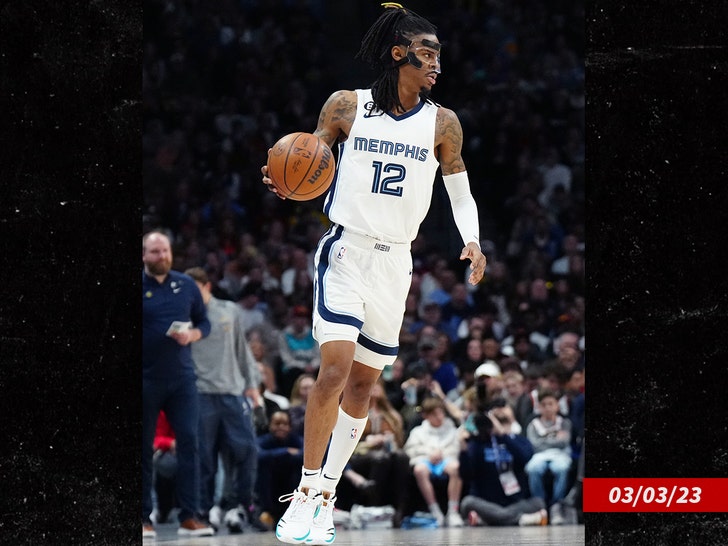 As we reported, Morant filmed himself at the Colorado establishment late Friday night/early Saturday morning — hours after the Grizzlies had lost to the Nuggets in Denver.
In the footage, the 23-year-old can be seen and heard rapping along to an NBA YoungBoy song … all while flashing a gun.
Shortly after the video was posted, the Grizzlies announced Morant would be stepping away from the team for at least the next two games.
Morant, meanwhile, took responsibility for his actions and apologized to his team and his fans. In his statement, Ja also vowed to "take some time away to get help and work on learning better methods of dealing with stress and my overall well-being."
Grizzlies head coach Taylor Jenkins said there is currently no timetable for Morant to return to the court.
Source: Read Full Article