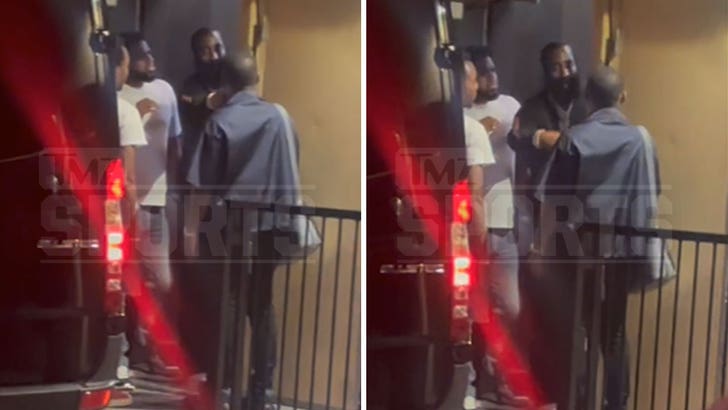 James Harden didn't exactly use at least one of his days off between NBA playoff series for relaxation … TMZ Sports has learned the 76ers star was involved in a dispute with a man outside of a Las Vegas hotel and casino earlier this week.
According to video we obtained, Harden was at an entrance to the Flamingo on the Strip at around 1:25 AM on Monday — just two days after Philadelphia won its opening-round playoff series over the Nets in Brooklyn — when he got into an argument.
The footage shows the Sixers point guard yelled at the man … before he tapped the guy's chest and smacked his face.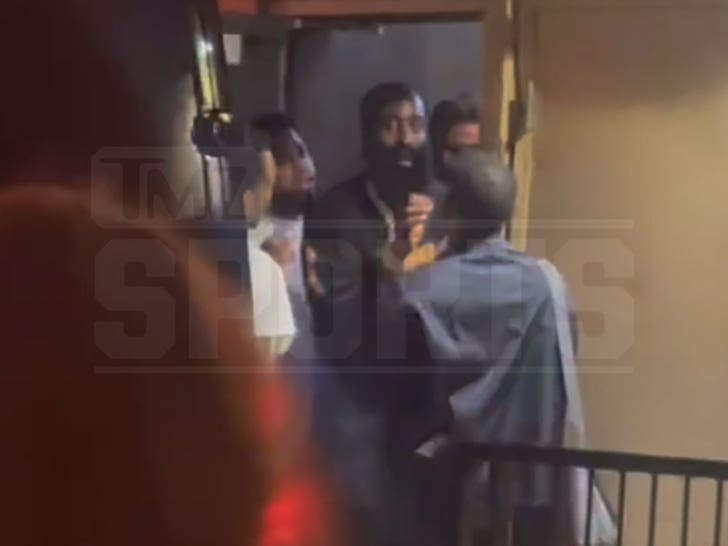 Our sources tell us the man in the video is a member of Harden's crew … and after the exchange, the two went about their night as if nothing happened.
It's unclear what all kick-started the confrontation — but witnesses told us once Harden noticed people were watching nearby … the basketball player and the man he was quarreling with headed inside of the building together.
A Las Vegas Metropolitan Police Dept. spokesperson tells us officers were not called to the scene … saying on Wednesday, "We have had no incidents involving James Harden reported to the LVMPD."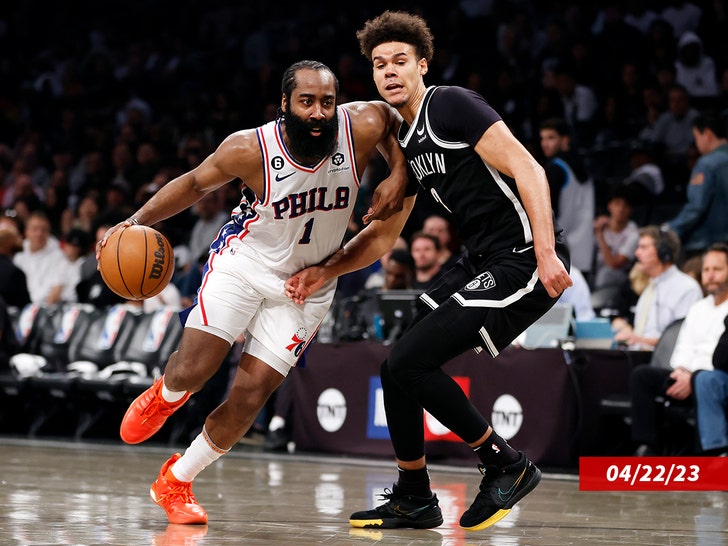 Even though his week may have gotten off to a unique start, Harden had a few days to chill before the Sixers resumed practice on Tuesday. After Philly completed its sweep over Brooklyn on Saturday, it now won't have to play again until it takes on the Celtics in the next round next week.
Source: Read Full Article