Jay Leno is back to the good life!
Of course, the longtime standup comedian and late-night star suffered awful burns to his face, arms, and hands following a terrible mishap in his garage late last year. The veteran TV host was severely injured in a gasoline fire while working on a classic car. Pals rushed him to the hospital, and he later went to a SoCal burn center for specialist treatment.
But now he's back!! On Wednesday, he popped up on daytime TV to show off his "brand new face" on the Kelly Clarkson Show!
Jay sat down with host Kelly Clarkson for her Wednesday morning ep and proudly revealed the amazing healing. Joking with the American Idol alum, he said:
"This is a brand new face. It is. It's unbelievable."
And it is unbelievable, as you'll see by scrolling down (below).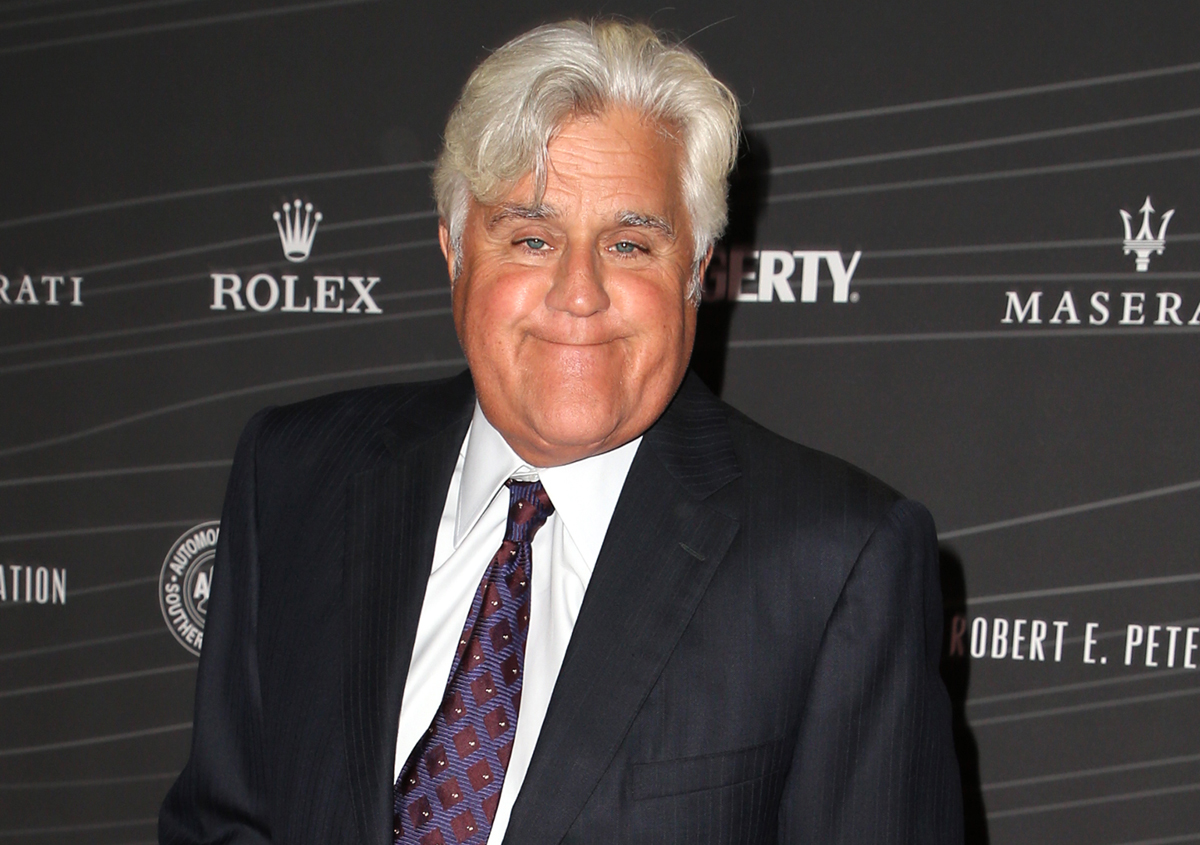 Leno was clearly in a good mood while sitting with Kelly. He briefly recapped the accident itself, saying:
"I was working on a car and I got a face full of gasoline and it caught fire."
But then he was quick to joke about how a Doritos craving supposedly led to the blaze:
"I had been eating a Flamin' Hot Dorito, and when I bit into it, it set my face on fire."
LOLz!
In all seriousness, tho, did confirm with Kelly that the accident was "pretty bad." He noted the third-degree burns he suffered, but also showed his amazement at the healing process and complimented the work burn experts did to get him back to health.
Jay then pointed at his infamously large chin and quipped:
"You'd think there'd be a zipper here or something but no. … Only for the second time in my career am I the new face of comedy. I got it once in the '80s and now I get it again."
Ha! Love it!
Ch-ch-check out his facial reveal and burn comments in the Kelly Clarkson Show clip (below):
Love the attitude! Great that he can laugh about it now while still obviously being very grateful to have recovered. That was not an easy time.
Wishing Jay the best with cars AND comedy from here!
Related Posts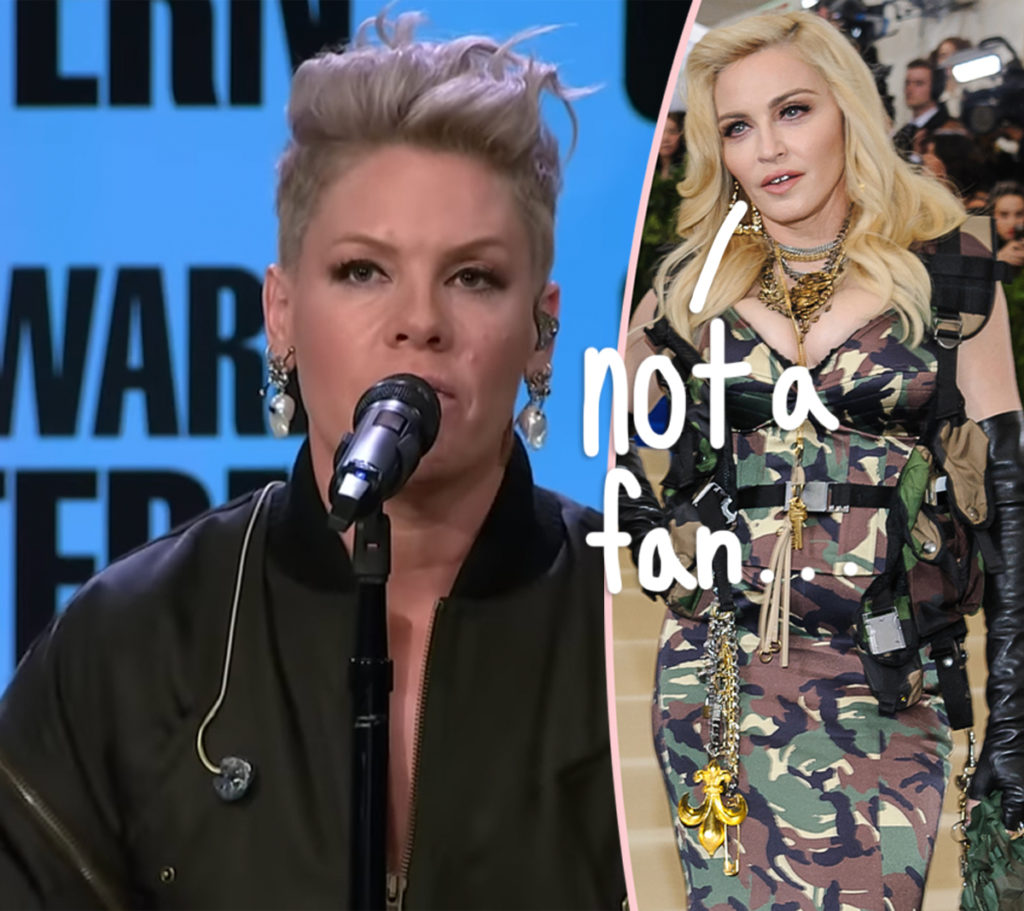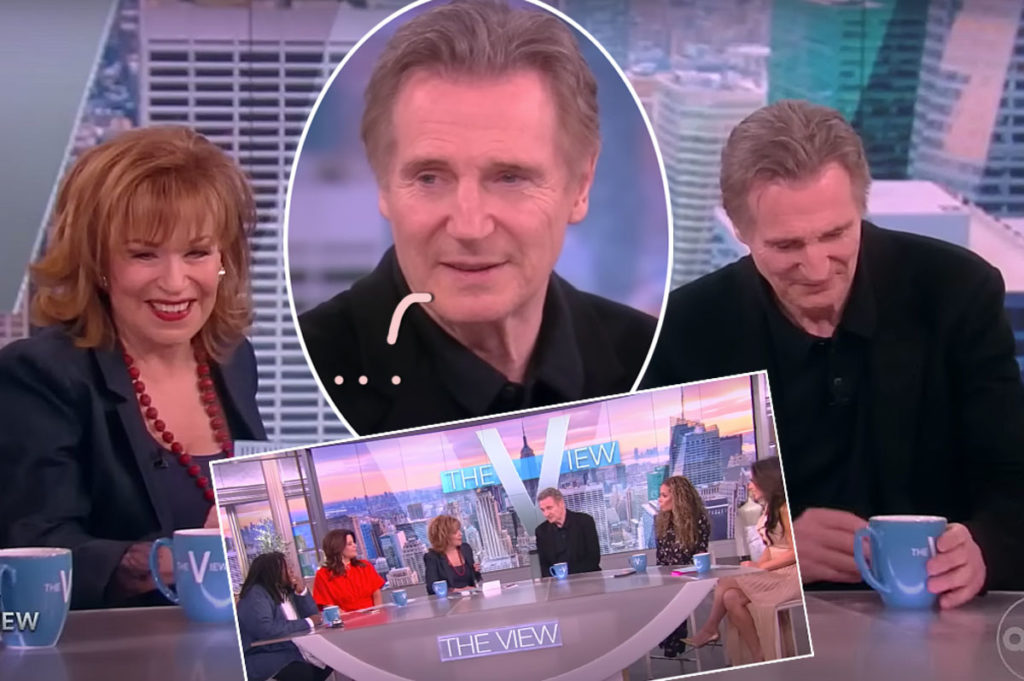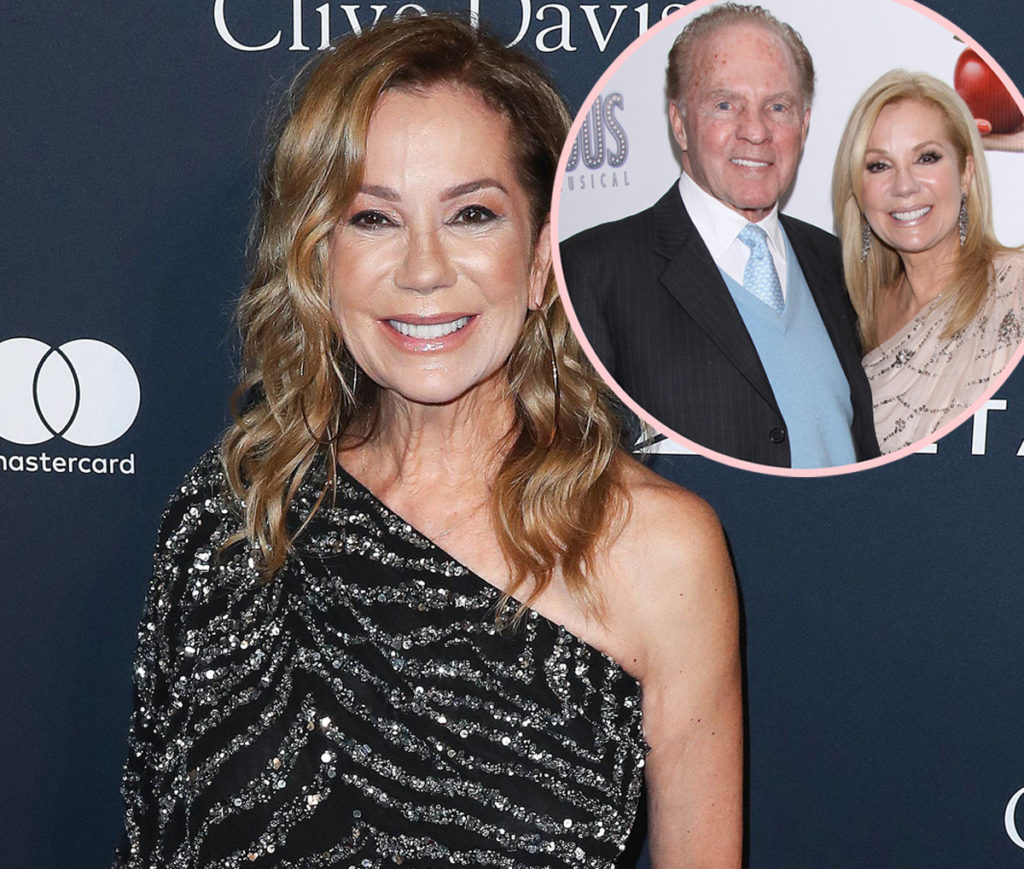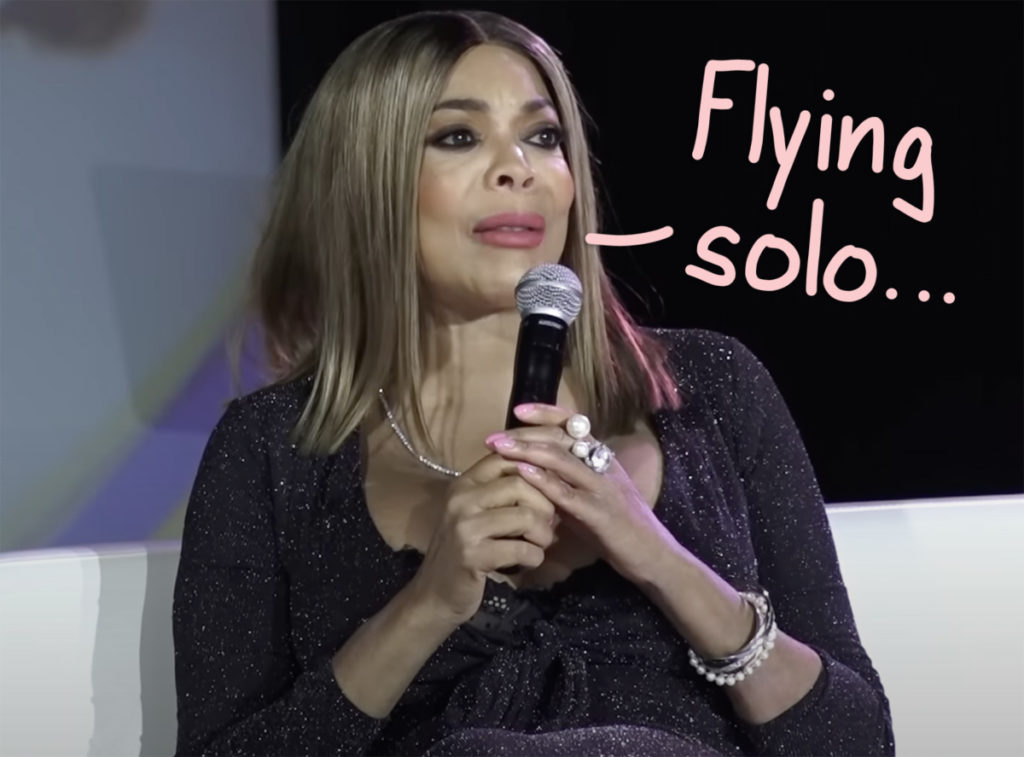 Source: Read Full Article