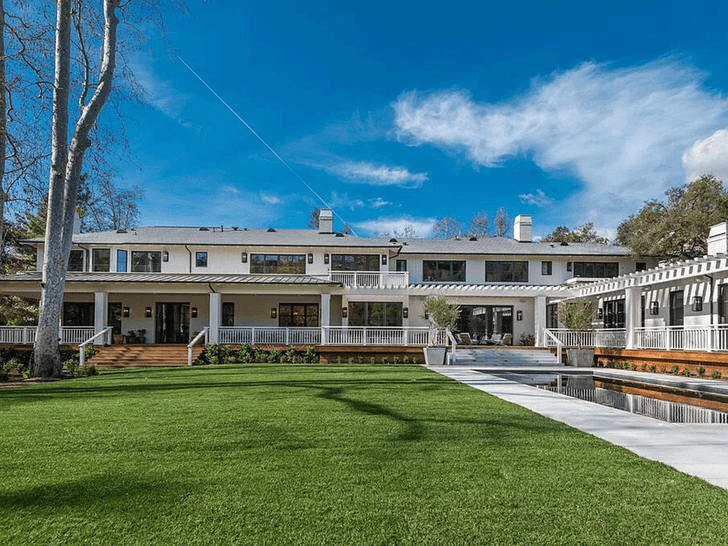 Jennifer Lopez and Ben Affleck have FINALLY found their dream house … TMZ has confirmed they're in escrow to buy an incredible property in the L.A. area.
The mansion is in the Pacific Palisades area of L.A. — a super exclusive neighborhood only for the uber-rich.
It's listed for $34,500,000 … we do not know the agreed-upon price, but it's a good bet it's not far off from the listing price.
The house was built just last year. The seller calls it a Hamptons-style traditional, with 7 bedrooms and 13 bathrooms. It sits on an acre, which is HUGE for the area.
The house has all the bells and whistles … a screening room, a gym, pool, wine cellar. it's also got a health spa — not sure how that differs from a gym, but apparently, it does.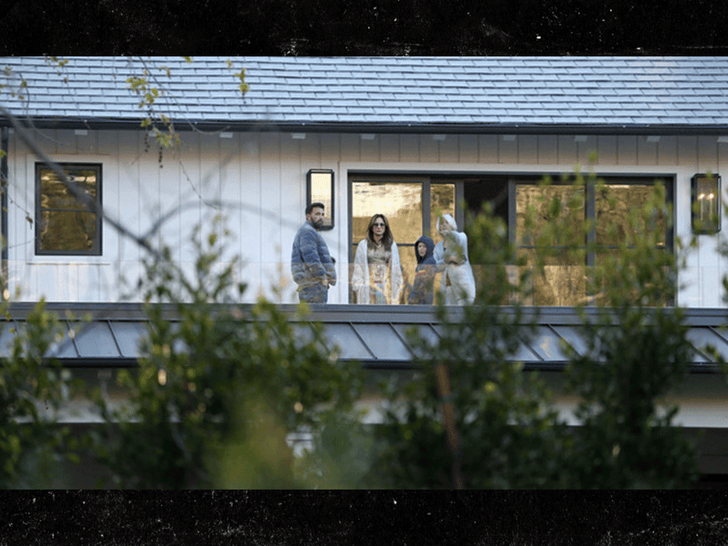 As we reported, JLo just listed her Bel Air home for $42.5M. Their plan was to upgrade that home, but apparently plans changed and they're movin' west.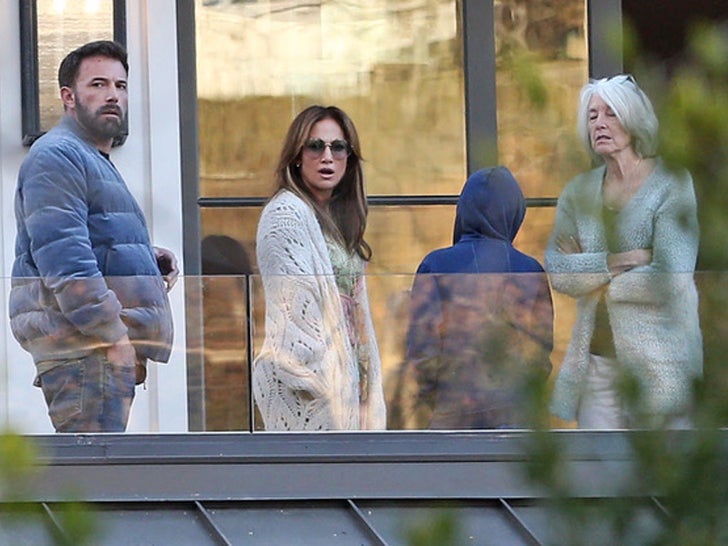 As we've been reporting for more than a year, Ben and Jen have been on a non-stop house-hunting mission, looking at properties as high as $85M, but now they've settled on what looks like an awesome home for less than half the price!!!
Source: Read Full Article