Actor Jeremy Renner was critically injured in some type of snow plowing accident near Reno, Nevada on Sunday.
The Hurt Locker star, who owns a home in the nearby Lake Tahoe area, was reportedly rushed to a hospital in Washoe County on Sunday. This came after he apparently sustained severe injuries in some type of incident while plowing snow.
It is unclear at this point what occurred that led to those injuries. However, as of early Monday morning, Renner is described as being in "critical but stable condition" at a local hospital.
According to Deadline, a spokesperson for the famous Mayor of Kingstown actor released a statement about the incident. In the statement, the rep said the star is "receiving excellent care" in the hospital. His family is also there alongside him for support.
And the rep added:
" in critical but stable condition with injuries suffered after experiencing a weather related accident while plowing snow earlier today."
According to CNN, the Washoe County Sheriff's Office has sent out their Major Accident Investigation Team to investigate the circumstances of the accident. They have confirmed Renner was "the only person involved" in the event. The Sheriff's Office also confirmed Renner was airlifted to a local hospital on Sunday after first responders were first called to the scene to assist.
Other than that, it is not clear what led to the accident, or what injuries Renner may be facing. Officials refused to provide any more specific details to CNN or its affiliate KABC beyond that report.
We are sending love and support to Renner's family and friends at this time. And, most importantly, best wishes to him for a fast, full recovery from whatever he may be facing. So scary.
Related Posts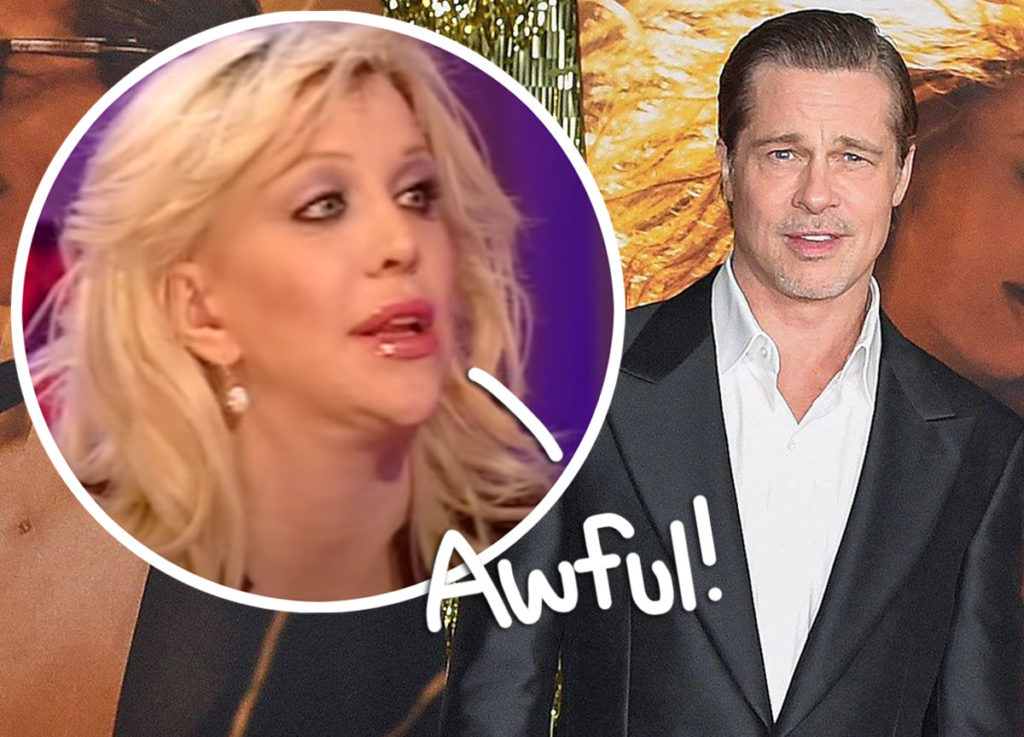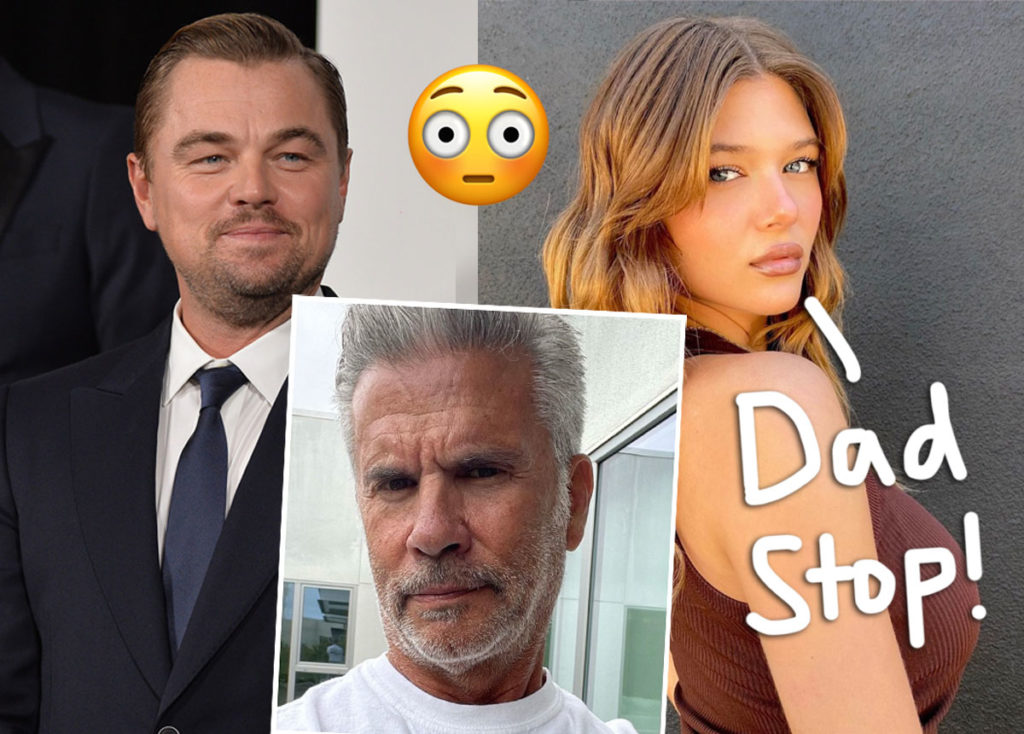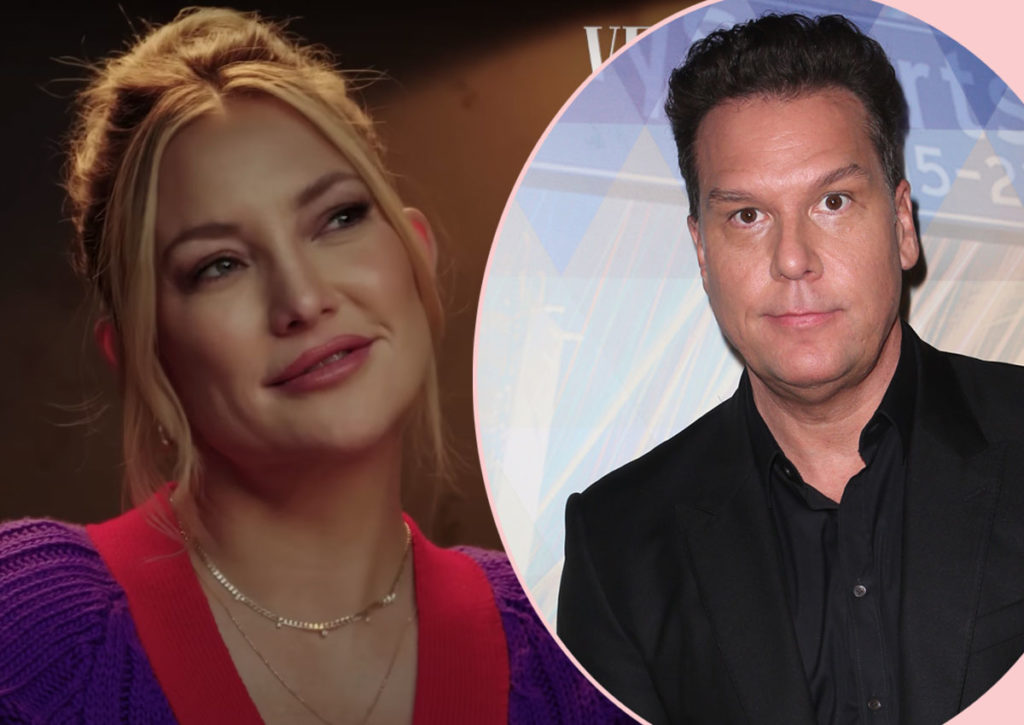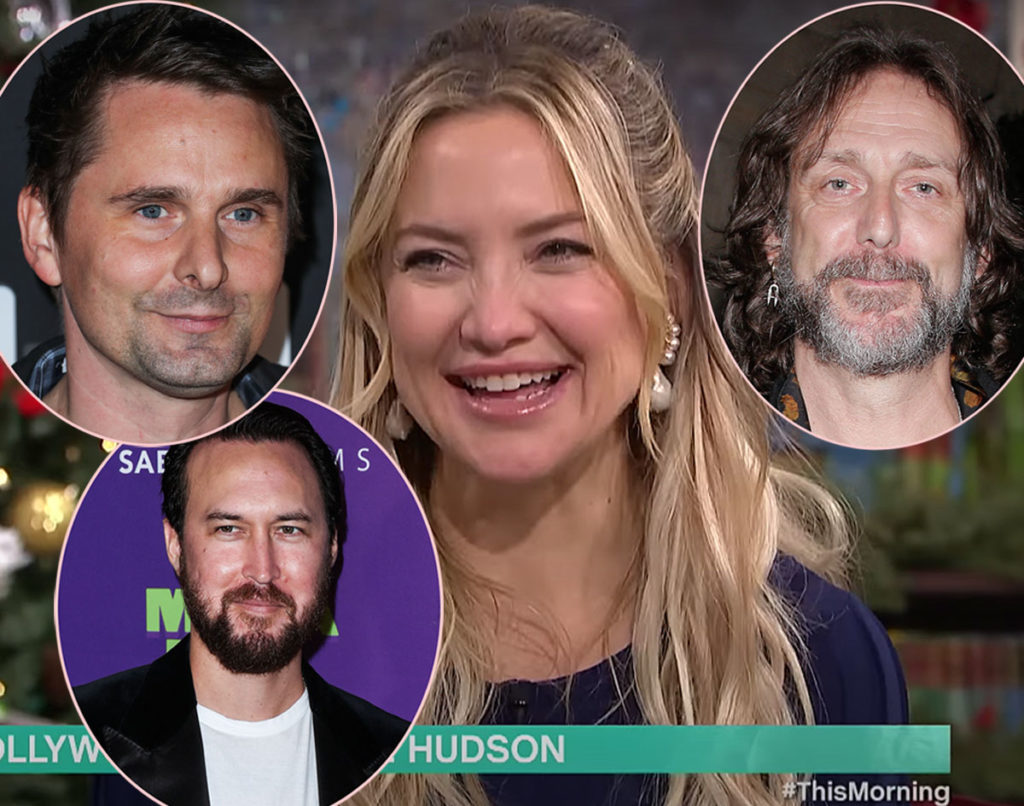 Source: Read Full Article