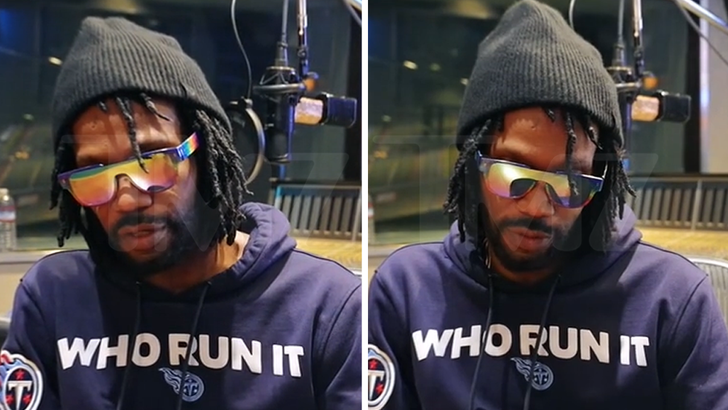 Gangsta Boo's funeral this past Saturday was just as hectic as one can imagine for a prominent rap star … and technical difficulties with the video files in order to play them on the church's projector prevented some star-studded video tributes from being presented to mourners.
TMZ Hip Hop obtained videos from Three 6 Mafia's Juicy J, Drink Champs cohost DJ EFN and Yelawolf … all of who somberly shared fond memories of the late "Where Dem Dollas At" rapper.
Juicy, like DJ Paul, missed GB's funeral but sent in a video from his studio, crowning her the "Queen of Memphis" and sending out prayers to the fam, friends and fans.
Juicy says making the video was hard enough, and he and GB had a great conversation just a couple of months ago after a show … and was devastated to see their journey cut short.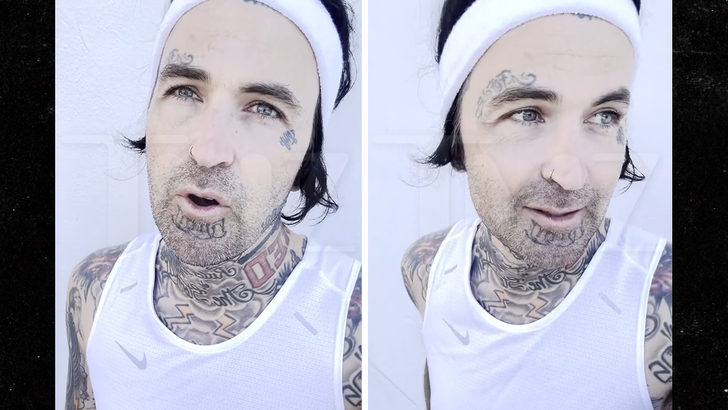 GB's longtime friend and collaborator Yelawolf also referred to the late rapper as family… revealing their bond was so deep even his mother had forged a friendship with Boo over the years.
Yela's video was interrupted midway by a semi-truck horn and the Alabama rapper hilariously attributed the moment to GB pranking him.
Yelawolf recruited GB for his debut album on Eminem's label back in 2012, and says they had a relationship only the 2 of them would understand.
EFN says his real-life appreciation for GB came well before they got wasted on "Drink Champs" … citing their 2019 meeting at SXSW as their formal introduction before taping the show just a few months ago.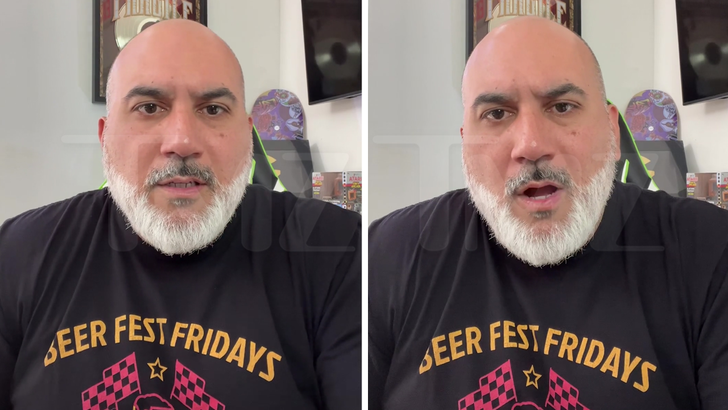 GB had been trying to get on "Drink Champs" for some time but EFN says she didn't have an ego about it … and they were able to shoot an iconic episode and even remain friends down the line.
Three 6 Mafia leader DJ Paul took a lot of flak for missing the service — and let off a volcano's worth of steam Sunday night … ripping into trolls with claims he paid for the funeral and was tied up on the road for his tour.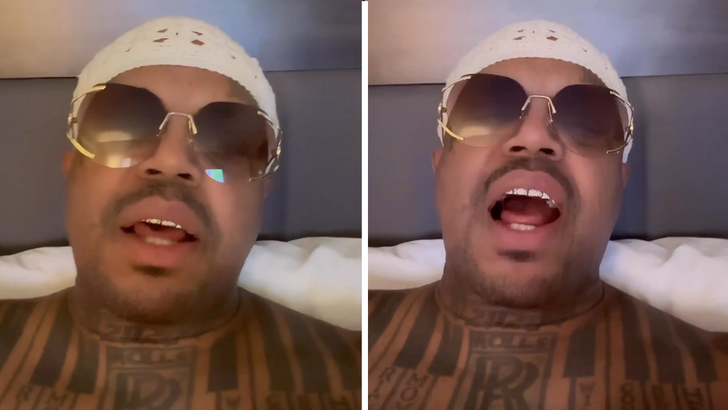 Sources involved in GB's funeral tell TMZ Hip Hop … Paul did indeed contribute to the funeral, but didn't pay for the full ceremony. We've reached out to him for further clarity.
As we reported, 43-year-old Gangsta Boo died earlier this month — after attending a concert on New Year's Eve — and police are investigating it as a possible OD.
Source: Read Full Article