The timing may have been tres suspicious, but supposedly Justin Bieber canceling his tour had absolutely nothing to do with his wife Hailey Bieber's resurfaced drama with Selena Gomez!
As just about the entire internet has caught onto by now, Hailey and Selena have been pitted against each other on socials after fans called out the model for seemingly bullying the singer on numerous occasions. The drama between them obviously dates back years, but these shady "mean girl" posts with Kylie Jenner are recent!
So, when JB announced he would not be hitting the road again to finish the Justice World Tour earlier this week (without giving a definitive reason why), naturally, many wondered if the ongoing drama had anything to do with the cancellation. But according to insiders it wasn't related at all — they just picked a terrible time to announce it! Y'all buying this? Read on and decide…
Sources had a lot to say while chatting up DailyMail.com on Friday. For starters, an insider declared the One Time crooner was "forced" to end the tour amid growing concerns from his doctors after he was diagnosed with Ramsay Hunt syndrome last year.
A post shared by Justin Bieber (@justinbieber)
As you may recall, the Grammy winner hit pause on the shows back in June when he was suffering from facial paralysis. While he seems to have the full range of motion back in his face, he's apparently not well enough for the rigors of a world tour, which was supposed to see him appear in the UK, Australia, France, New Zealand, Denmark, and the Czech Republic. His tour had already been postponed five times, with the first delay occurring because of the coronavirus pandemic. The insider dished:
"Justin is fragile and has been worn thin lately. He was told that this needed to happen and he was left with no other choice."
While it's not something he wanted to do, it was the only option:
"He knows that if he did not cancel the remaining tour dates, it could have a horrible impact on his overall health. If he does not have his health, he has nothing."
As sad as this cancellation is for many fans, his health always comes first! Of course, it's not just his doctors who are concerned, but also his wife and their family and friends. The confidant said they're all "worried" about the 29-year-old's declining health, saying:
"For so many years, Justin felt like he was invincible and that nothing could hurt him. But after getting sick with Ramsay Hunt, it became so clear to him that he is not."
Despite this, the Canadian feels bad for the crew he left hanging, the source expressed:
"He feels horrible about it. He is aware that this impacts so many people who on him and he is committed to making sure that they are all okay."
As mentioned, trouble first arose for Justin last summer when he got candid about suffering from Ramsay Hunt syndrome, which is a condition that usually occurs when a shingles outbreak affects a nerve near the inner ear. After taking some time to rest and heal, he attempted to pick up his shows again. After performing a handful of times, concluding in Brazil, he once again shut down the production in September due to his health. So, while it must be disappointing for fans around the world, we're sure plenty had given up hope long ago considering how stop-and-start this tour was from the beginning! Also, his health is surely more important to them than seeing him live again.
This source's insight seems to show his wifey's internet troubles haven't actually impacted his business decisions — though we have no doubt it could be contributing to some stress or mental health struggles. Justin is surely having to navigate this PR crisis right alongside her, whether he feels up to it or not!
As we've been following, after the Rhode Skin founder and Kylie Jenner got called out online for seemingly mocking Selly G, Hailey's taken the brunt of the backlash and even lost around 1 million Instagram followers! The people are speaking and they are NOT on her side! Thoughts?! Sound OFF (below)!
Related Posts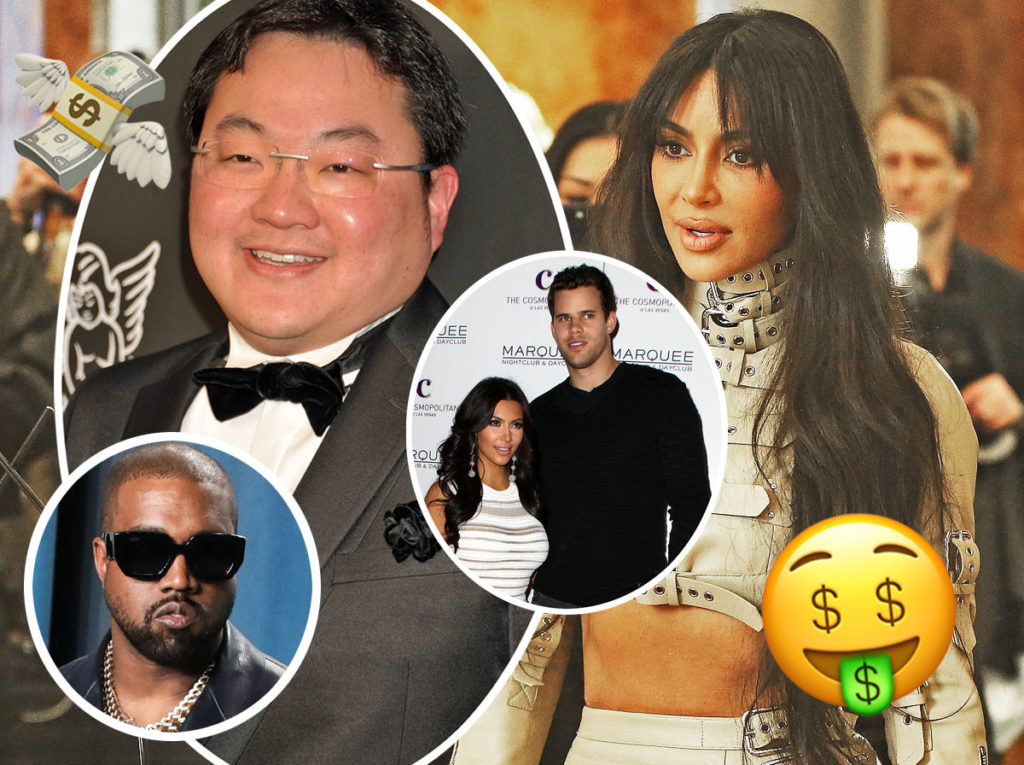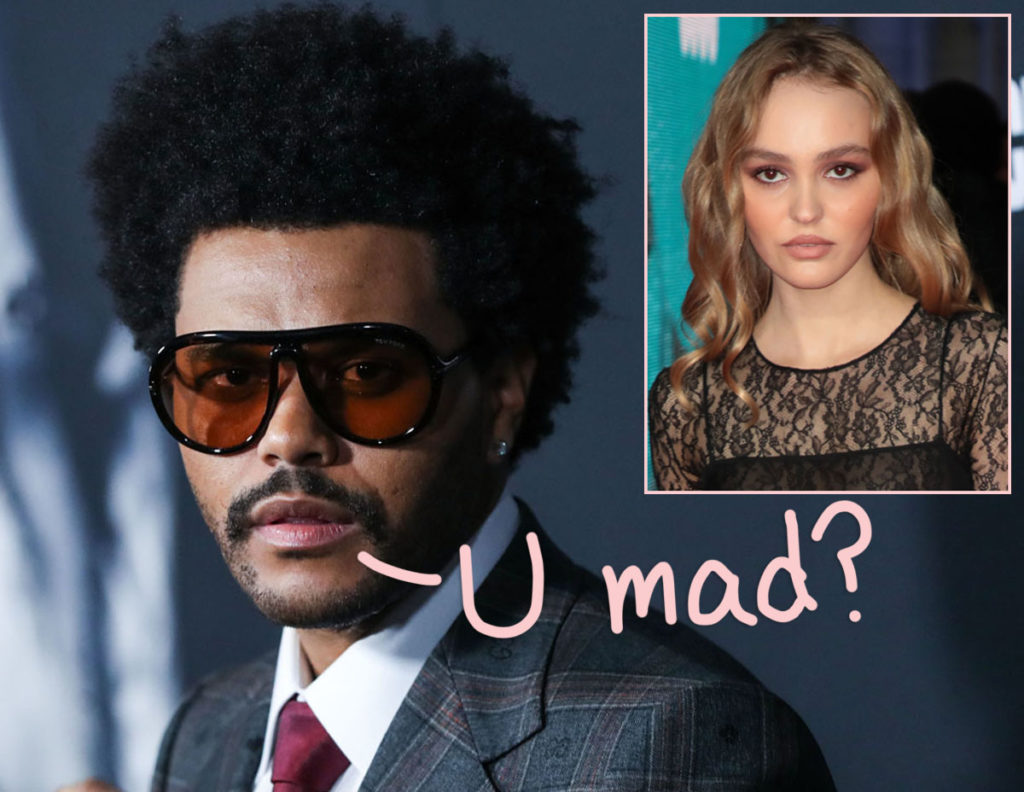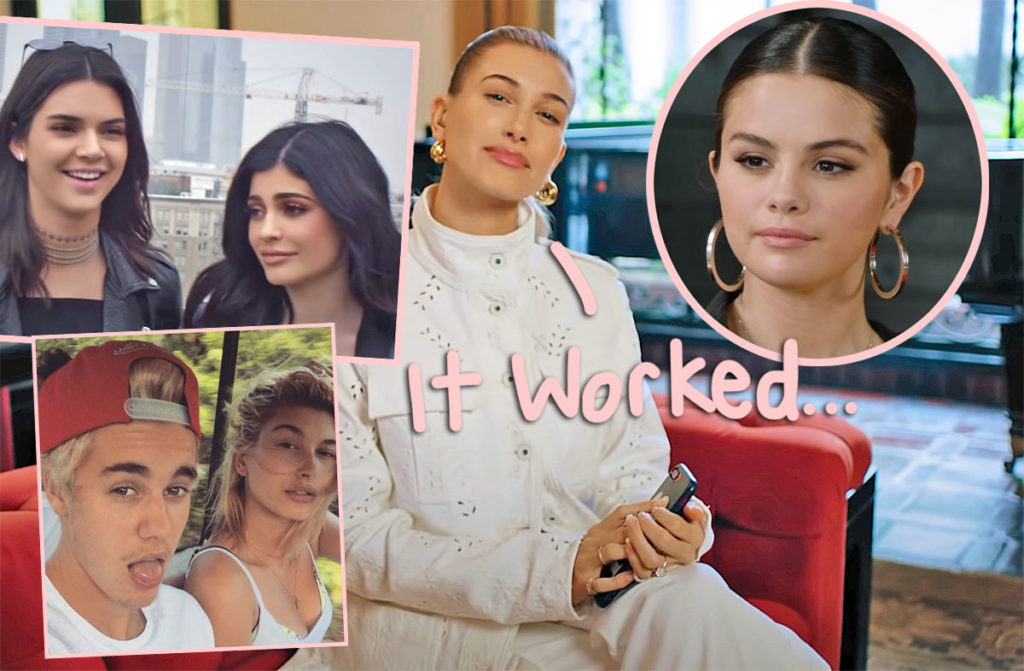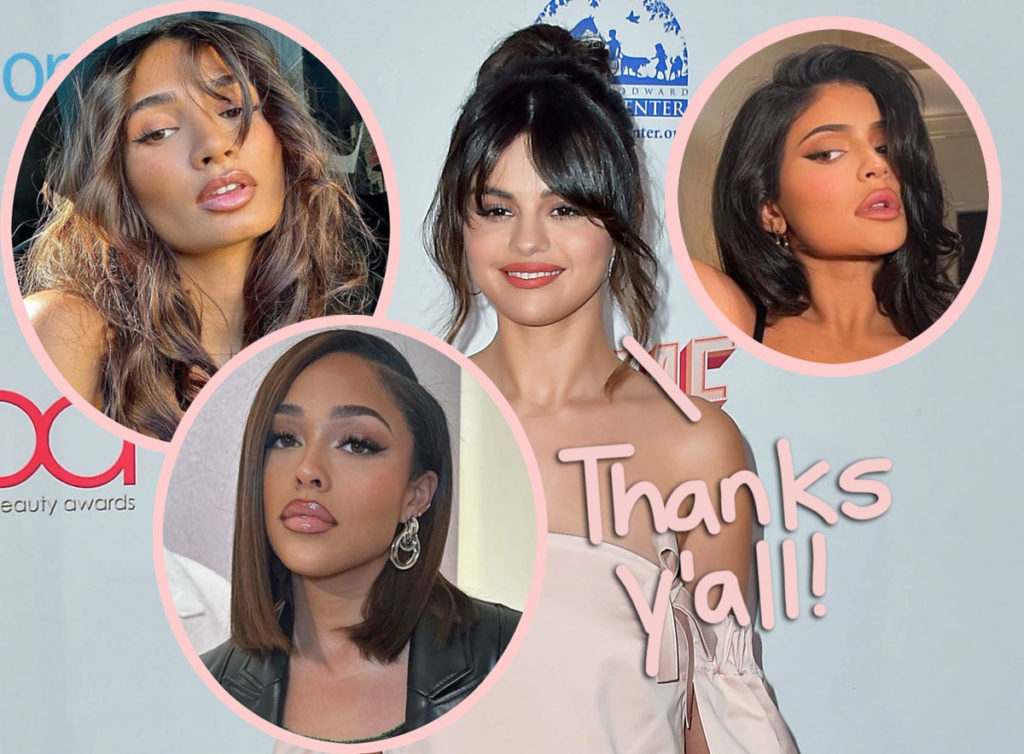 Source: Read Full Article