Ryan Seacrest stunned Live! viewers when he announced his departure from the show after six years on Thursday – and he'll be replaced by Kelly Ripa's husband, Mark Consuelos.
Following the bombshell news, Mark – who has been married to Kelly for 26 years – took to Instagram to share his reaction after he was revealed as Kelly's new co-host, writing: "Congrats on your next chapter @ryanseacrest. I love you like a brother. I know I have some big shoes to fill … well actually they're only a size 9, but you know what I mean."
He cheekily added: "@kellyripa my ride or die. This is going to be amazing! I can't believe after all these years of listening to you talk for free, I found a way to get paid for it. Is this a great country or what?"
WATCH: Kelly Ripa and Ryan Seacrest celebrate major achievement on Live!
Fans also shared their opinion on Mark replacing Ryan, with one writing: "Congratulations Mark! So excited!!" A second said: "No better person to fill that role."
A third added: "You got a great gig!! Happy for you both! Love this Kelly & Mark." A fourth wrote: "This is SO GREAT! I LOVE this news!"
TRENDING: Carrie Underwood reveals jaw-dropping addition to her 400-acre family home
POPULAR: Michael Douglas' wild appearance has fans doing a double-take in
Ryan joined the show back in 2017, following in the footsteps of Michael Strahan and before him, of course, Regis Philbin.
He announced the news on Thursday's episode, telling fans and Kelly: "I will always be forever grateful," after which Kelly insisted: "You are family here, we love you, we are so proud of you."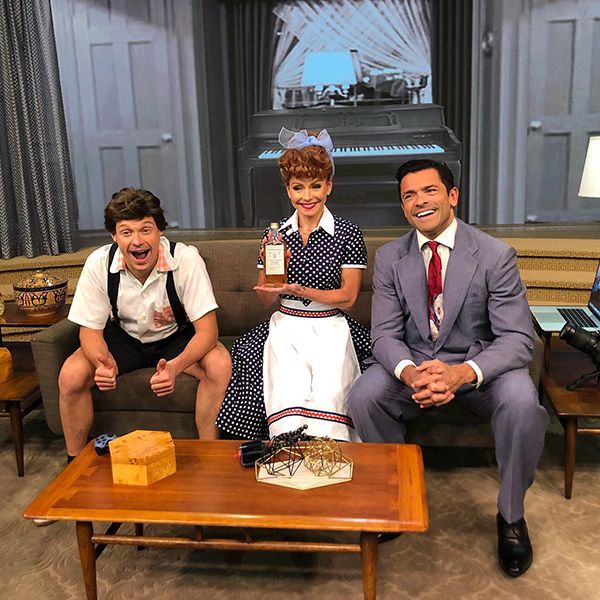 Mark will be Kelly's new co-host
The two hosts walked out with linked arms ahead of the announcement, waiting a few minutes before revealing the news.
Fifteen minutes into the episode, as the two were hosting their daily trivia game, Ryan began: "So… Kelly and I have some news here," adding: "This is something she and I have been talking about for a long time, and it was a tough, tough decision.
"Last year, we spoke, and I made the decision to make this my last season as co-host with Kel, here on Live! With Kelly and Ryan, which is bittersweet."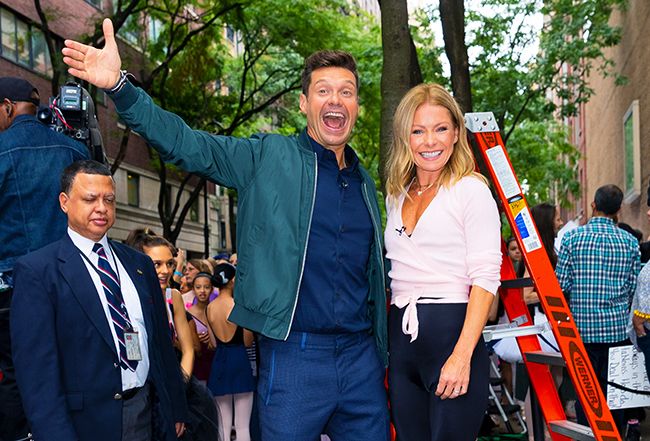 Ryan has hosted Live! for six years
Kelly appeared nothing but supportive, telling him: "I get it, you are a gem, you are one of my best friends, and I said, the greatest part of this entire experience has been [that] you've gone from being a friend to a family member, you are family to us."
Ryan added: "It has been remarkable to be in this chair," then detailing his future plans, he explained: "Once American Idol starts live from Los Angeles later this spring, I'll head out to the West Coast and host that show."
However, he said fans are not to fret, adding: "You're not getting rid of me because I'm coming back to guest host, to fill in, right here in this chair."
Read more HELLO! US stories here
Source: Read Full Article