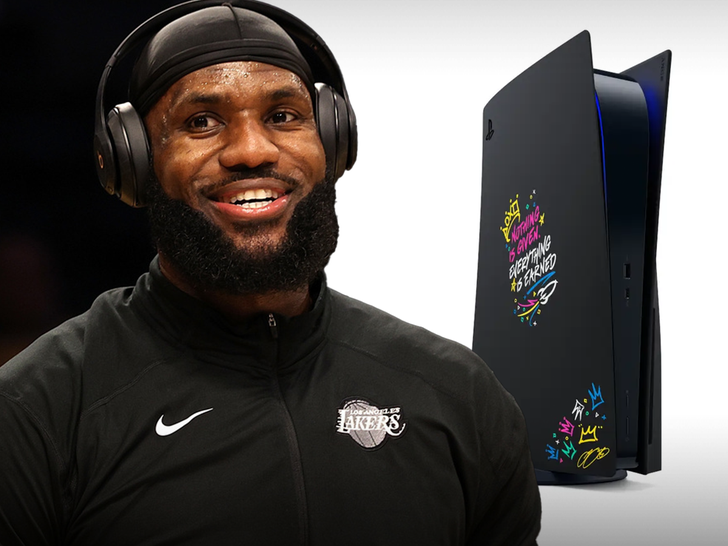 LeBron James might not be playing right now, but he's still gaming — the NBA superstar recently teamed up with PlayStation for a limited edition console cover and controllers — designed by the King himself!
Eric Lempel, PlayStations' SVP and Head of Global Marketing, made the announcement on Wednesday … saying the video game giant and LBJ joined forces and created an exclusive PS5 console cover and DualSense wireless controller.
"We couldn't have asked for a more ideal partner to be the first-ever collaborator to design limited-edition PlayStation products," Lempel said.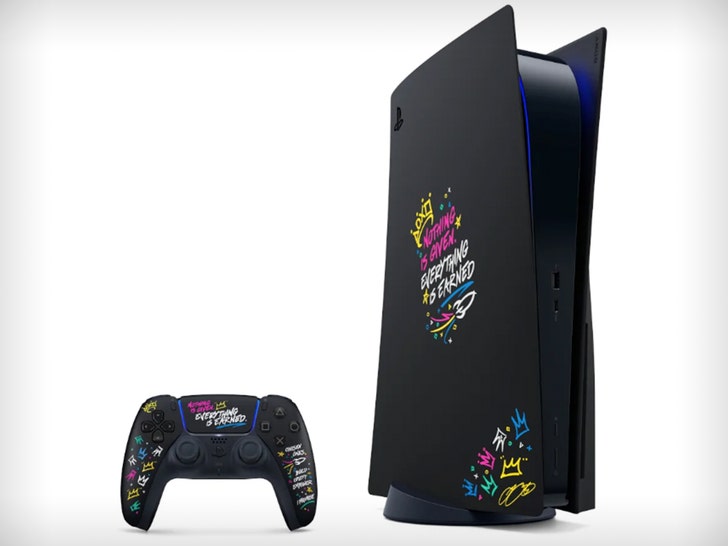 "It was great to see LeBron's vision for the design come to life and showcase his passions for gaming and community. We hope PlayStation fans will love this design as much as we enjoyed helping create it."
It came out dope — the black cover and controller have bright images of King James' crown and the middle touch panel features, "Nothing is given. Everything is earned."
Waiting for your permission to load the Instagram Media.
It also pays tribute to LBJ's "I Promise" charity on the right-hand side, including phrases "Chosen Ones" and "Build. Uplift. Empower."
"Had fun with this one @playstation!! 🎮," the 38-year-old said on Instagram.
"These words inspire me and my I Promise students and I hope do the same for gamers all over. Still crazy to think a kid from Akron who grew up playing games is getting to create something like this!"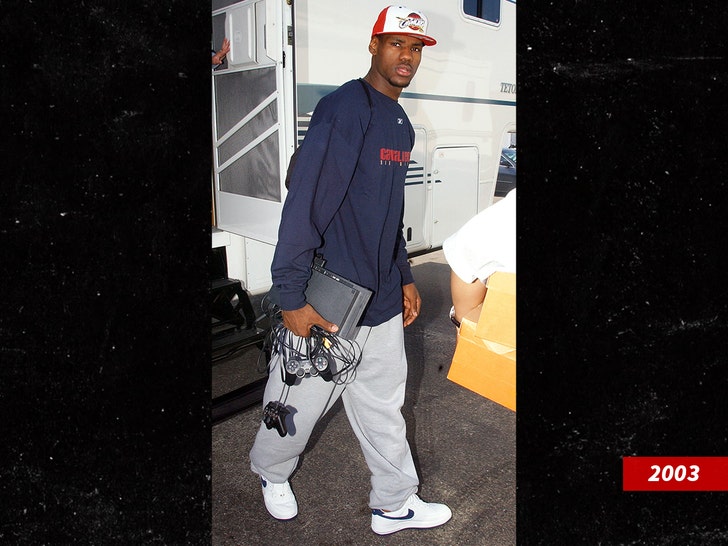 The partnership is pretty much perfect for LeBron — he was famous for traveling around with his own PS2 console when he entered the league in 2003.
And, if you're a fan of LBJ, then you know he's still a big gamer at 38 years old … and his wife, Savannah, has caught him on camera several times goin' in on PS5, especially when it comes to 'Madden.'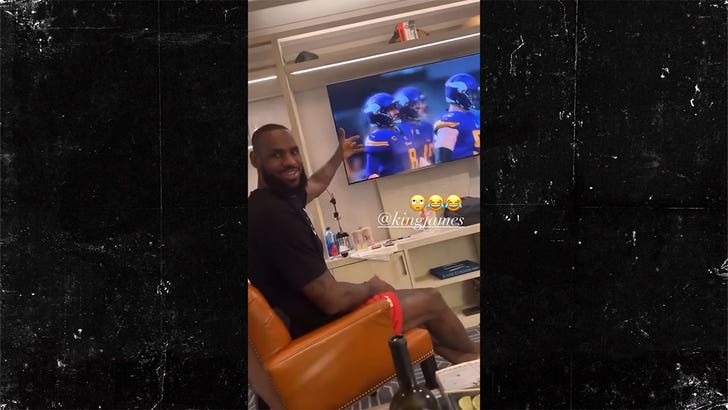 In fact, the 5-time NBA champ recently featured in the "God of War Ragnarök" video game trailer with his son, Bronny Jr.
The LeBron-themed cover and controller drop later this year … and if they're as hard to get as a PS5, good luck!!
Source: Read Full Article