The mayor of College Park, Maryland has officially resigned a day before he was arrested and charged with FIFTY-SIX counts of child pornography.
Forty-seven year old Patrick Wojahn's (pictured above) home was searched on Tuesday — and apparently he knew he was in some hot water because on Wednesday he immediately released a statement resigning from his position as mayor, which he's held since 2015. His official resignation letter stated he was stepping down due to "mental health" — and also said the reason police searched his house didn't "involve any official city business" at all:
"It has been a profound honor and privilege to serve the City of College Park since 2007 as a City Councilmember and your Mayor. However, effective immediately, I must resign my position.
On February 28, 2023, a search warrant was executed on my residence as part of an ongoing police investigation. I have cooperated fully, and will continue to cooperate, with law enforcement. While this investigation does not involve any official city business of any kind, it is in the best interests of our community that I step aside and not serve as a distraction.
I have great trust in the ability of Mayor Pro Tem Mitchell, the City Council, and our staff to carry forward what we have accomplished. Many of you have already reached out with well wishes and thoughts, and I am eternally grateful. I am stepping away to deal with my own mental health. I ask that you continue to keep me and my family in your prayers."
The town was shocked, but soon their shock would turn to disgust when the other shoe dropped…
In January the National Center for Missing and Exploited Children notified police of a social media account that was posting explicit images of children online, and after some searching they were able to link the account to Wojahn. Law enforcement say the former mayor was using a VPN to try and hide his identity, but even with that he allegedly failed to take into account his email was linked to the account.
You guys, he used his OFFICIAL College Park email to make this account and share child porn?!
On Thursday Wojahn was arrested and charged with 40 counts of child porn possession and 16 counts of distribution of child exploitative material. Wojahn is due in court tomorrow.
Reactions, Perezcious readers?
Related Posts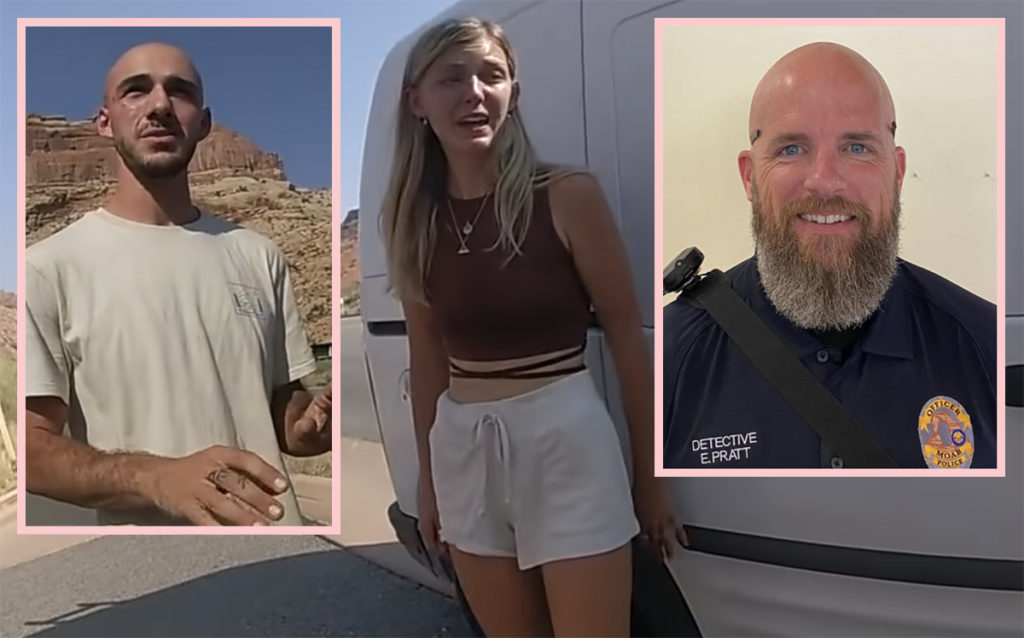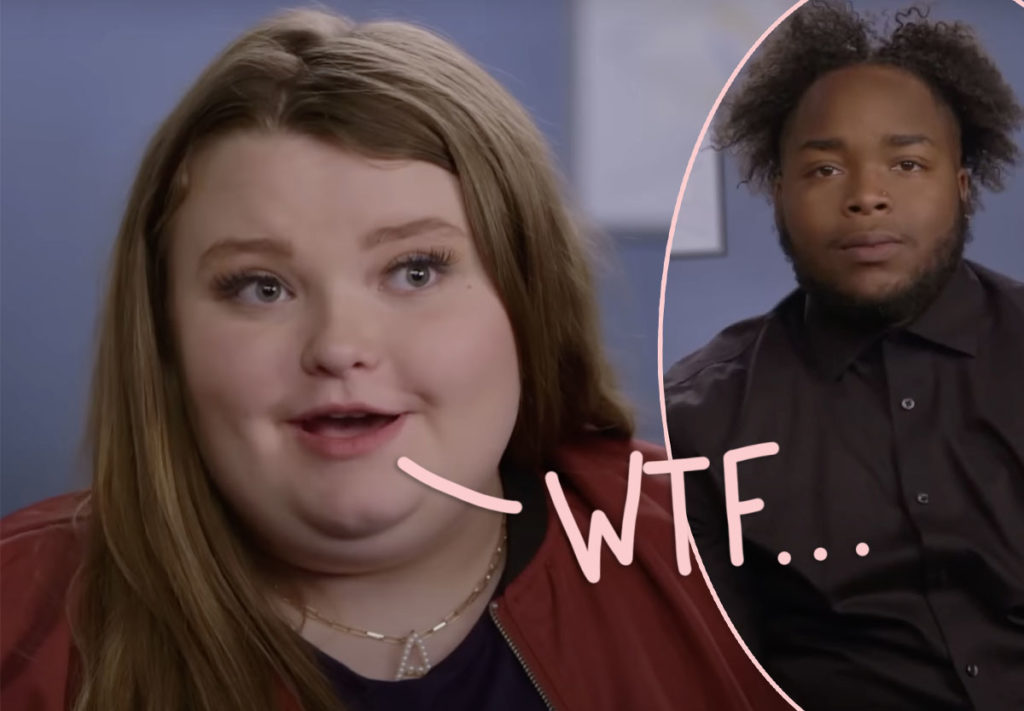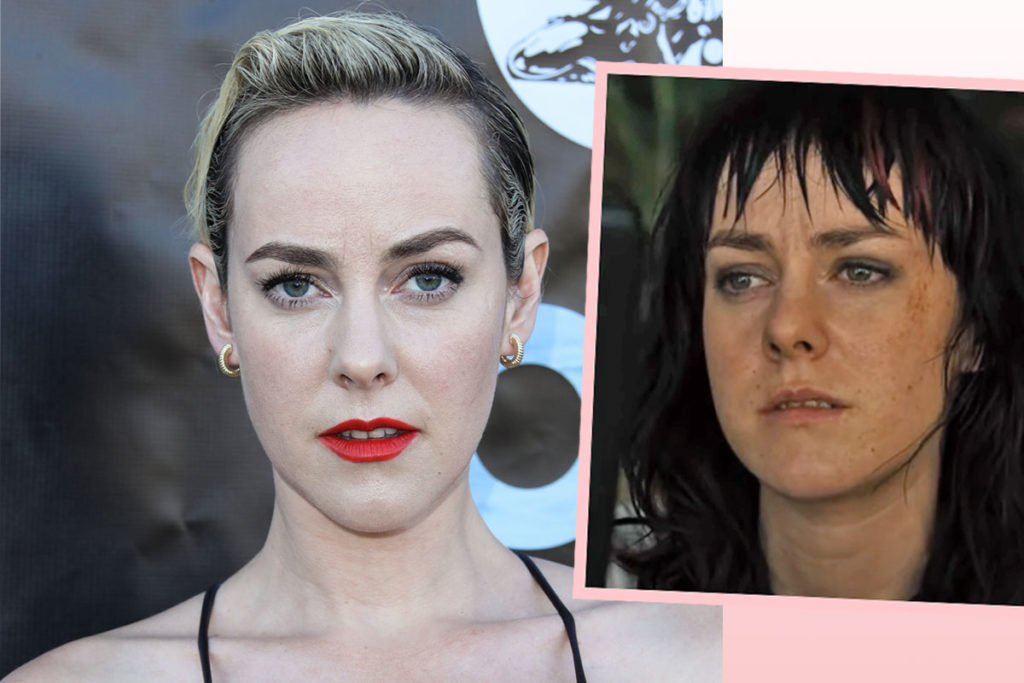 Source: Read Full Article