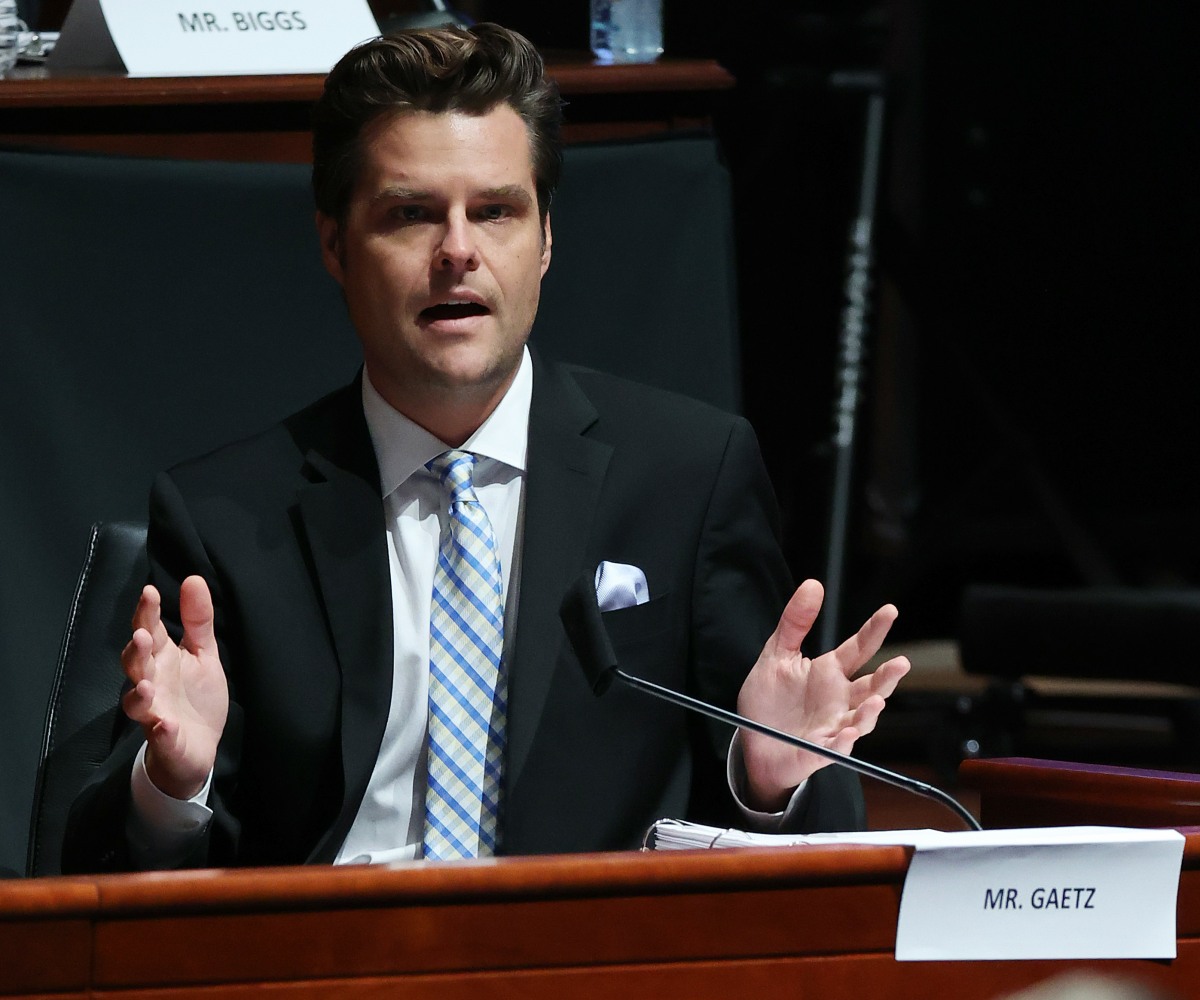 Every day is a new terror with Congressman Matt Gaetz, who as of this writing has still not resigned from Congress. He's a MAGA Republican and he perhaps believes that he can wait this out, or get away with just being mildly censured by the House, like Marjorie Taylor Greene. Last week, we heard about the far-reaching FBI investigation into Gaetz and a handful of his pervert associates, all of whom were participating in a human trafficking operation. Gaetz in particular had/has a thing for teenage girls, but he seemingly also hunted for women on sugar-daddy sites. He also took photos of women and girls and he would often show the photos (on his phone) to other Congressman on the floor of the House.
Dozens of stories broke across the holiday weekend about Matt Gaetz. CNN's Dana Bash said on-air that his former and current Republican colleagues don't have his back. Bash said they've been texting her and "I actually can't repeat what some of them say on morning television… Again, we're talking about his fellow Republicans." Gaetz's communications director Luke Ball also quit that bitch on Friday. It's not like Ball is a paragon of conservative principles or anything, he's just another rat fleeing from the SS Human Trafficker. Gaetz's perversions and criminal behavior are also not shocking to those who know him – he would often brag about his access to women and girls.
Rep. Matt Gaetz repeatedly boasted to people involved in Florida politics about women he met through a county tax collector who has since been charged by federal authorities with sex trafficking of a minor, according to two people who heard his comments directly.

They said the Republican congressman, first elected in 2016, also showed them videos on his phone of naked or topless women on multiple occasions, including at parties with Joel Greenberg, the former tax collector for Seminole County. The women appeared to be adults, and could be seen dancing, hanging out by a pool and, in one case, using a hula hoop without clothing, the people said.

"Matt was never shy about talking about his relationship to Joel and the access to women that Joel provided him," said one of these people who, like others, spoke on the condition of anonymity to be candid. "What these videos implied was that there was something of a sexual nature going on with everyone."
[From The Washington Post]
So he was massively indiscreet (at best) and at worst, he was openly bragging about his sexual conquests of paying women to sleep with him, not to mention trafficking children into Florida. Oh, and there are stories about Gaetz's behavior when he was in the Florida state House – he behaved like a psychotic frat boy. He and other reps created a "game" where they awarded each other points for sleeping with women:
Amid an ongoing federal probe into GOP Rep. Matt Gaetz (Fla.) for potential sex trafficking and other related charges, allegations have resurfaced that the congressman participated in a "game" while serving in the Florida state House in which he allegedly scored his female sexual conquests. ABC News reported Friday that sources said that during his time in the state House, Gaetz and a group of other young male lawmakers participated in the game, in which they would allegedly grant points for different women, including interns, staffers and other female colleagues in the state House.

One source said that a group of women that the male lawmakers believed were "virgins" were also targets of the alleged scoring game. Some women who worked in the state House instead opted to call the younger lawmaker "Creepy Gaetz," following several alleged uncomfortable encounters with him, the sources said.
[From The Hill]
Disgusting. Pathetic. Matt Gaetz is a one-man Law & Order: SVU episode.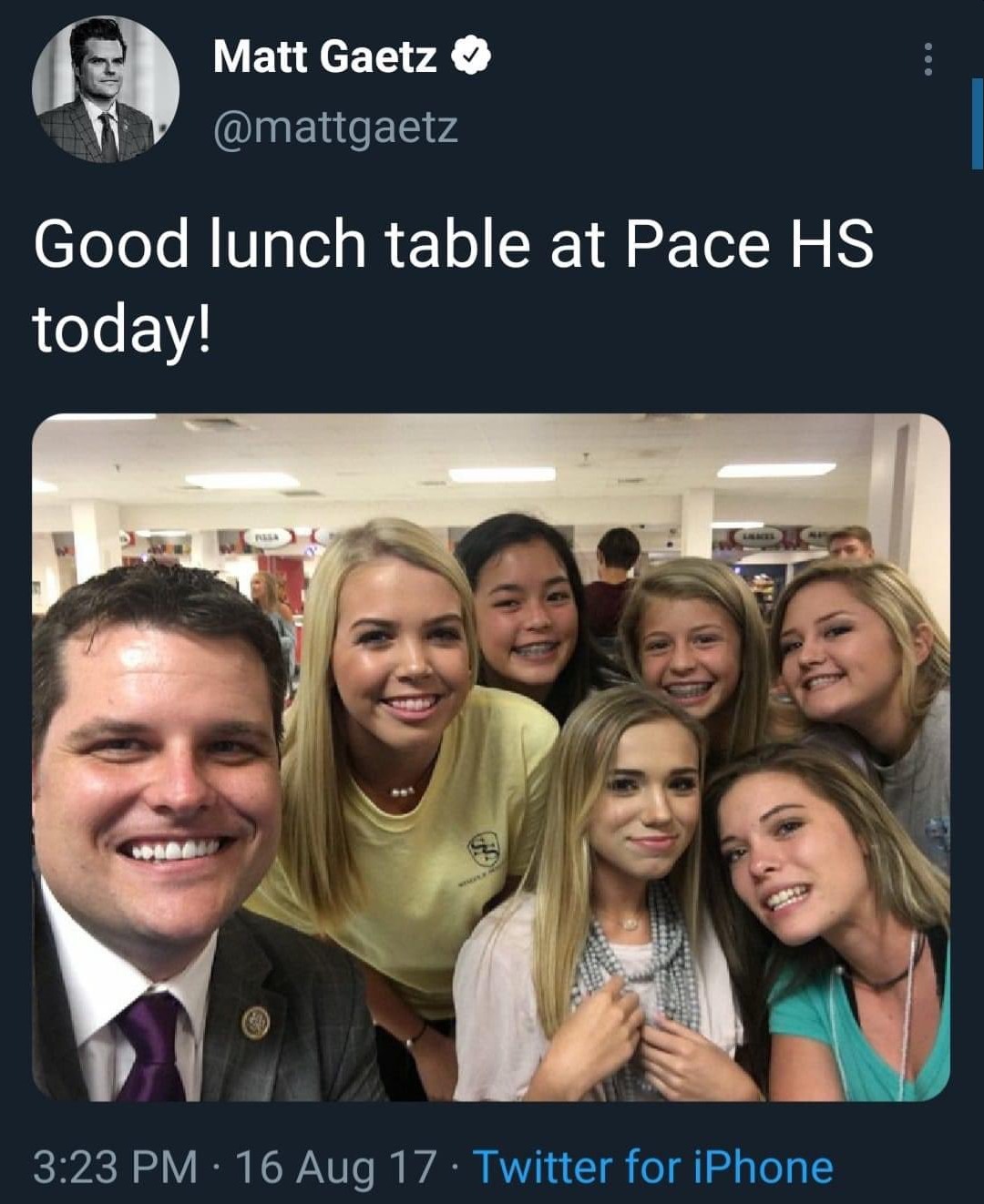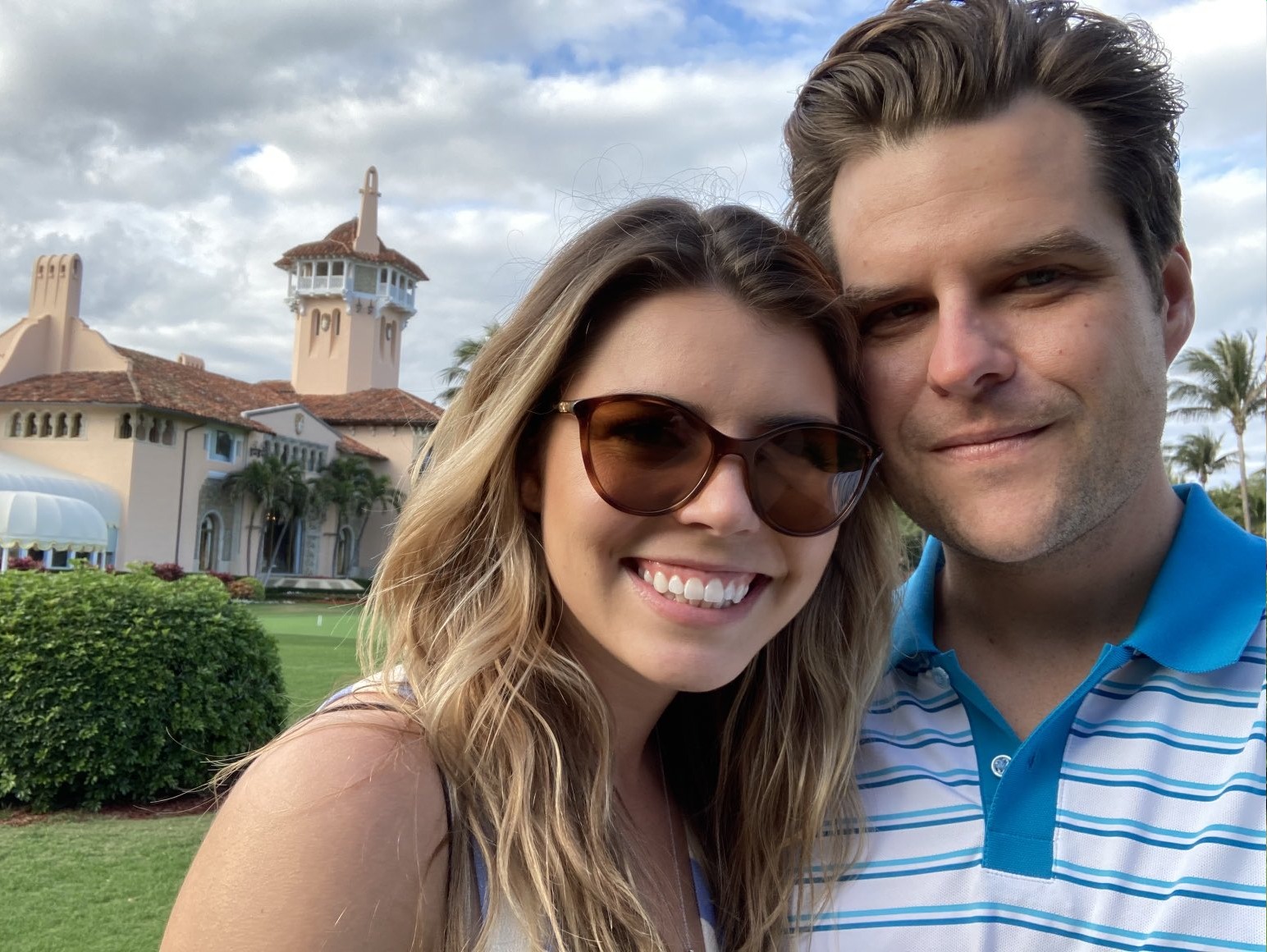 Photos courtesy of Avalon Red, social media.
Source: Read Full Article